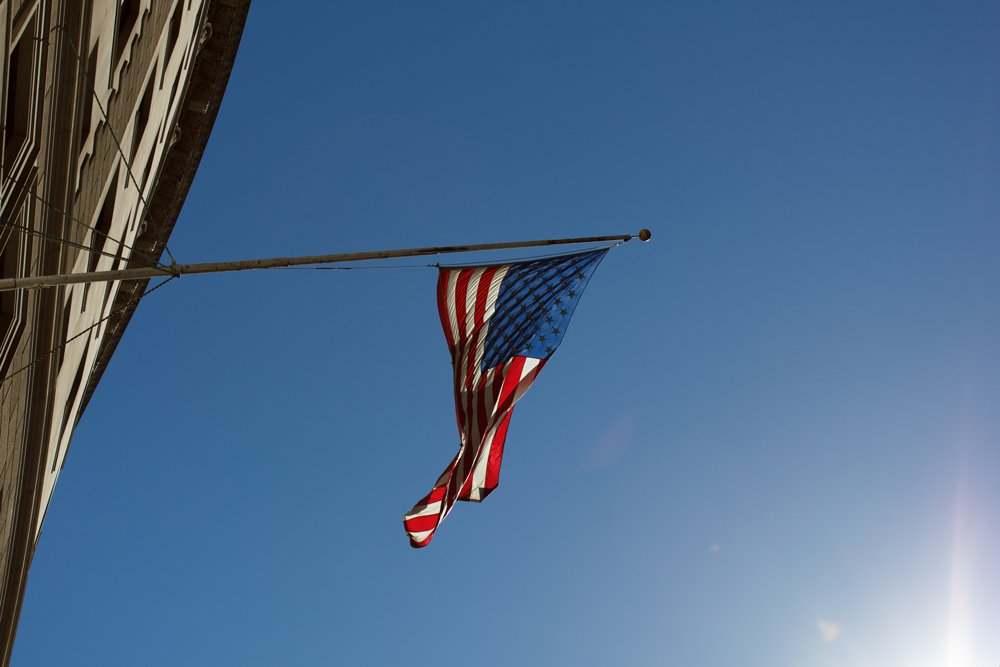 Day three came knocking on our door. It was time to get our feet moving again. From our hotel we walked to The High Line. The High Line is a park which is built on a section of the elevated former New York Central Railroad spur called the West Side Line. The park integrates nicely with the surrounding buildings, giving it a nice twist.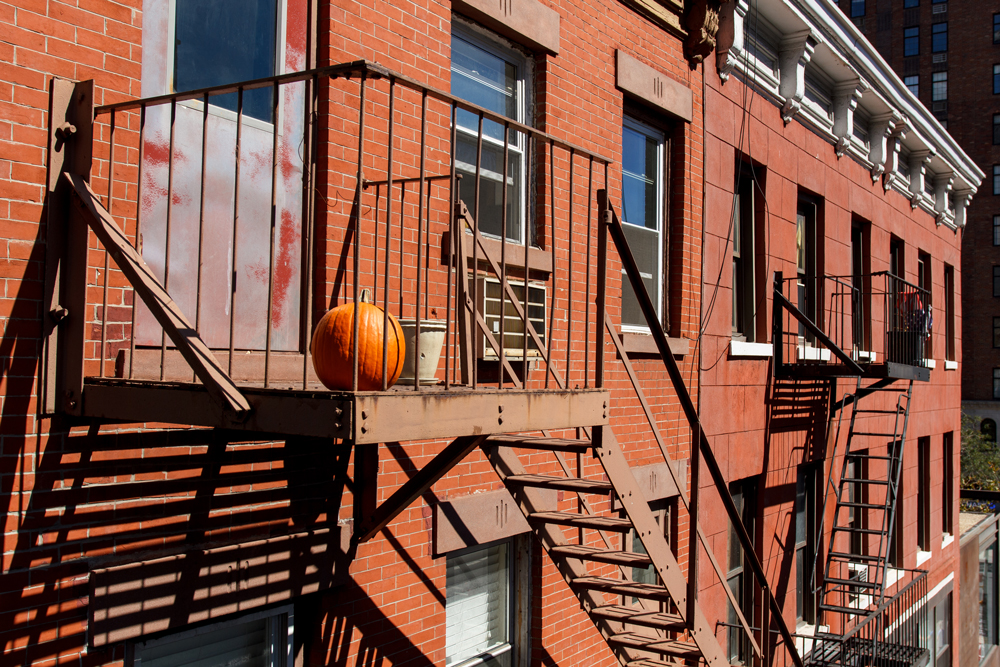 The park feels modern and clean and has a good vibe to it. Definitely worth going up there and have a walk.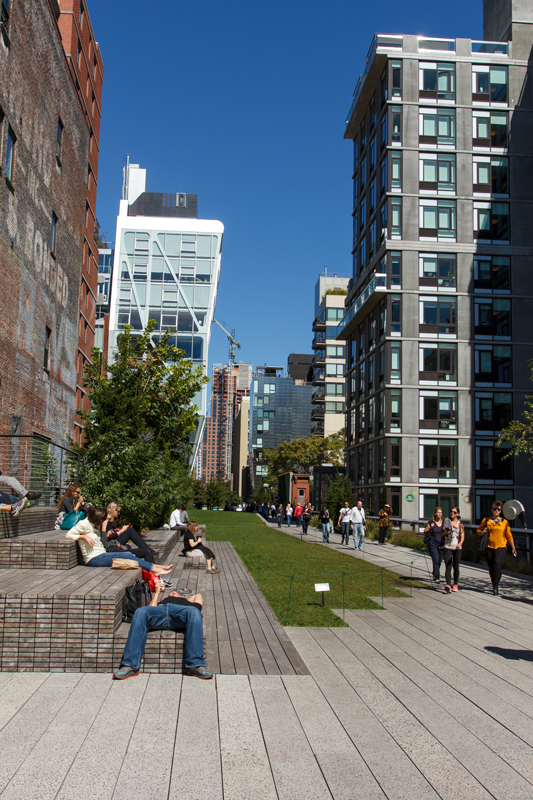 For this day we had planned to see The High Line (check) and also have a closer look at the Statue of Liberty by taking the Staten Island Ferry. That meant more walking and a subway ride. But as always, there's enough to be seen when you're on the move in NYC.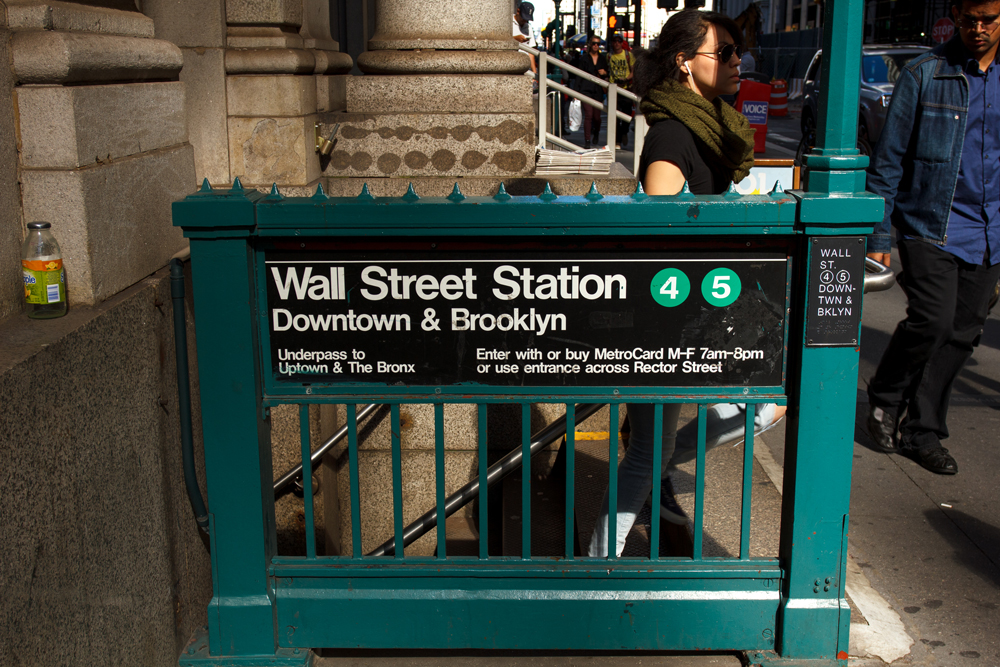 The Staten Island Ferry is free and passes in front of the Statue Of Liberty. Of course you can also take a boat to Liberty Island itself, but we liked this option (and not only because it's free :)).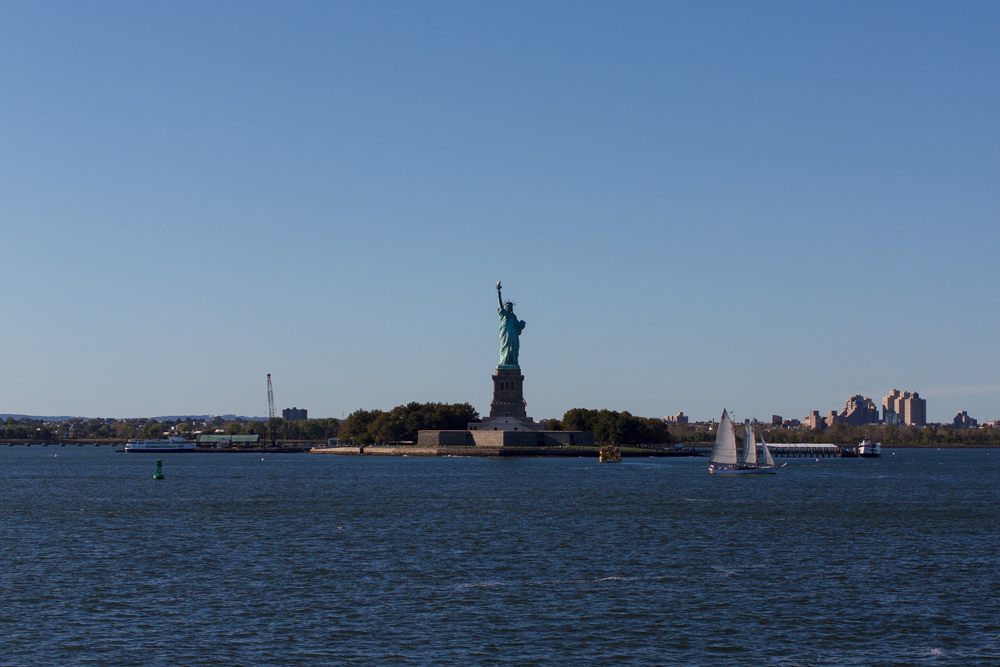 After the round-trip we enjoyed a long evening walk (by this time we couldn't feel our feet anymore anyway). We also went back to the Flatiron to get some decent pictures this time. The one shown below is one everybody has. But at least you'll recognize it (just as you should recognize the Empire State Building by know). 🙂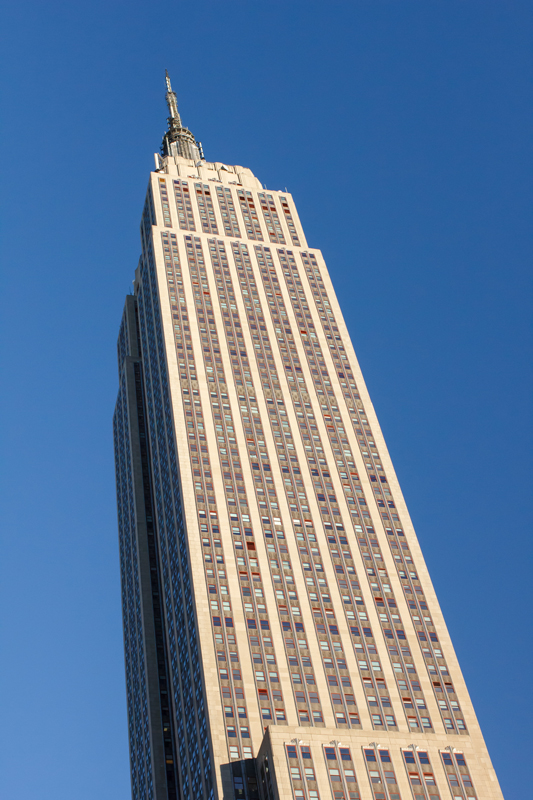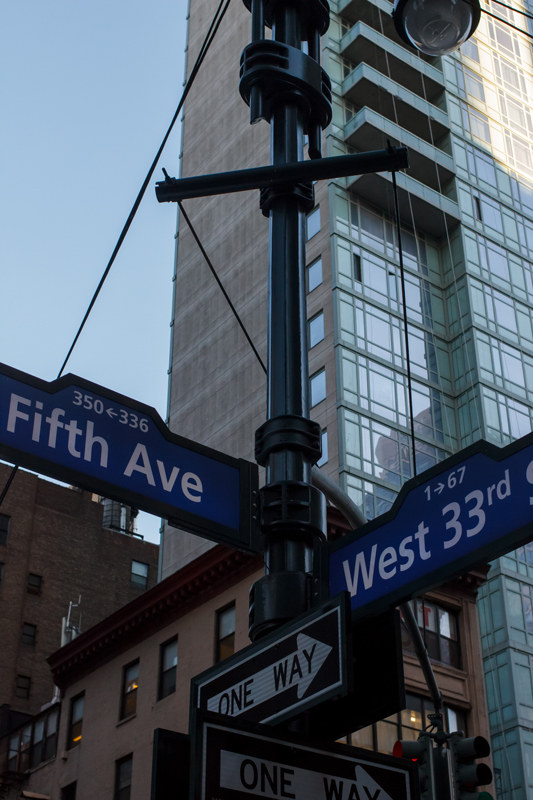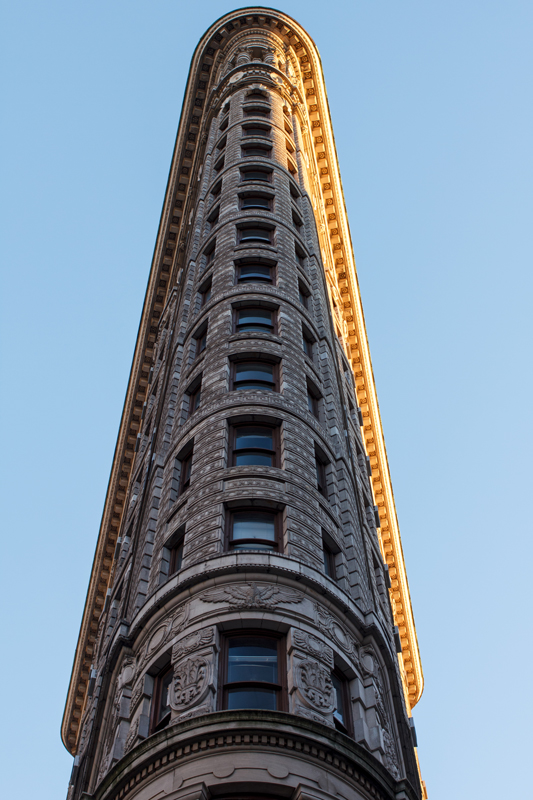 Eventually we ended up at Times Square and got an impression of how it looks like at night. It's like being part of a giant circus (but a nice one). Live entertainment everywhere. 🙂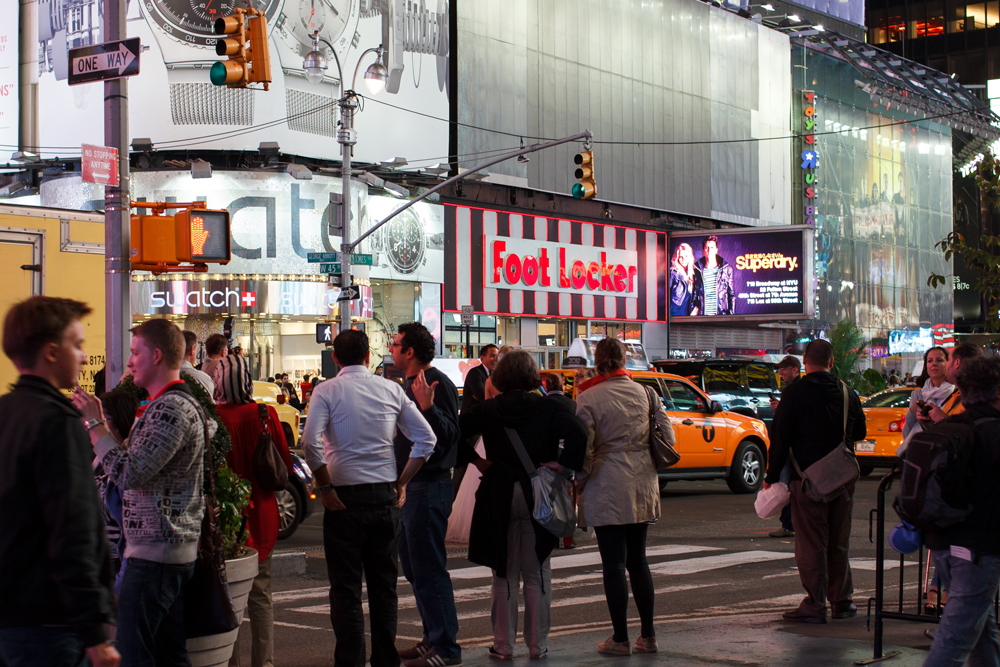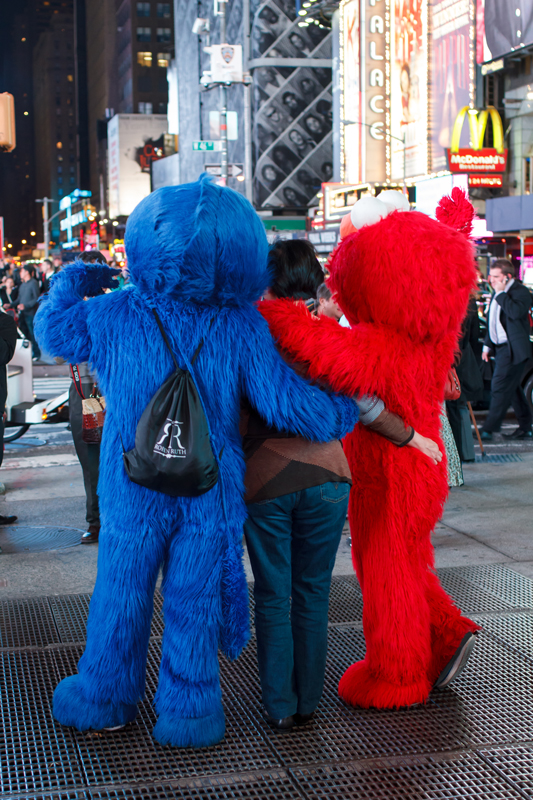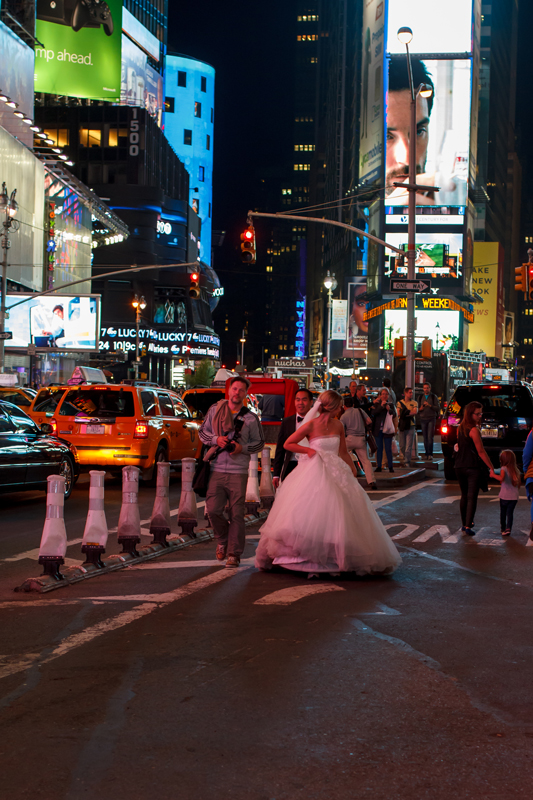 You can still spot some of the Dutch heritage throughout the city. Obviously there are the street names and neighborhoods (most famously Brooklyn and Harlem) as a reminder. But sometimes it shows in other, can't miss it, ways as well. And if that wasn't enough, there were always the bikes to remind us of home. 😉