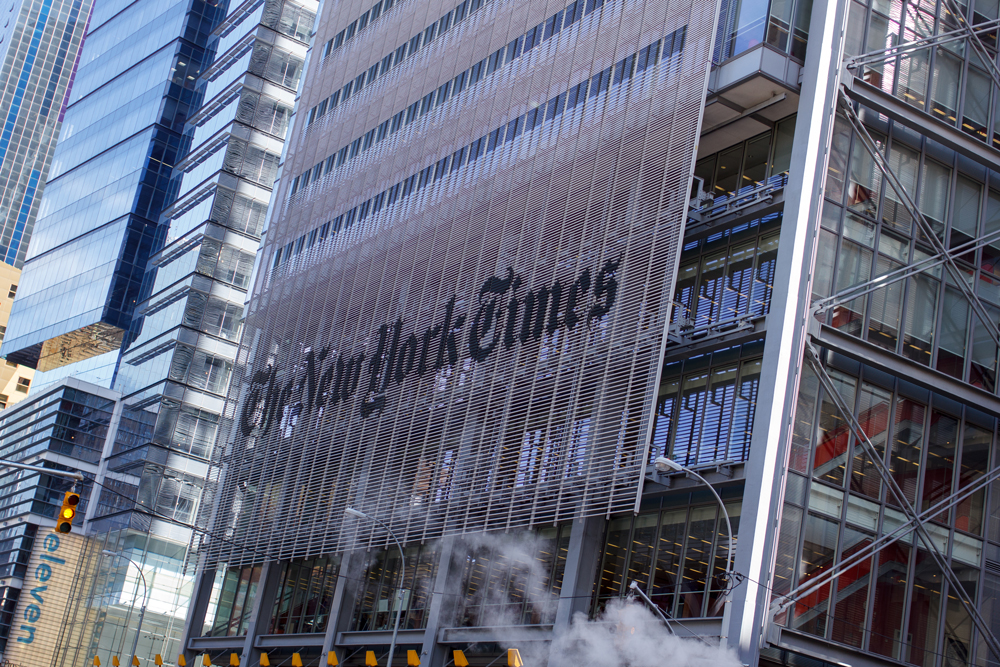 Day four! After having brunch (recommendation: Schnippers, located in the NY Times Building) we headed to the Rockefeller Center. On our route we passed the Radio City Music Hall and the NBC Studio's. And although the buildings are nice, the photos I took aren't all that. Therefore I am showing you the one below instead. The building is just next to the Radio City Music Hall and NBC Studios and offered an interesting view for a photo (well, in my opinion anyway :)).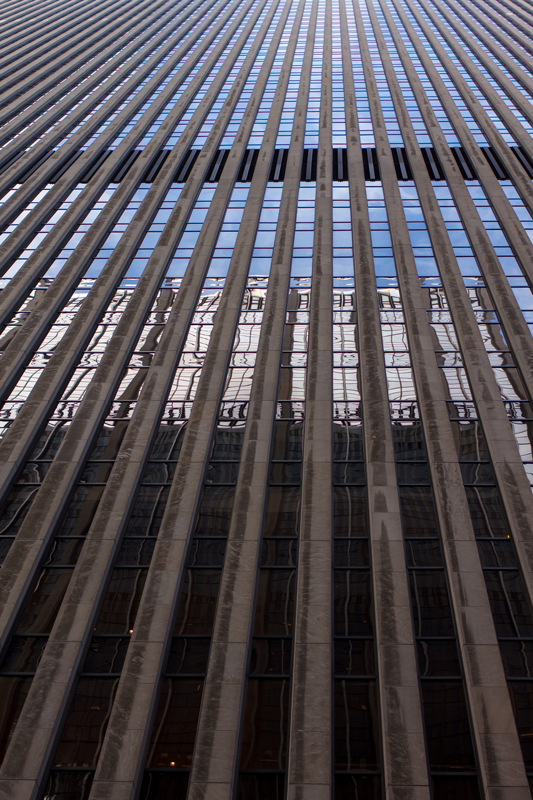 At the Rockefeller Center, there's a possibility to take the NBC Studio tour and go to the Top of the Rock observation deck. We skipped both options and just had a quick look inside and checked out the NBC store. The observation deck offers a better view over Central Park than the Empire State. But we figured that the Empire State Building was the way to go to have a look over the city. And although there wasn't a big Christmas tree and an Ice Skating Rink, the Rockefeller Center was worth the visit.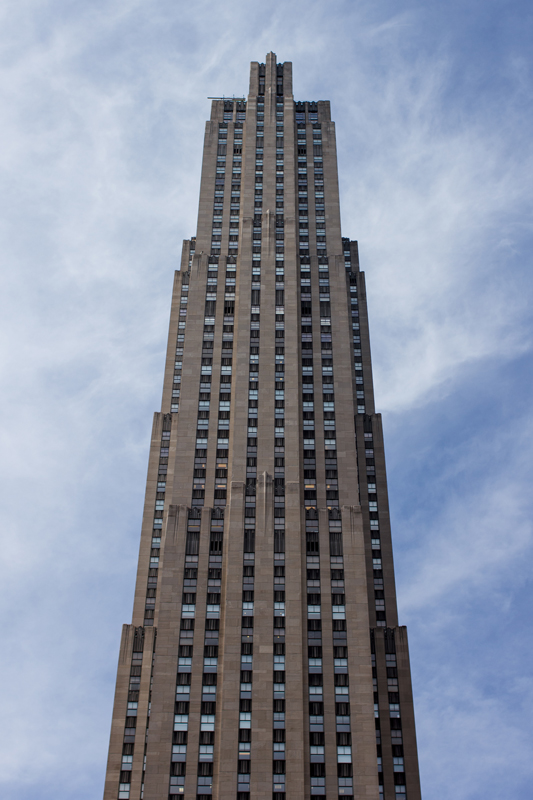 We made a turn and continued by walking on 5th Avenue. Half of NYC was covered in scaffolding and this also included the St Patrick's Cathedral.
On 5th Avenue you can also find the Trump Tower, Tiffany & Co and the Apple Store (and a whole lot of other expensive stores). I did buy something at the Apple store, but not at Tiffany's. Adri would like to go back and buy something there as well though. 🙂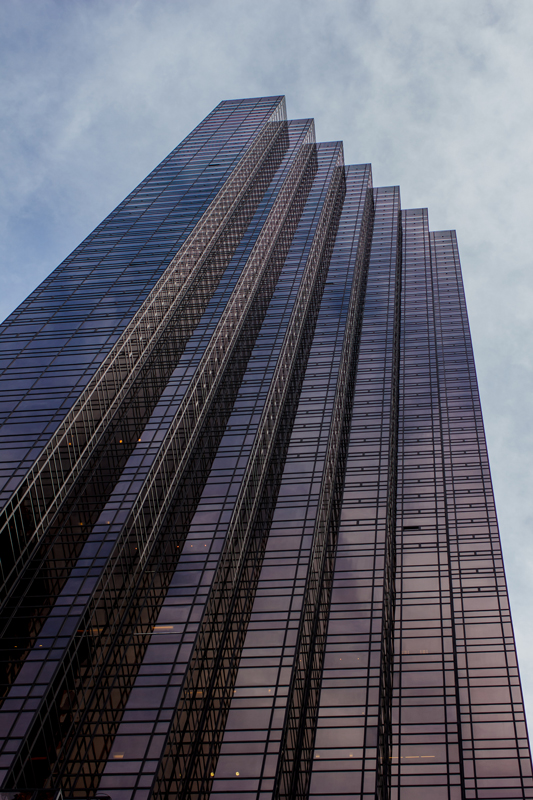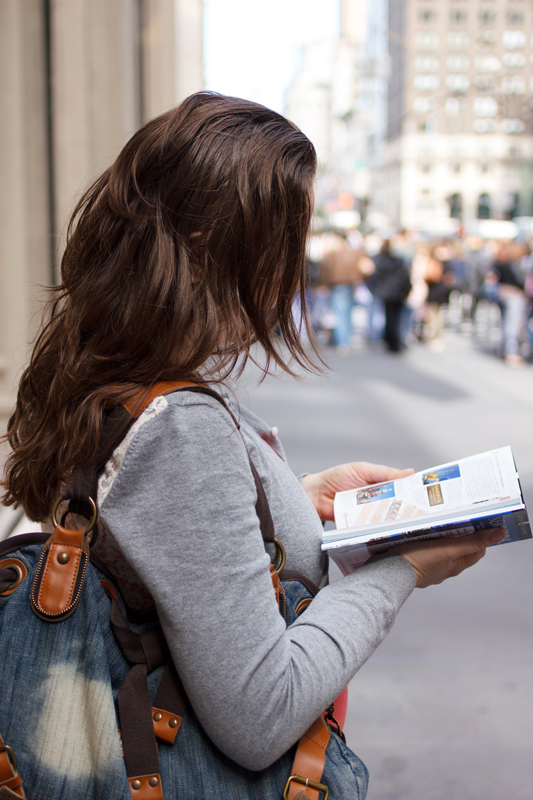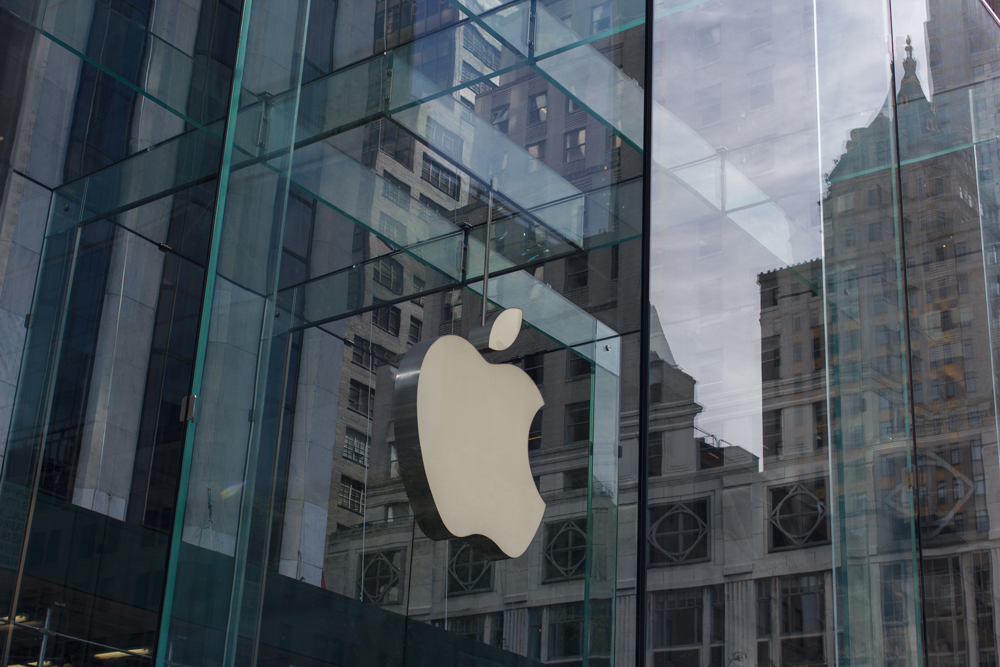 Fifth Avenue took us to our next stop, Central Park. We spend some hours there enjoying the scenery (Squirrels, Cool!). Item number two of the 'Sex and the City to do list' could also be scratched off; the boathouse. Apparently it makes sense if you're a huge fan of the series. Ask Adri if you have any questions about it. 🙂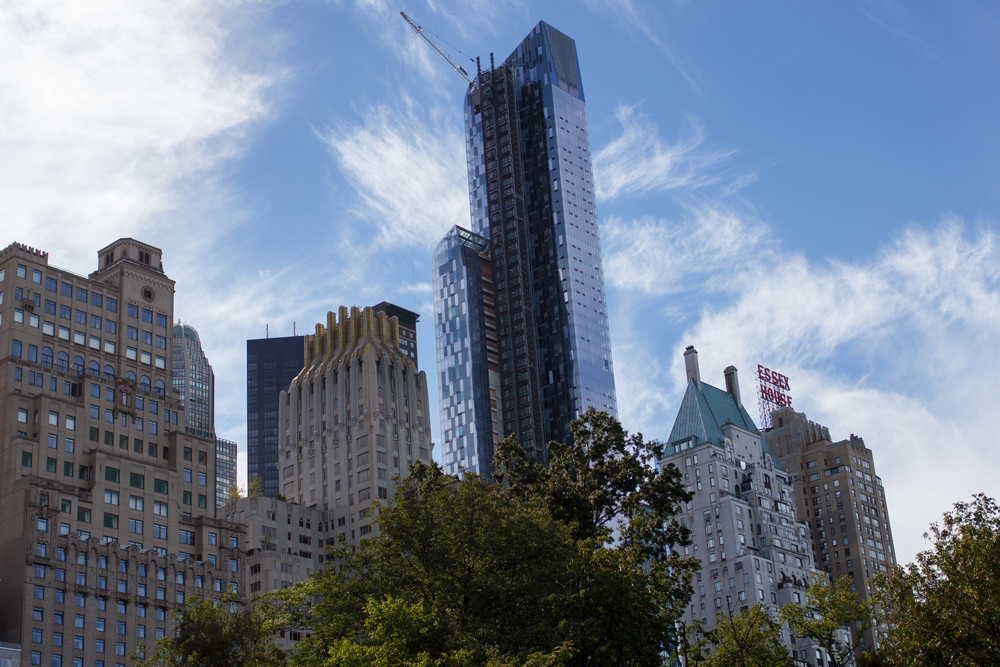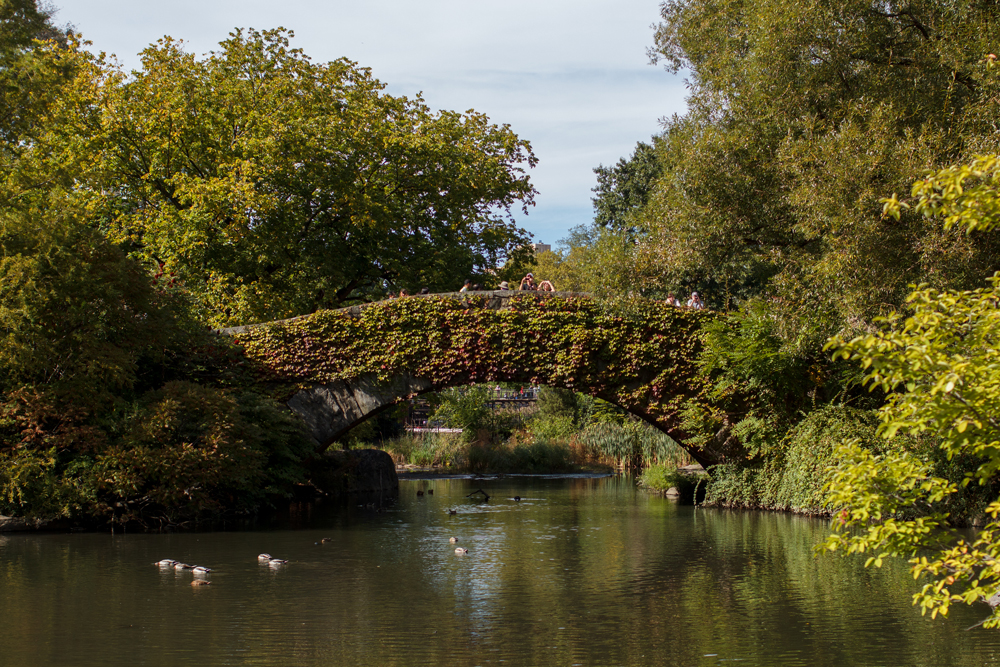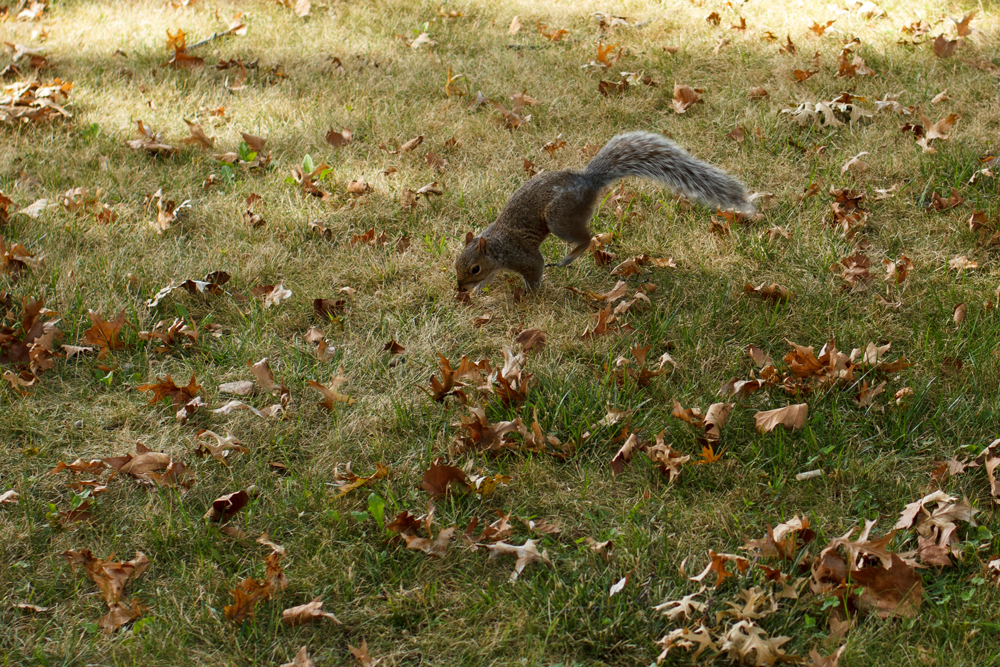 After having crossed half of the park we called it a day and went back to our hotel. That night we also had dinner with friends. A perfect ending for another perfect day.