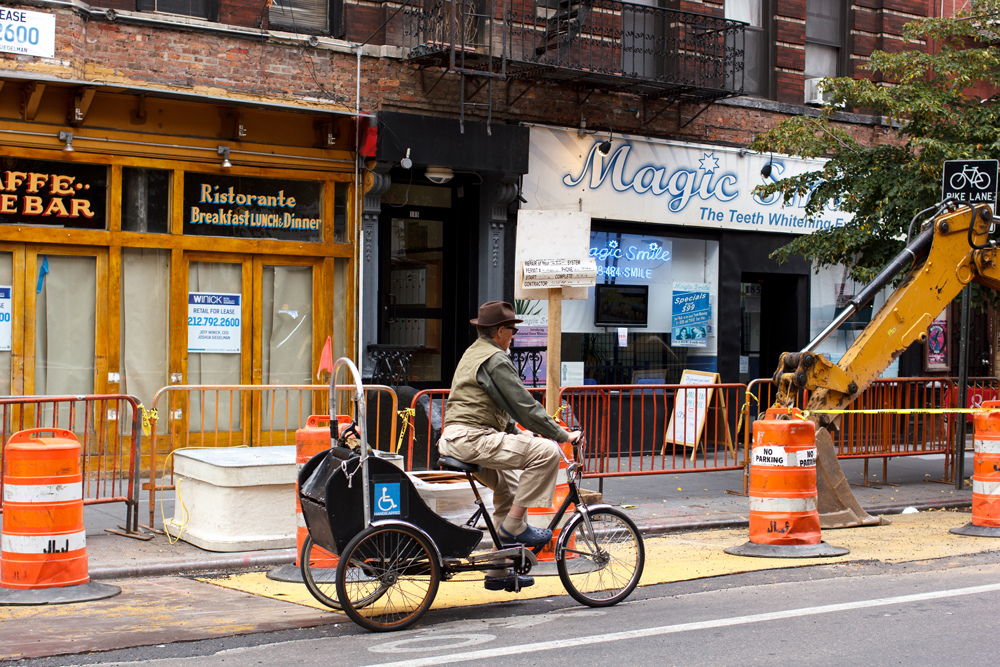 The last three days were used for paying a visit to China Town and Little Italy, finish the sex and the city to do list, have a look at the New York City Opera and go up the Empire State Building to name just a few.
In other words, we still had more than enough to do in the 3 days we had left.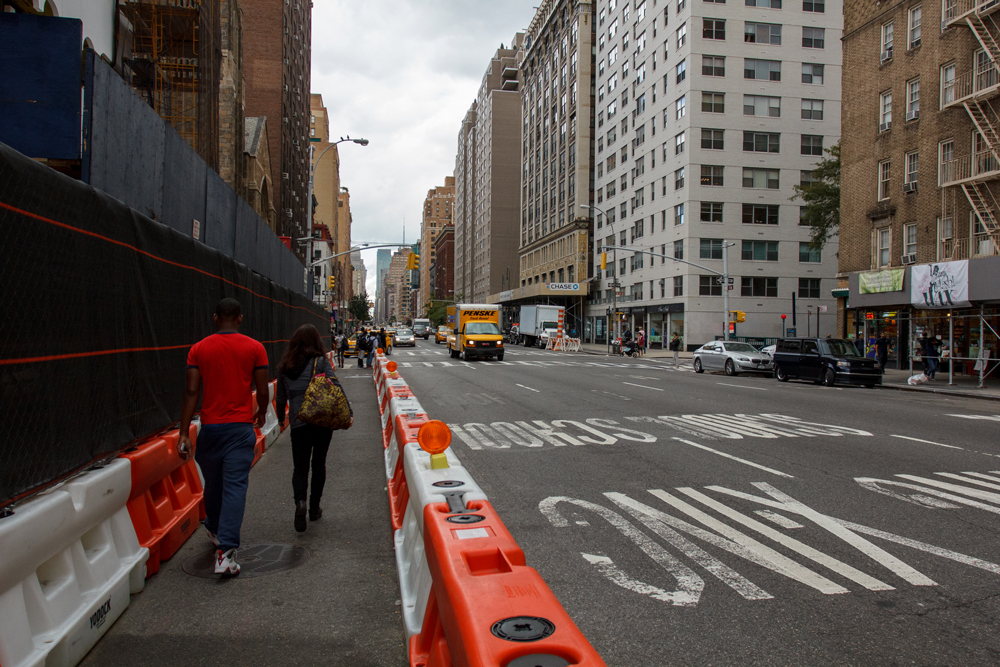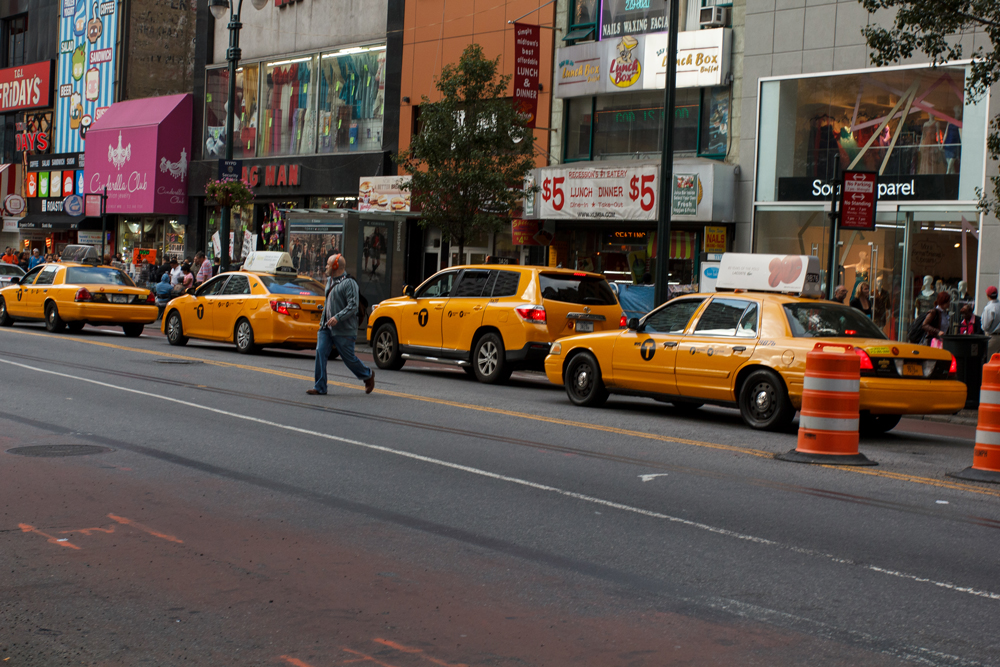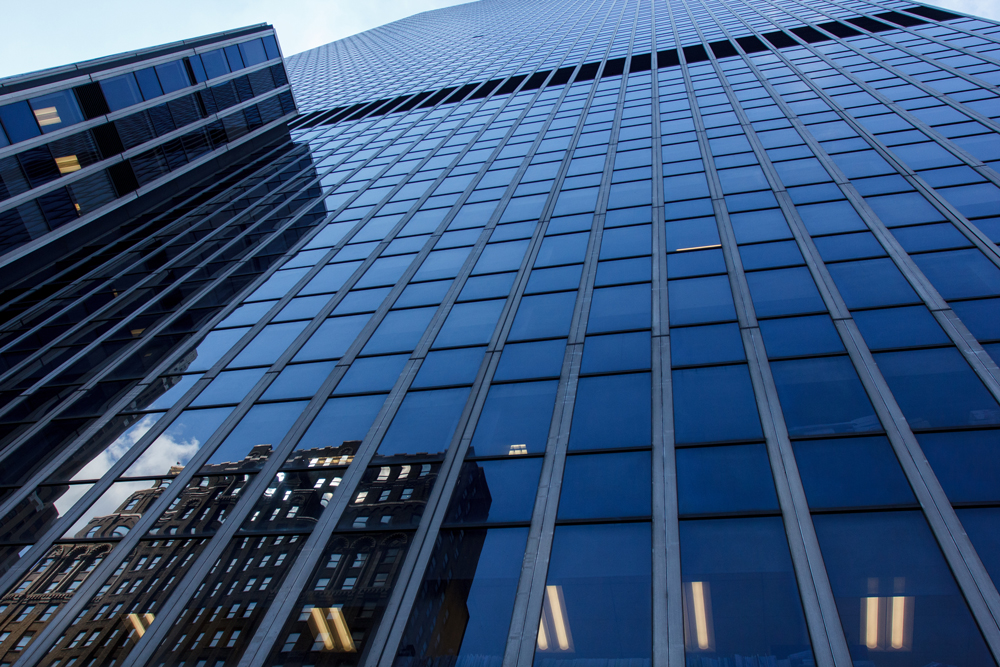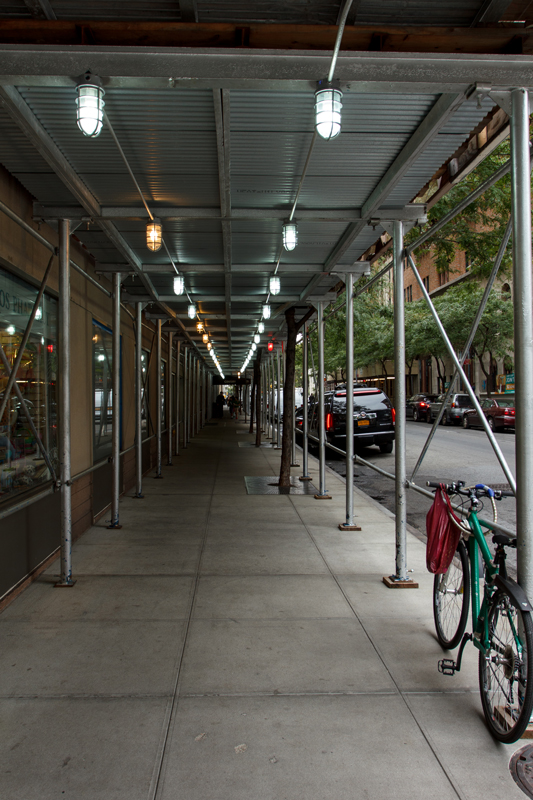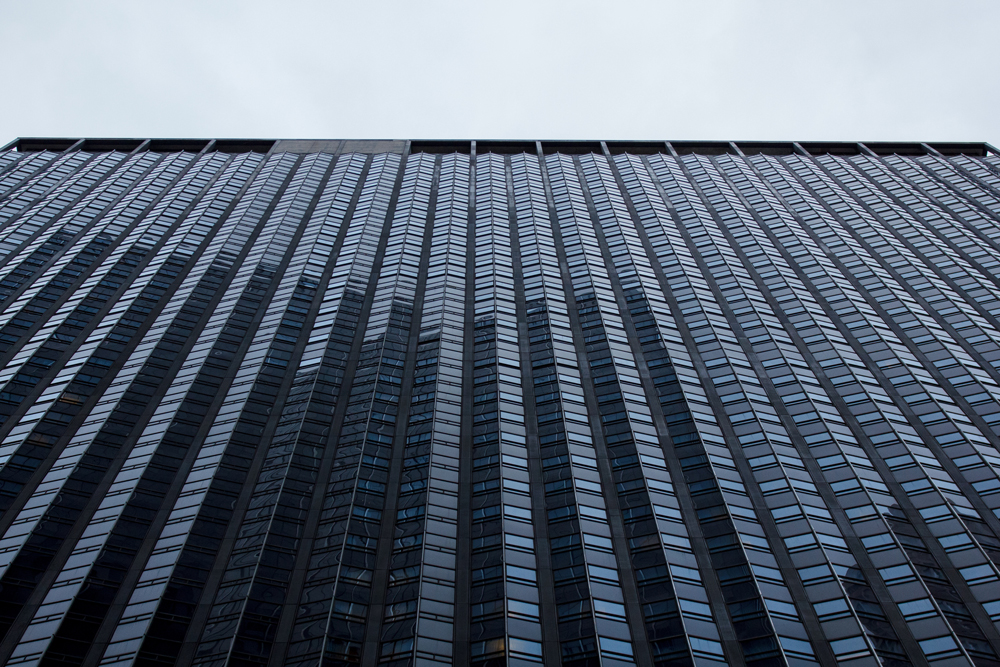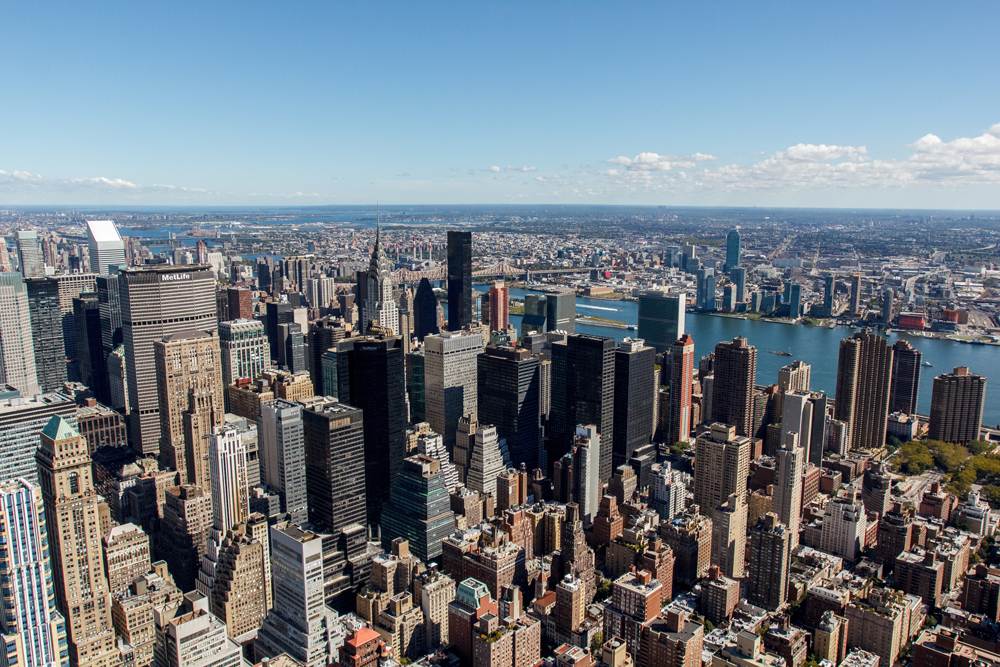 After having been on top of the Empire State Building on our last day, it was time to say goodbye. New York City is amazing. We're looking forward seeing it again (one day!).