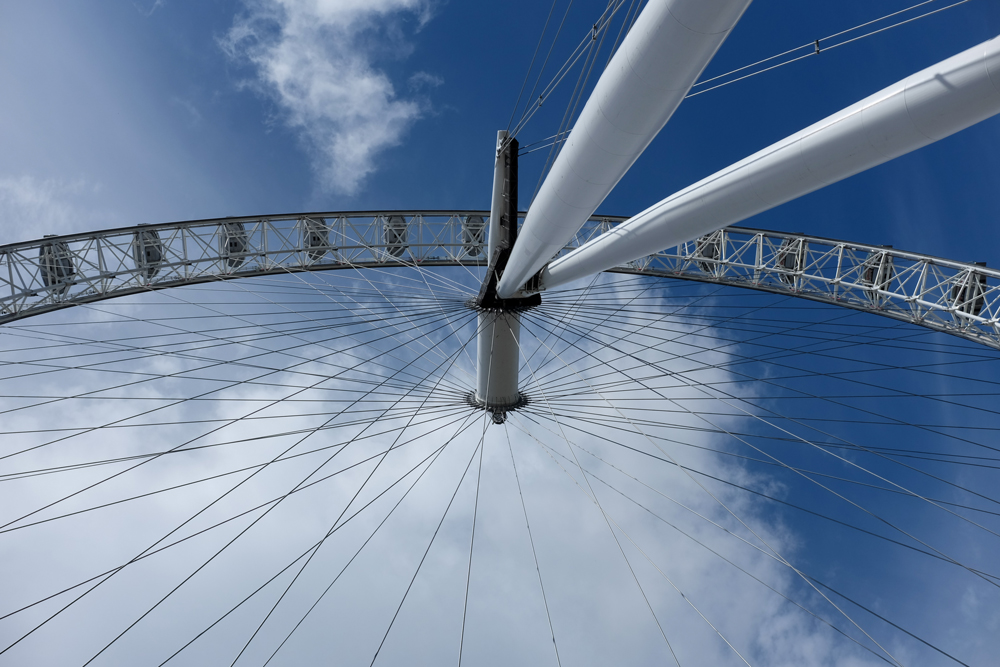 Flying Friday early morning (July 15th) and returning Sunday night. What a great trip it was! A long weekend with friends and discovering new places. Jim and Barbara welcomed us in their home and we couldn't have wished for a better place to stay.
We flew from Schiphol to London Gatwick where we took the train to Guildford.Barbara picked us up by car at the station and we continued the journey to Farnham. After dropping off our bags, having lunch and a little bit of catching up we set out for West Wittering. A small village with a nice sandy beach (and colorful beach huts) where we ordered some fish and chips and went for a walk on the beach.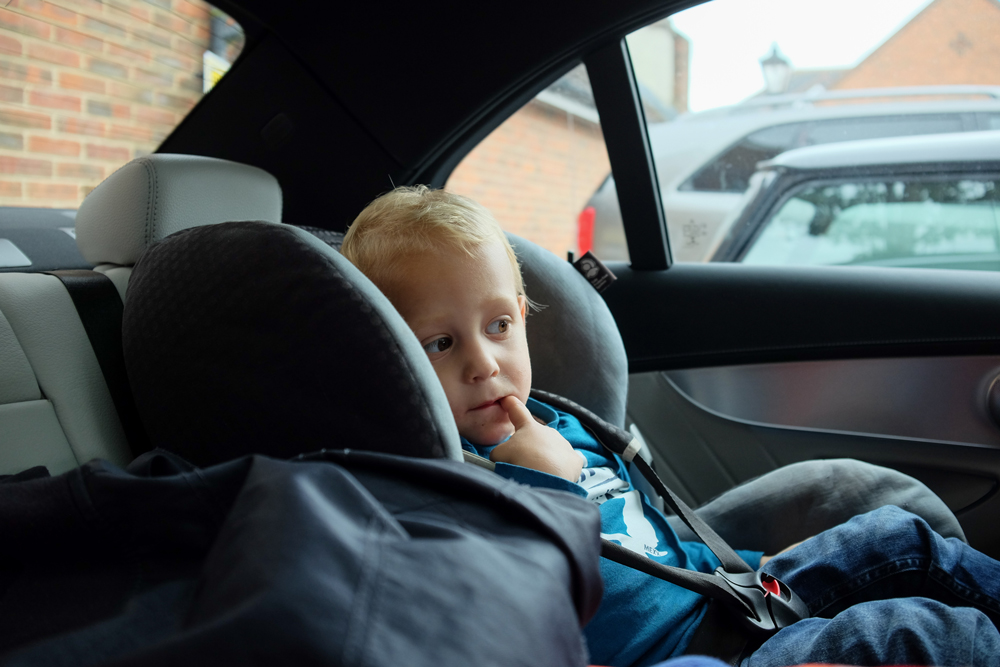 Back in Farnham we decided to go for a small walk in the evening to see a little bit more of the town itself and let Iván check out the playground.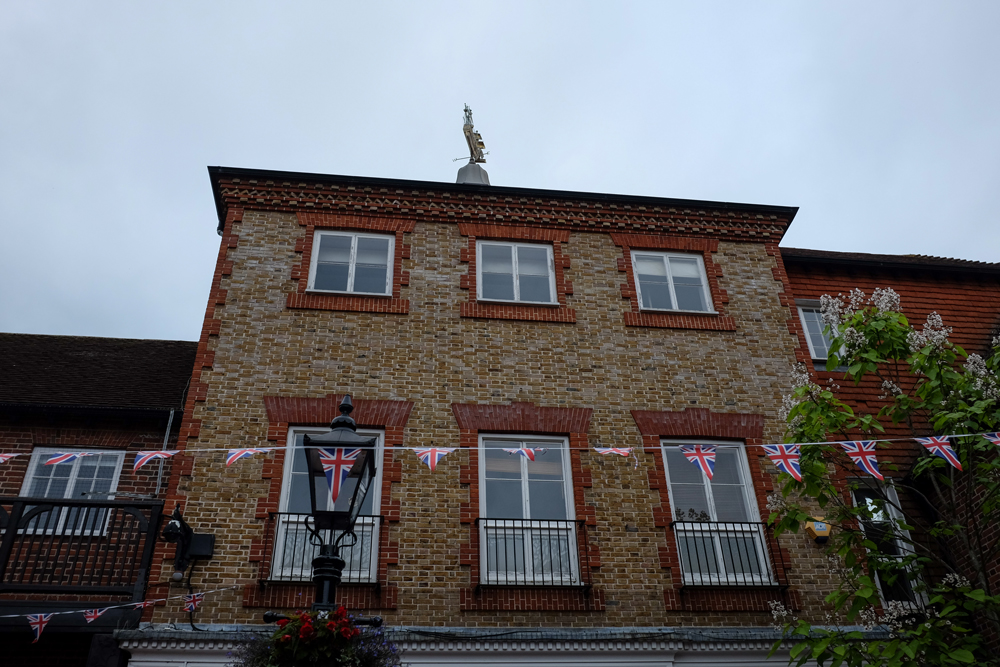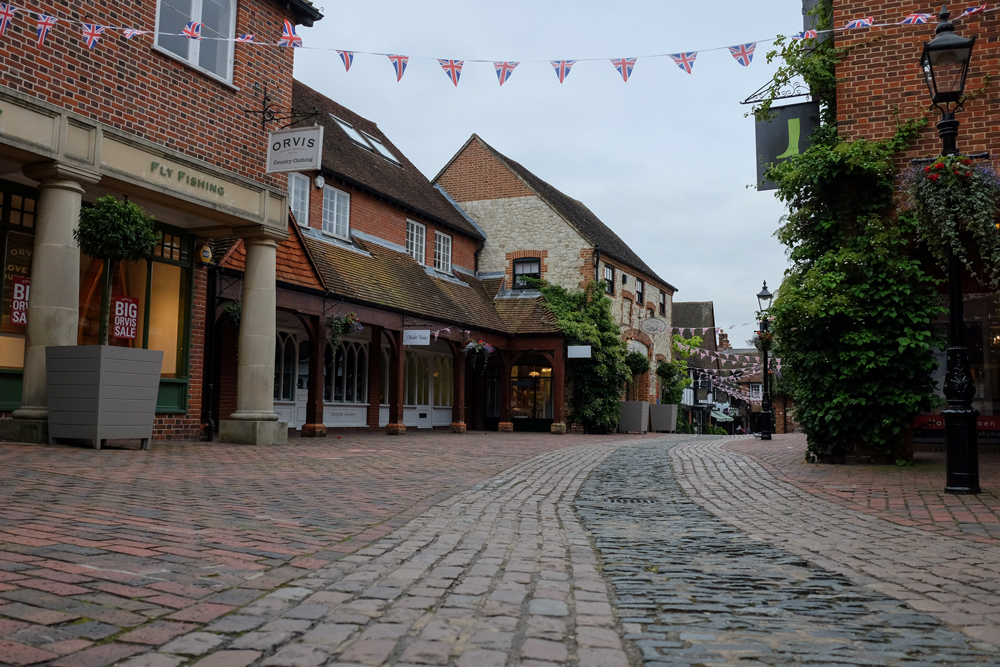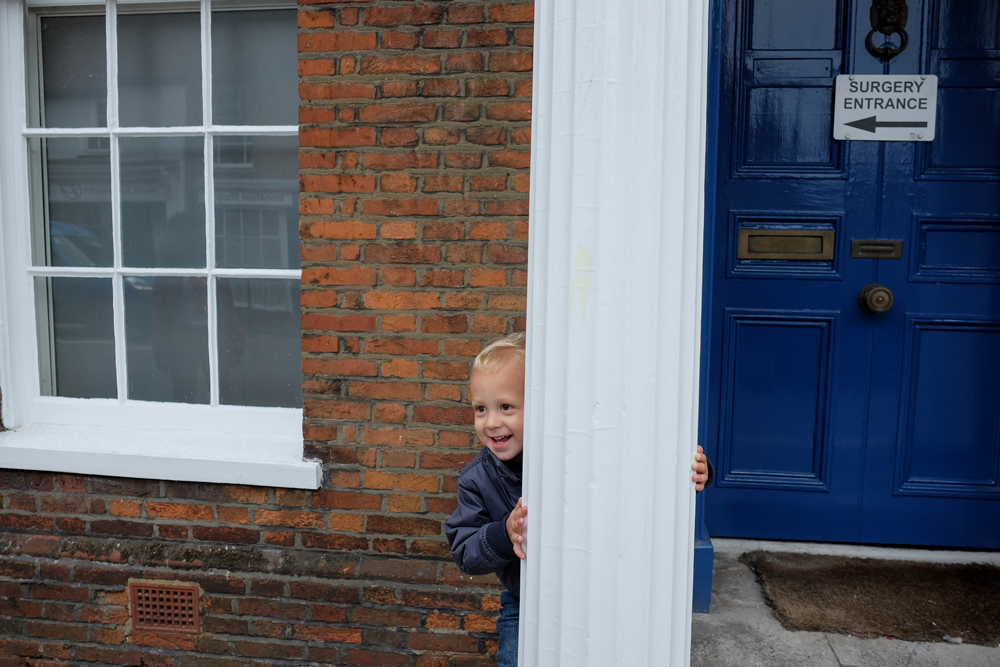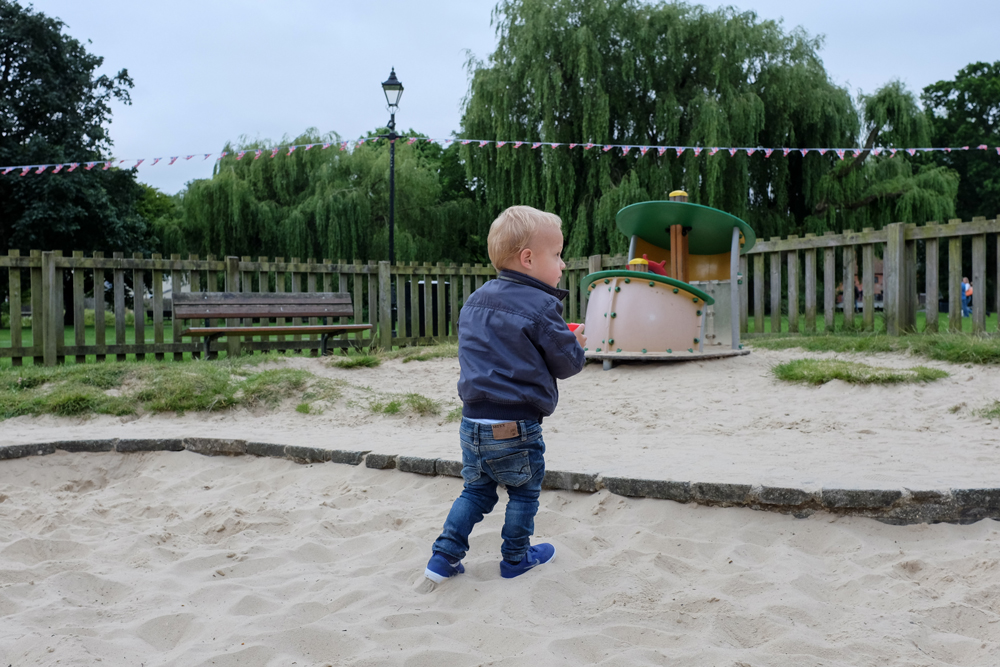 The next day we took a train to London. About an hour later we found ourselves at Waterloo station. The sun was out and temperatures were rising. It was a beautiful day to be out and exploring London. Unfortunately I forgot the camera's spare battery (and my sunglasses) so I tried to get as many shots as possible with the limited battery life and hoped for the best.
From Waterloo station it was a short walk to the London Eye (and a view on Big Ben). We walked along the South Bank to the Millennium Bridge which we used to cross the River Thames and go to St Paul's Cathedral. The bridge also offers you a nice view of London with the Tower Bridge. By this time, sadly, the camera battery was dead. We took (of course) a double-decker bus to Covent Garden for some lunch at Wahaca (Mexican, yummy!) and have a look at the district and the market area. I always like to go there when visiting London. Once we were back at the apartment, Éva joined us for some late night pizza and conversation.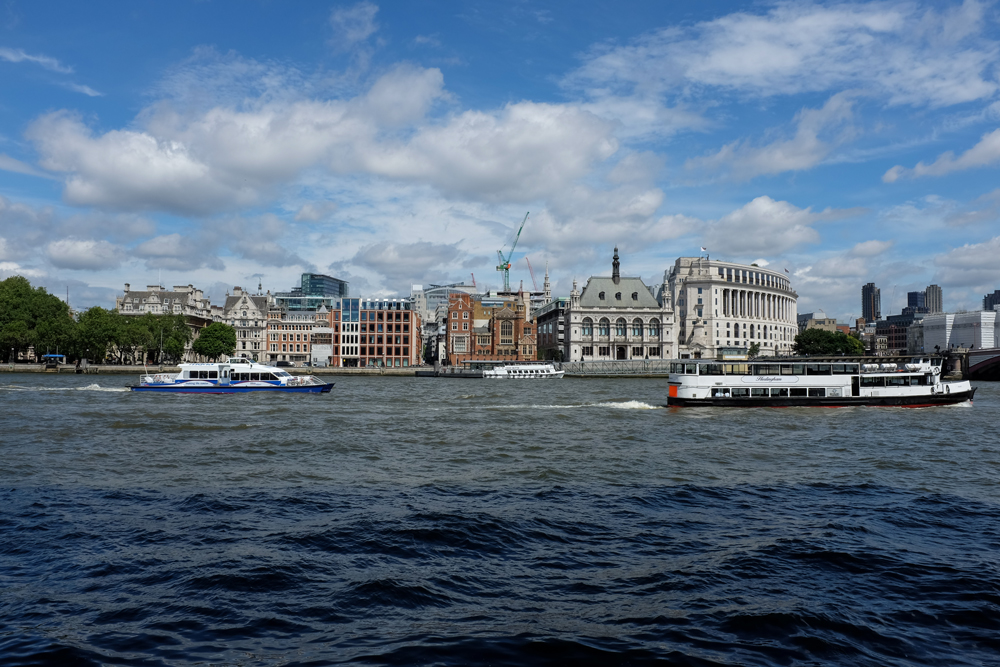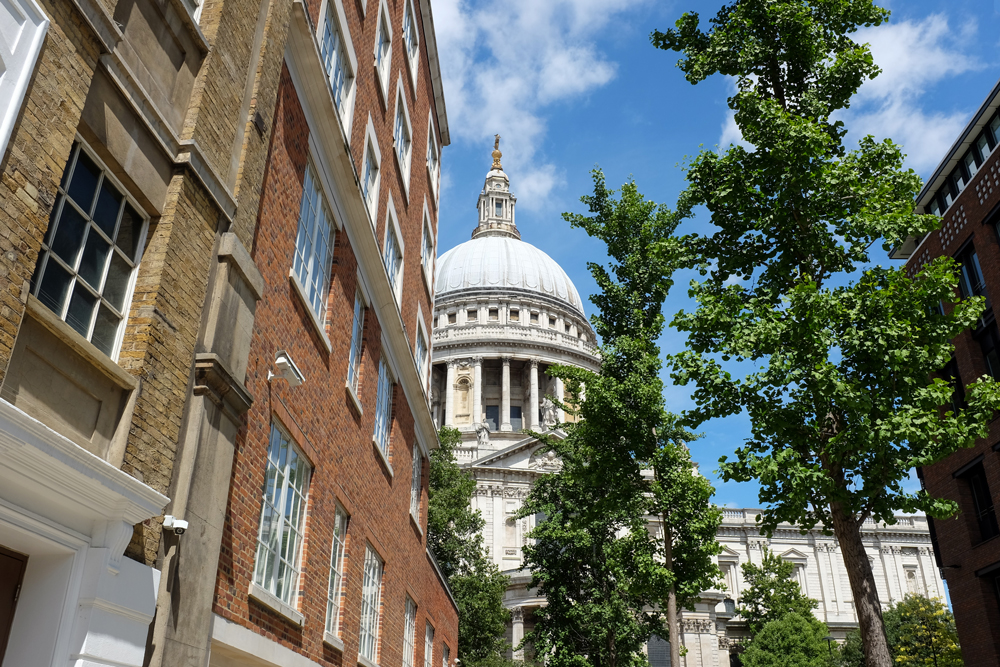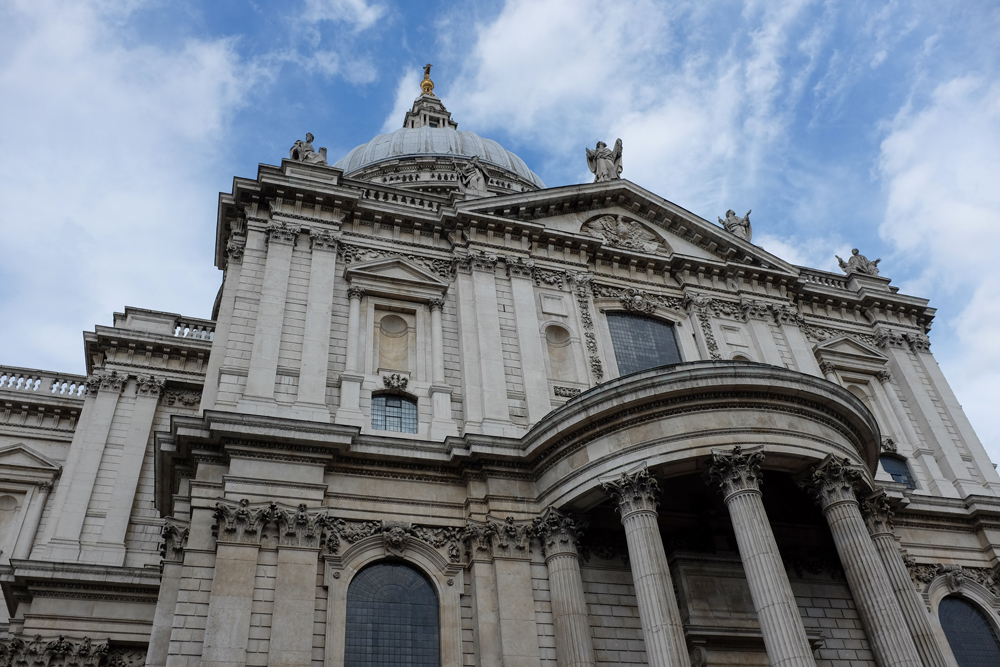 The Watercress Line is a heritage railway running 16 km from New Alresford to Alton. They operate a number of steam (and diesel) locomotives with four stations along the route. A perfect way to spend a Sunday and end our trip before heading back to the airport. The trip also included a Sunday roast which Jim and Iván were kind enough to order for us (while waiting at the bar).