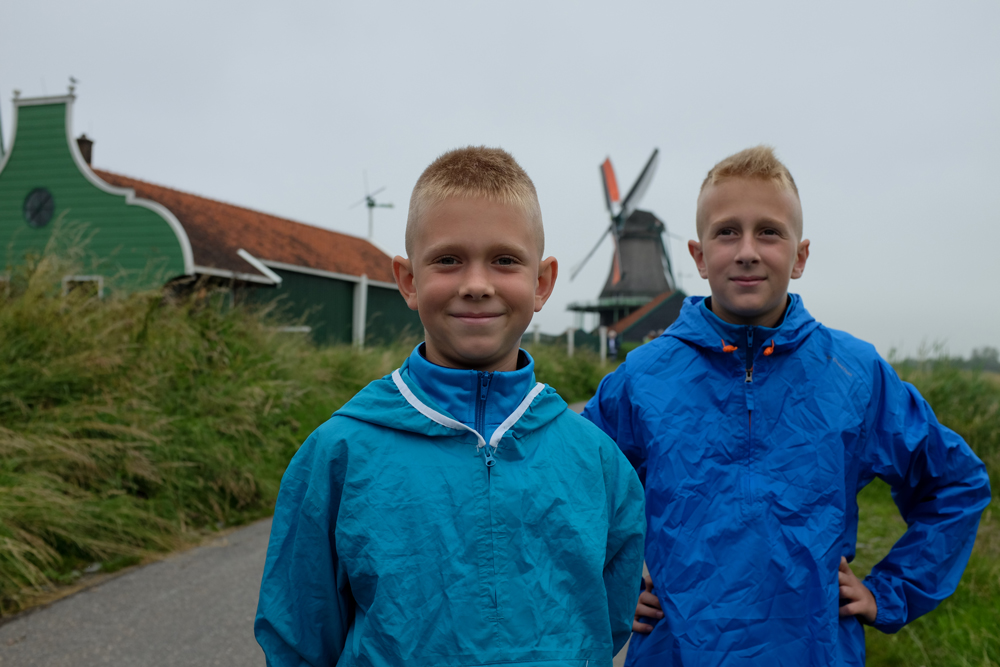 Last month Adri's brother and his family came to visit us for 5 days. From June 22 to 26 we showed them a little bit of what Holland has to offer.
Amsterdam and Zaanse Schans are close to each other so we combined them in one day. Walking at the Zaanse Schans in the morning, followed by a lunch and canal cruise in Amsterdam in the afternoon.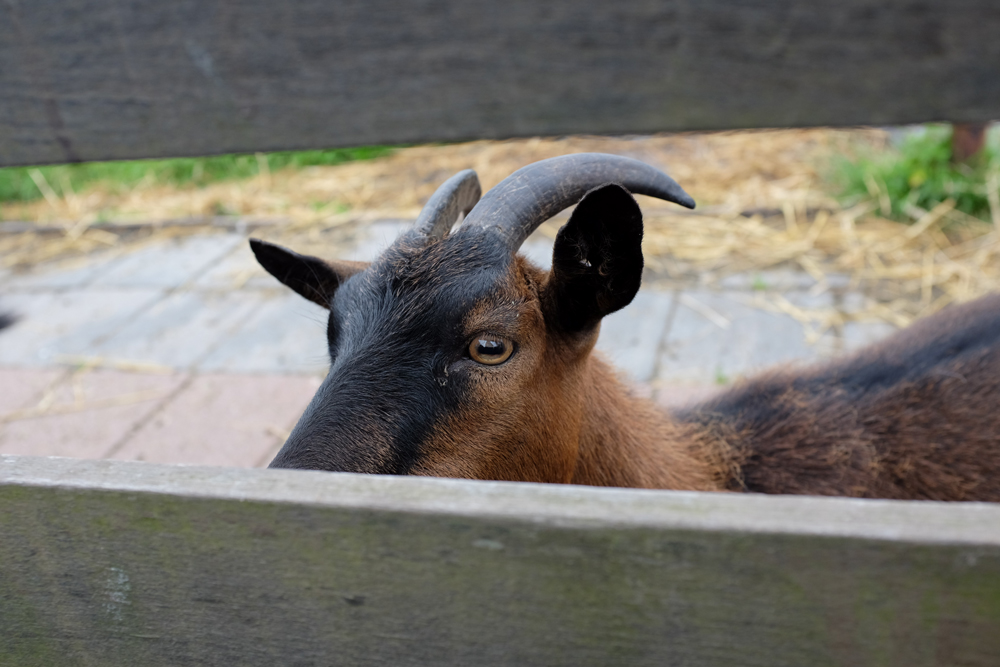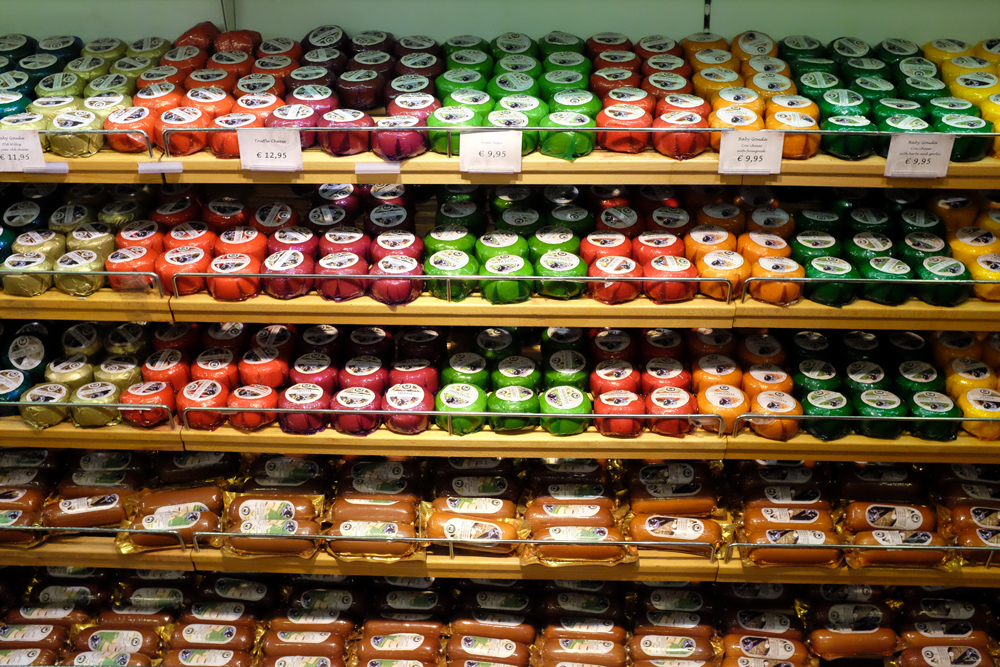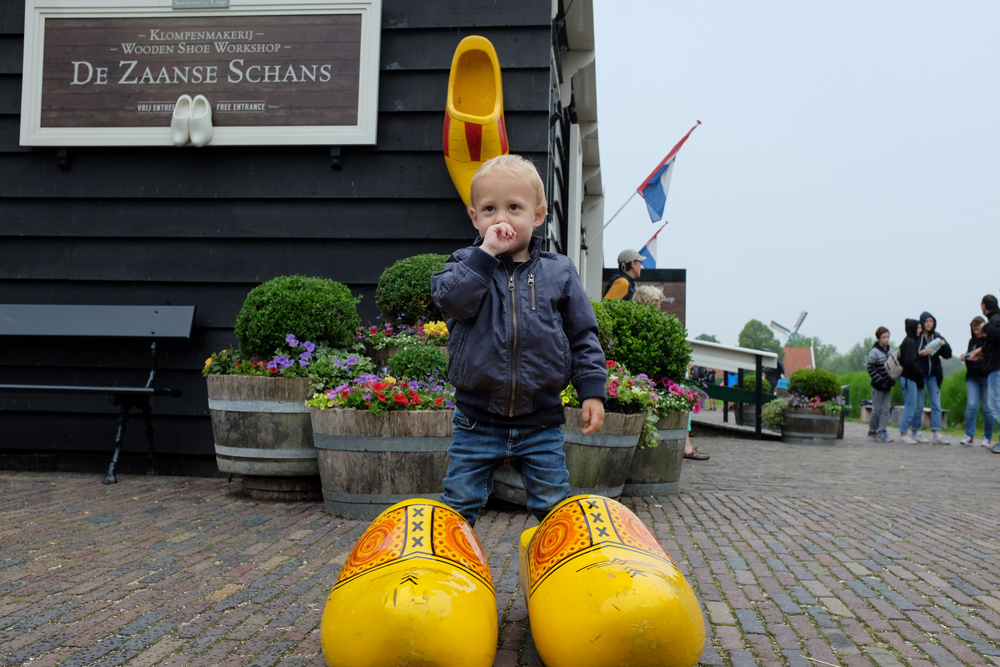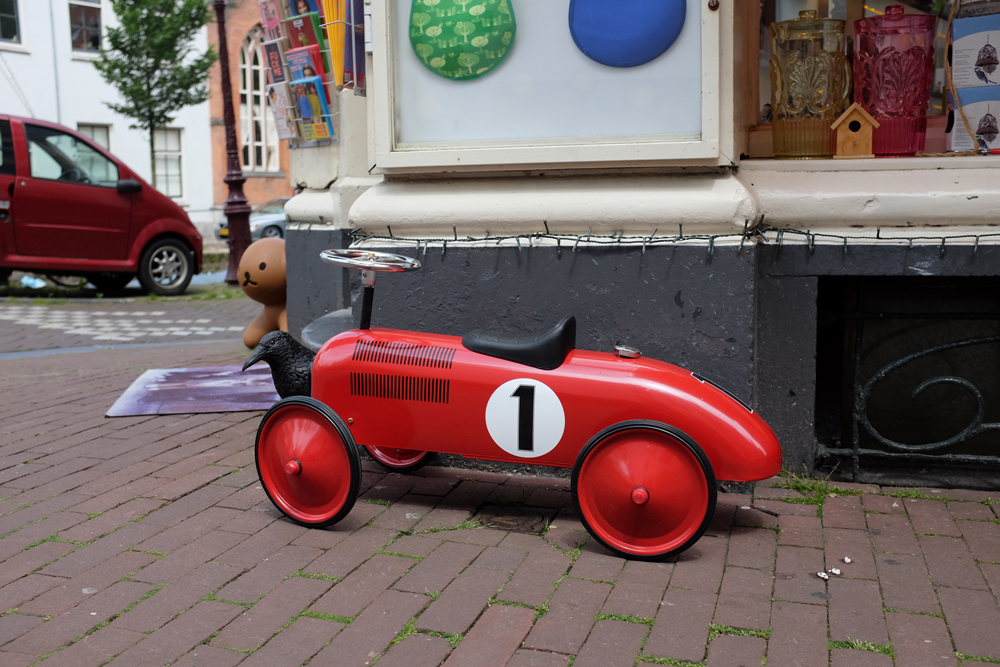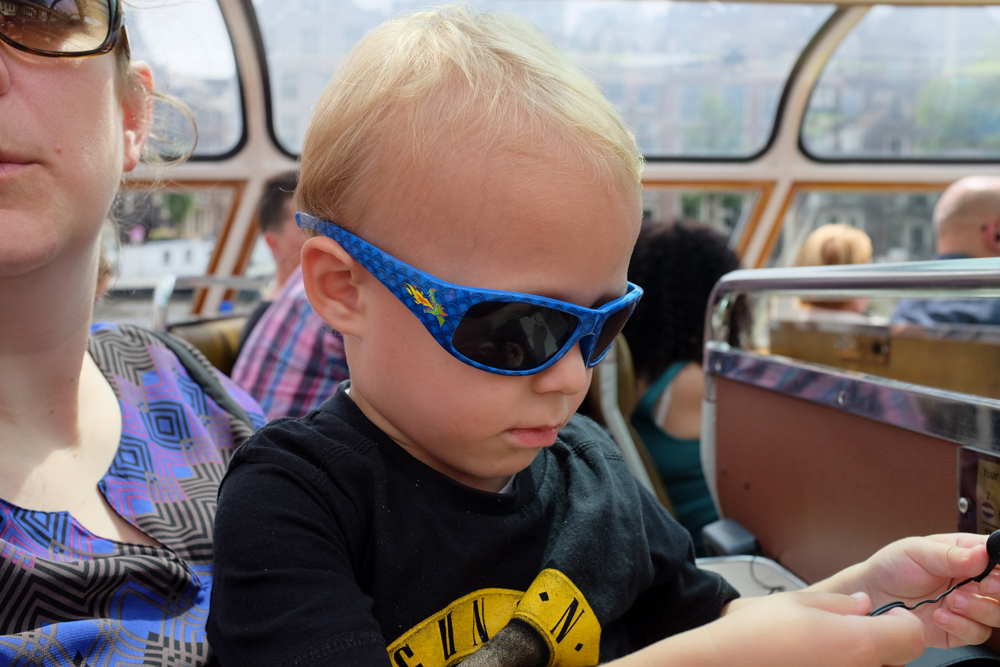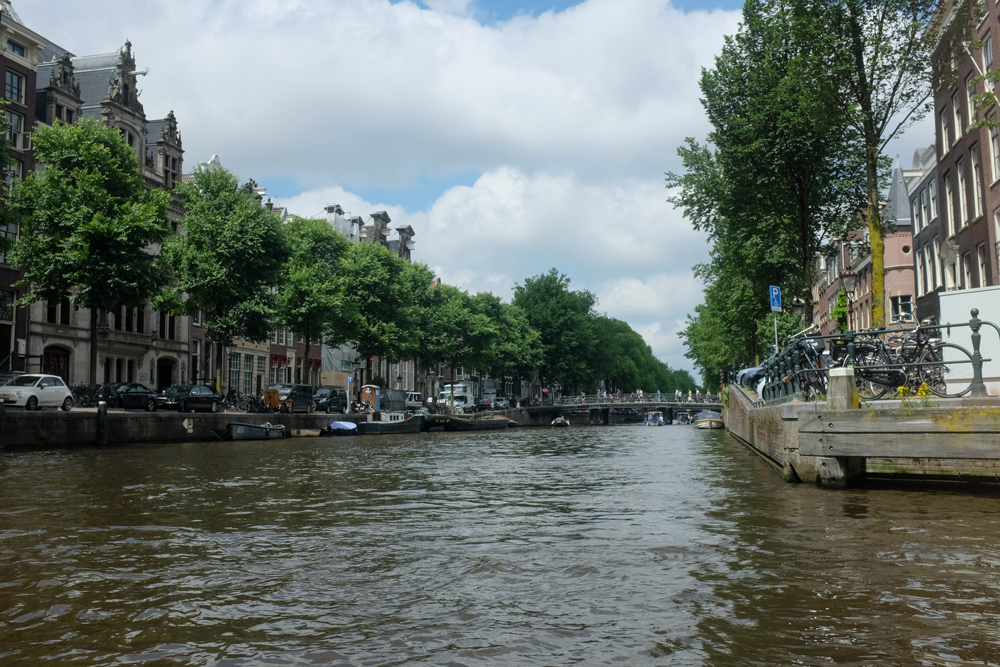 There are no beaches in Hungary and the kids wanted to see the sea. They never had been on a beach before. So of course we had to include a trip to the coast. There are many beaches in Holland but we decided to go to Westkapelle and drive back via the Delta Works.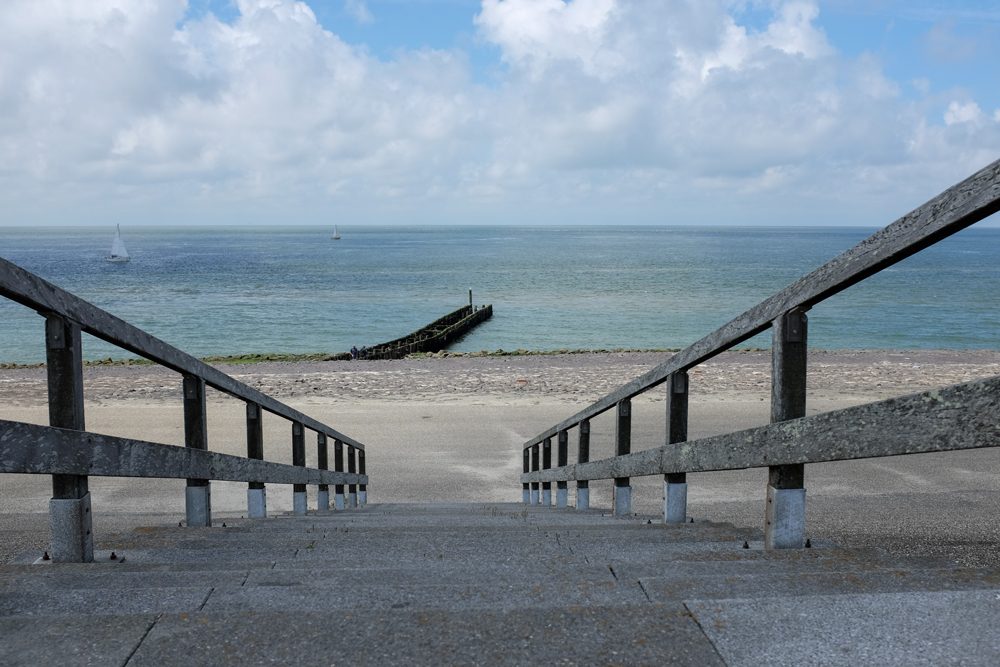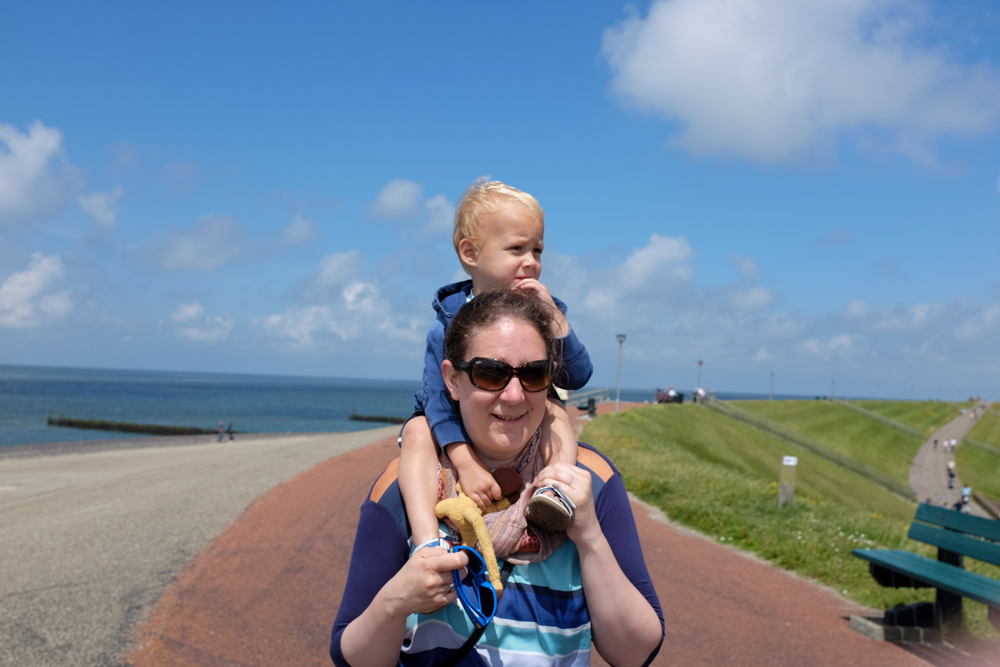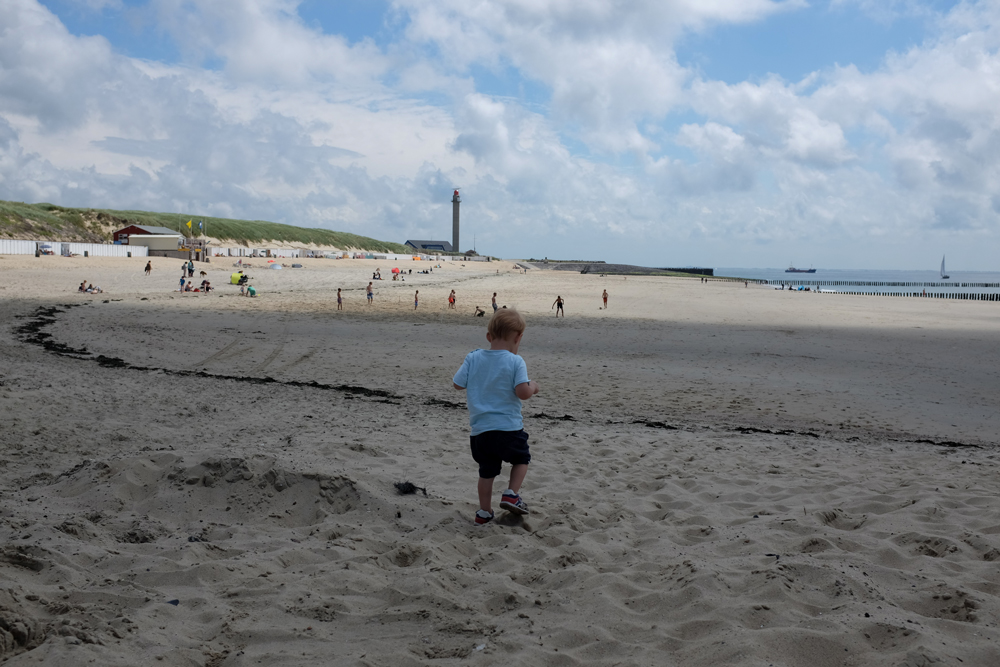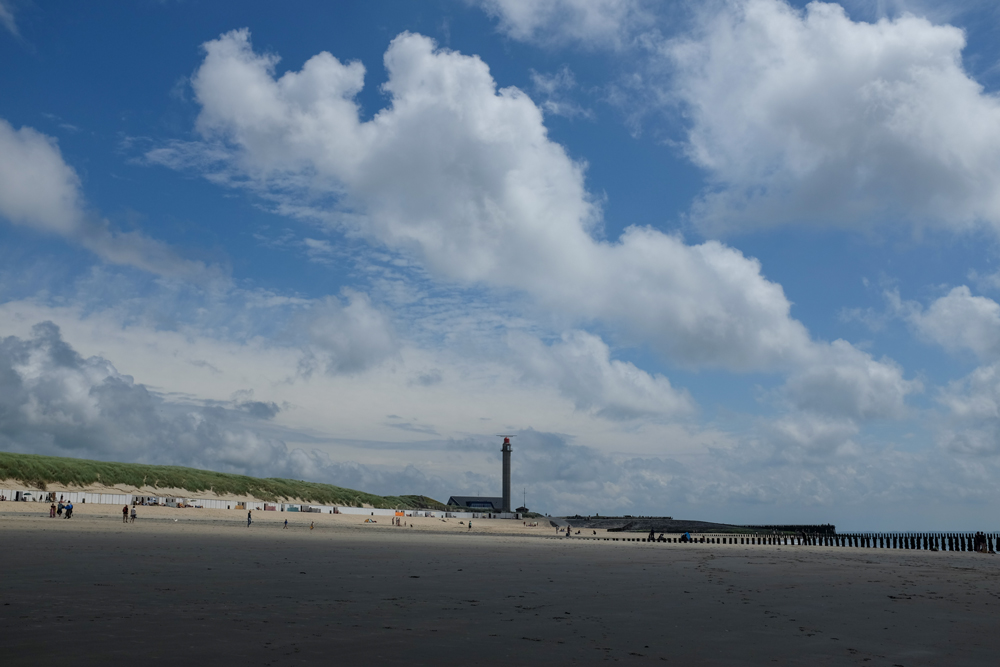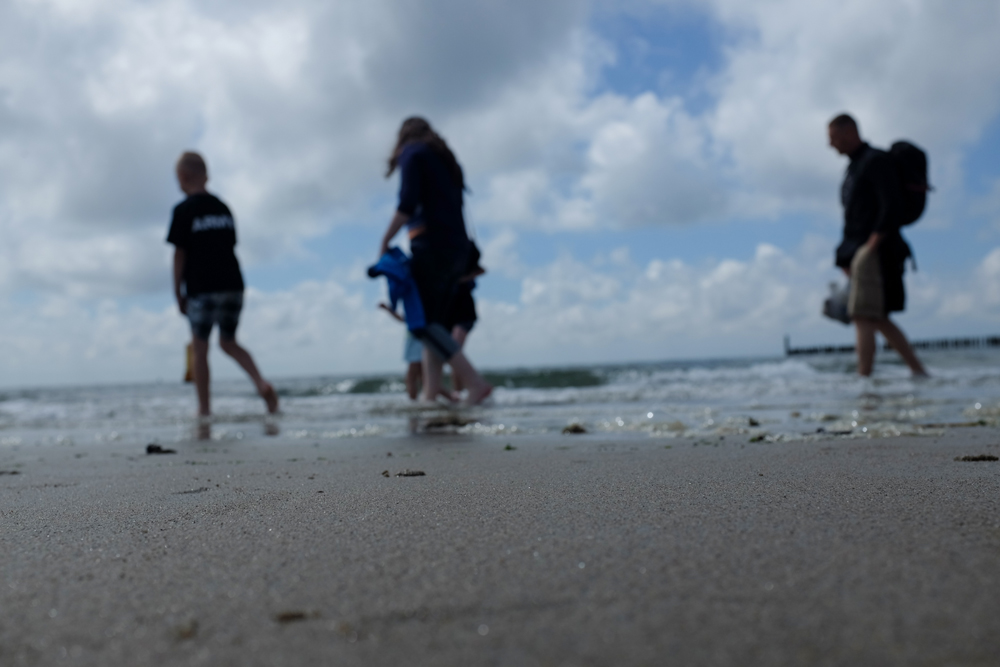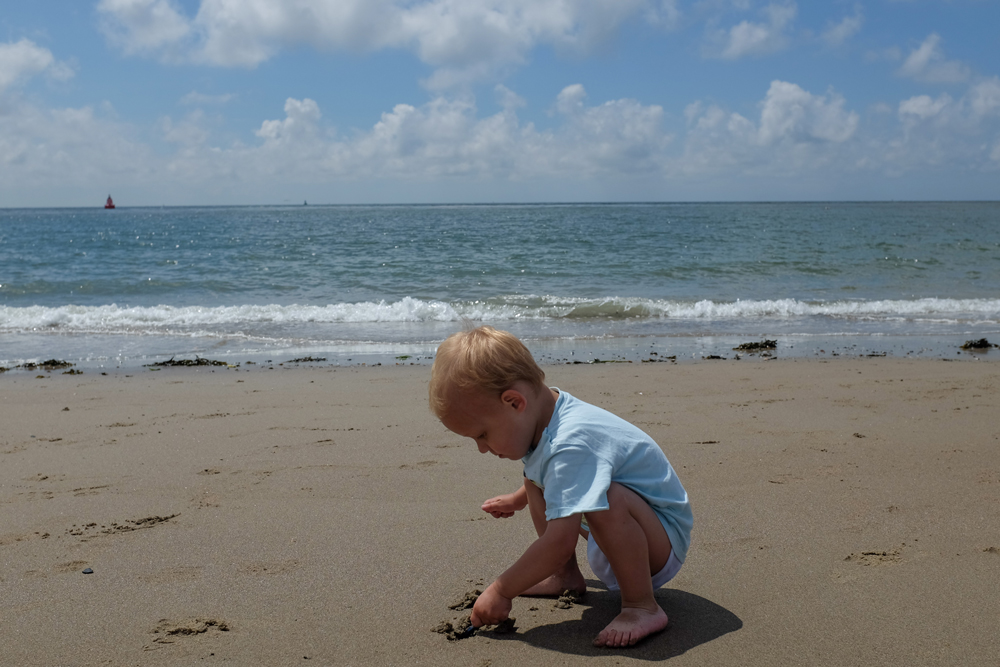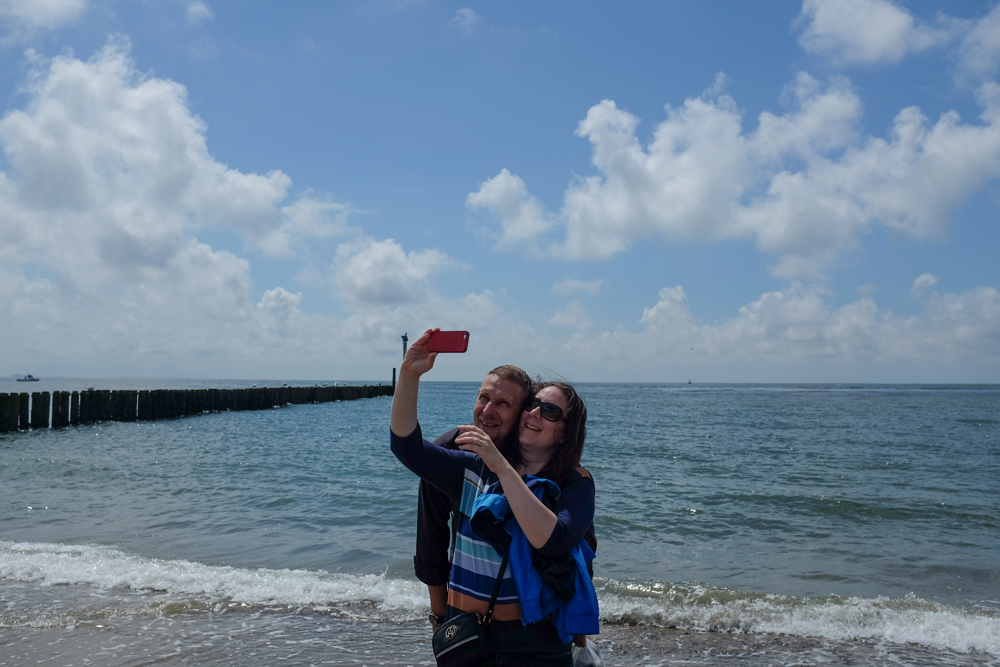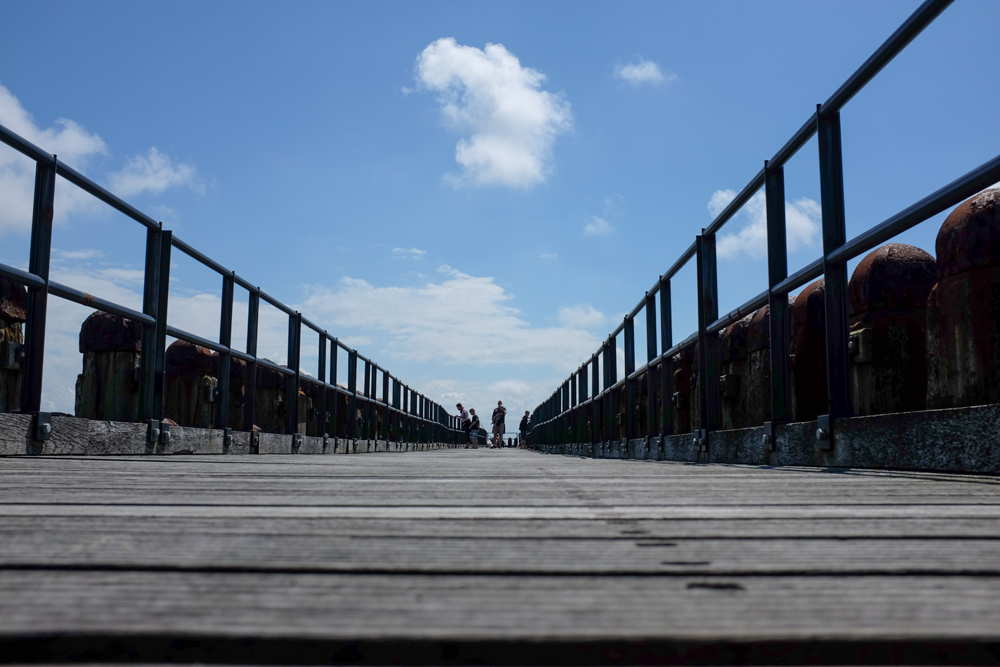 5 days went by way too fast! Looking forward to September when we'll be (finally) visiting Hungary again. 🙂