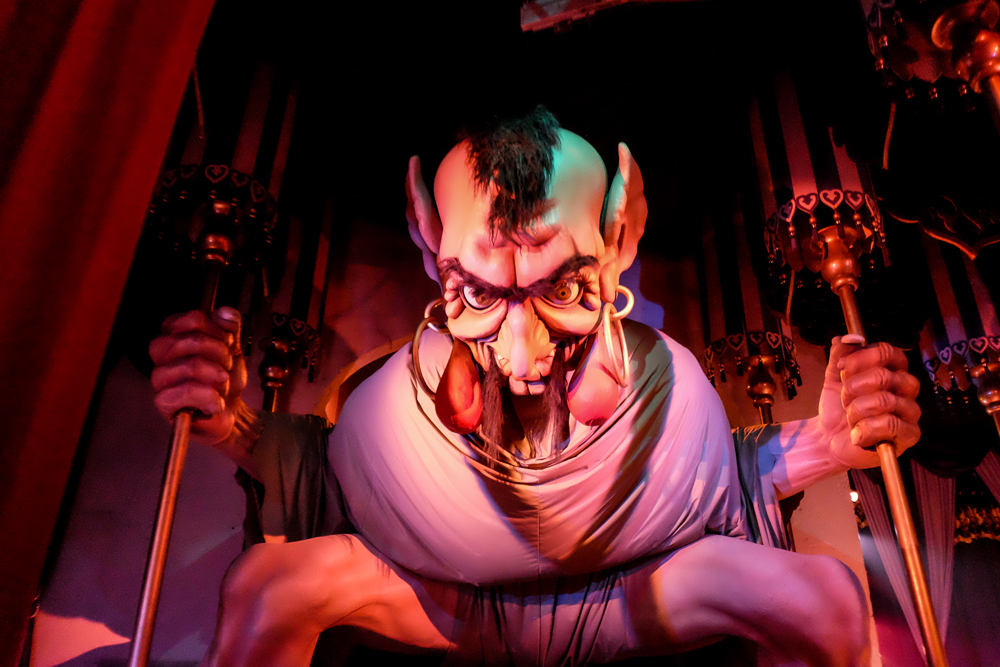 A quick blog post about my first impressions using the WCL-X100. The WCL-X100 is a wide conversion lens for the FUJIFILM X100 (and up). Since the return of our trip to Paris I added it to my wishlist in the hope of getting it one day. Not knowing my wish would come true that fast. Adri got me the converter as a birthday present (and it wasn't even my birthday yet!). This way I could use the converter already during our visit to the Efteling.
The WCL-X100 gives you a 28mm equivalant view and attaches directly on to the camera. This can easily be done by simply removing the front ring (or adapter ring and lens hood). The converter comes with a lens pouch and front and rear lens caps. It matches the quality of the X100S and integrates perfectly with the camera. It looks fantastic as it uses the same materials, textures and colors as the existing X100. I wanted the black version instead of the silver one. Just for kicks. 🙂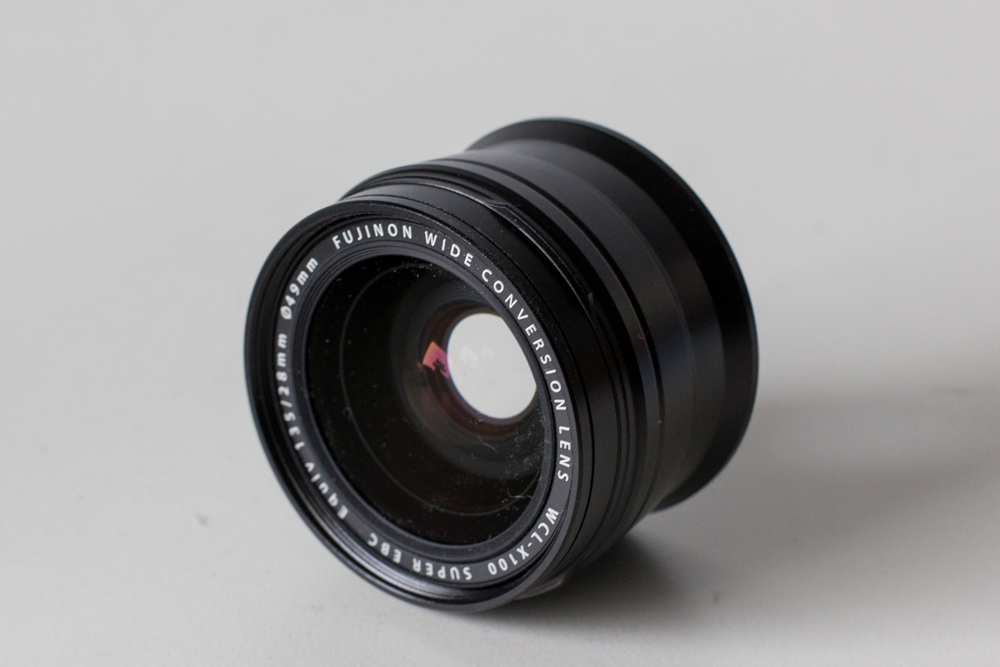 When the converter is bolted onto the camera switch the Conversion lens Setting to "WIDE" (assuming your firmware is up to date) so it will correct the distortion and off you go!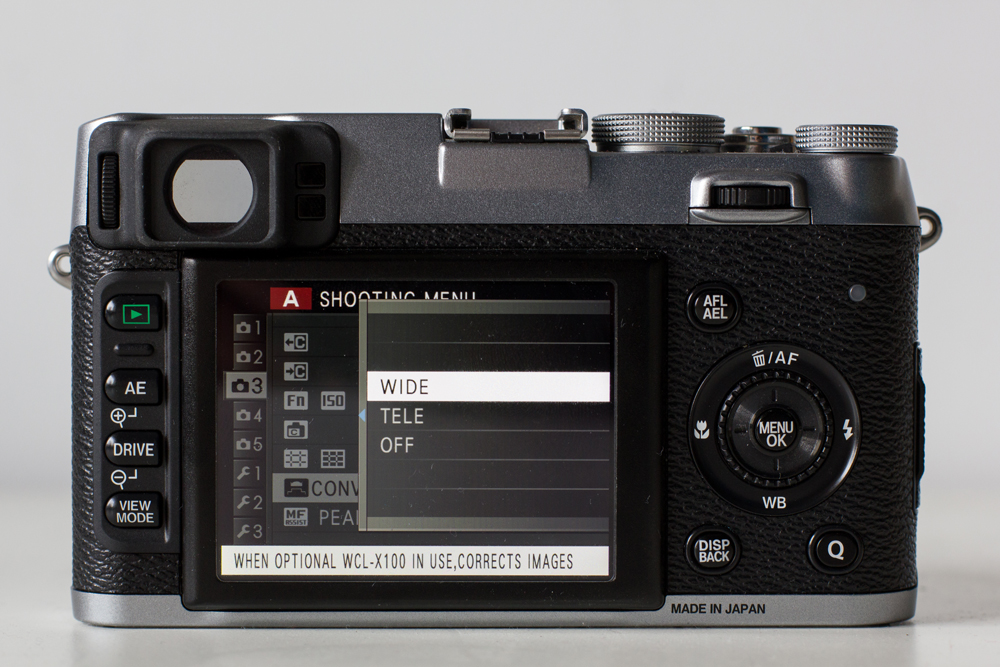 Here's the WCL-X100 mounted to the camera with the lens hood attached. Think I will have to order a black lens hood to match the converter. 🙂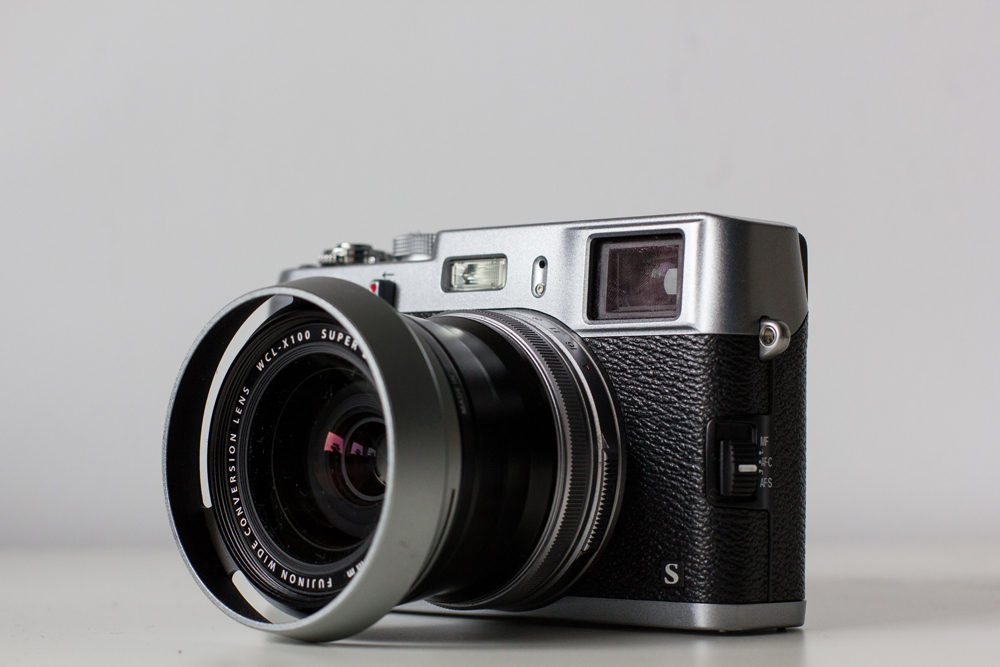 I did have the feeling higher ISO was needed by using the converter. But then again, the weather wasn't sunny and shooting indoors usually means higher ISO to begin with. I only shot with the converter attached that day. So couldn't say if it's really due to the converter or not. I didn't really see any difference in AF speed with the lens converter attached. But it might be too early to tell for a solid conclusion on that.
As usual, all photos are shot hand held and in JPG.
For Carnival Festival I bumped up the ISO to a maximum of 6400 with aperture set to f/2. The ride takes you through 15 different countries. Just pop on your red party nose and join the party.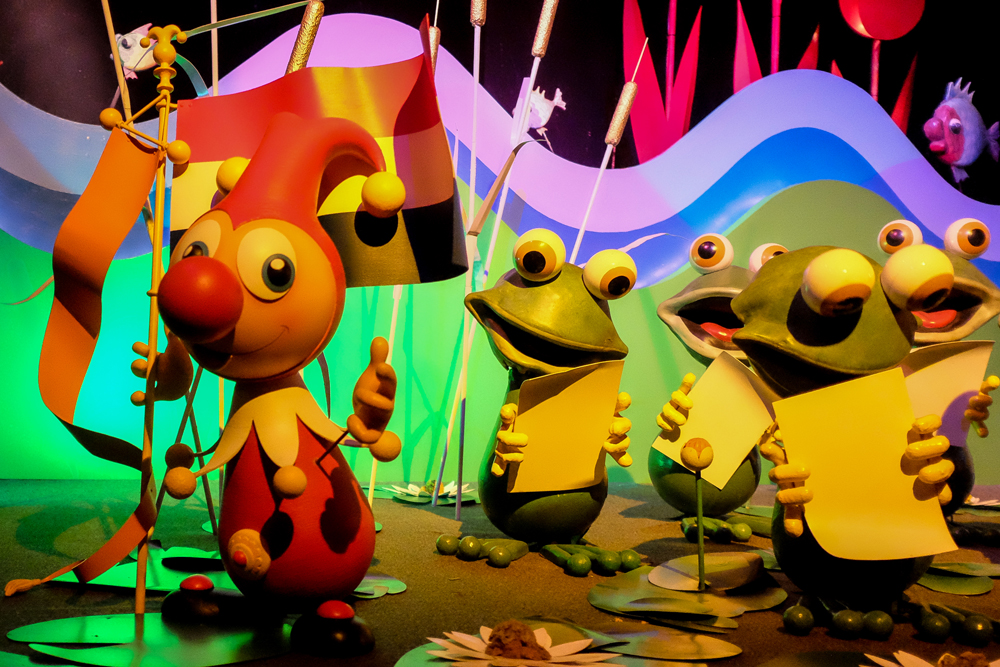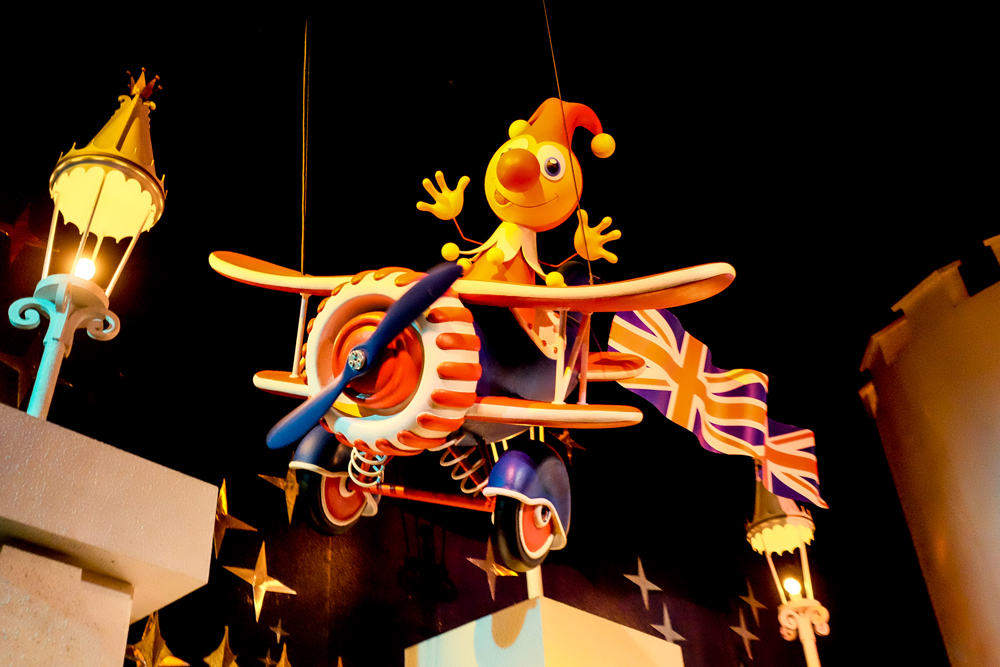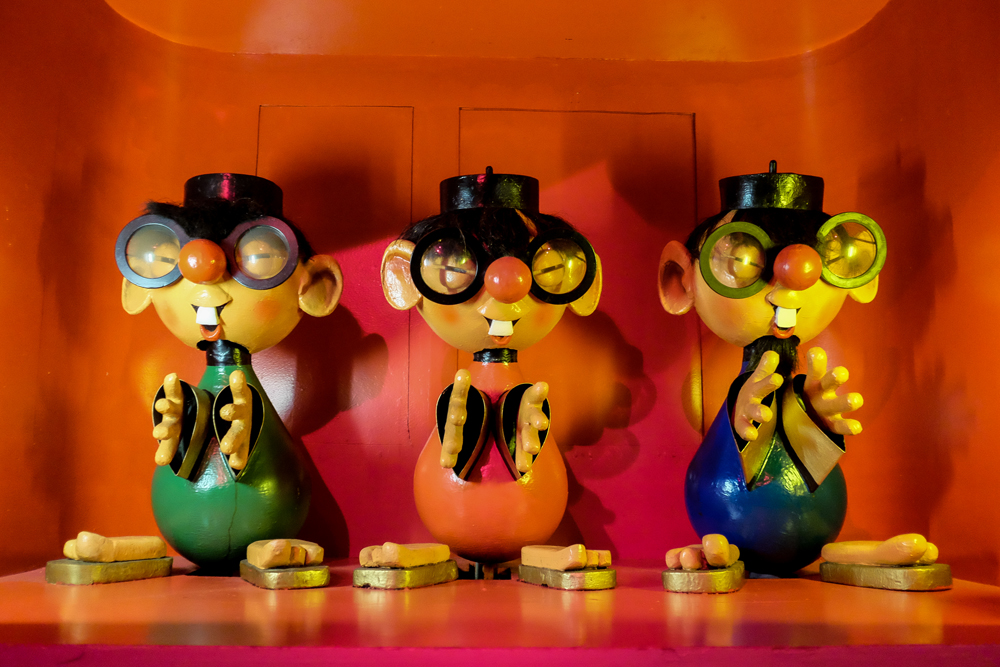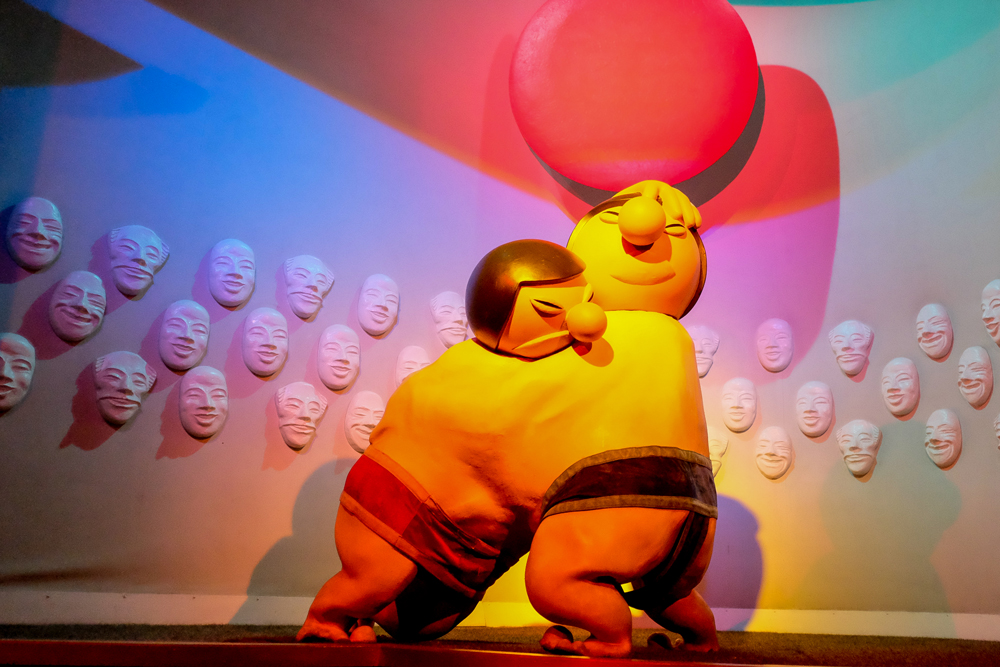 Fata Morgana is a boat trip through the mysterious Forbidden City from the Tales of 1001 Nights. To get some descent shots here I had to push the ISO up all the way to 12800 (and aperture f/2).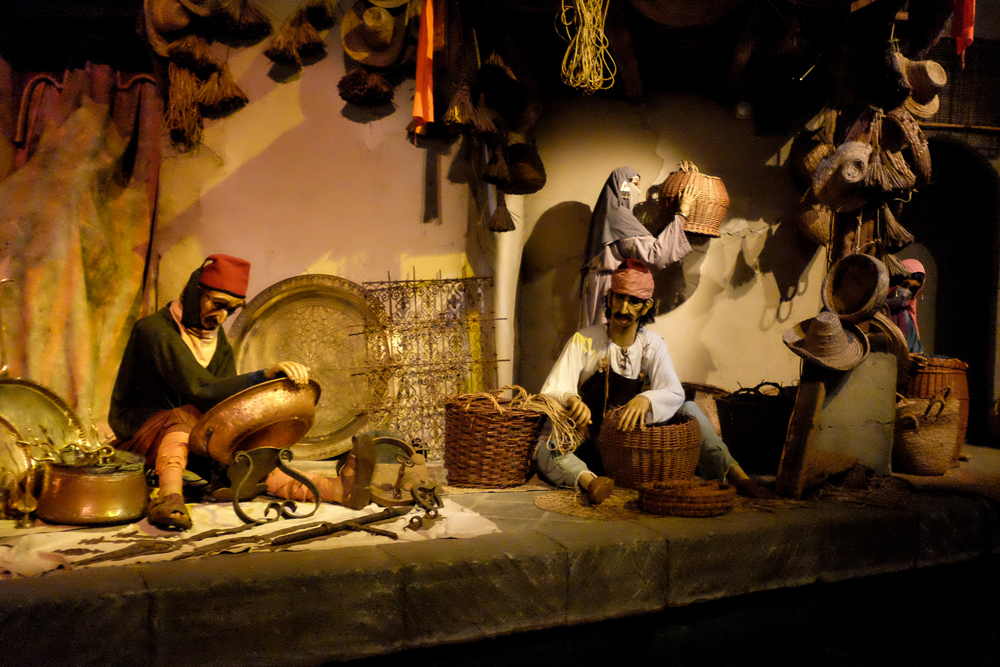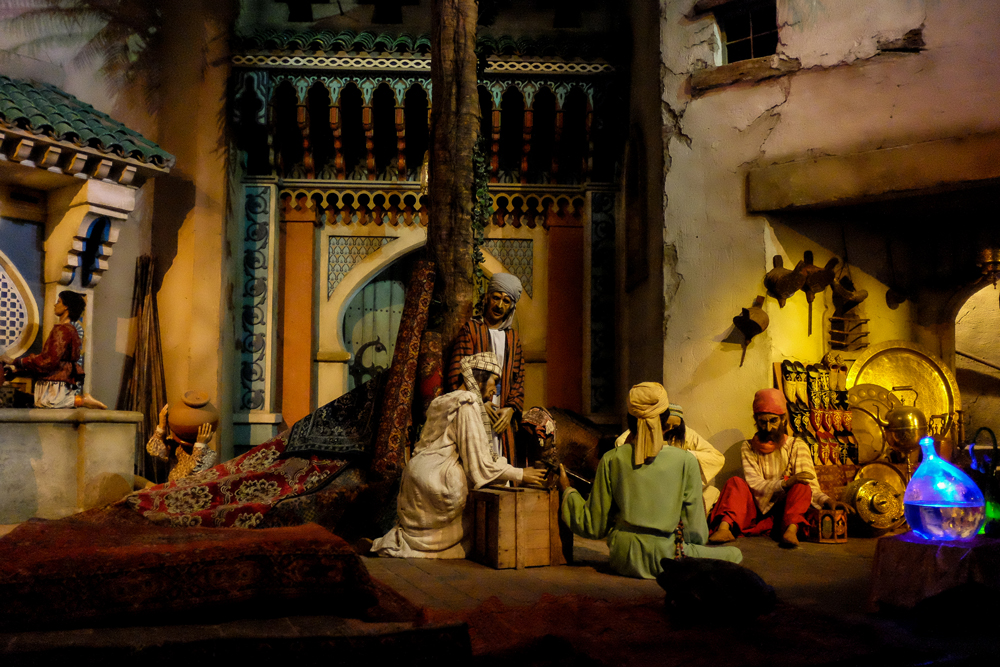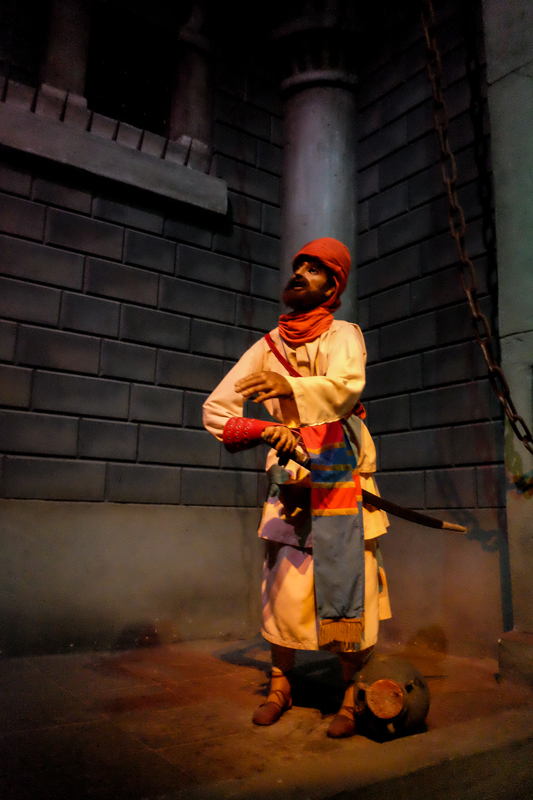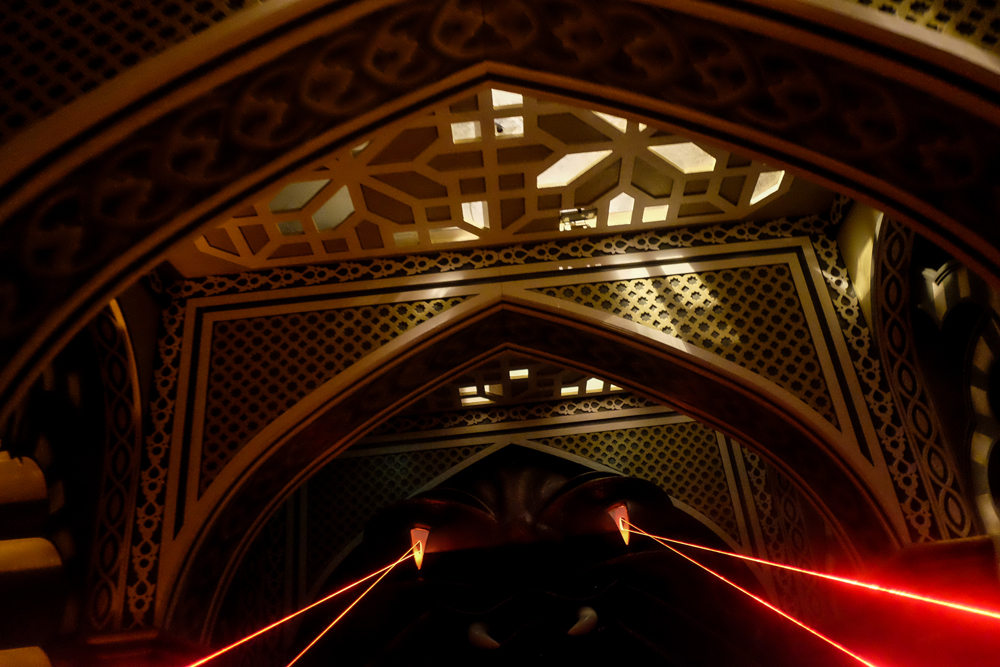 Quality of the pictures are comparable to that of the original lens. The lens converter itself is very high quality and easy to use. Happy to have it as part of my kit now.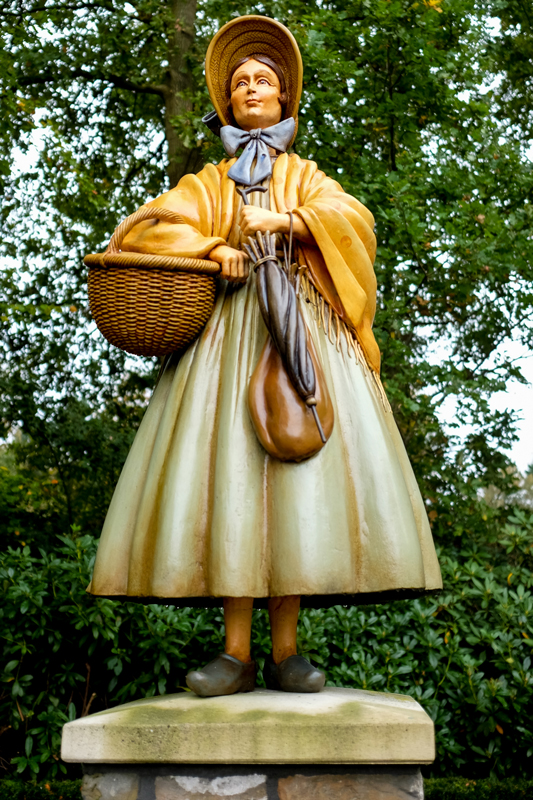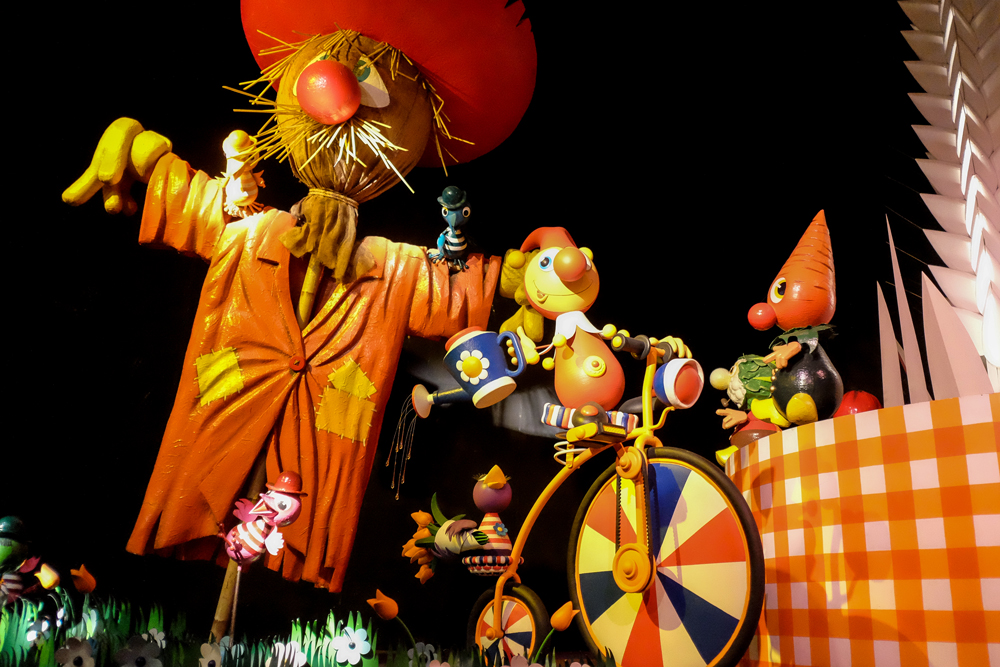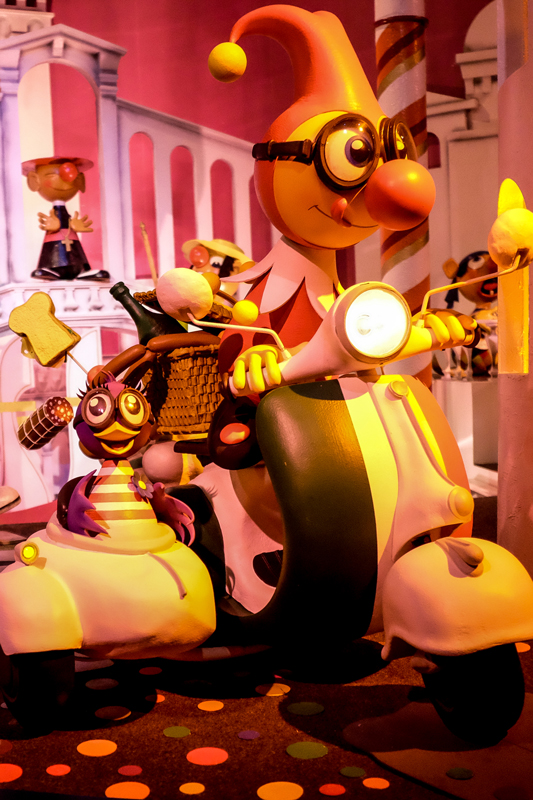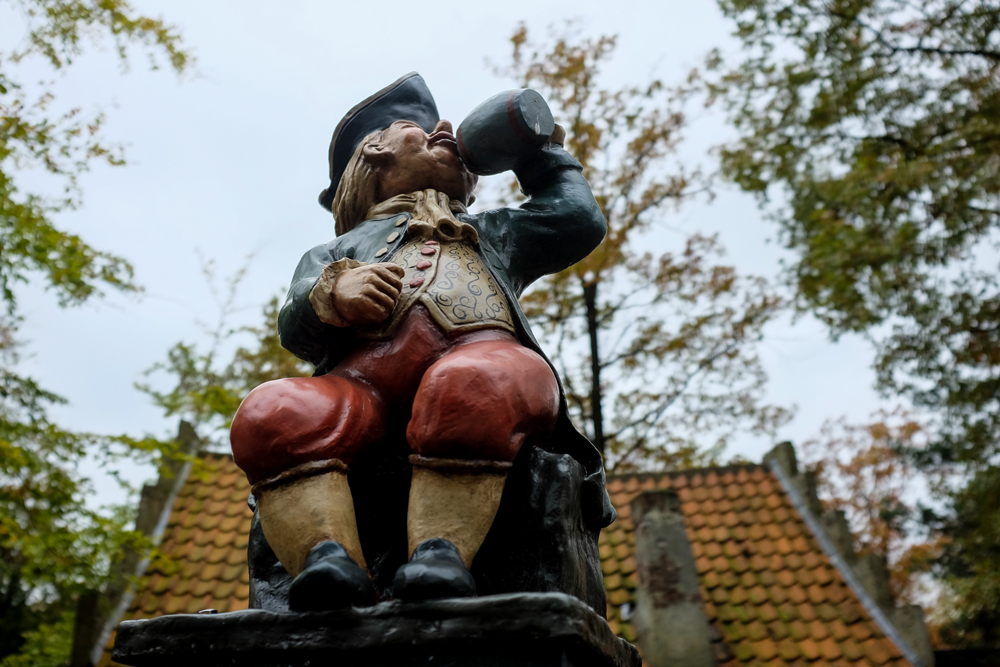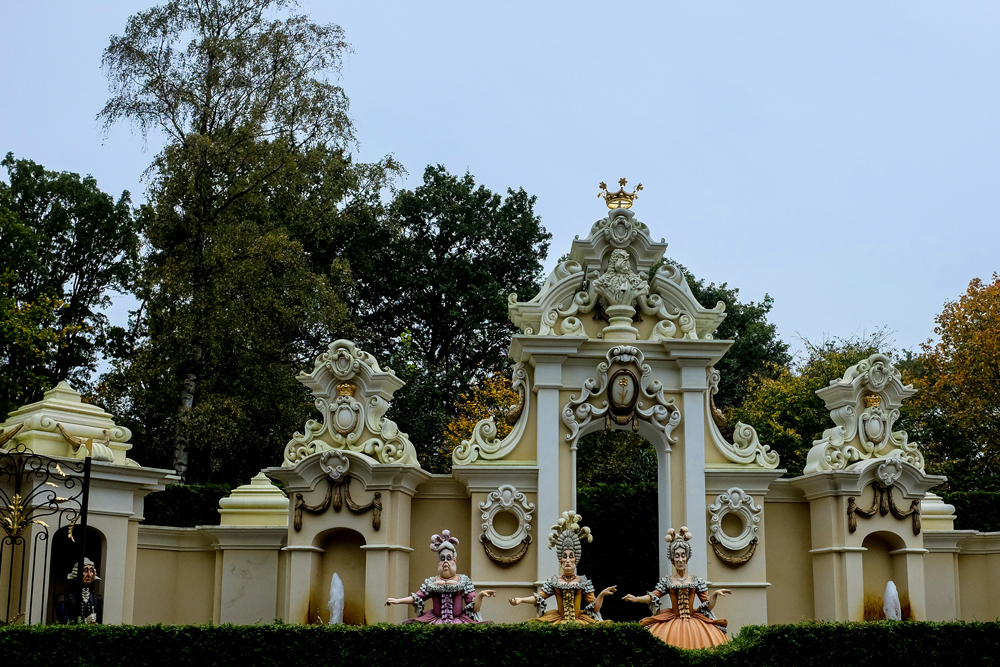 PS – After using the WCL-X100 more I can say that ISO isn't affected by it. From my personal experience, I also did not notice any decrease of the Auto Focus performance while using the conversion lens.