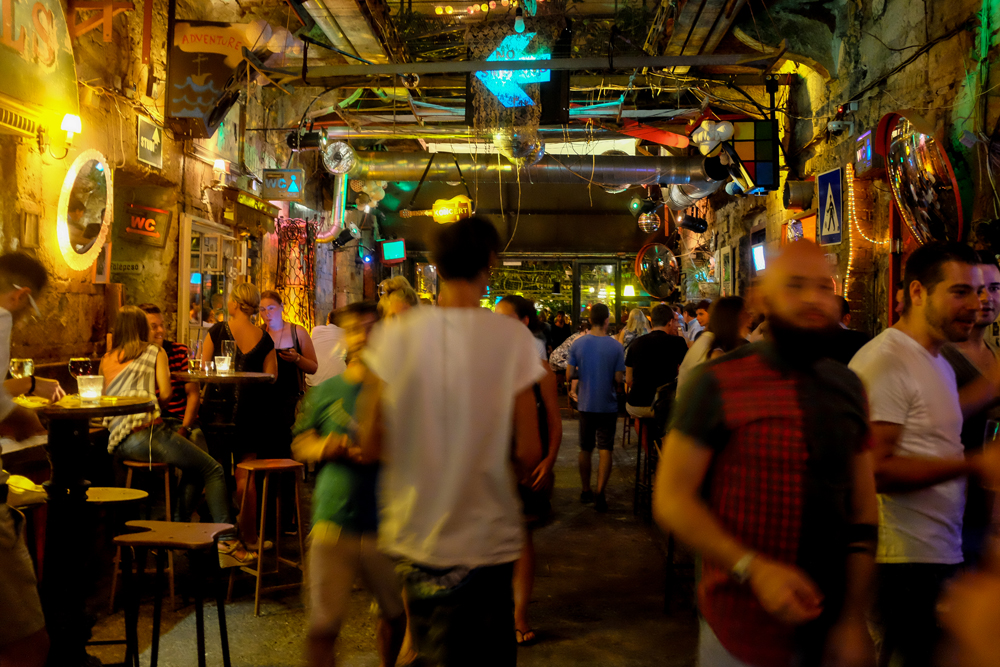 No matter how many times you visit Budapest, it never gets boring. 🙂 There's always something (new) to be seen, a place to go or simply enjoy the city as it is.
There are the obvious sites you have to visit as a tourist. And they're not all above ground. The Budapest Metro system is one of those nice surprises the city holds. Line 1 (M1) and 4 (M4) especially. My idea was to ride the Metro and take some photos while doing so.
Apart from photographing the Metro, I also wanted to get another shot of the Széchenyi Chain Bridge. Once that was taken care off it was time to go underground.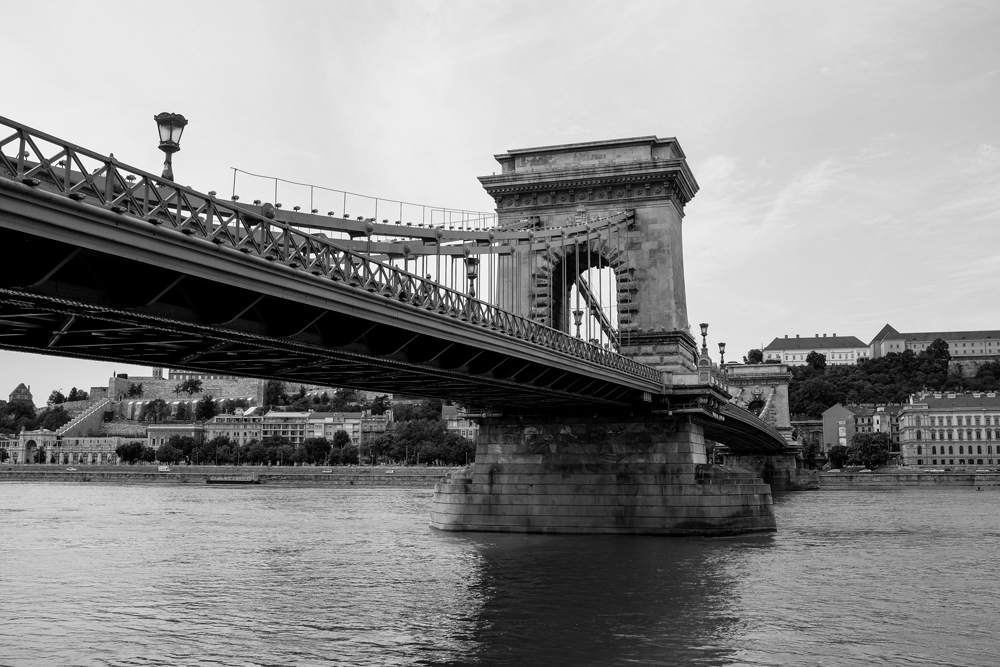 Also worth the ride, Tram line number 2.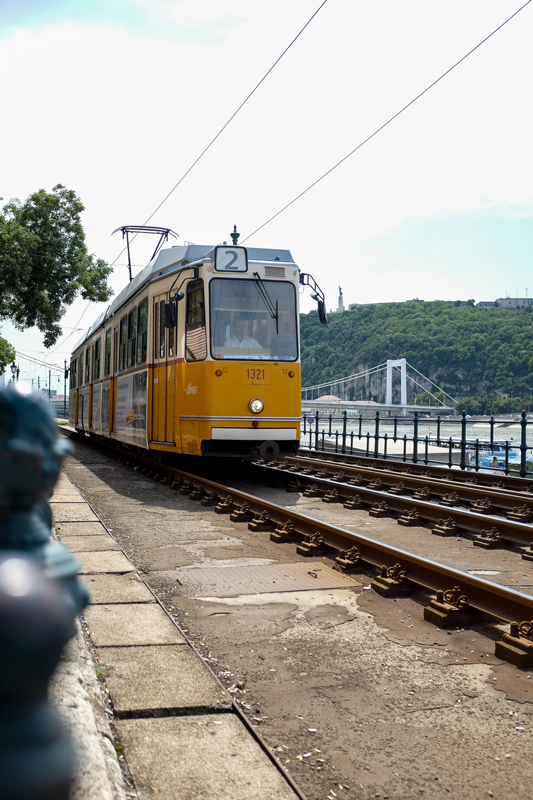 We would start the journey by taking the M1 from Vörösmarty square. Line 1 is the second oldest Metro line in the world (London being the first) and with its stations is a touristic attraction by itself. It's included in the World Heritage List by UNESCO since 2002. And just like Tram Line 2 it's yellow.
Now I must admin that I didn't exactly get the shots I wanted. The end result turned out somewhat different than I had envisioned. Need to take some better shots next time.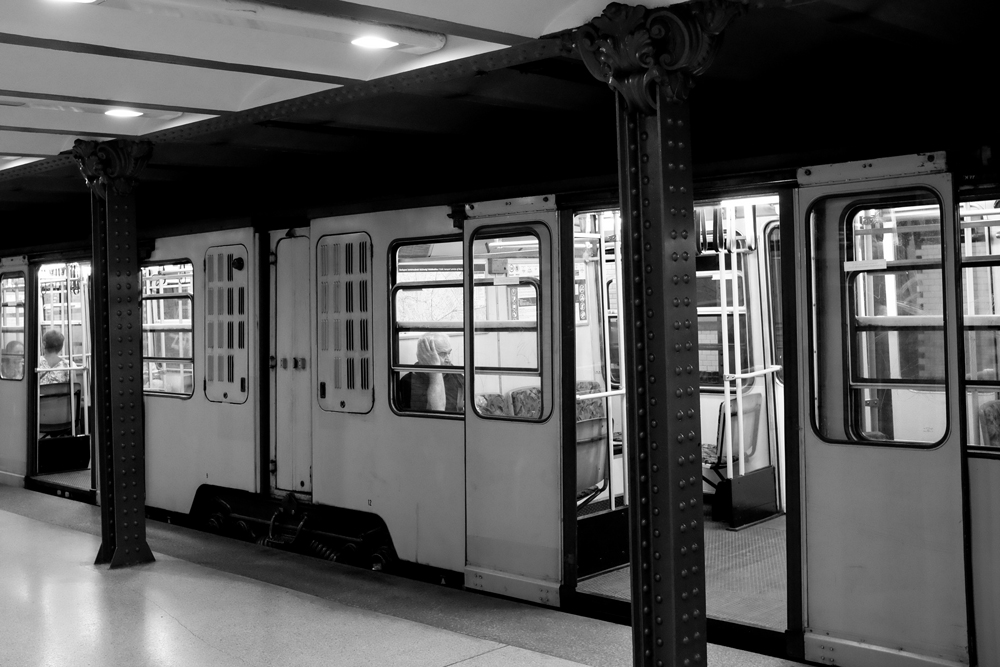 At Hősök tere (Heroes' Square) we got out in search of daylight. I wanted to take a picture of the square from a lower perspective and include the whole width of one of the colonnades. I am quite happy with the results to be honest but wished for a wider lens at that moment to create a more dramatic shot.
Heroes' Square has two colonnades, each with seven statues representing great figures of Hungarian history. One that can't be missed is Károly Róbert. 🙂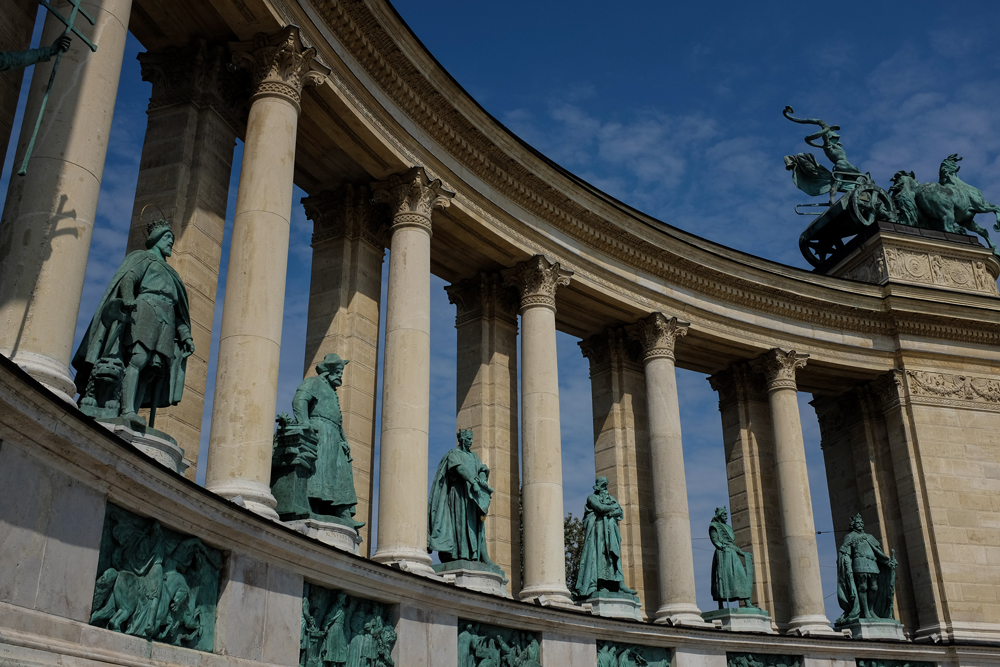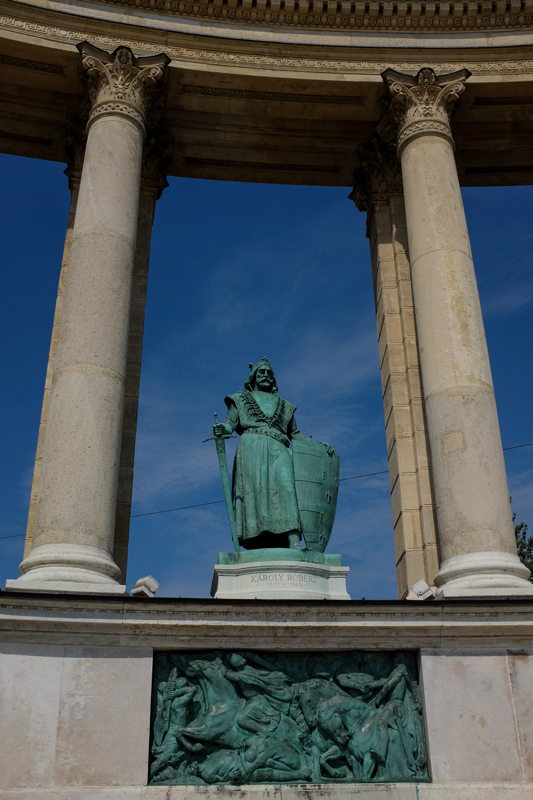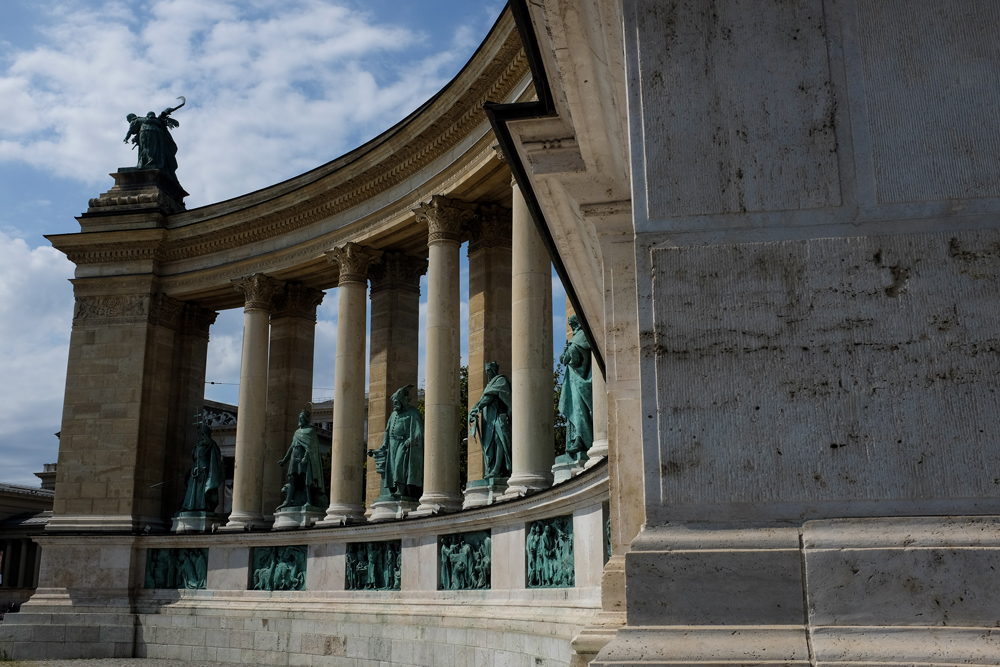 From the square we walked to the Budapest Keleti railway station from which we would get on the M4. I took a couple of photos there as well. These old train stations always provide some nice photo opportunities.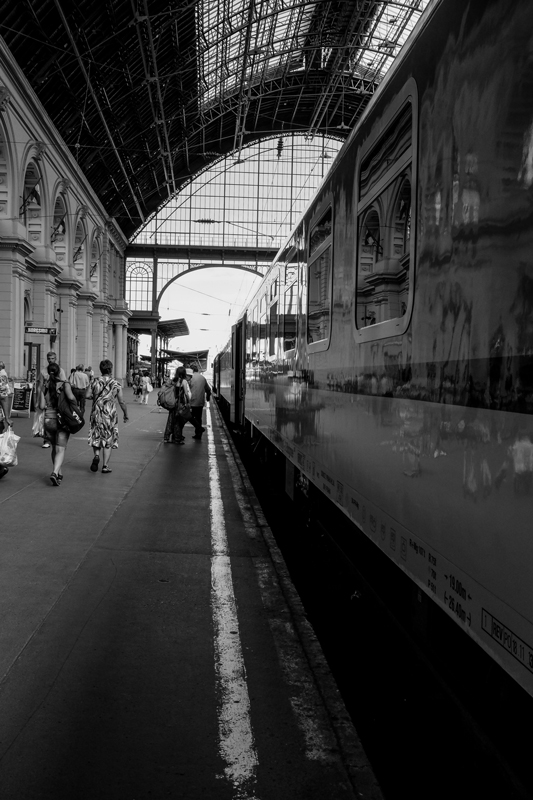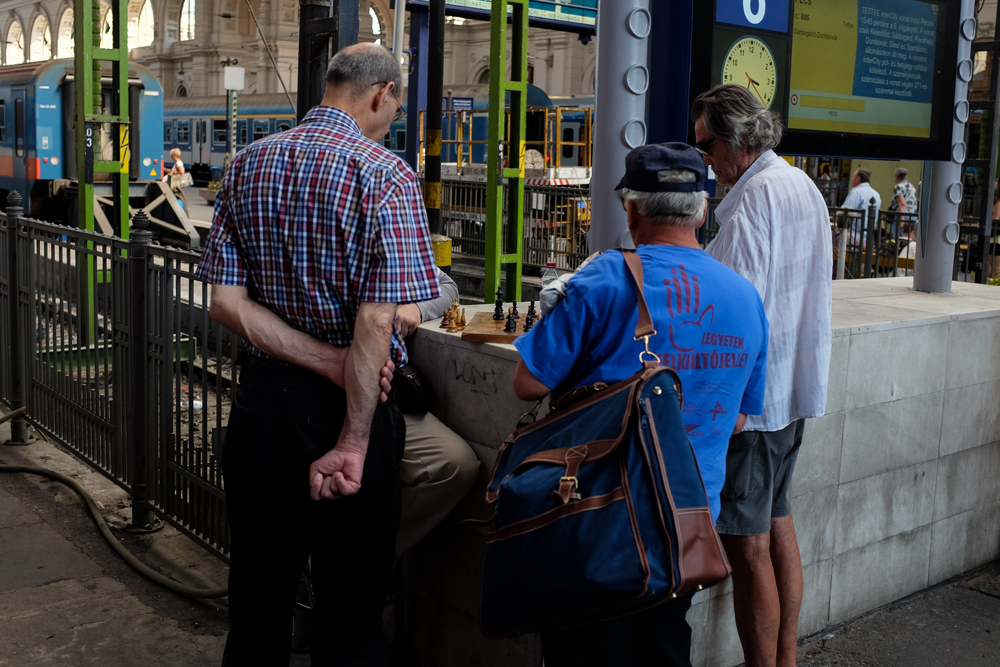 M4 (the green line) has just been opened (28 March 2014). In contrast to M1 this line looks very modern and futuristic. Due to lack of time and logistics we only rode the M4 for 4 stops (how's that for a sentence!). We got out at each station, had a quick look around and took some pictures before jumping back on board the train again.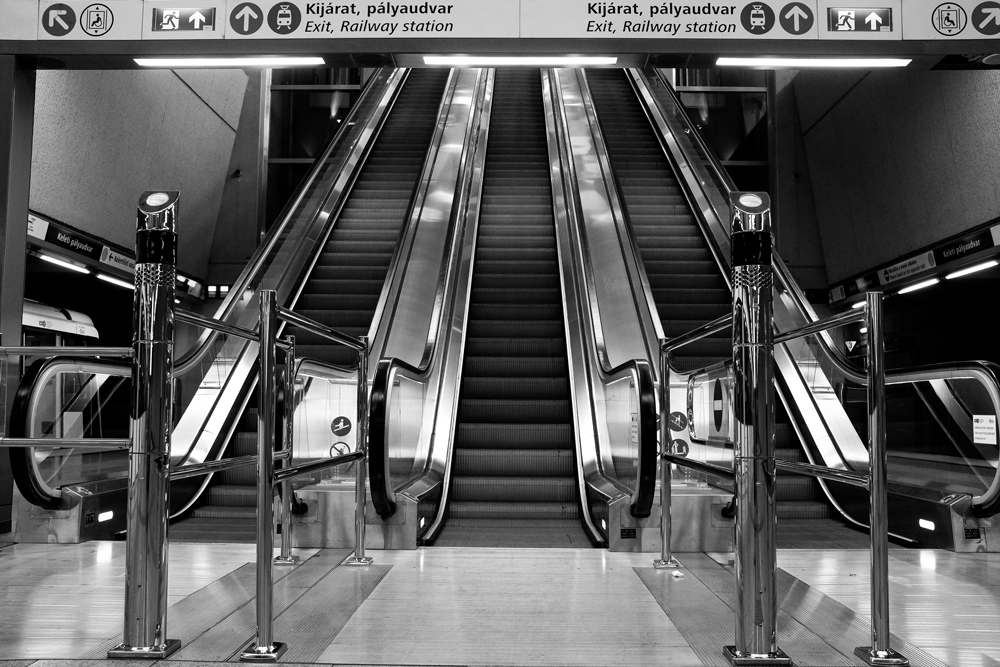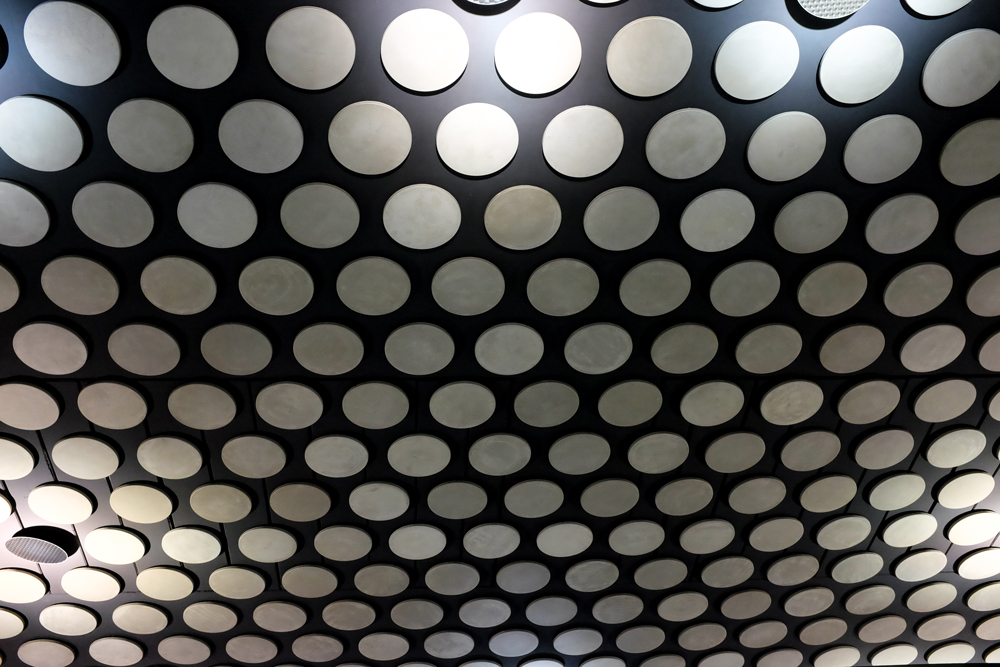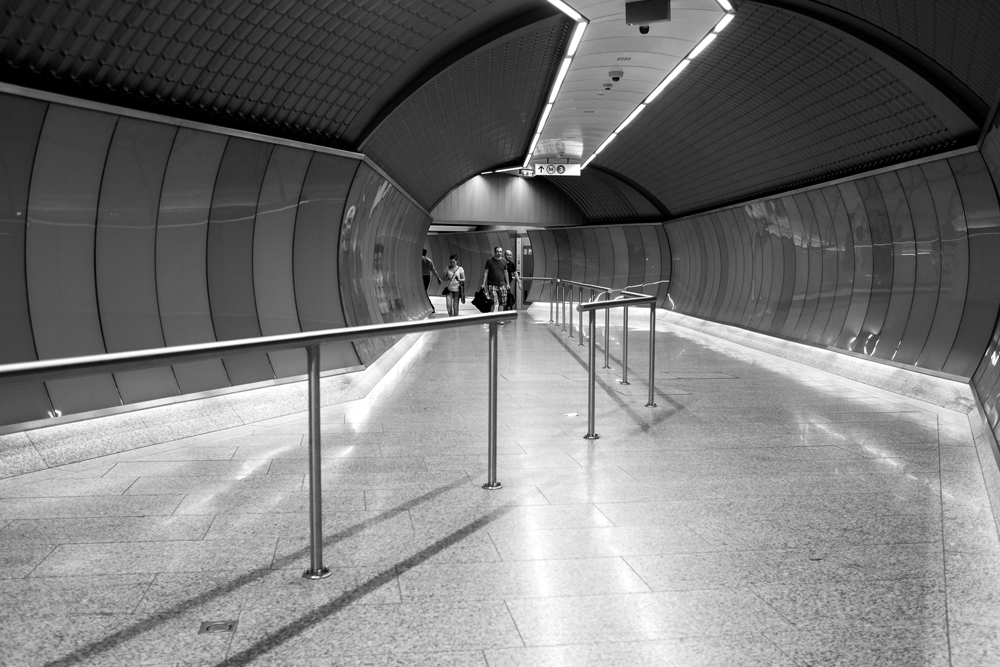 We ended the day by having some food and drinks at Szimpla Kert. When in Budapest be sure to check it out. It has a great vibe, good food and plenty of beer. That place alone is worth the trip to Budapest. 🙂