A Sunny Day In The Efteling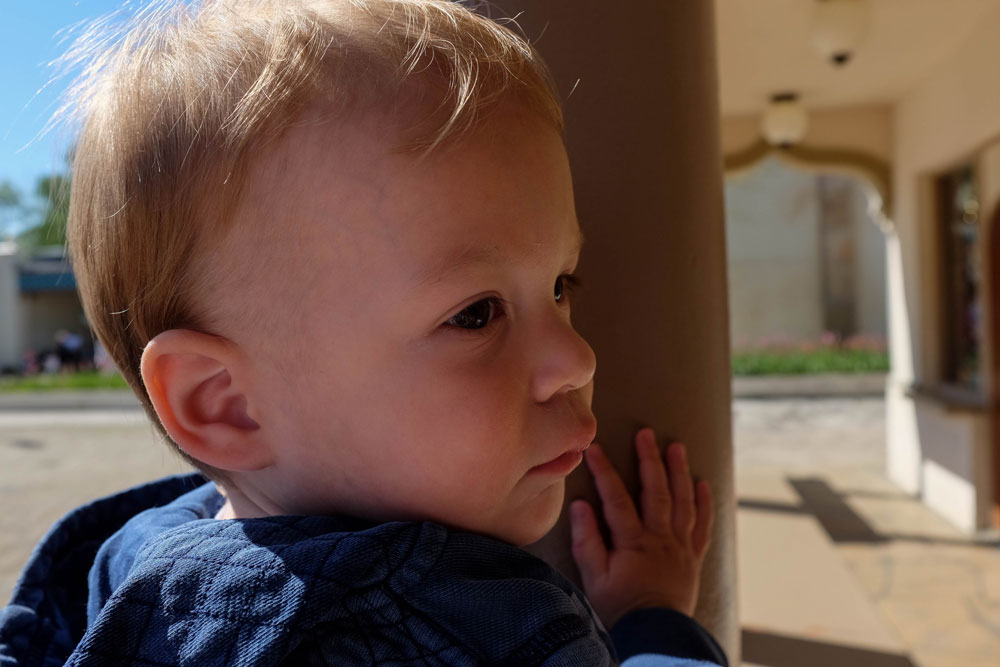 Blue skies and sunny weather. Last Sunday was mother's day in Hungary. We thought it would be nice to take my mother in law to the Efteling and show her this magical place we're always talking about. Especially nice this time of year because of all the flowers that are blooming.
We were a little afraid it would be really busy due to the school holiday. But luckily it wasn't that busy and we could even do all the rides we had planned. Happy mother's day!