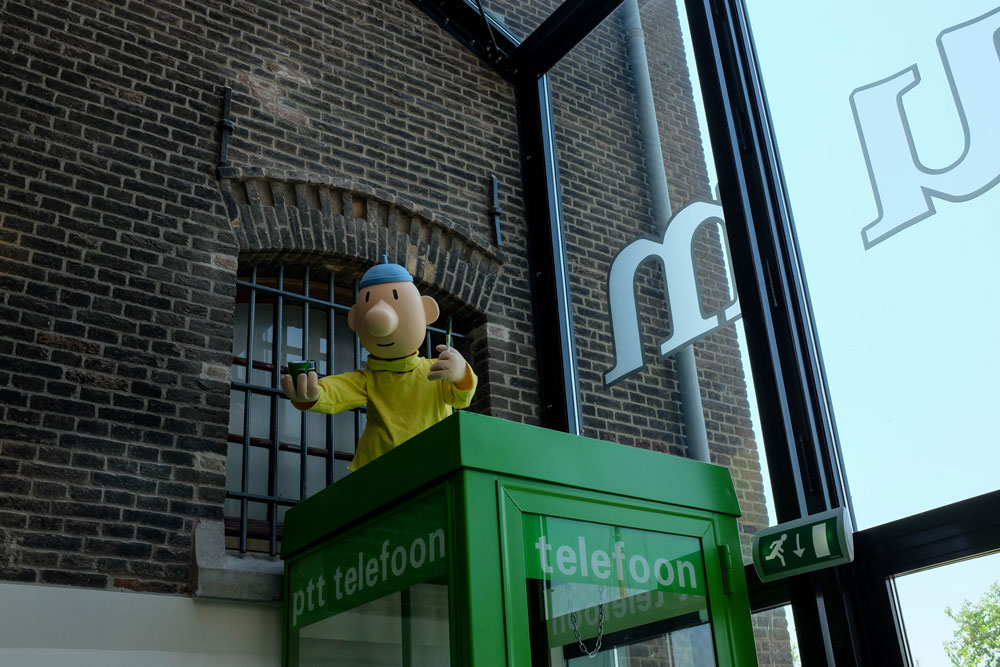 As a kid I loved Pat & Mat. Now, years later, my own son is watching the episodes over and over again (thanks to Netflix). And honestly I don't mind it at all. I still enjoy watching Pat & Mat and seeing them solve their self-made problems. It's hugely entertaining to me. We like them so much that we even went to the cinema and theater to see them. We are clearly in that phase now. 🙂
Currently there's an exposition about Pat & Mat at the Museum of the 20th Century. We found out about it via Instagram and the decision was quickly made that we also wanted to go there and have a look for ourselves. The museum is located in Hoorn (near Amsterdam), which alone is a nice city to visit and walk around. Parking was a little troublesome but we finally managed to find a spot.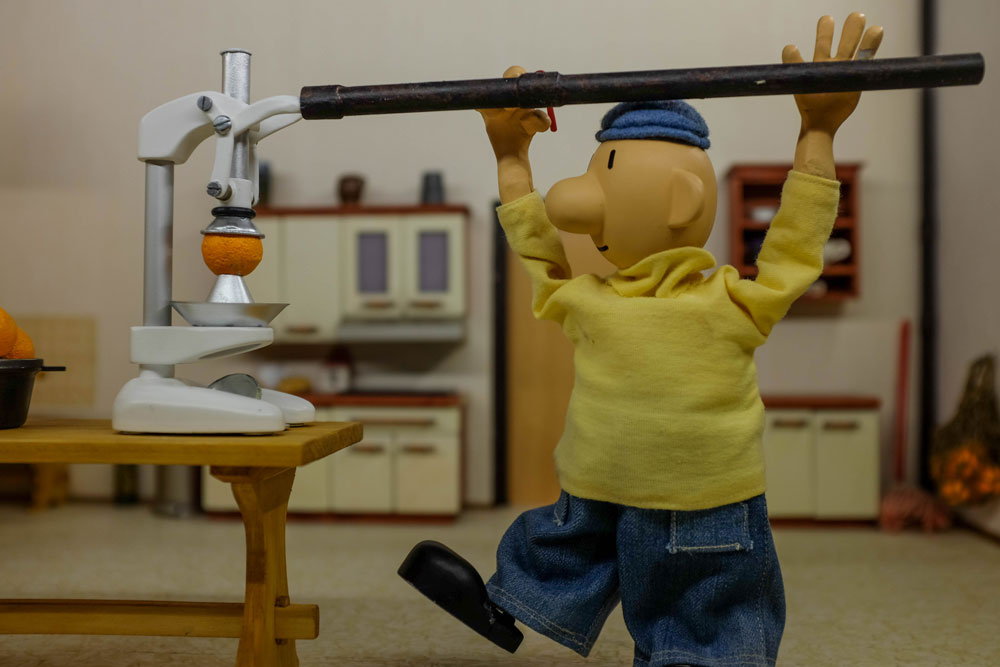 It's not a big museum and it took us only a couple of hours to go through it. But we actually really enjoyed it. Apart from the temporary Pat & Mat exposition (which we did at least 3 times), the museum also houses a permanent collection with familiar but long forgotten items from the last century. It was like stepping back into my childhood. Speaking of which; children can enjoy playing with Lego and Thomas the Tank Engine.