We still had some tickets left for another visit to the Efteling and it would be a waste not to use them. So two weeks ago we were back at the Efteling for another visit. It was a pretty busy day with longer queues at the rides as a result. But we were in no hurry and there's plenty to see and do for which you don't have to queue.
We always like to start the day in the Efteling by having a cup of coffee and a Brabantse worstenbroodje at "Het Witte Paard (the White Horse) restaurant. The restaurant itself has had a couple of make overs during the years and currently has the look and feel of an English tea room. Not many people had entered the restaurant yet. Giving me a chance to get some clean shots.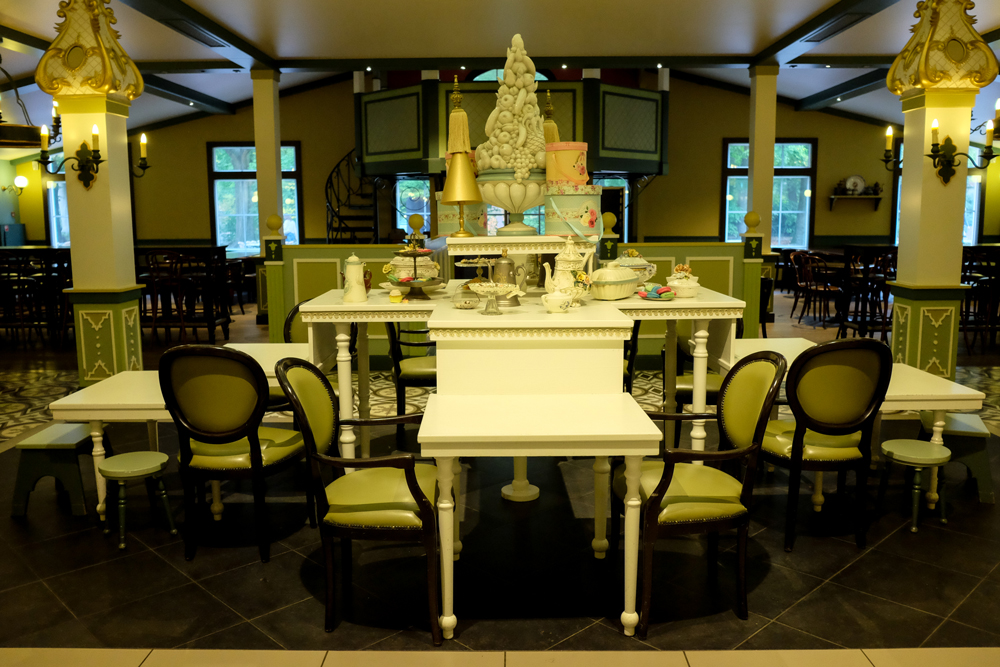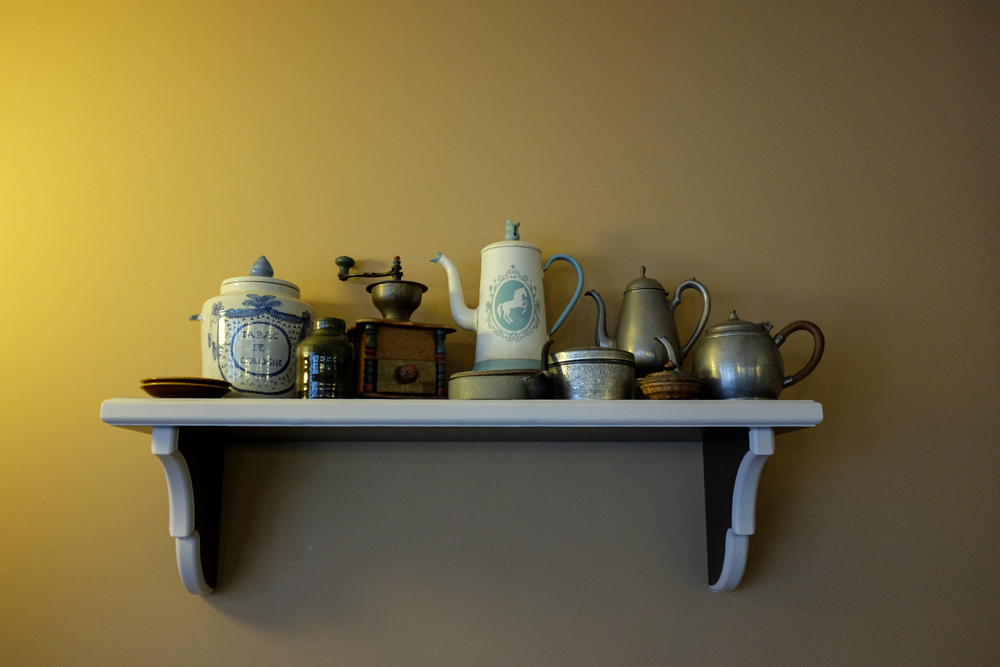 A sign that autumn definitely started. Trees changing colors.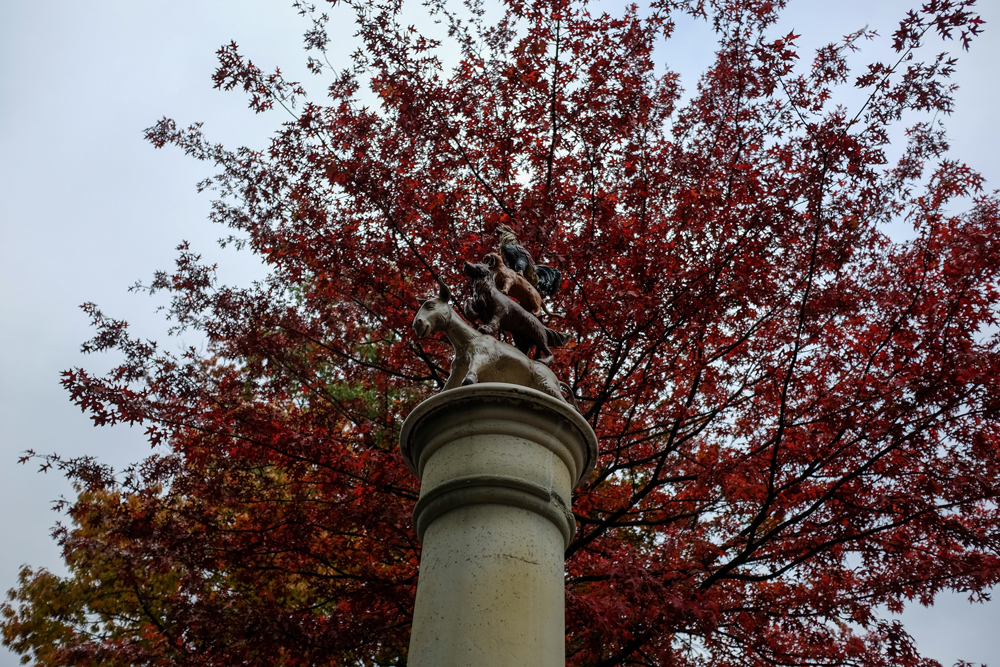 The sun was kind enough to come out. Providing mostly blue skies and comfy temperatures.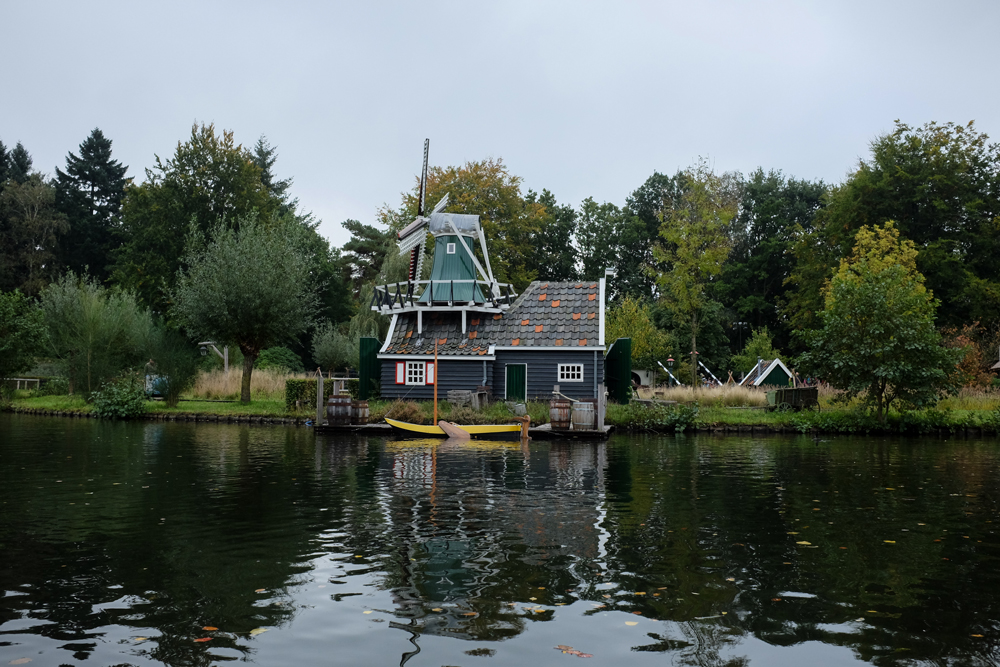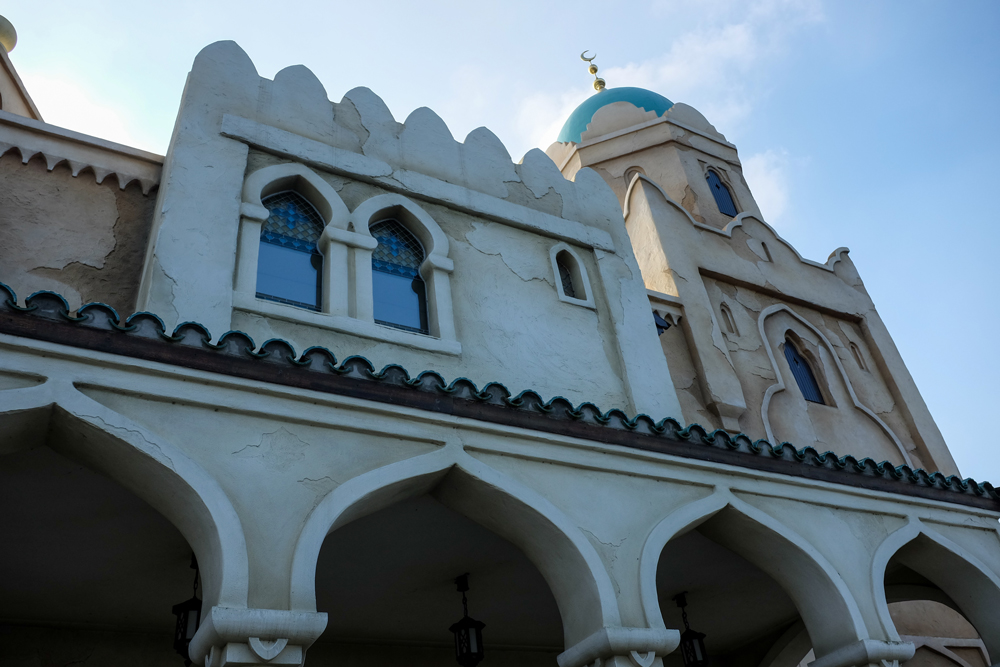 For thrill seekers this is the part to be in the park. Four roller coasters are located here (if you include the Flying Dutchman) of which you see two (Baron 1898 and Joris en de Draak) here in one shot.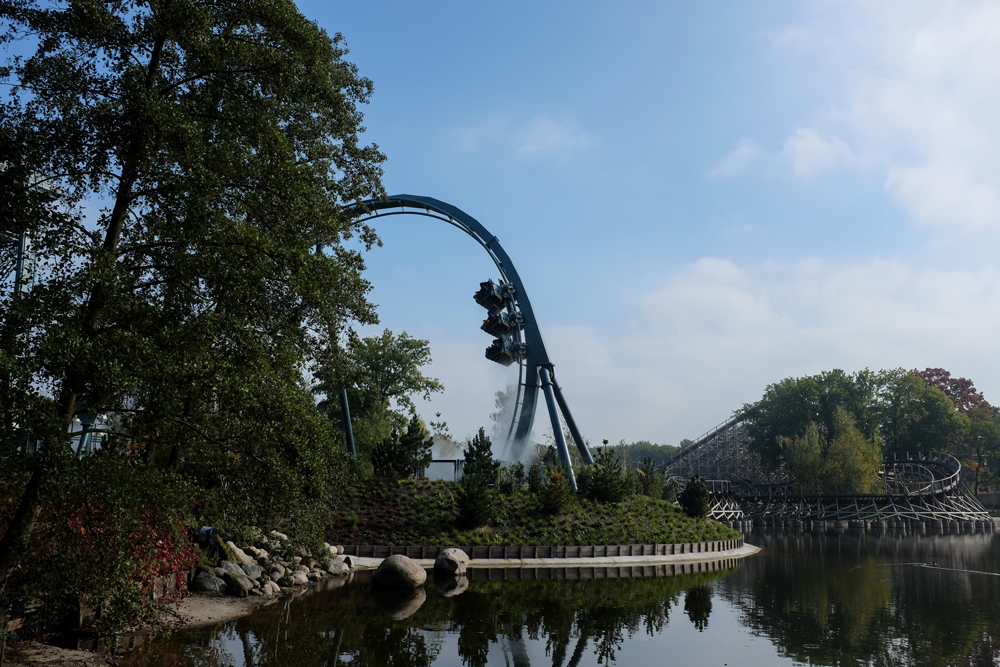 Baron 1898 being the latest addition to the park. This Dive Coaster let's you plunge straight down towards earth. It's a short ride but fun nevertheless. And also a beauty to watch (inside and out). Have to make some more pictures next time. The lift tower of this attraction is fabricated at a steelworks in Budapest, Hungary. Bringing a little bit of Hungary to Holland. 🙂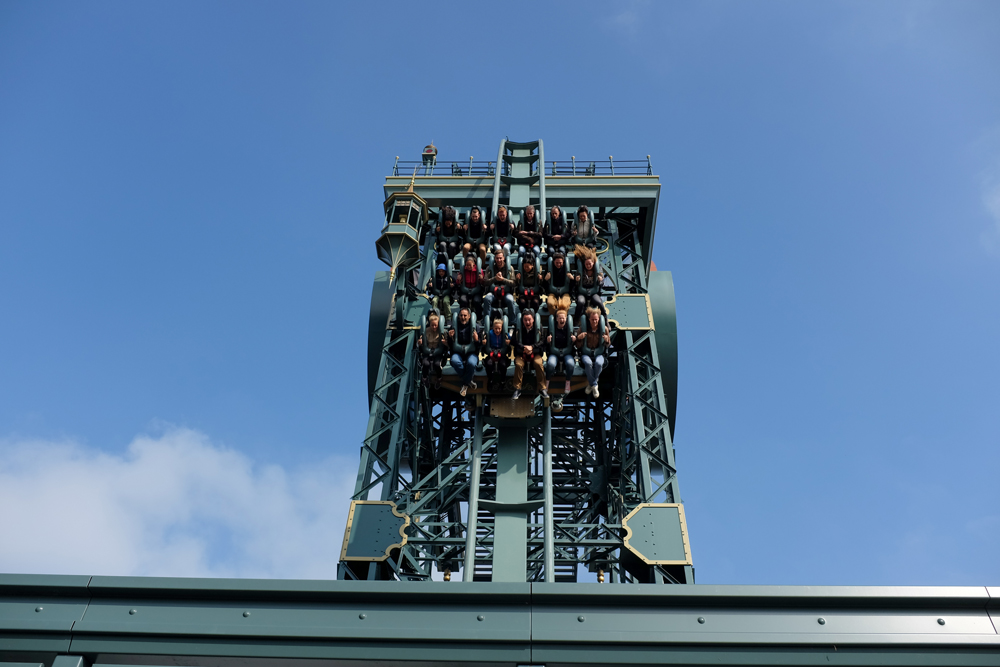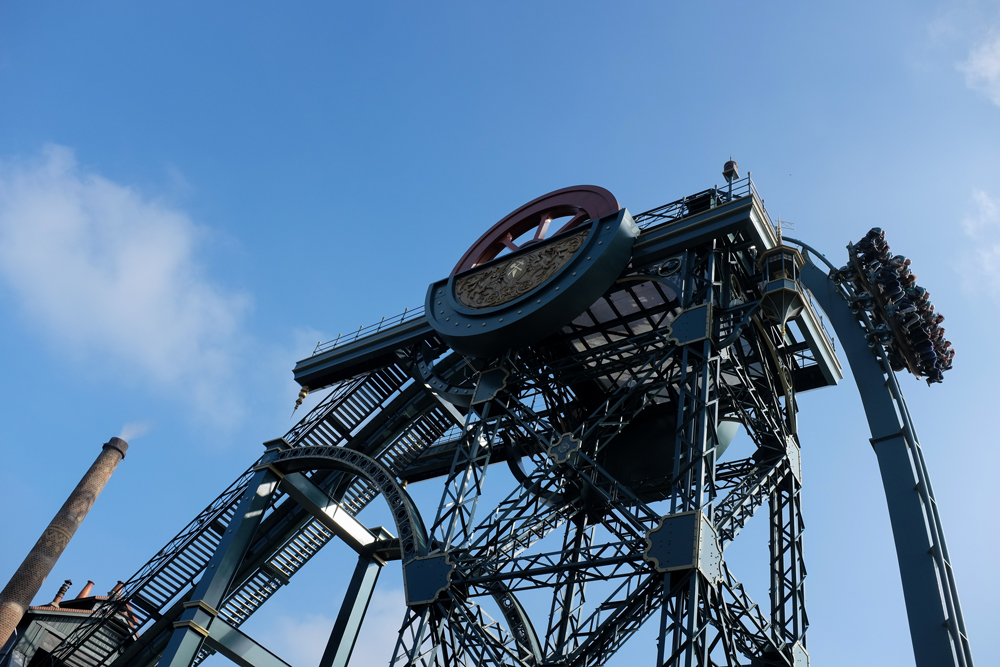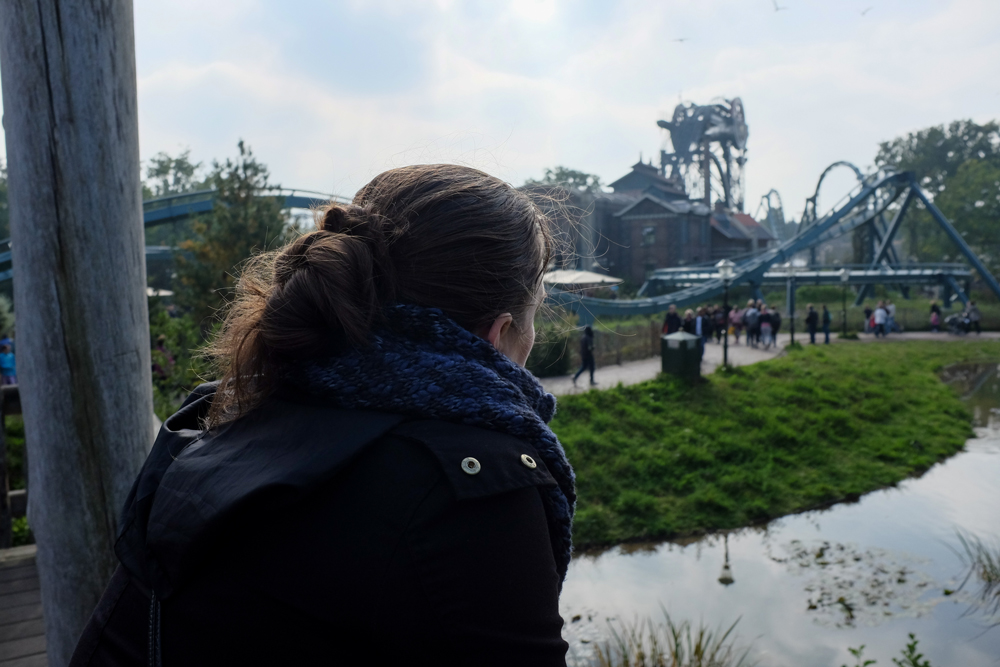 A couple of more shots to end this blog post. Already looking forward to our next Efteling trip. 🙂