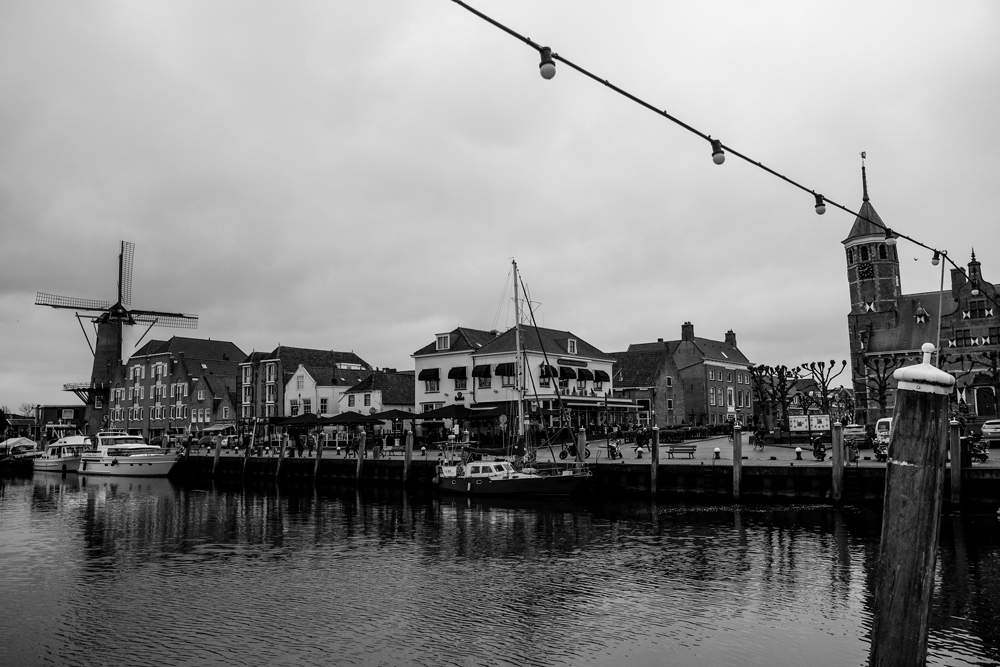 The Dutch like to spend their Easter Monday outside the house in a traffic jam towards shopping malls, theme parks, DIY stores or Ikea. Although consisting out of a mixed company of Dutch and Hungarians we decided to be no different. Having a guest around the house for the Easter weekend we eventually decided to visit Willemstad. Luckily for us the rest of Holland didn't finish their Easter brunch yet. Giving us a time and space to explore this little town. On arrival the town still looked pretty much a sleep.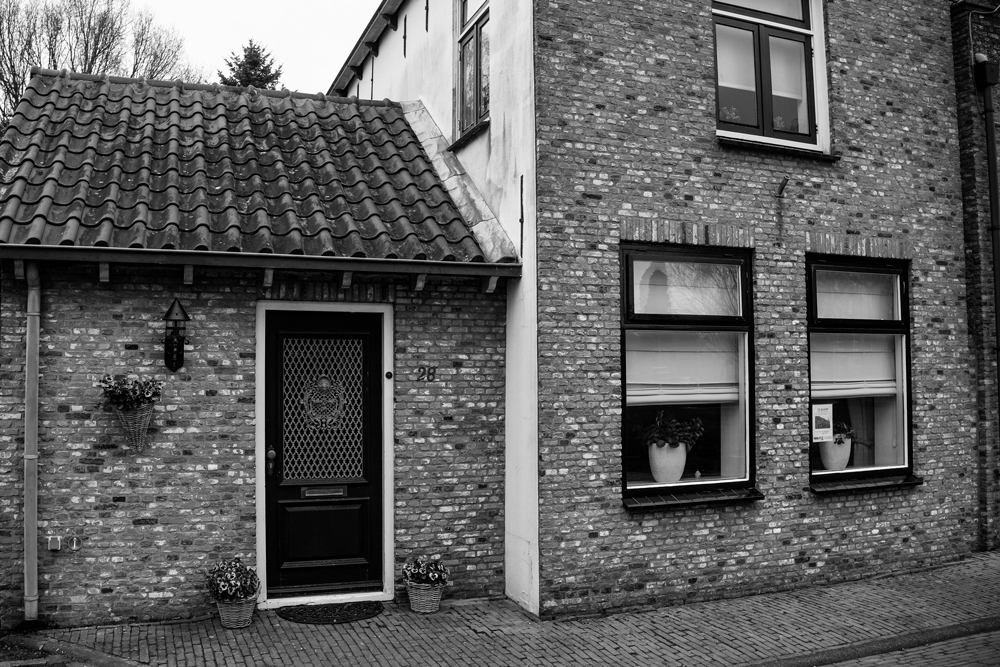 Willemstad is a small town with well preserved fortifications and rich history. One of the most well known buildings in the city is the Mauritshuis. It served several purposes throughout it's existence and is listed as a national heritage site (rijksmonument).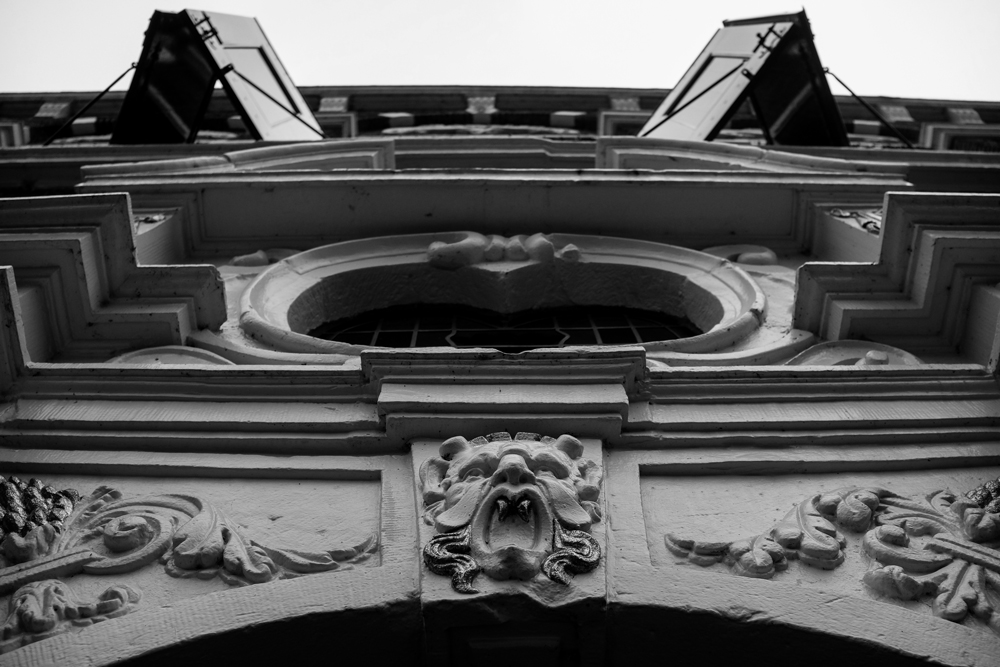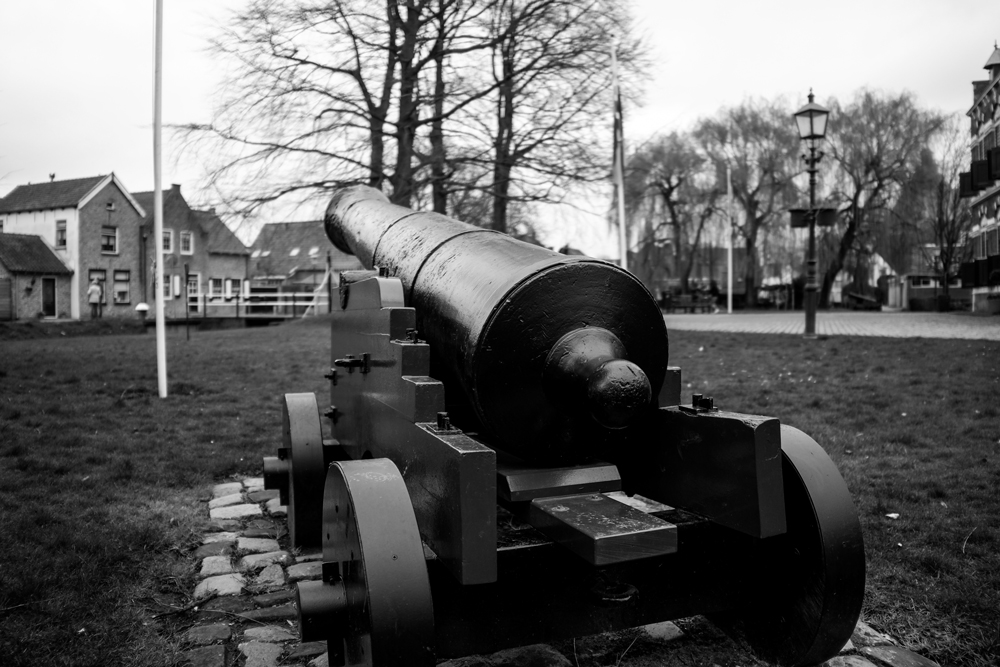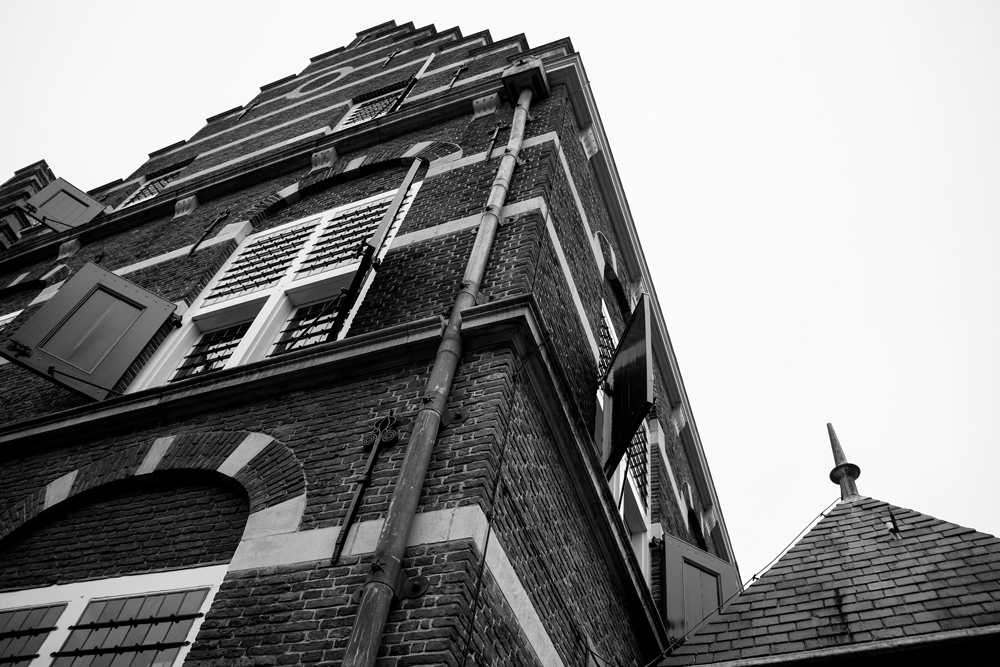 At this point I realized I forgot to enable the wide conversion setting while using the conversion lens. Better late then never.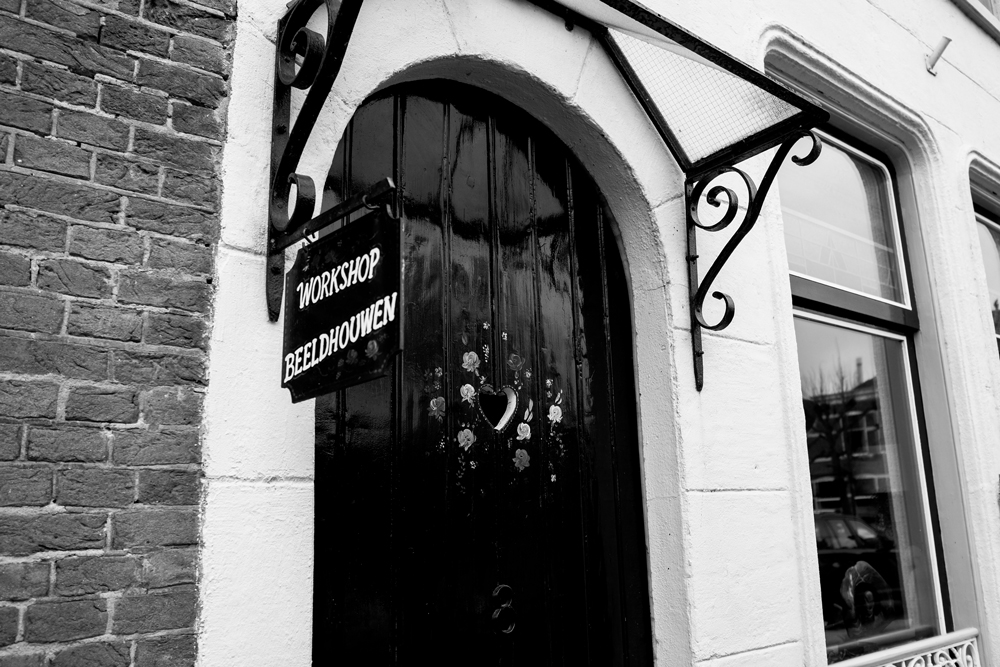 Unfortunately the Koepelkerk (church) was closed that day. So we couldn't go inside. This church specifically is a protestant church and gets it's name from it's shape (dome). Not the most prettiest church from the outside in my opinion. I tried to make it look better by putting a bike in front of it. 😉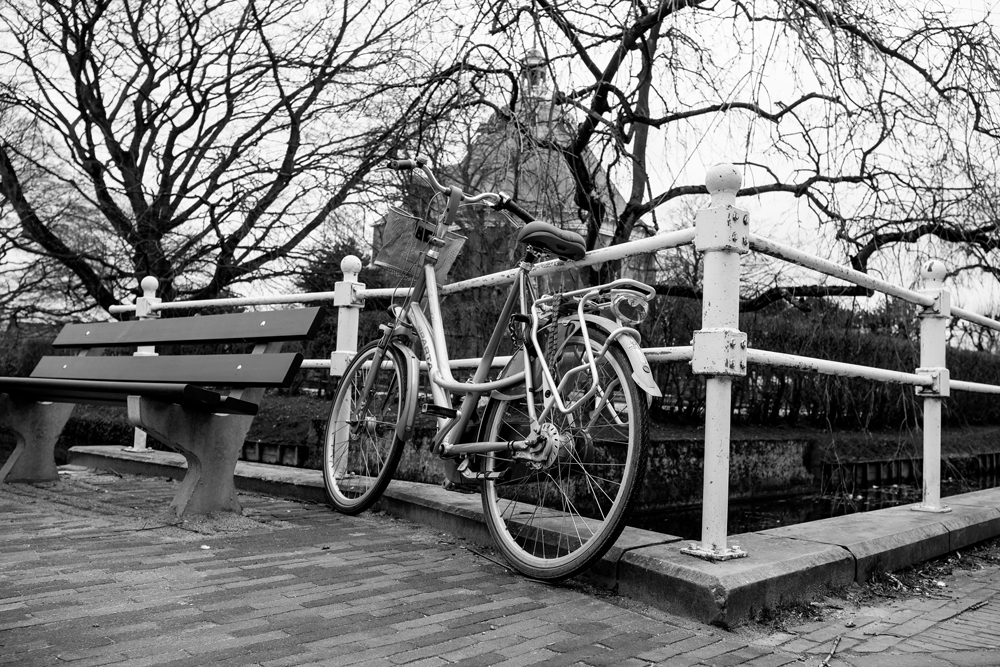 A lot of the regular houses are a pleasant sight. Nice details can be found everywhere when looking around. Inside and outside.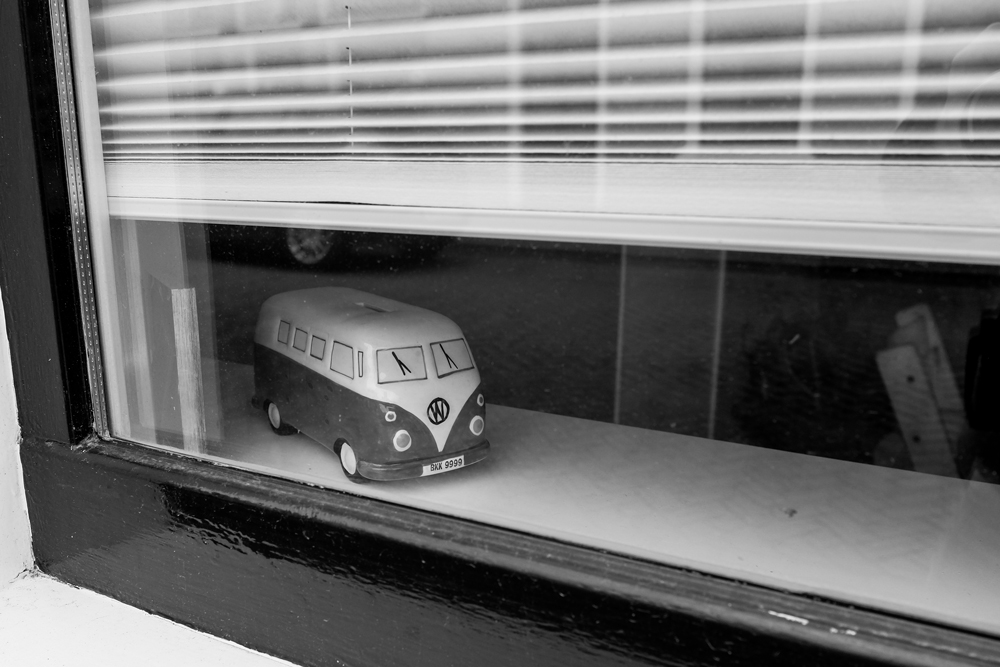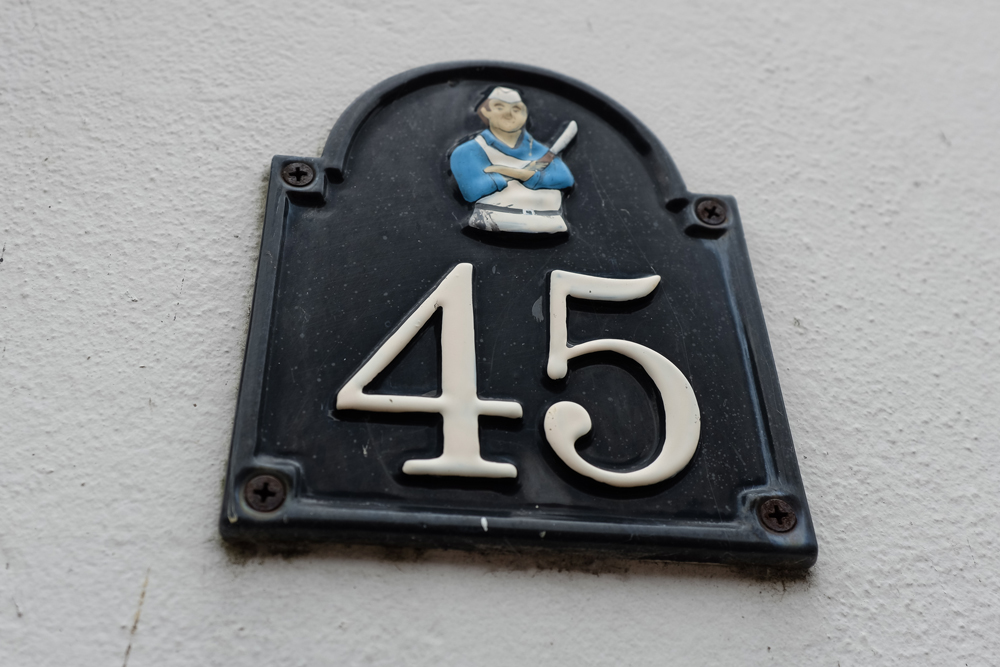 With all this water around there need to be boats of course. You can find several small harbors along the outside of the city.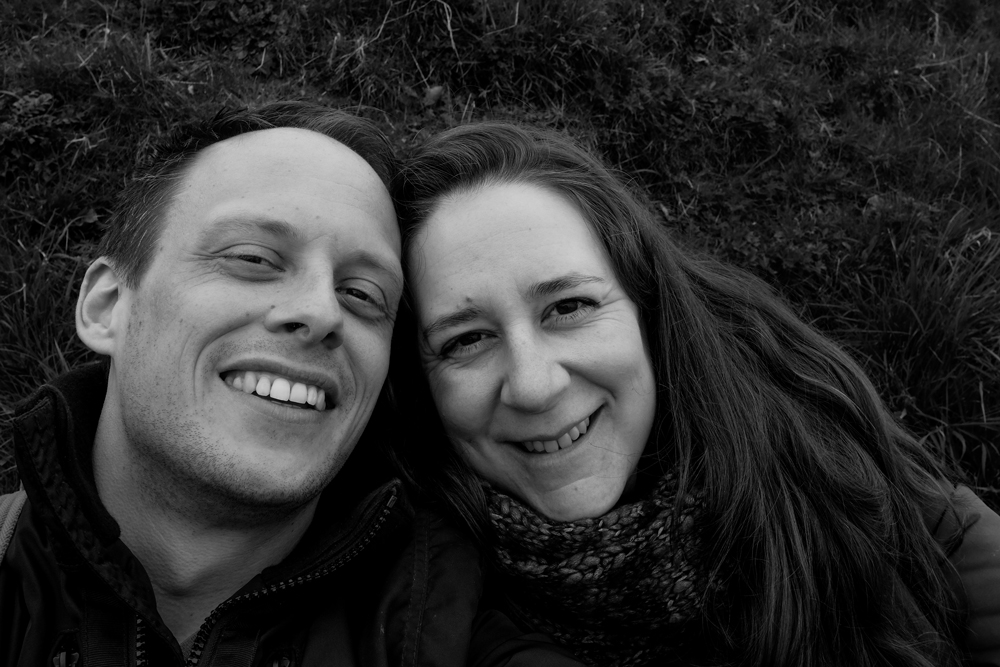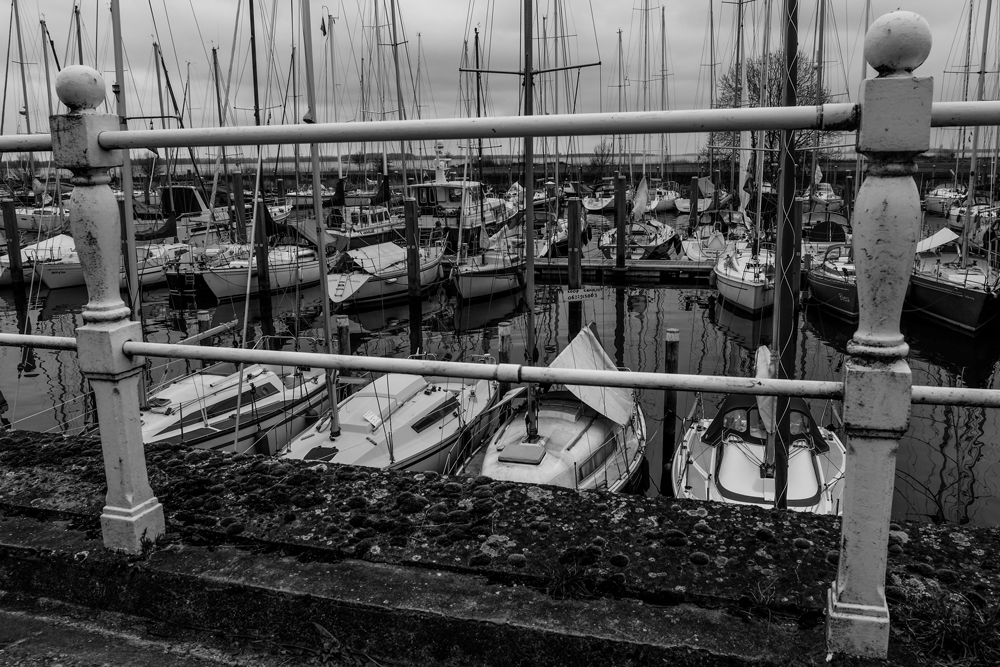 And of course there needs to be a windmill (gristmill) present as well. We're in Holland after all.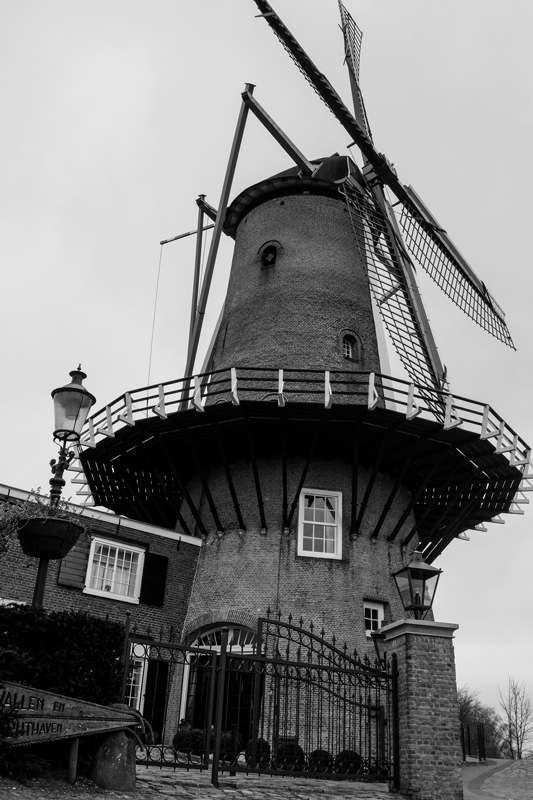 Surrounded by the river. The water is everywhere you look. A majestic sight.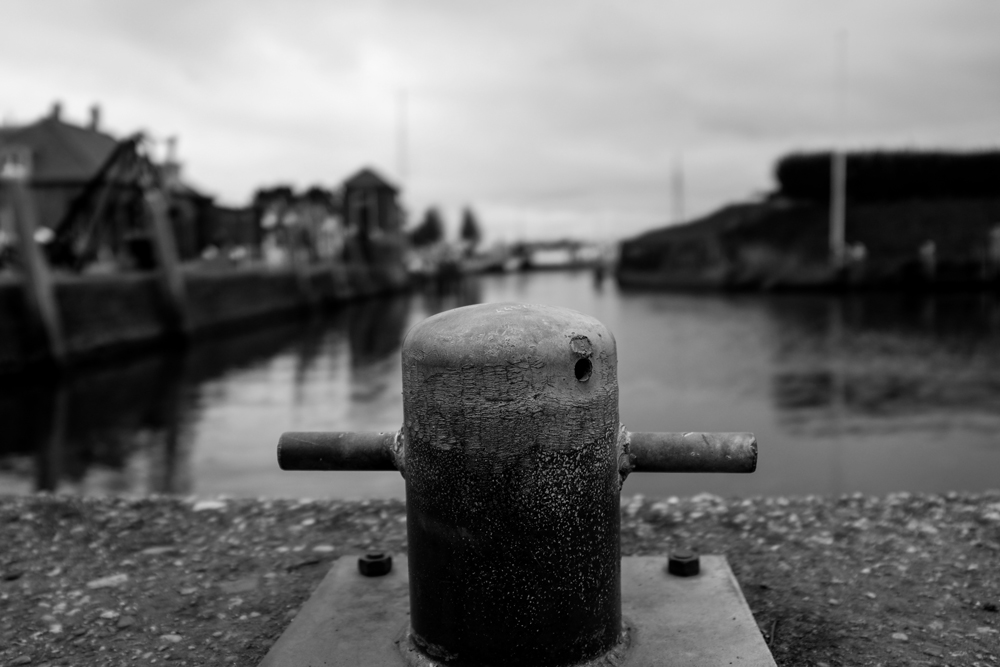 At the end of our walk it was time for some coffee and a Bosche bol at het Wapen van Willemstad (hotel and cafe). Located next to the cafe is the armory for storing weapons. Giving you an idea where to go if someone steals your coffee. 😉