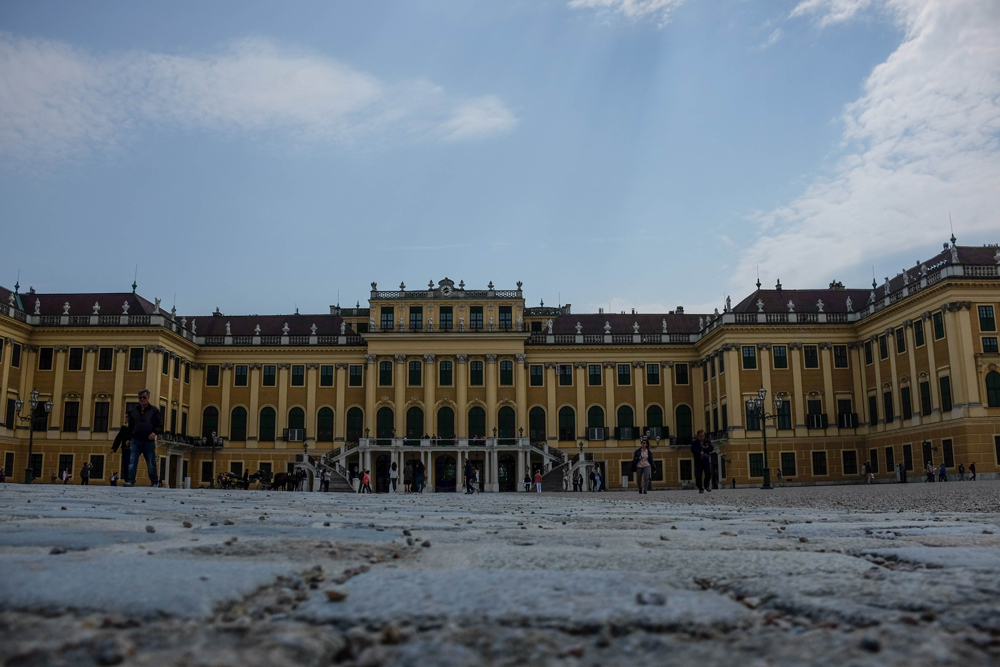 Holiday finally arrived! Unfortunately when writing this blog post it already ended again and we're back to business as usual. Hungary was great and we fully enjoyed our time as a family there. We went by car and arranged a sleepover with friends in Vienna. It had been 6 years since our last visit to Vienna. So we were excited to visit the city again and more importantly catch up with our friends which we also hadn't seen for a while.
We had one day to spend in the Vienna and decided to have a walk at the Schönbrunn Palace. We started up the hill near the Schönbrunn Palace garden gloriette and slowly made our way down to the palace itself. Preparations were taking place for a concert later that week. Meaning that the view on Schönbrunn was somewhat different with a stage in front of the palace and fences everywhere.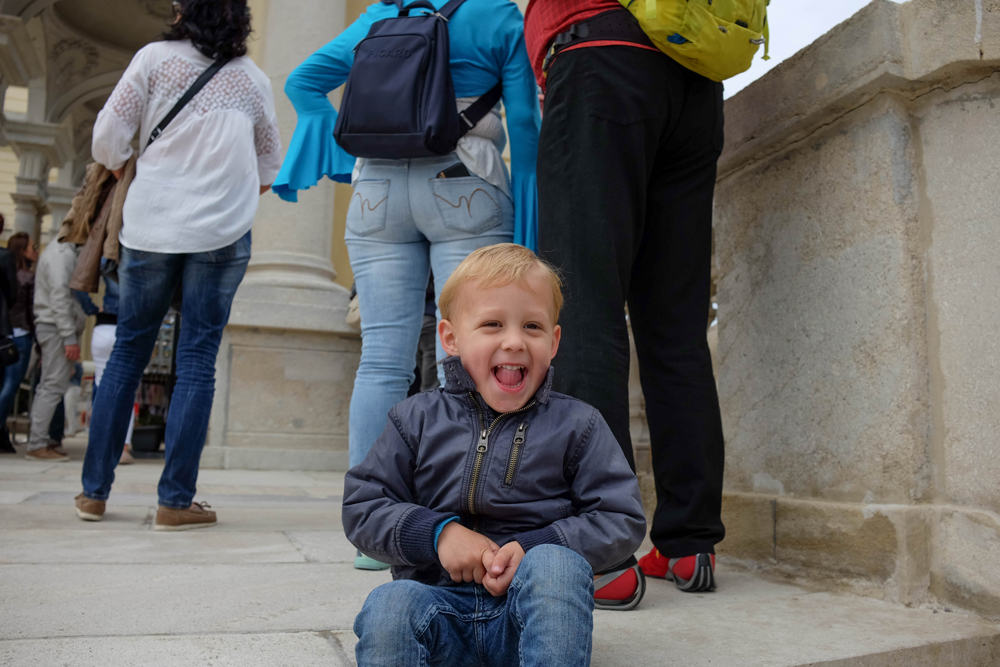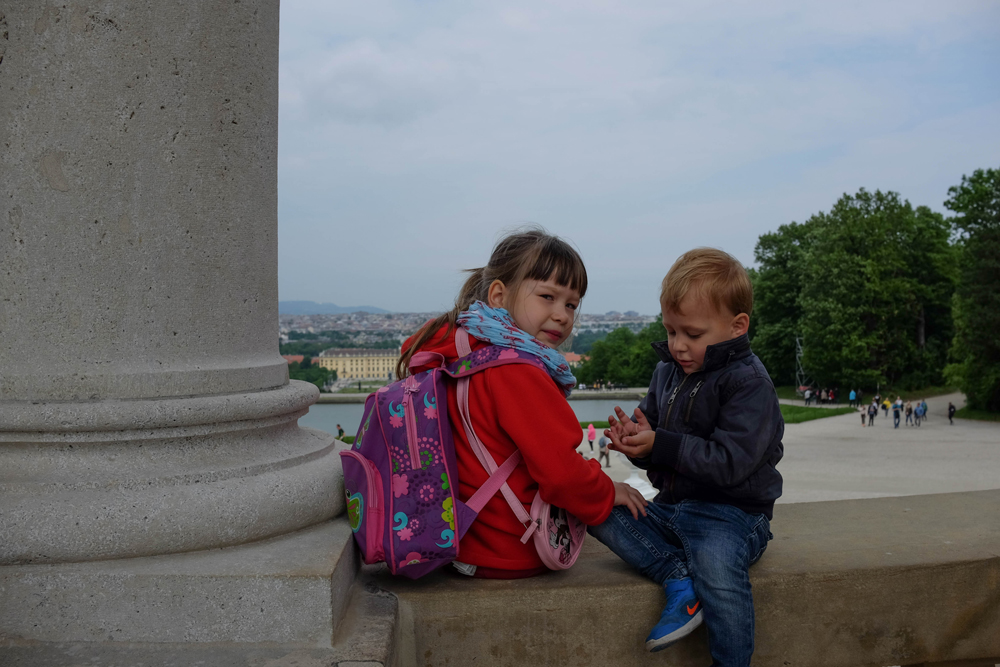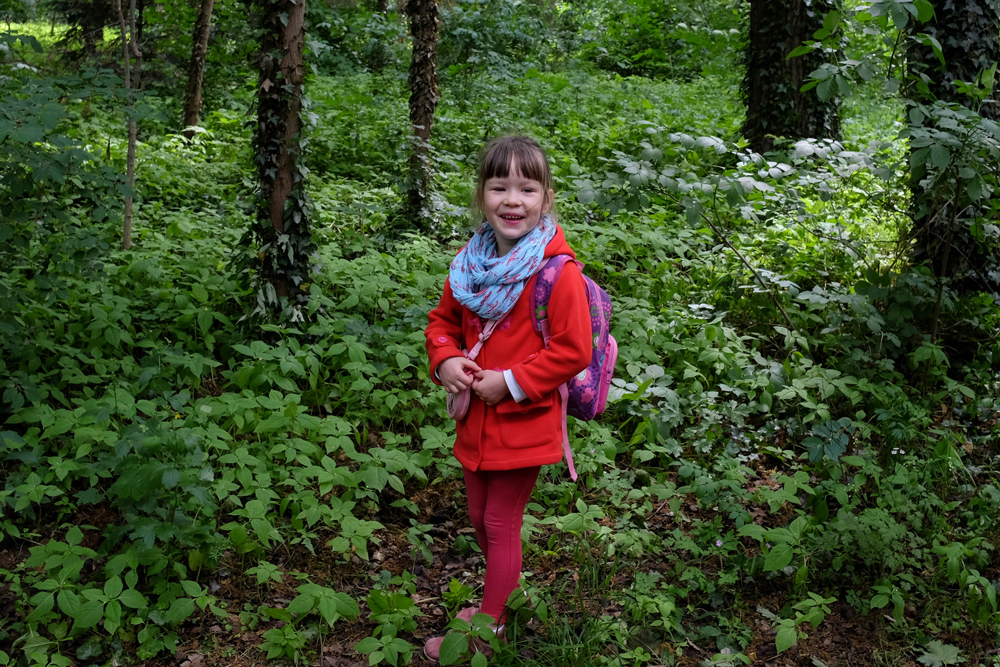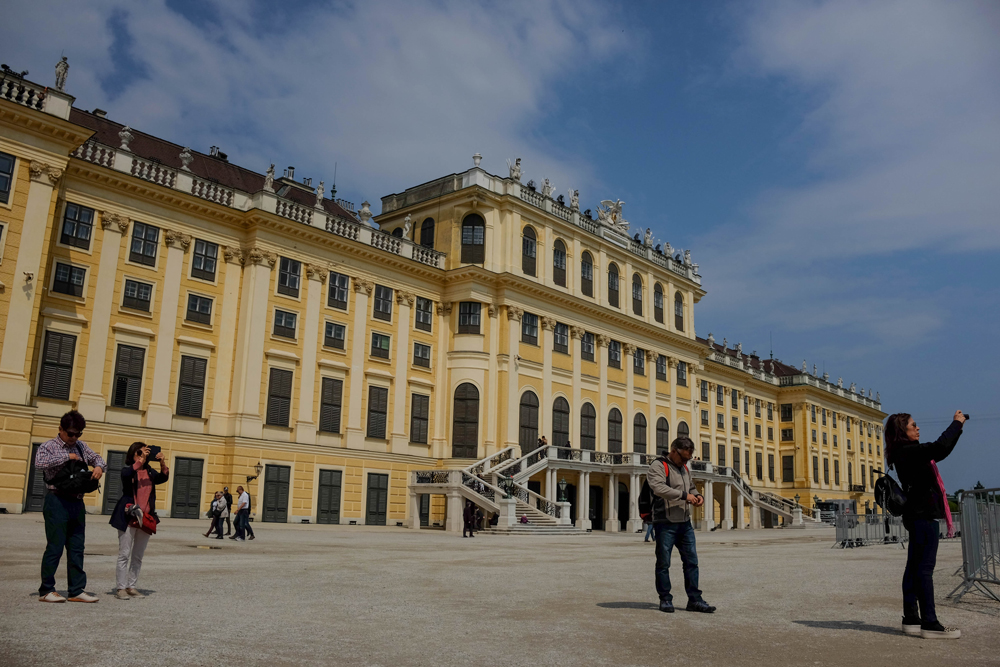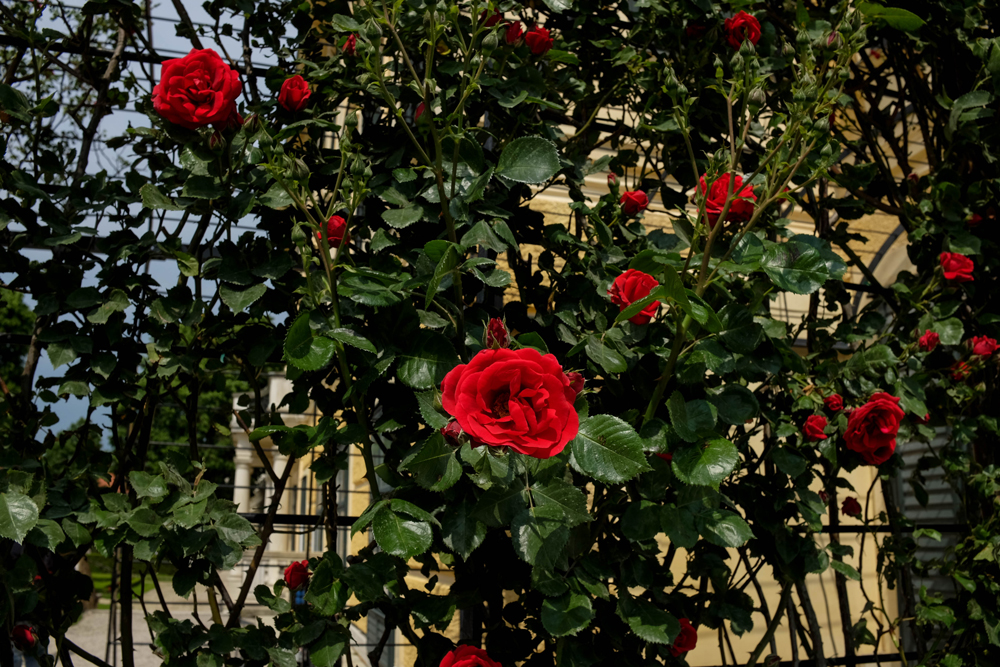 From the palace we took the metro to the city centre where we had some delicious ice creams across the Vienna State Opera. From there we walked to the St. Stephen's Cathedral (Stephansdom). After 6 years it is still a construction site.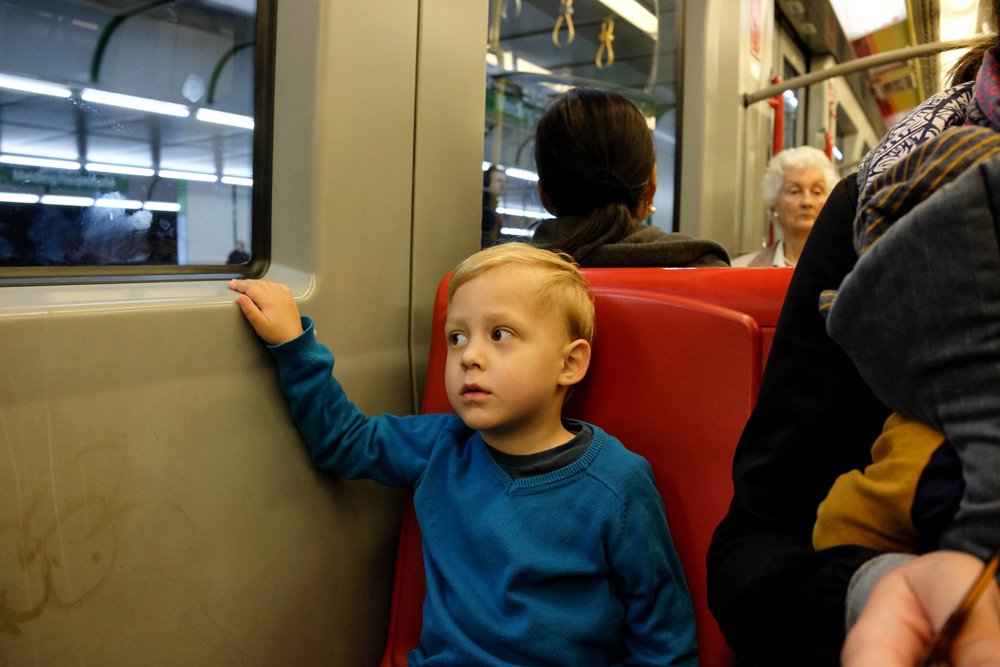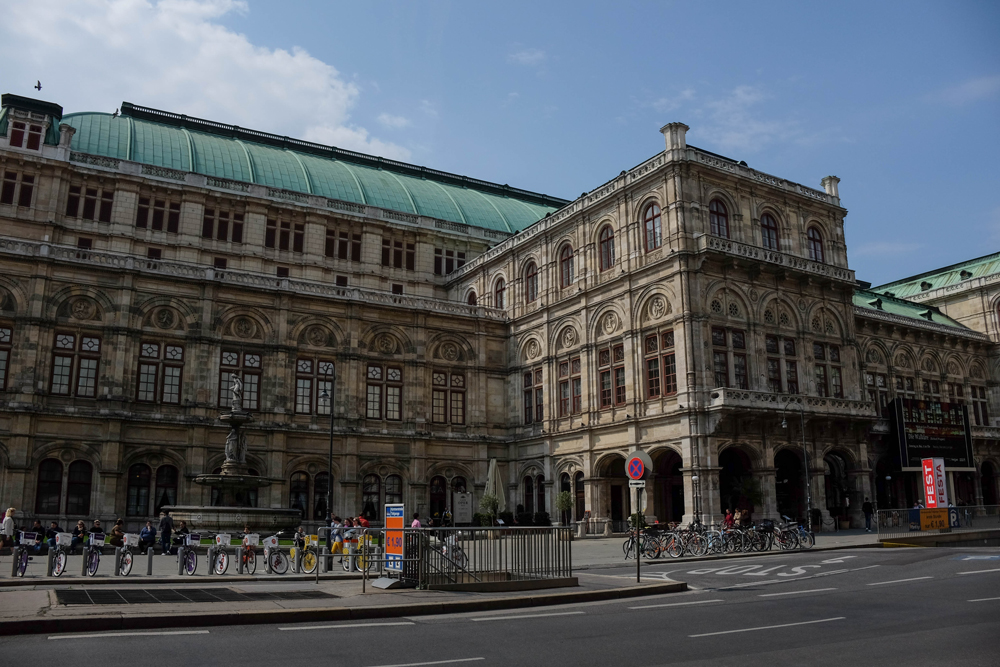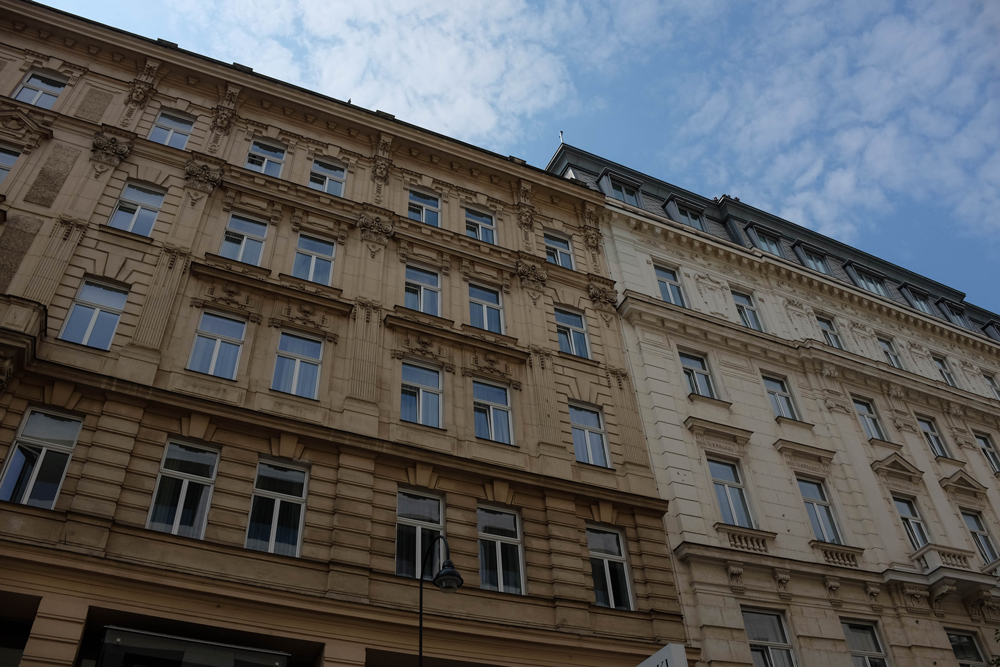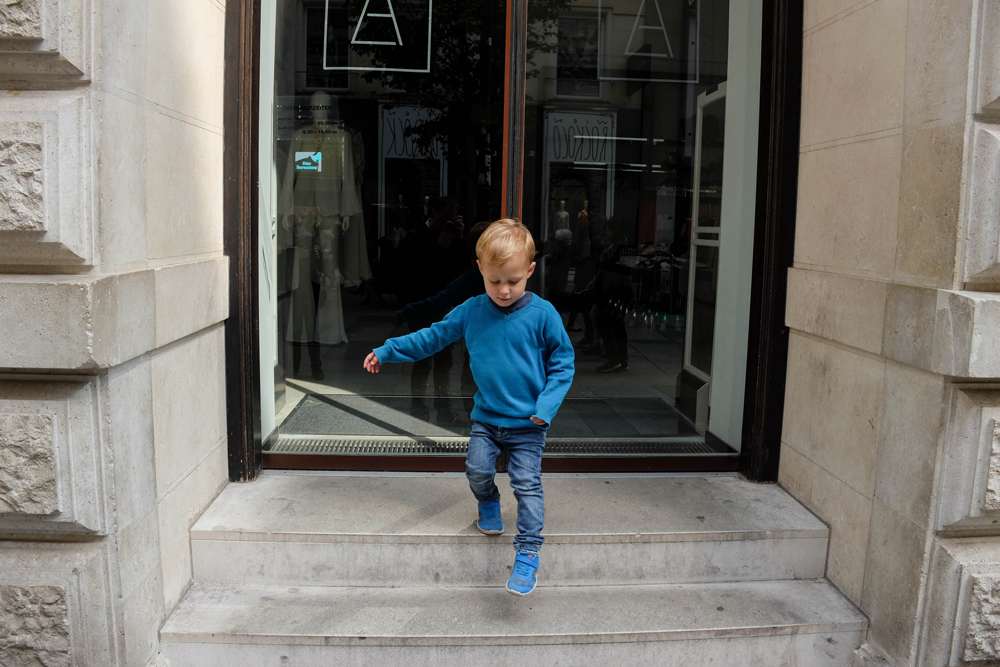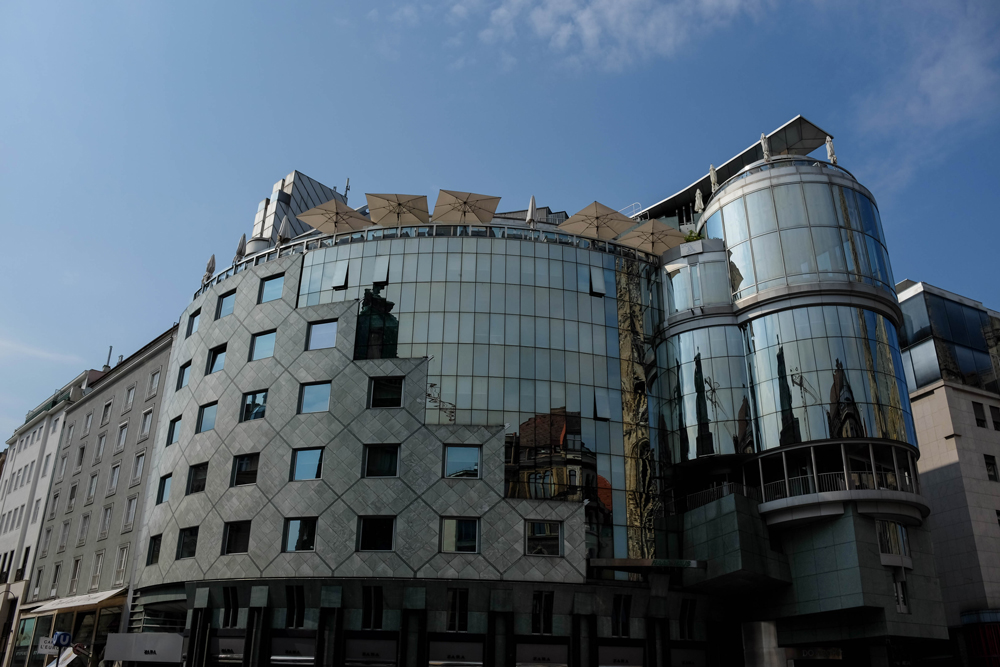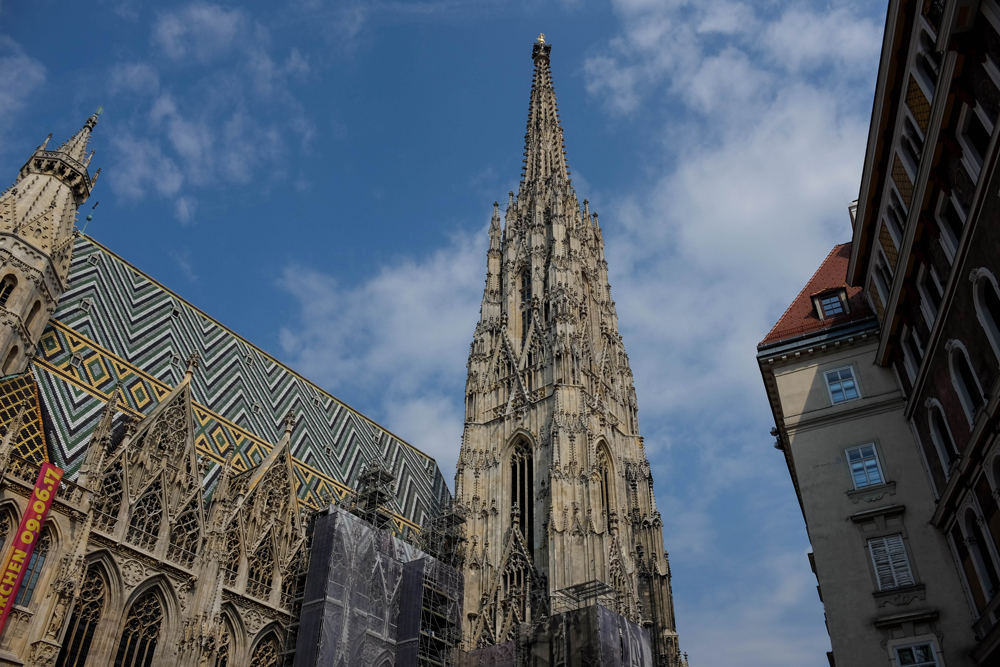 When in Vienna you should definitely go and eat some schnitzel at Figlmüller. It will be the best schnitzel you ever have, promise. Be smart and make a reservation though (unless you don't mind standing in line waiting for a table).