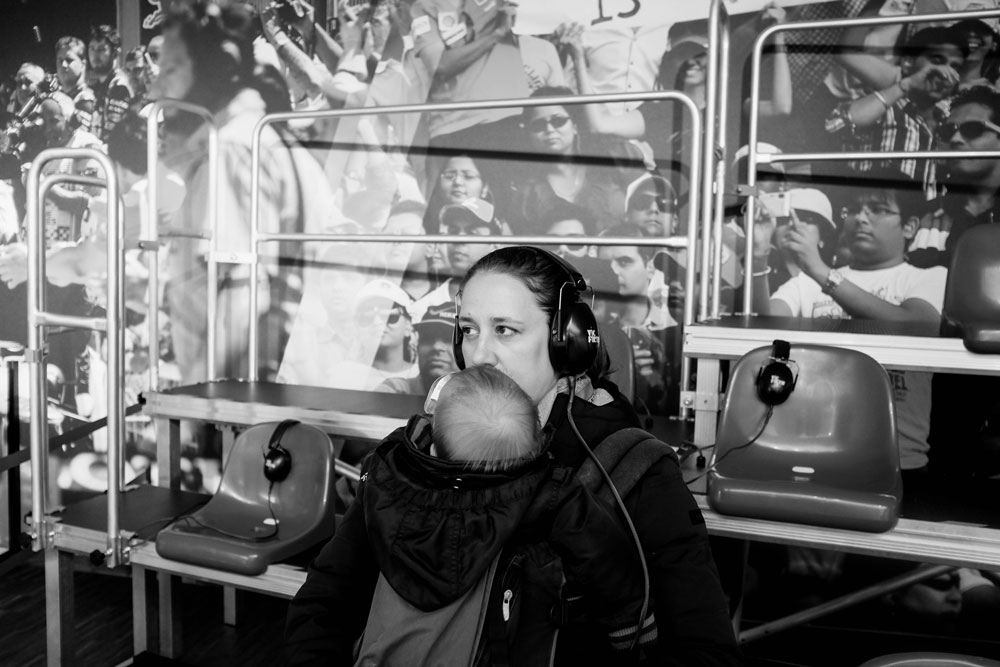 First post of 2018. But probably it should have been the last of 2017. Let's hope 2018 will be more manageable with photo editing and blogging. When visiting Balázs and Csilla in Germany last November there was an small exposition about Schumacher. The entrance was free and the drive not too long. After having a rainy day (full with drunk people due to the start of Carnaval) in Cologne the day before we gave it another chance and headed for Marburg.
The exposition wasn't too big which was actually a good thing. Big enough to keep it interesting but small enough to keep it fun. Everything was displayed on one floor (with exception of another Formula 1 car at the entrance) and there were some interactive elements as well. Perfect when visiting with children. Iván probably felt he was at a playground.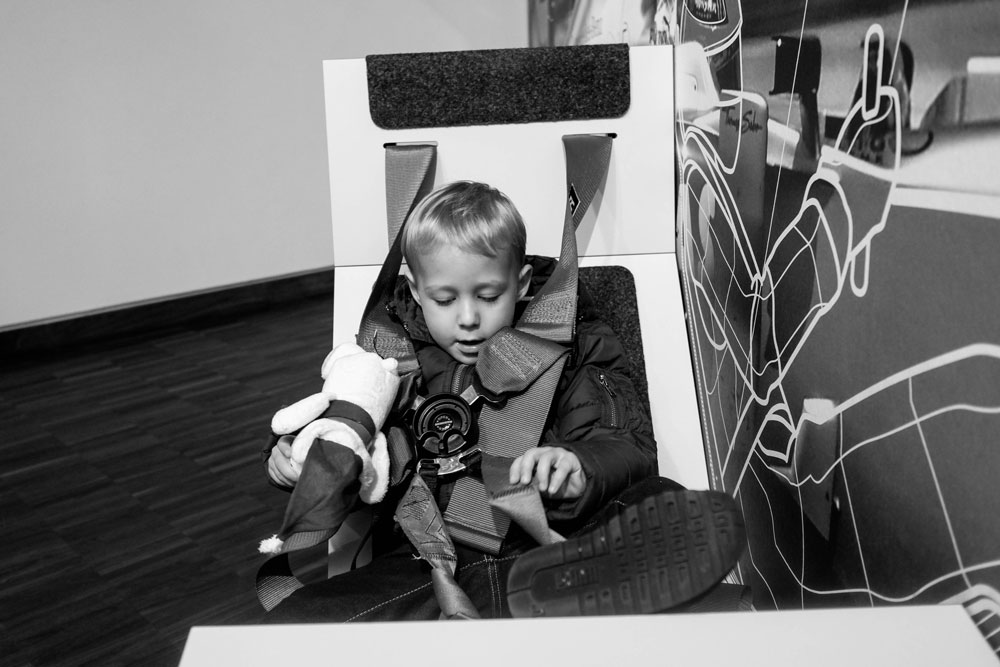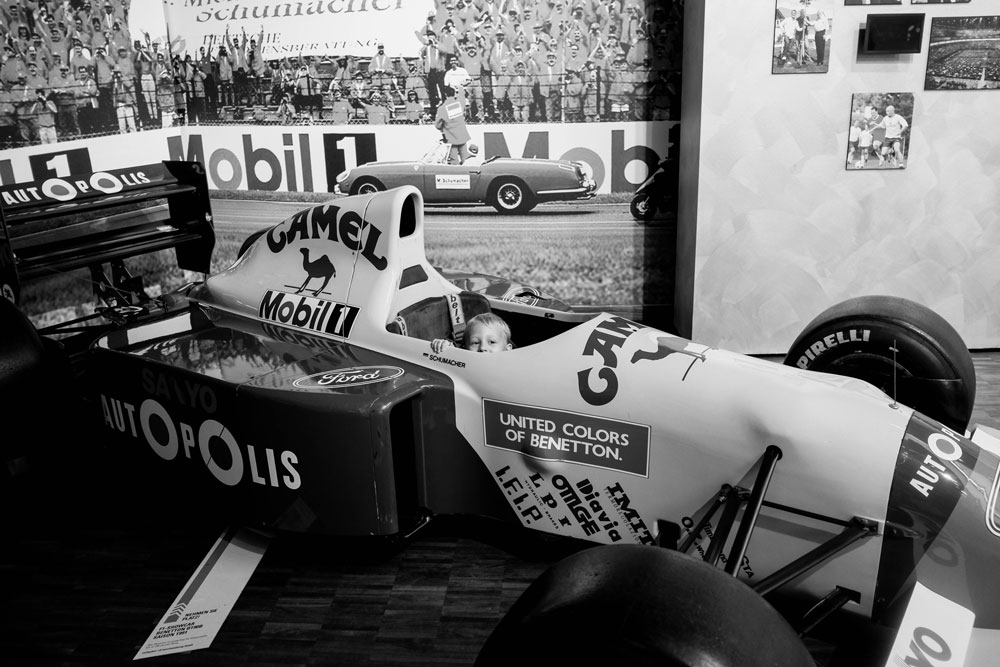 After the exposition we drove a little further to visit the Marburger Schloss (castle). The castle also houses a bat cave but it's closed during the winter months. It's quite a steep and narrow climb to get to the castle by car (luckily we didn't have any oncoming traffic). But once on top of the hill it gives you a nice view over the city. You can visit the castle inside as well for a small admission fee but we just had a nice walk around the castle. After which it was sadly time to say goodbye again to Balázs and Csilla . But I know we'll be back soon for another visit. Looking forward to it already!