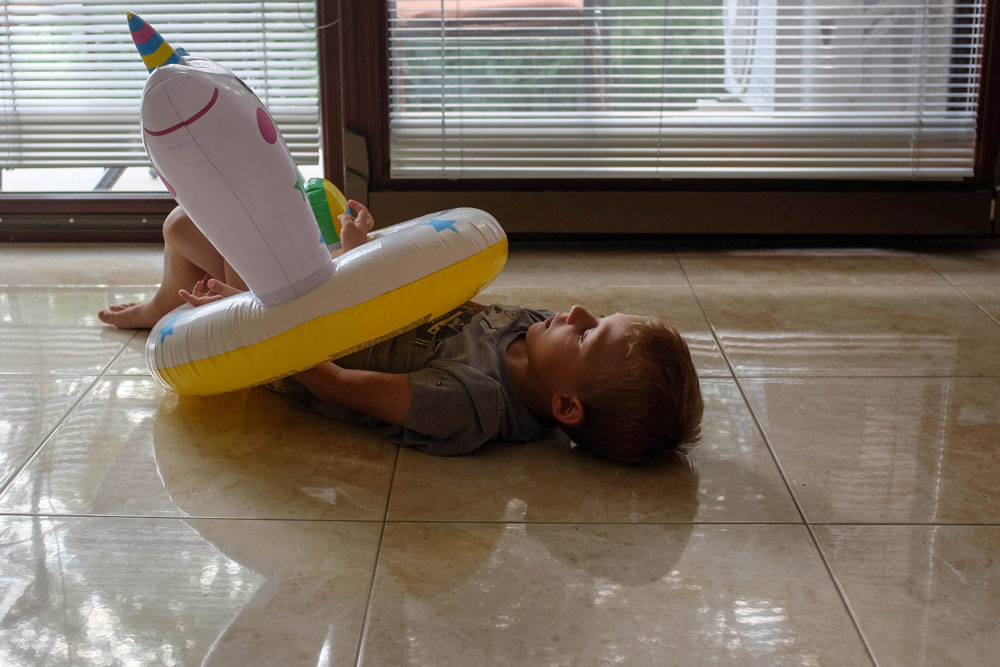 In August we had our little family holiday at lake Balaton, Hungary. By then the sun was still shining and we didn't need winter jackets yet. But looking at these photos does bring a little sunshine and heat to this cold November.
We spent two weeks in Hungary. Of which the first one at the lake with just the four of us. We rented a nice little apartment in Balatonlelle, only 50 meters from the lake. Perfect for the week. But we always like to visit Balantonfenyves once we're going to the lake and get some pizza there. This time was no exception. Eating a pizza at the lake and watching the sunset is quite magical. 🙂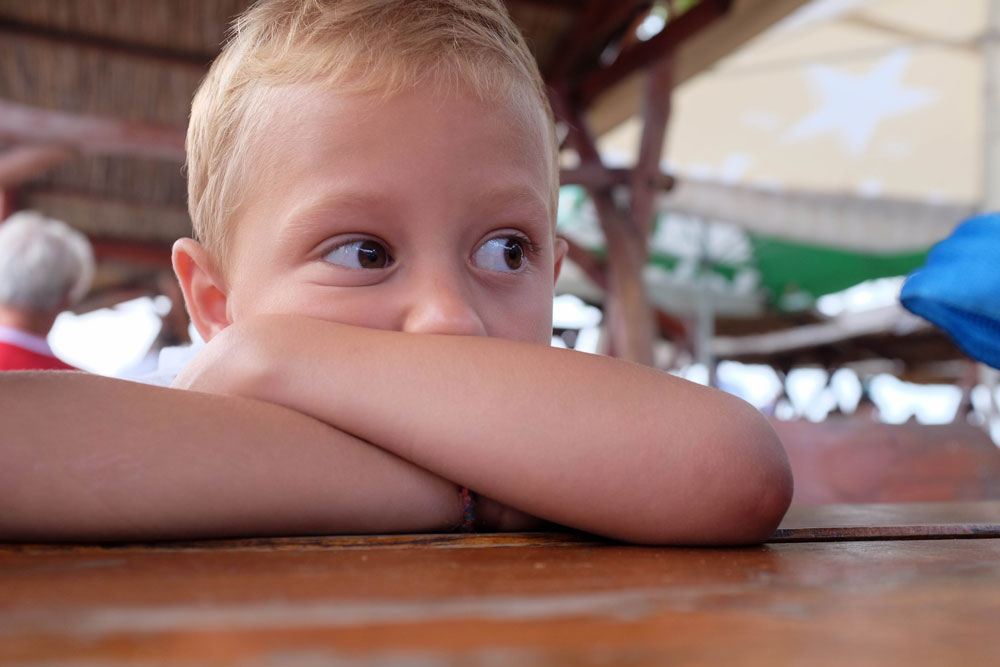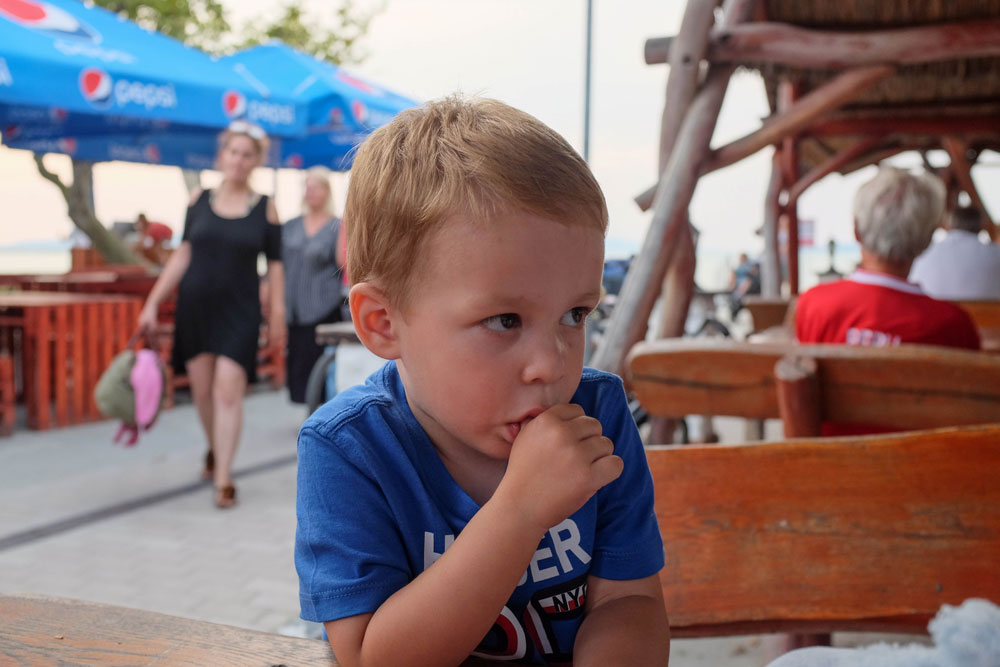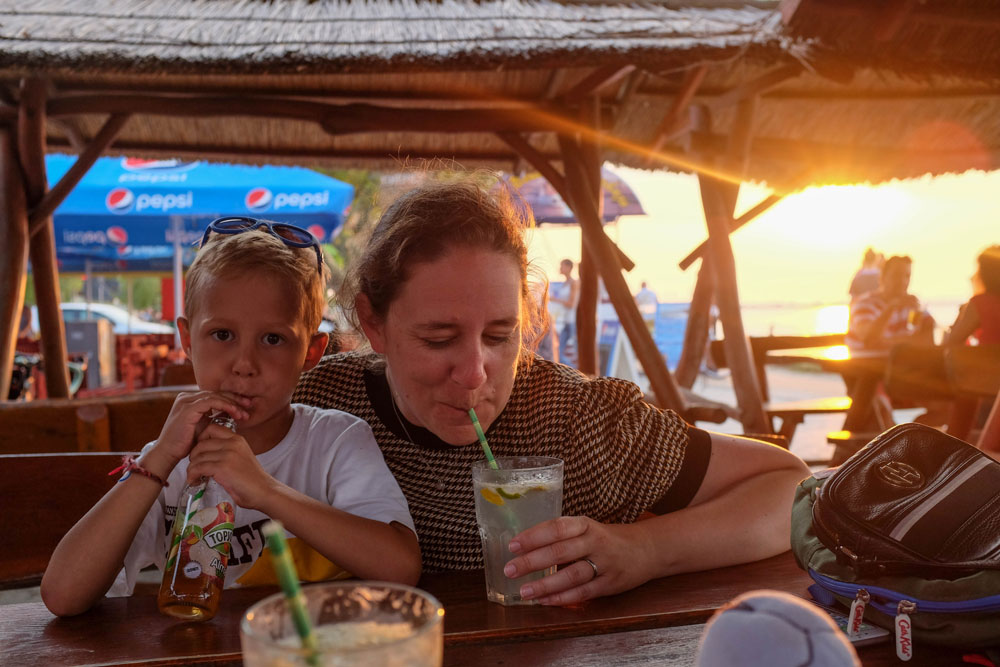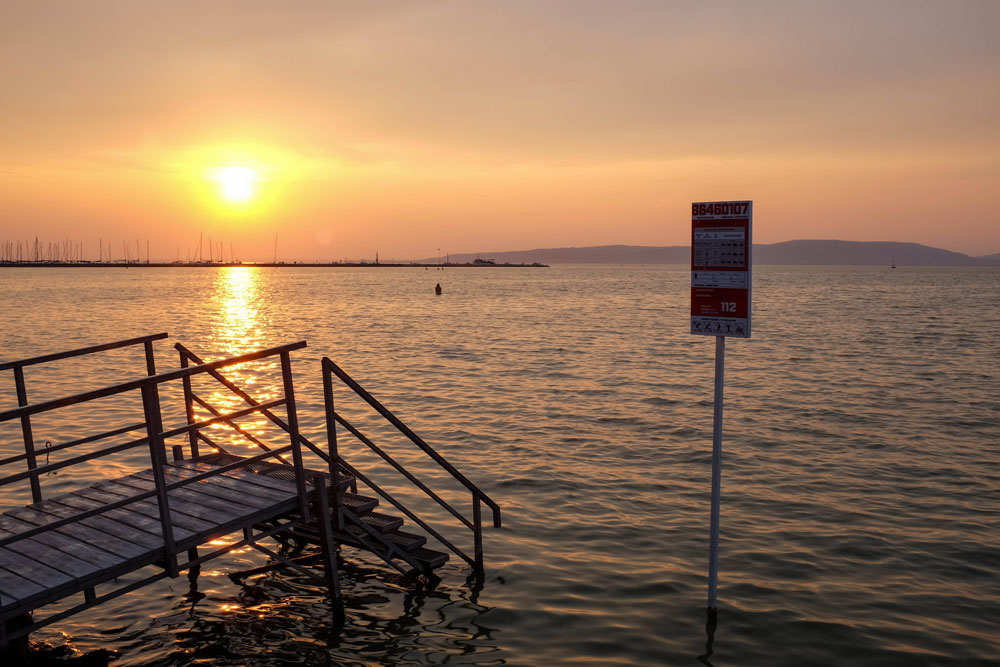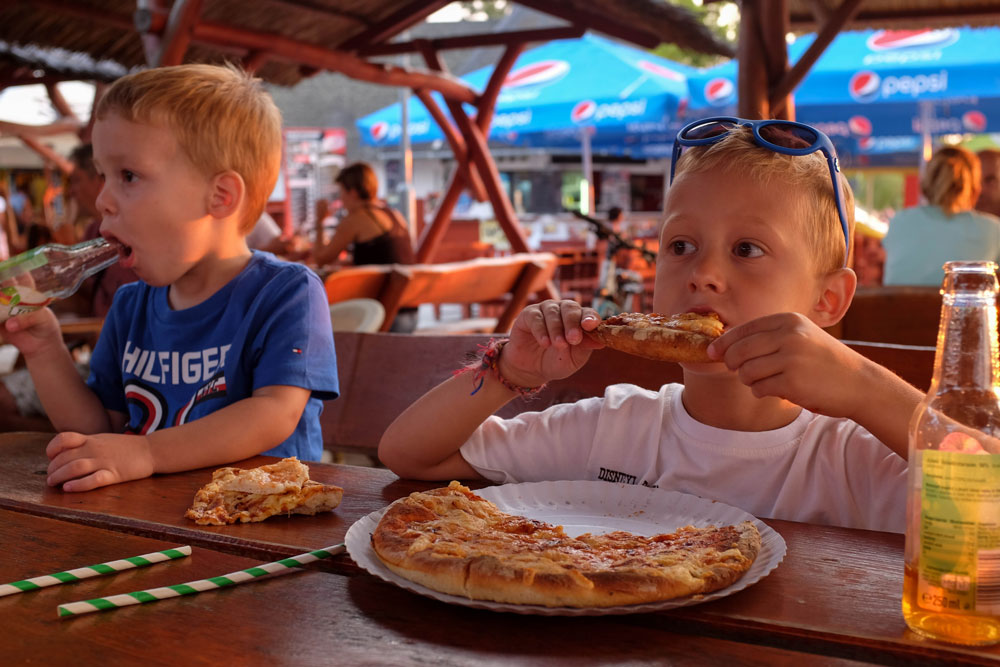 Balatonlelle itself has a beautiful little yachtclub with a nice restaurant. The food is good and so is the view. And the company made it all the better (we met up with friends to have a lunch). That definitely felt like summer.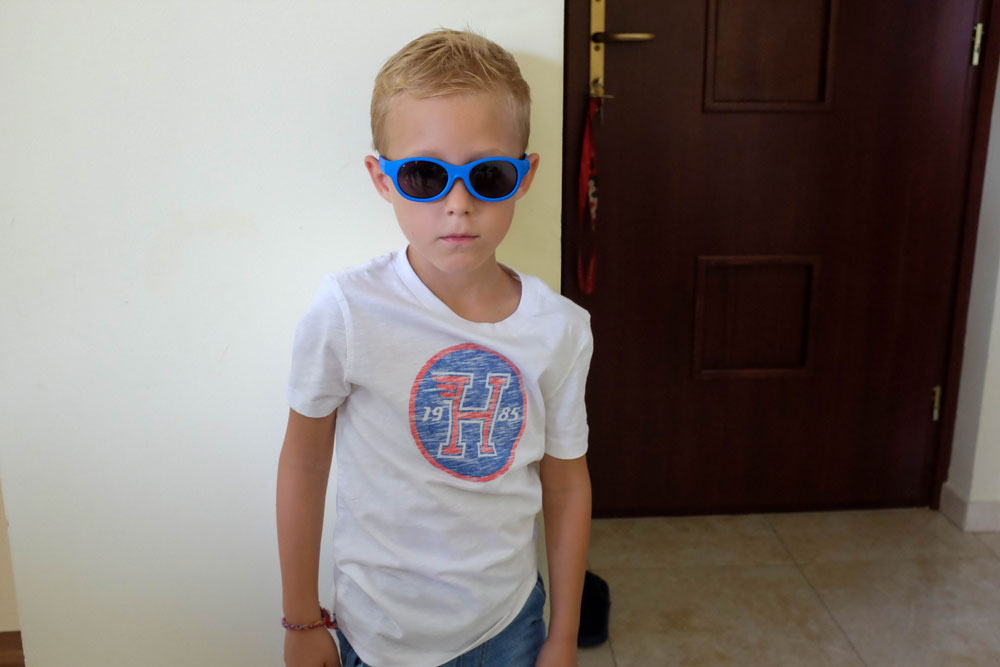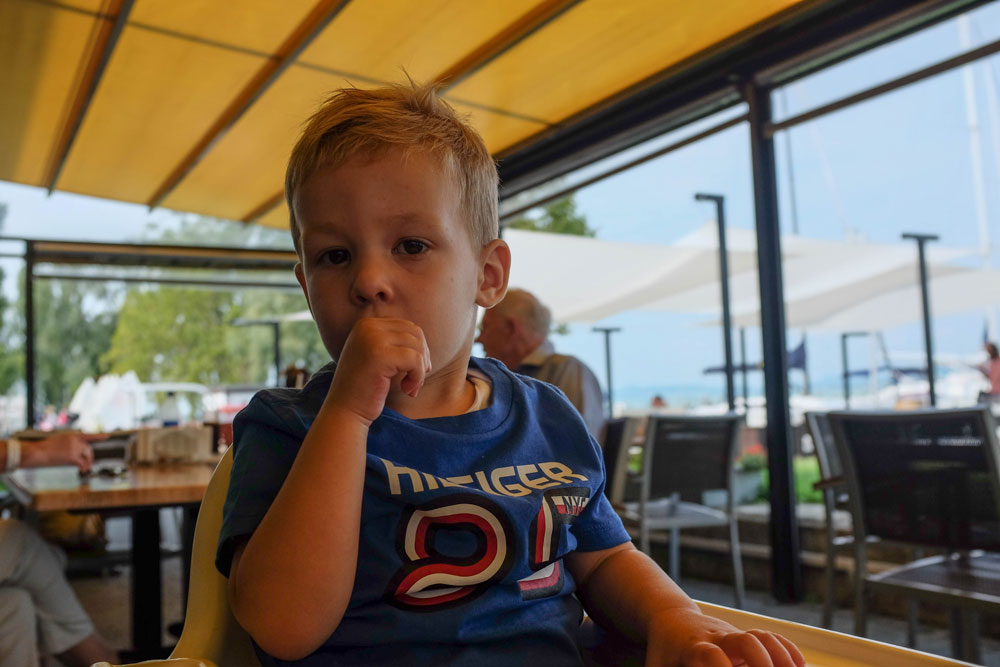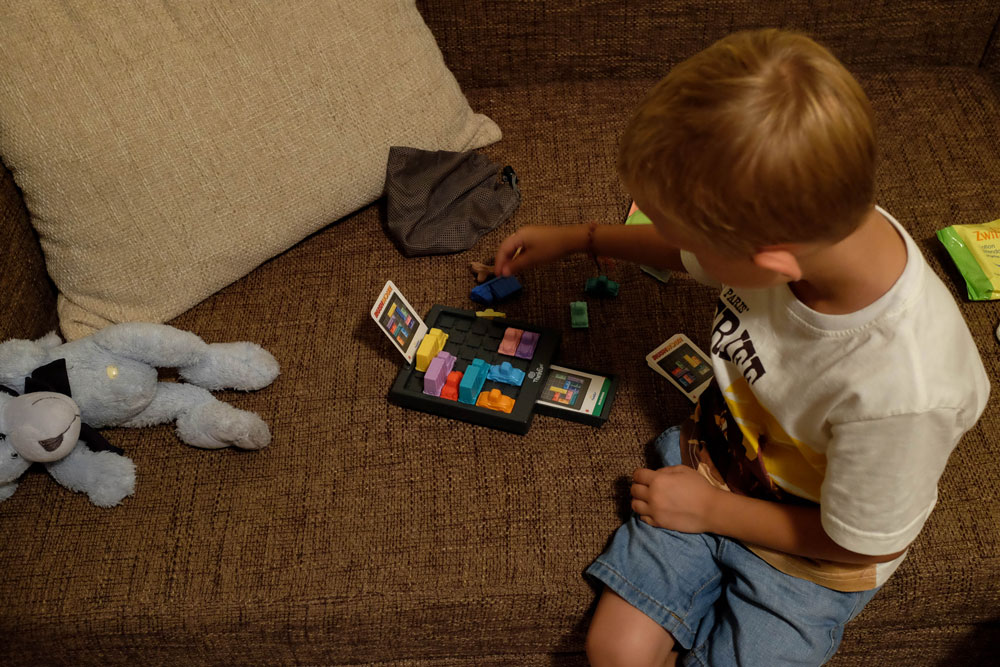 The view at the lake is something that never gets boring. Looking at the water and stare into the distance calms you down. It recharges the battery and creates lasting memories. That's some quality time, right there. 🙂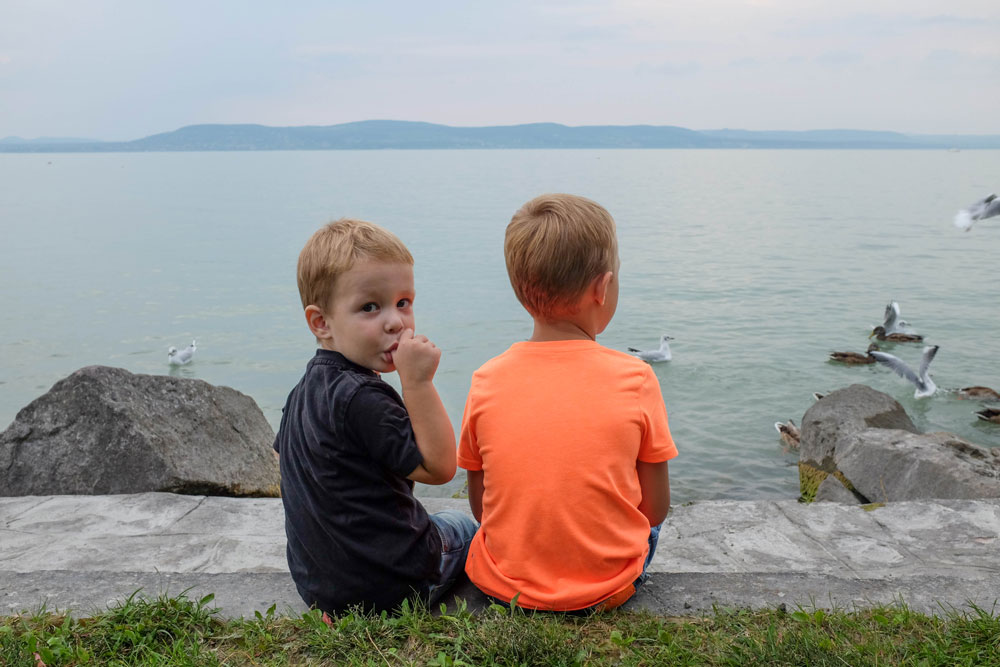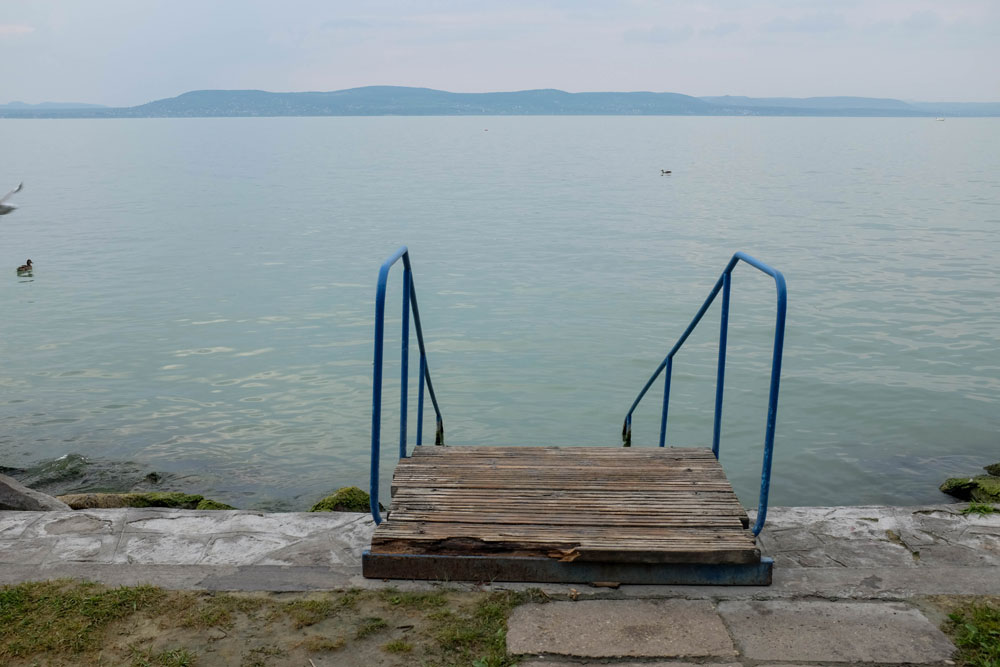 Because we had some more time to spend around the lake, we thought it would be nice to go and see Tihany, which is on the other side (North) of the lake. The fastest way from Balatonlelle to get there is by car using the ferry. It only takes about 10 minutes to get the other side. Once we were on the other side it was just a short drive to Tihany . Famous for its Abbey, Echo and Lavander garden it's quite a touristic place. I didn't expect it to be that busy in all honesty. But it's a beautiful village and worth a visit. You can easily spend some hours there. Enjoying the views and have some of the best ice cream.