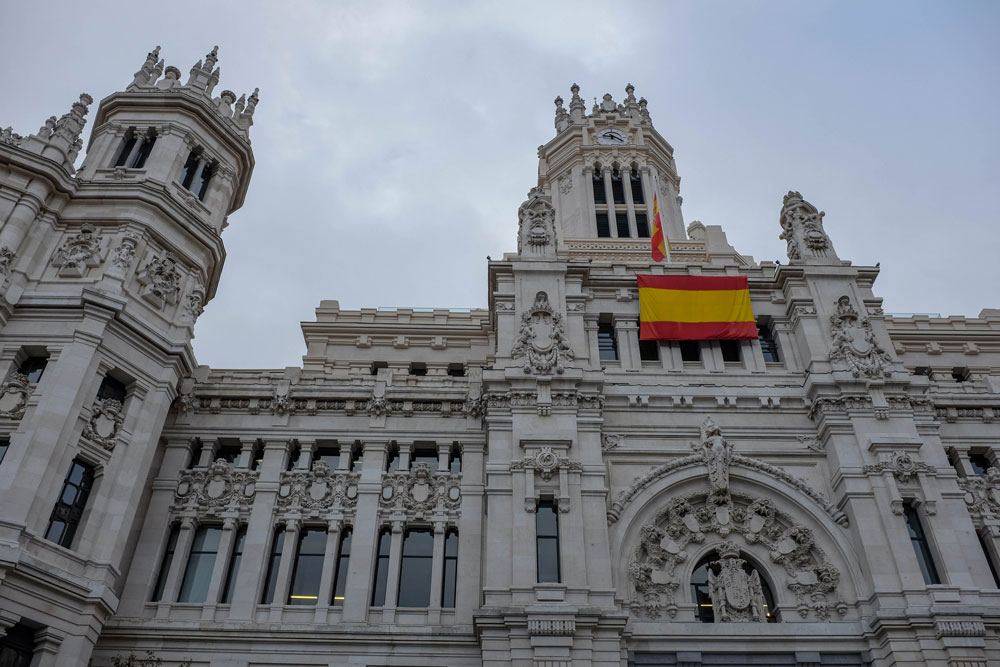 The idea of spending the day alone was a little weird. Normally we enjoy these city trips together. But here I was nevertheless. At least we had a nice breakfast together and I got to walk Adri to her training location. After saying goodbye and knowing we would see each other soon again, I set out to find the statue of the Bear and the Strawberry Tree.
Somehow I imagined it a lot bigger. It shows that photos (postcards) can give you a wrong impression. Many people already gathered around the statue to take photos. It is a hugely popular location to have your photo taken in Madrid.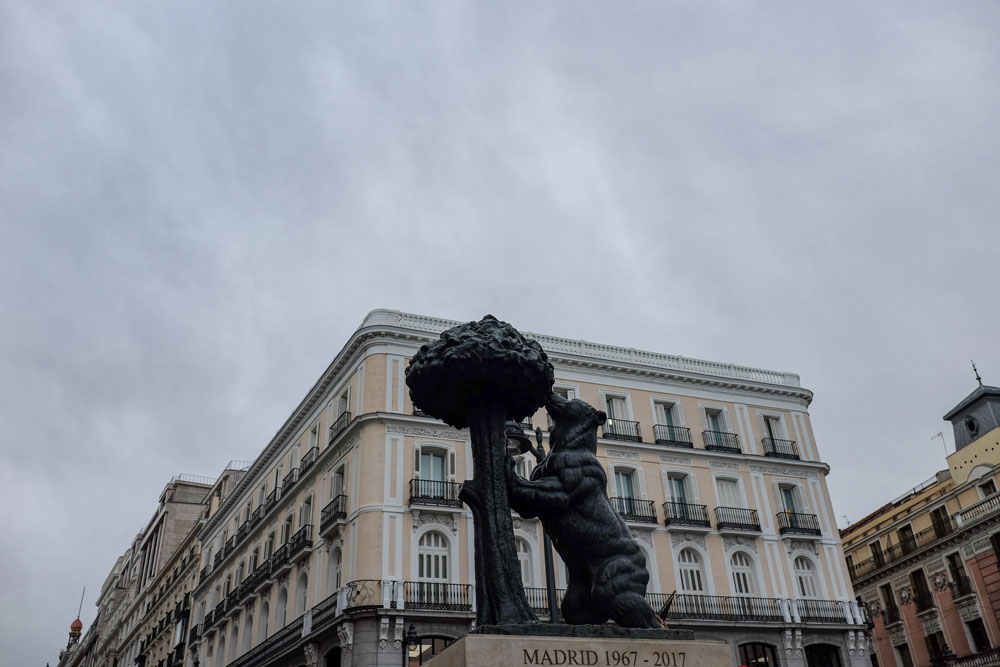 From the statue it's a short walk to the Plaza Mayor. Although we had seen it the night before I wanted to have another good look. Especially at the Casa de la Panadería with its frescoes on the facade. Christmas preparations had already begun. Obstructing somewhat the views of the square.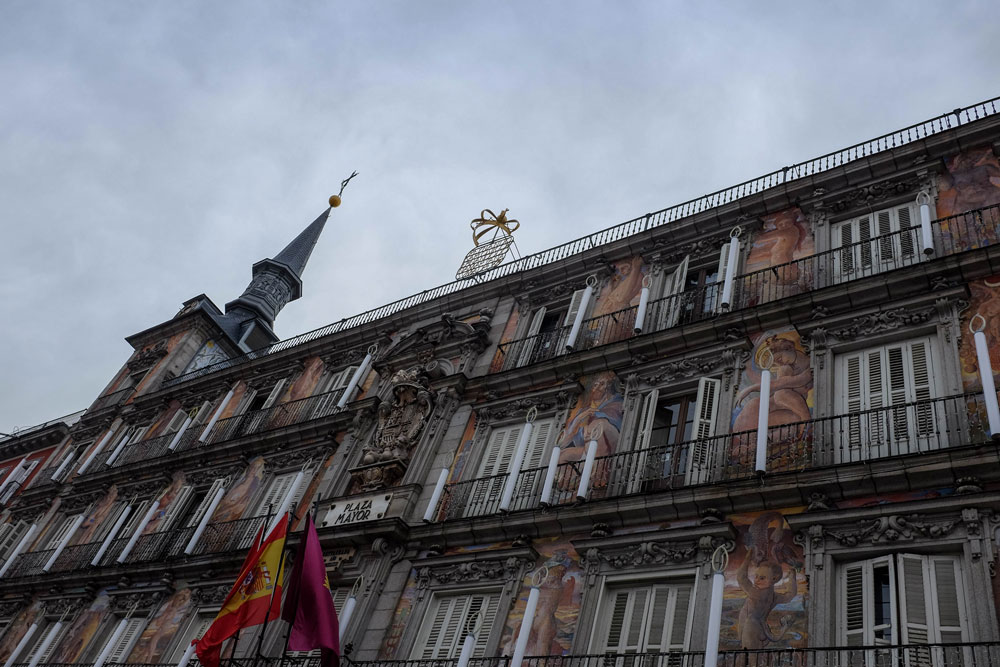 San Miguel Market was just around the corner and one of the most popular markets in Madrid among tourist due to its location. Personally I found it a bit too crowded (at night) to get your food. But it does have a nice ambiance. Because it was still early the streets were pretty calm and the city was slowly waking up. Always one of my favorite moments of the day.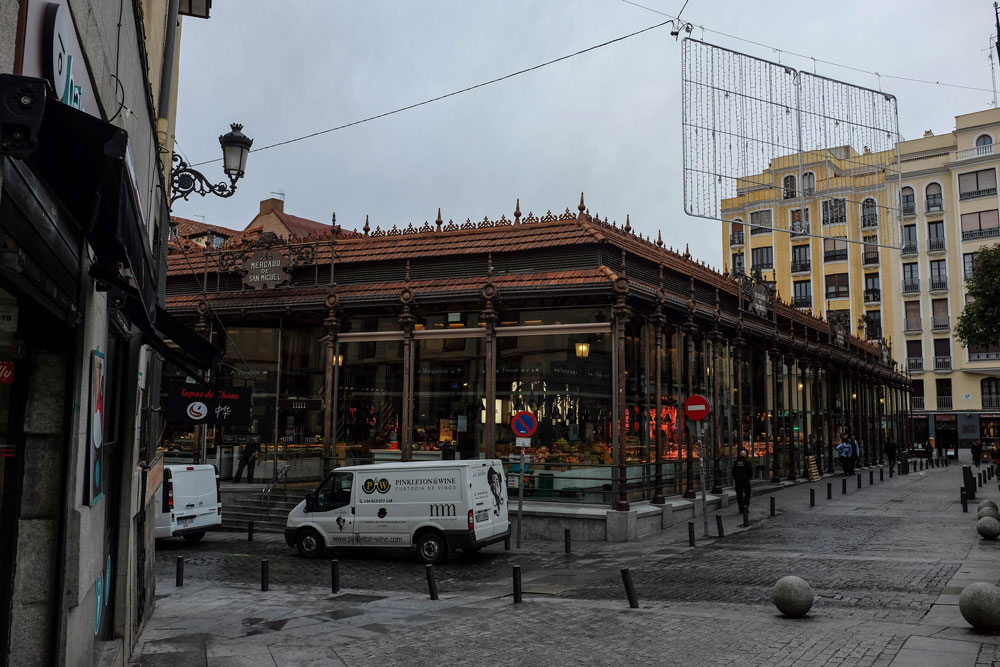 After the Plaza Mayor I wanted to go see the Cathedral. There are a lot of churches in Madrid as you might expect. And I did cross several on my way to the Almudena Cathedral. Something I hadn't realized before is that the Royal Palace is right there next to it. I knew I would return again here to show Adri as well.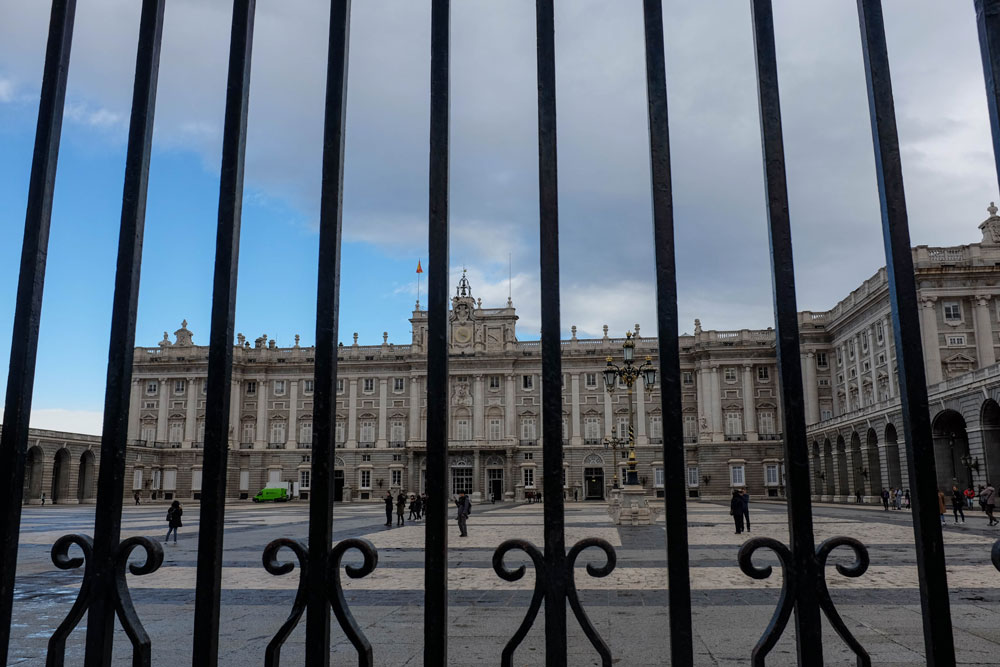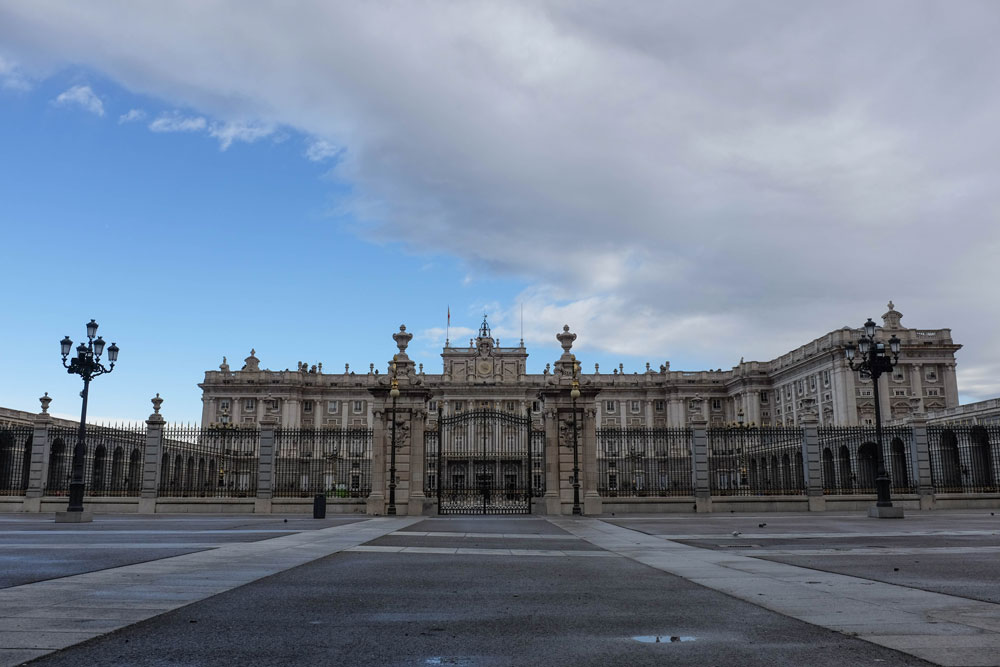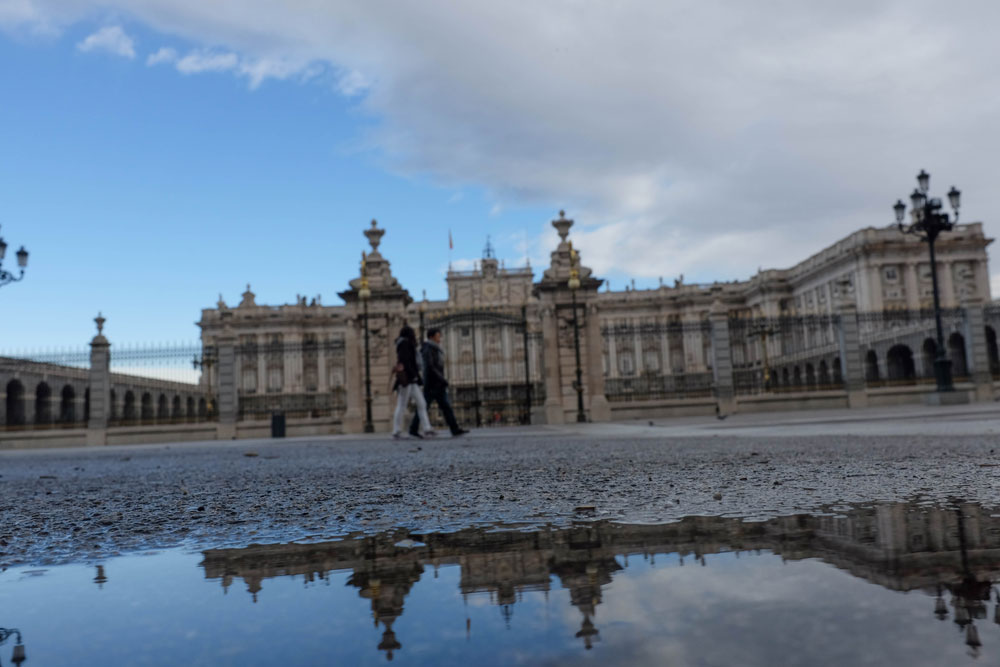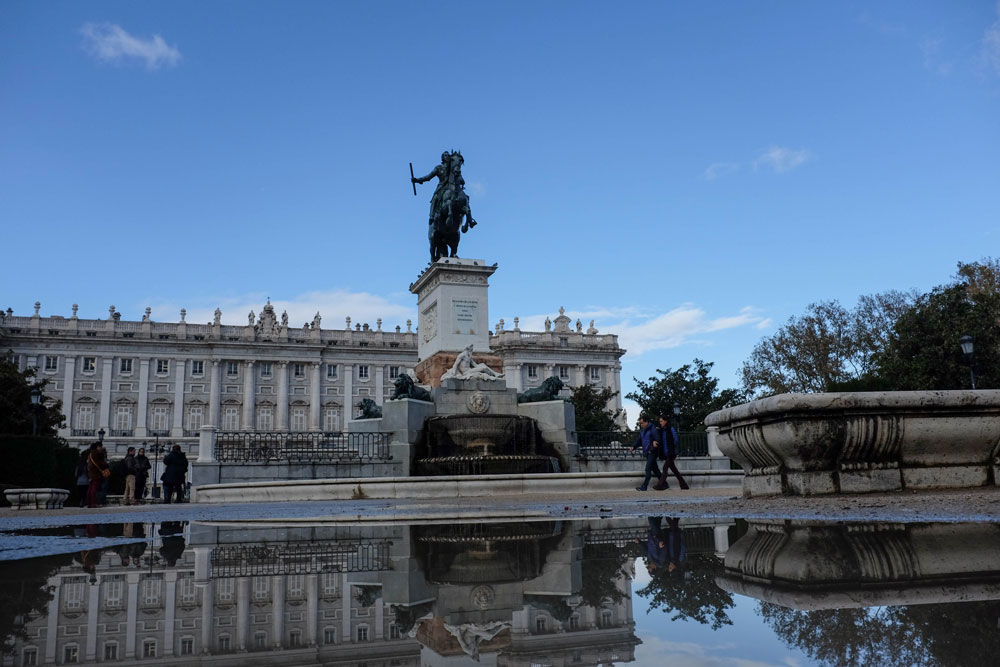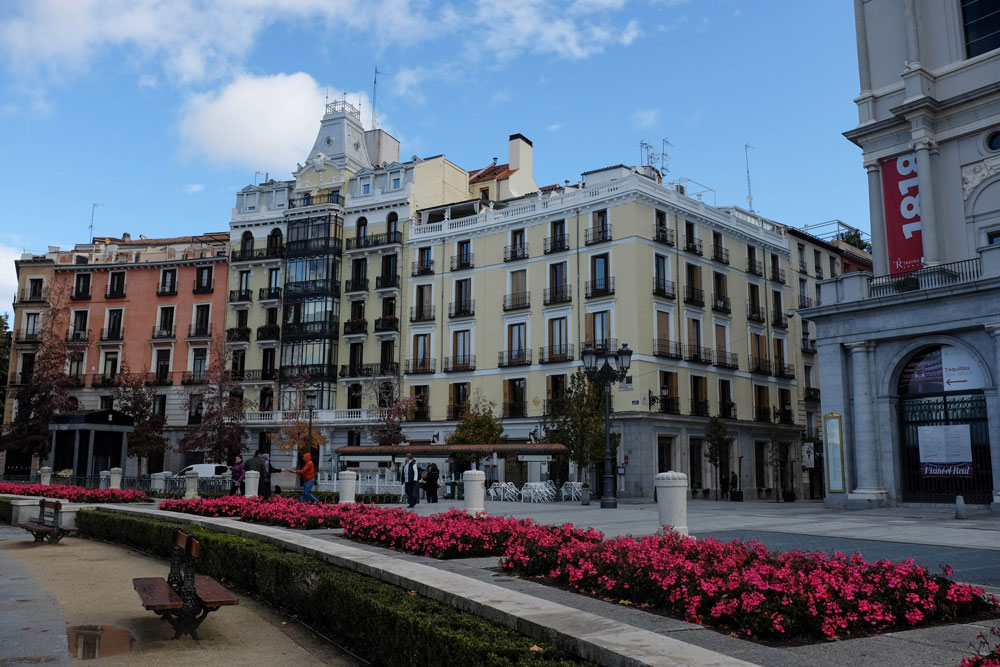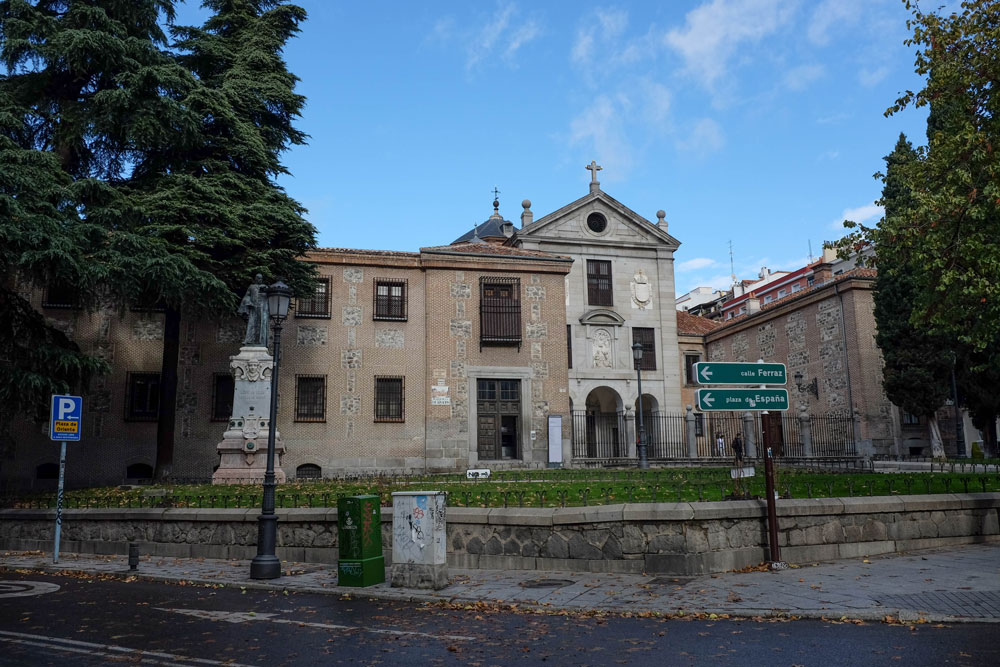 After having explored the Palace area I decided to go back to the hotel, have a short break and get something to eat (there was a supermarket in the same street as the hotel). Discovering many nice streets on my way back and also stumbling upon the Teatro Real (Royal Theatre).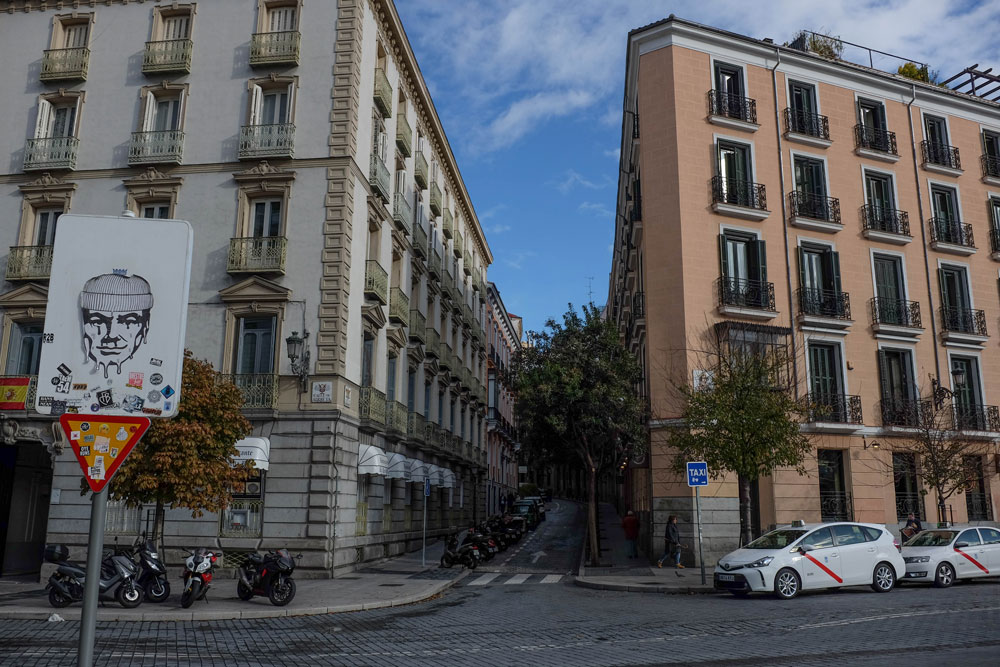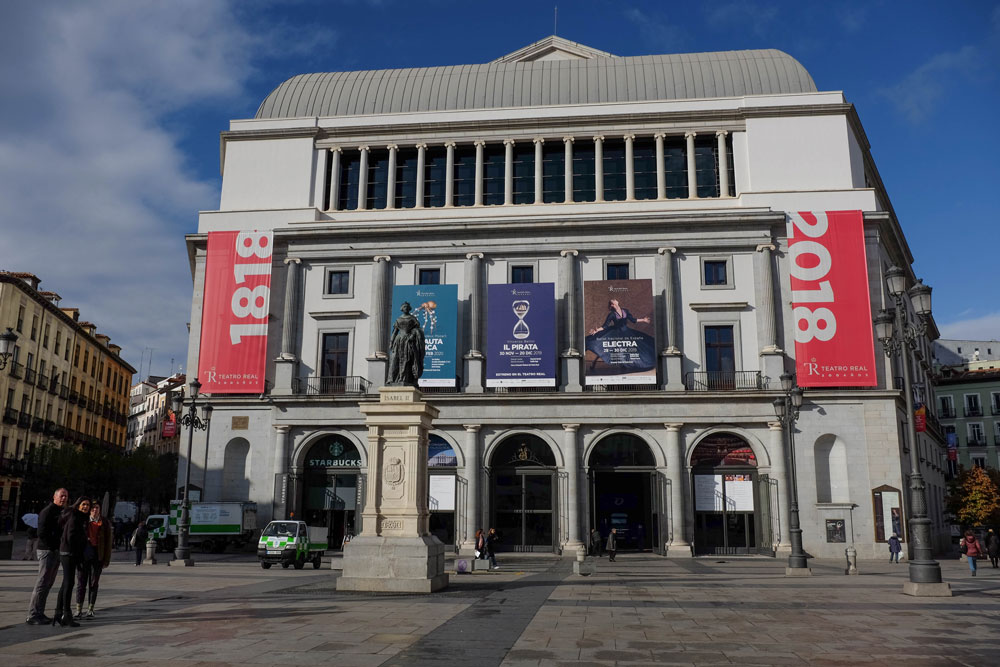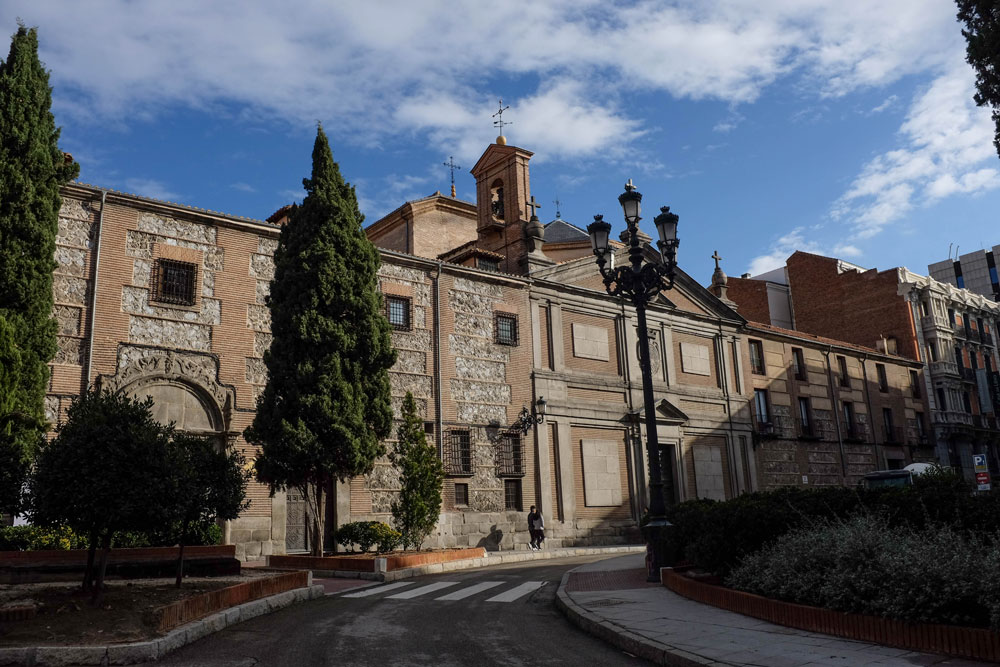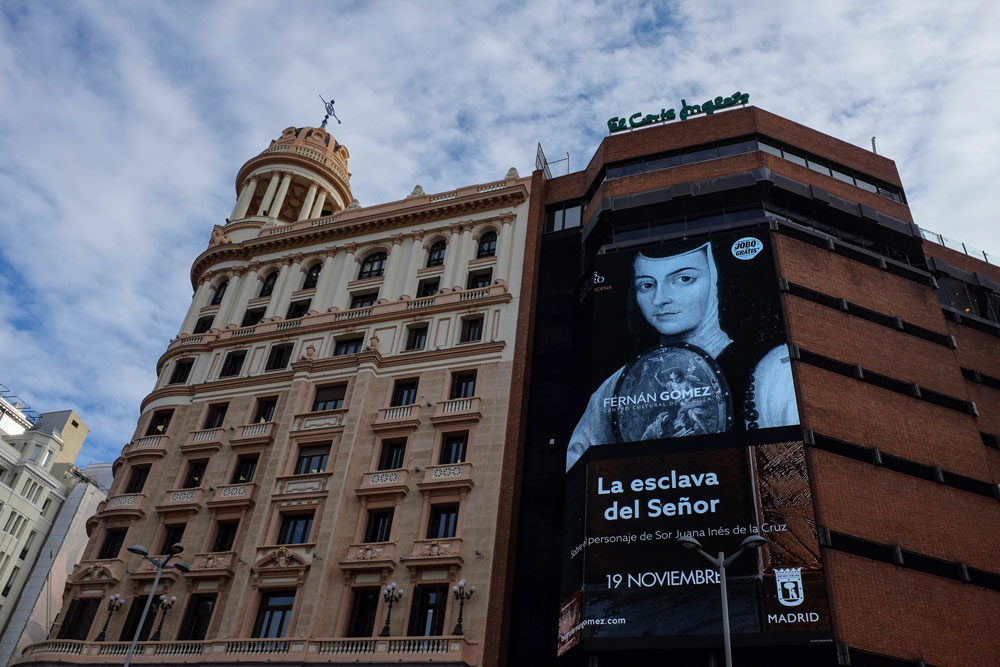 There was at least one more thing that I wanted to go and see; the Temple of Debod. Walking in the direction of the Temple I passed the Sabatini Gardens and had a look. It's a peaceful corner with a view on the palace.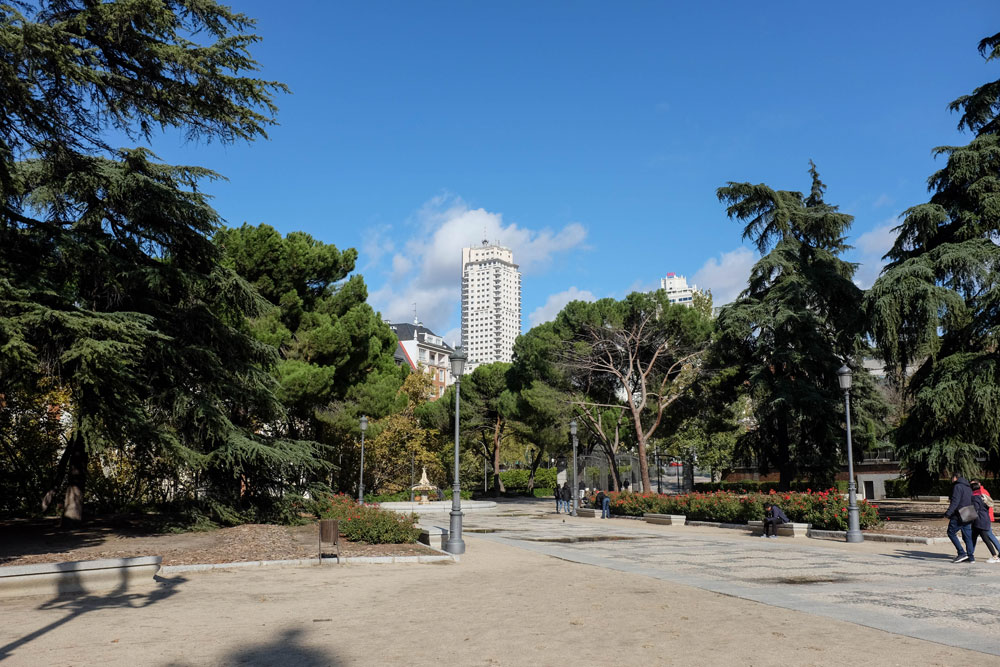 Honestly, I was a little bit disappointed to find out there was no water surrounding the Temple of Debod. It's one of the key elements on the pictures you normally see from this temple. Unfortunately I had to do without it.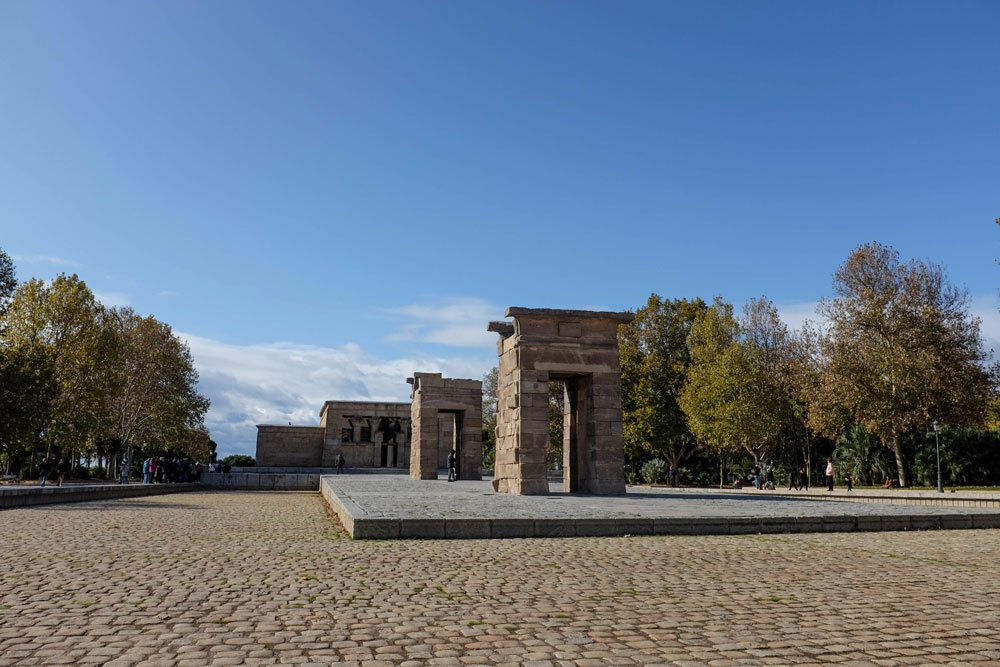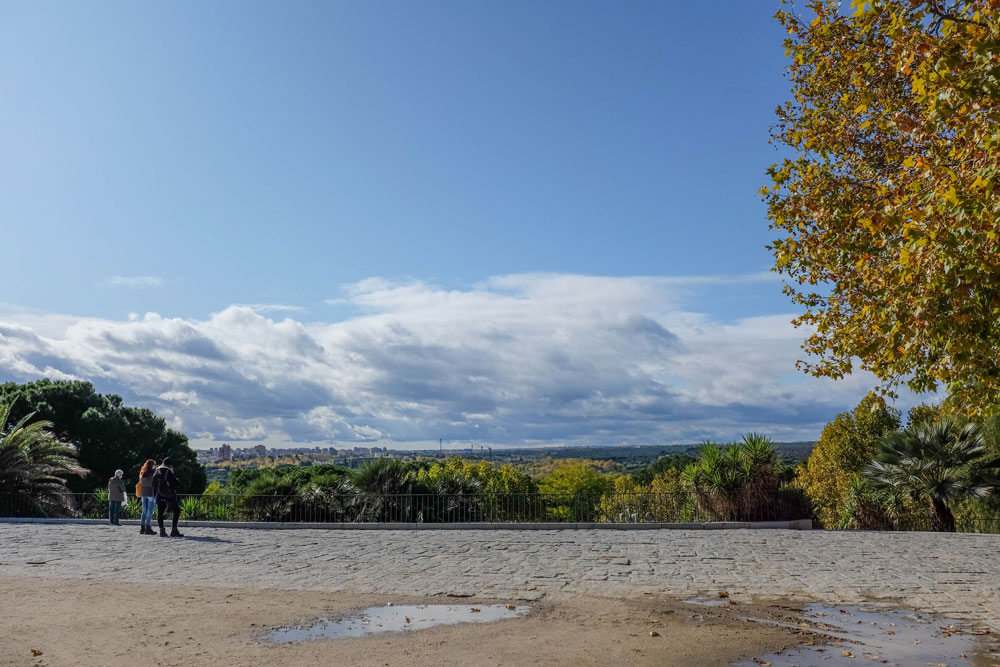 Checklist completed. Just a little longer before I could go pick up Adri and enjoy another night out in Madrid. Time to go look for more tapas!