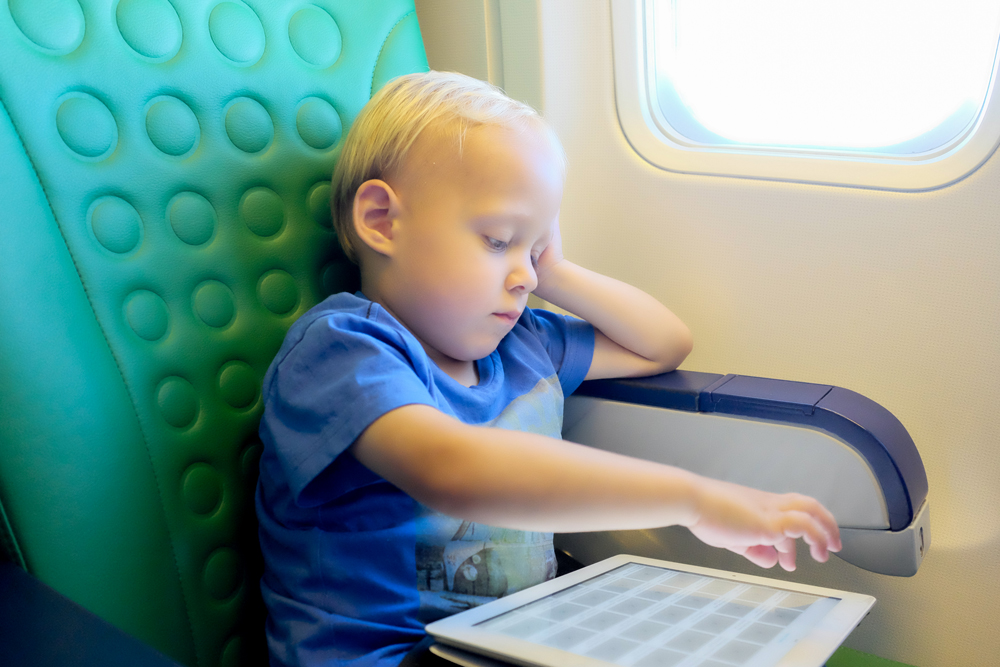 Summer break arrived. Halfway September we could finally enjoy our short summer holiday. Spending a week in Hungary to catch up with friends and family and share the news about the pregnancy. This time we flew from Rotterdam Airport to Budapest where Gabi was waiting for us. We got into the plane, made ourselves comfortable and enjoyed the fact we were on the road again!
Our first time without Sunny. But luckily we could borrow another car from the family so we were still able to move around freely. Iván likes to travel by car and didn't mind a bit to be driving around and explore the area.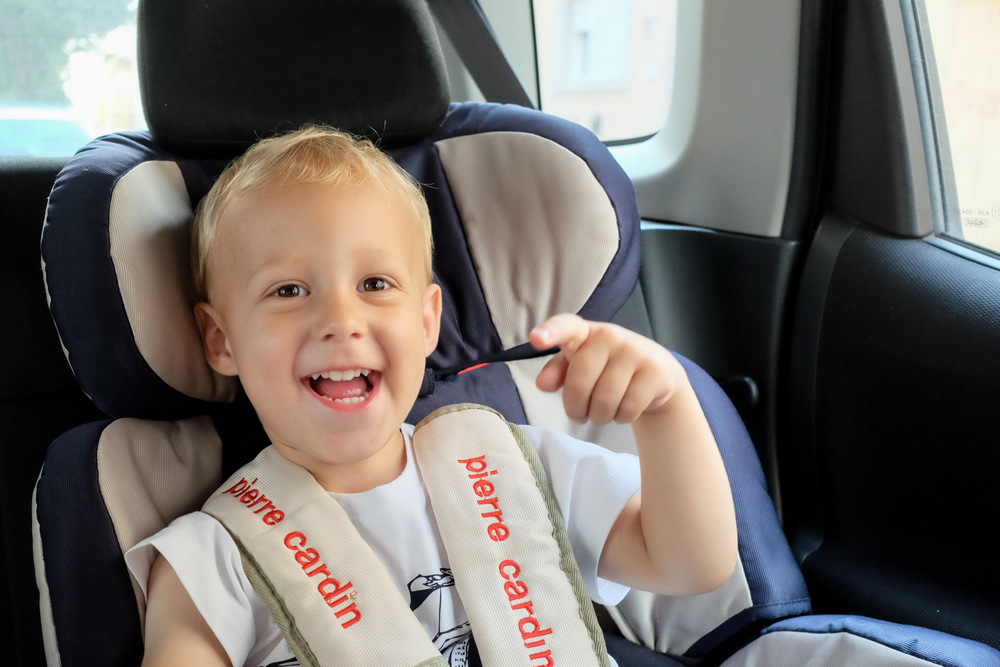 With all the traveling, new impressions and a huge bed all to himself it wasn't long before our son fell asleep dreaming about new adventures.
I had a morning to myself in Pécs while Adri had some appointments. So I just wondered around the streets, enjoying a glorious morning in the city that feels like home. I took a couple of photos and watched the city slowly coming alive.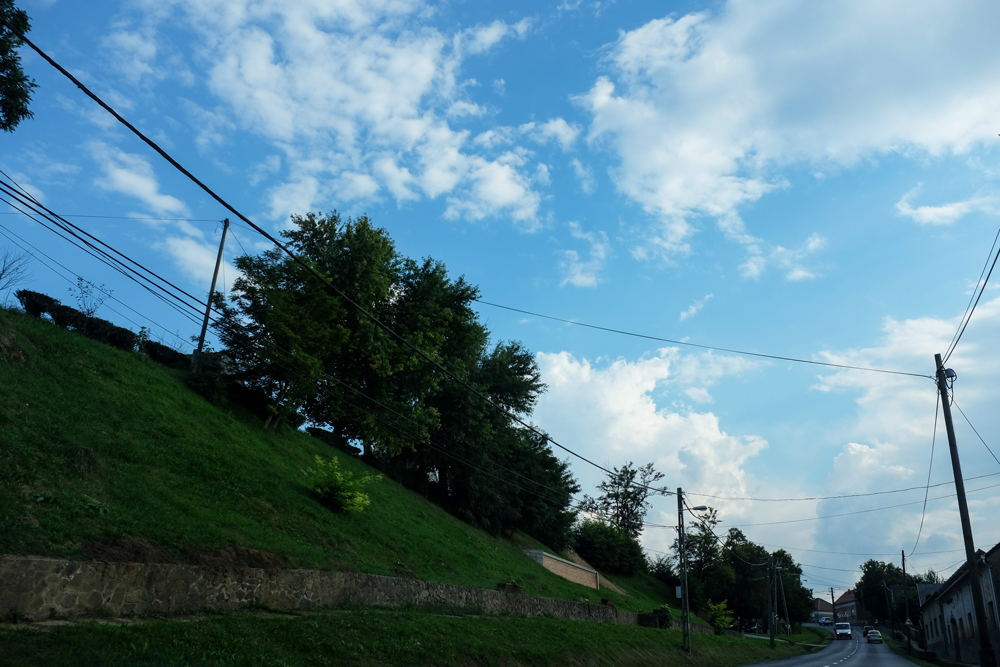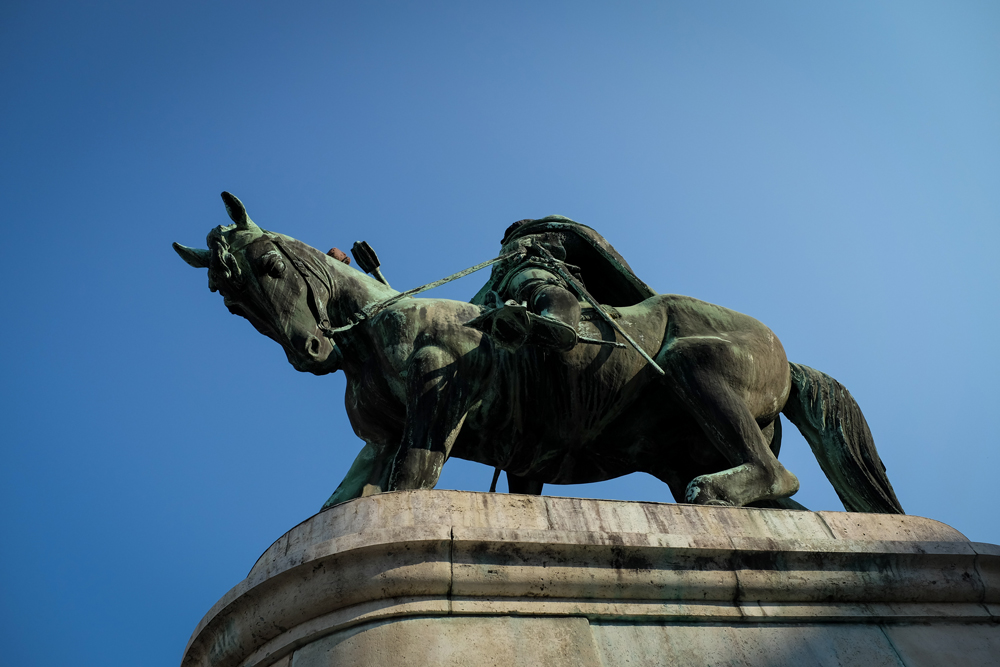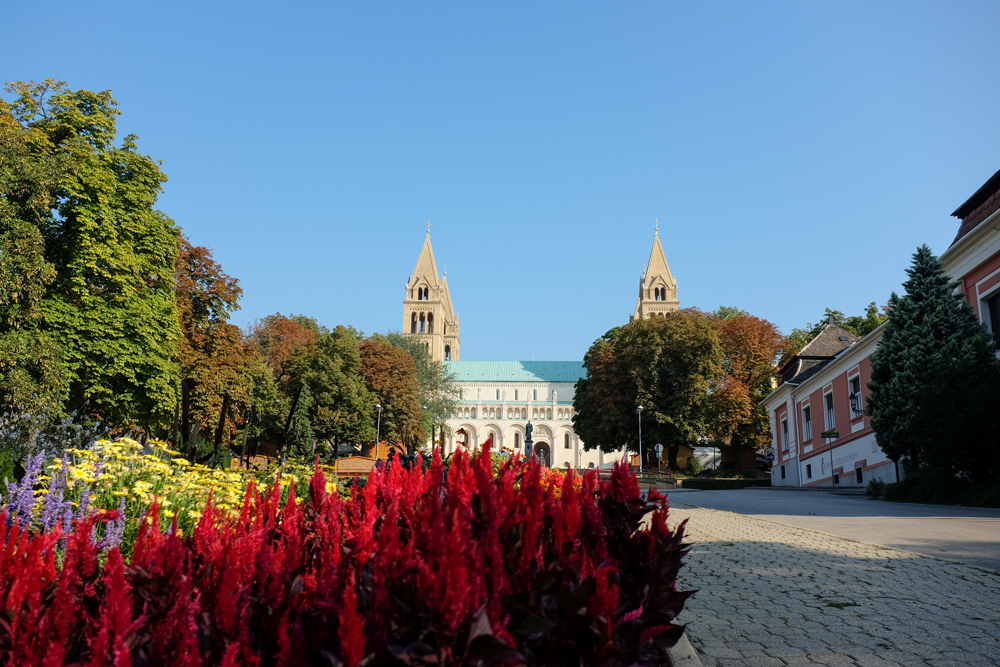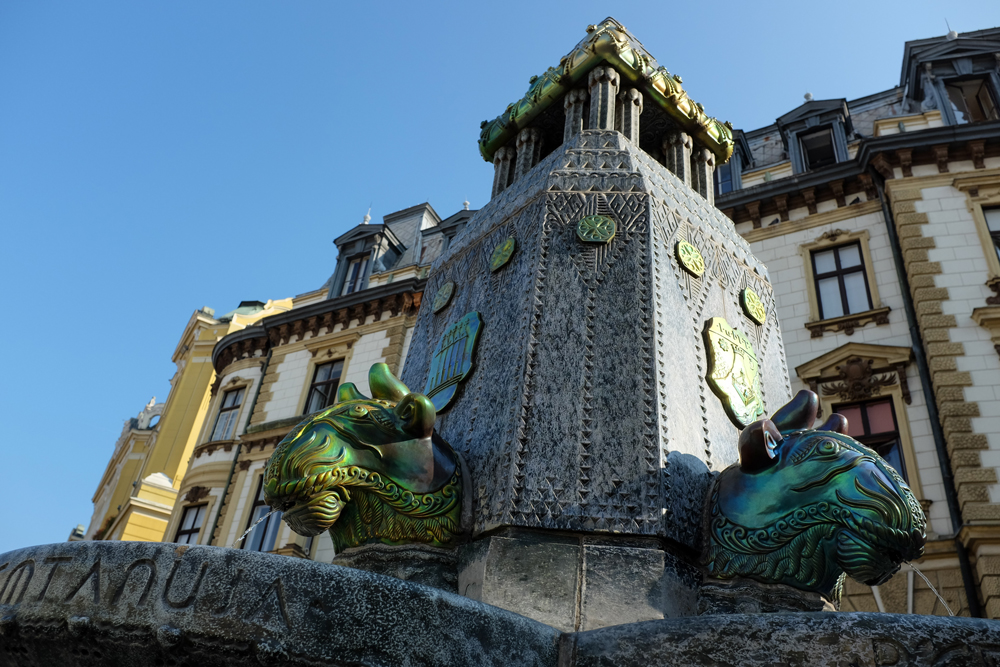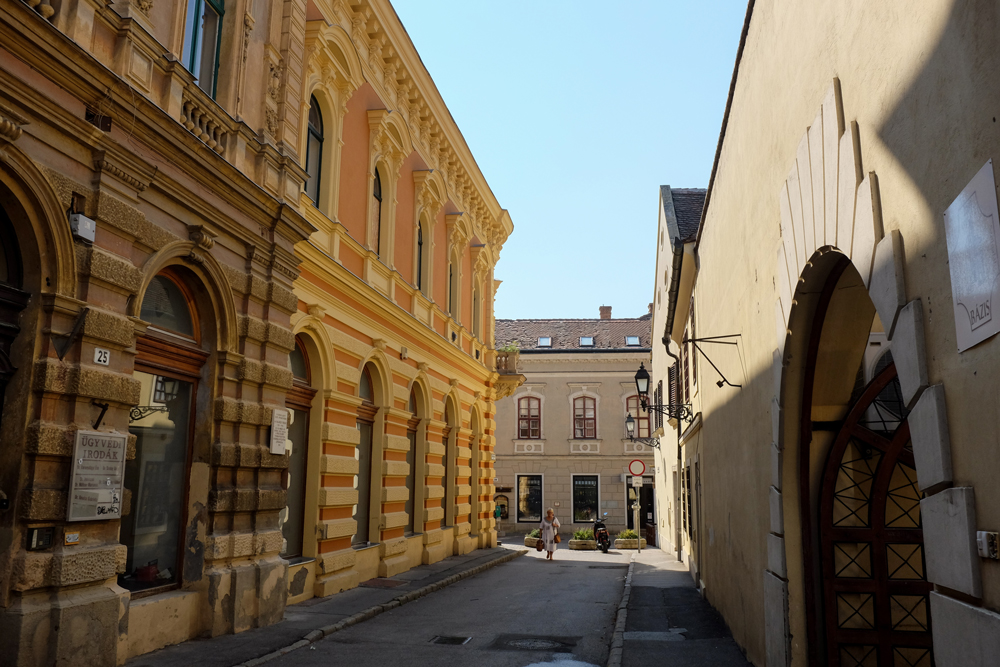 We always take the iPad with us. This time it was mainly used by Iván though. No help needed from his parents. Watching some YouTube or Netflix at night before going to bed.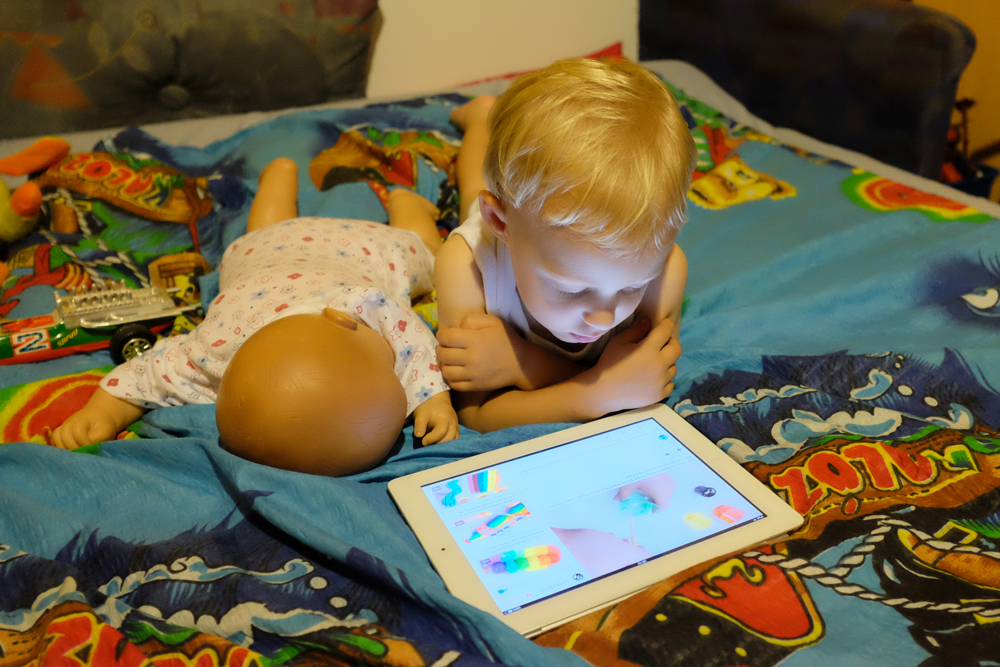 Of course we had to stop at Budapest as well. No longer do we really need a stroller for Iván, although we ended up carrying him a bit 🙂 . After some playground time in the morning we went up the Castle Hill and had a nice walk exploring the Castle area and enjoying the panoramic views.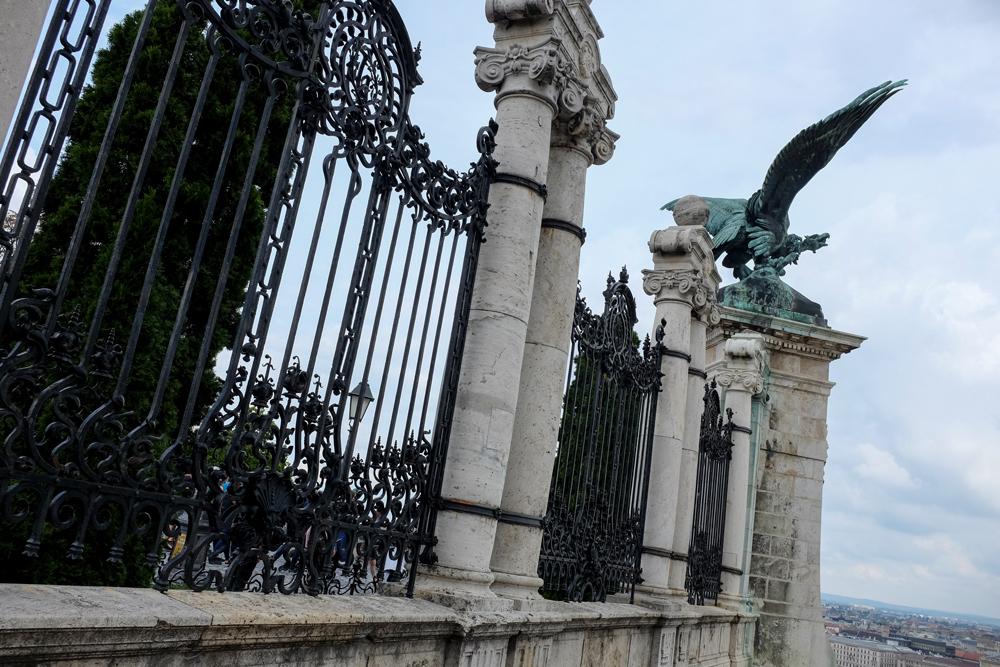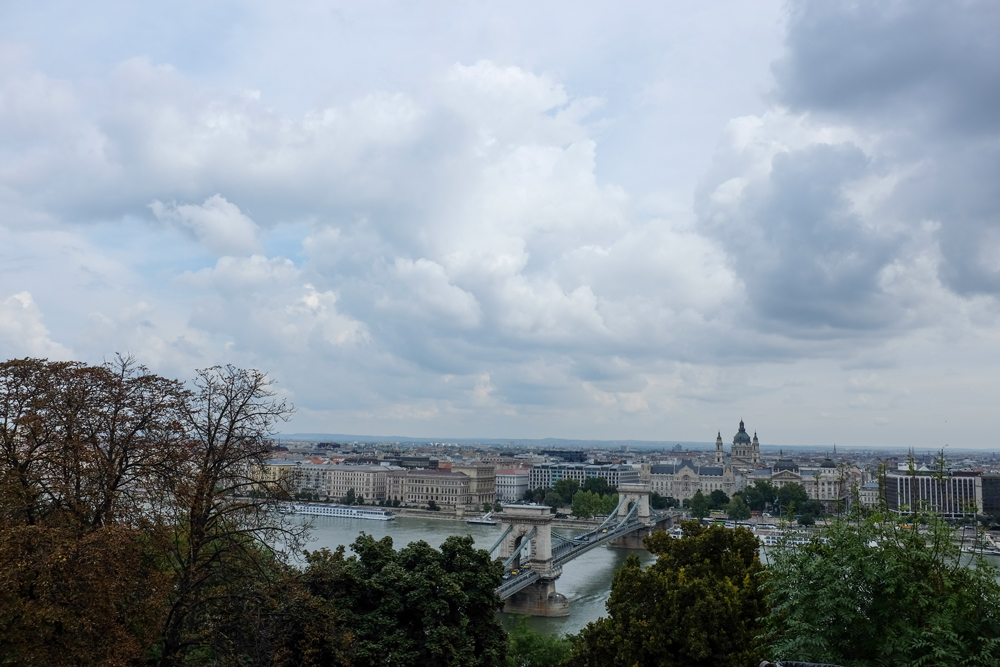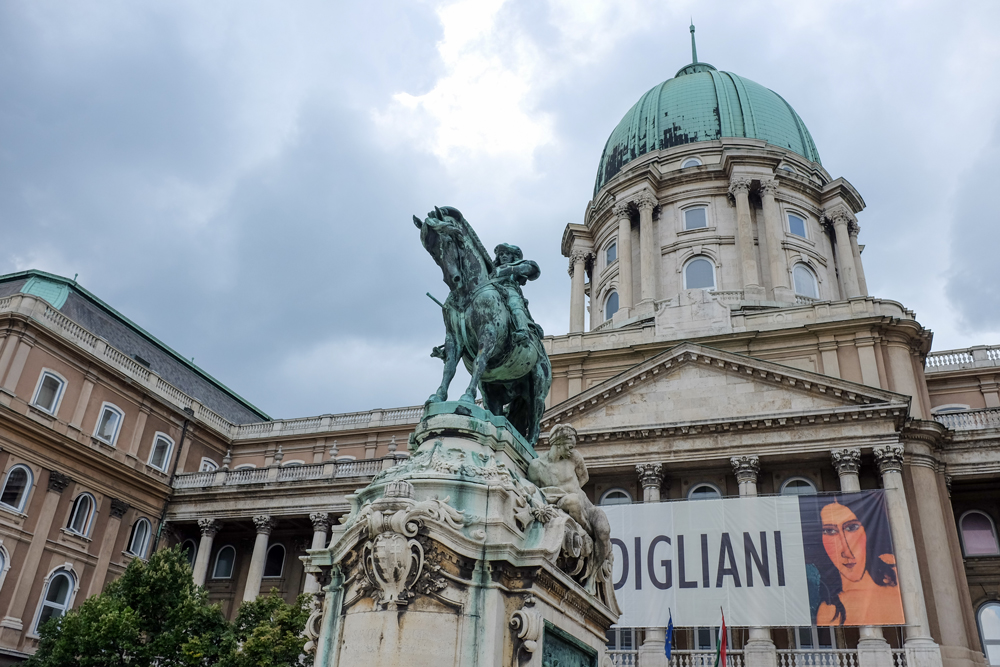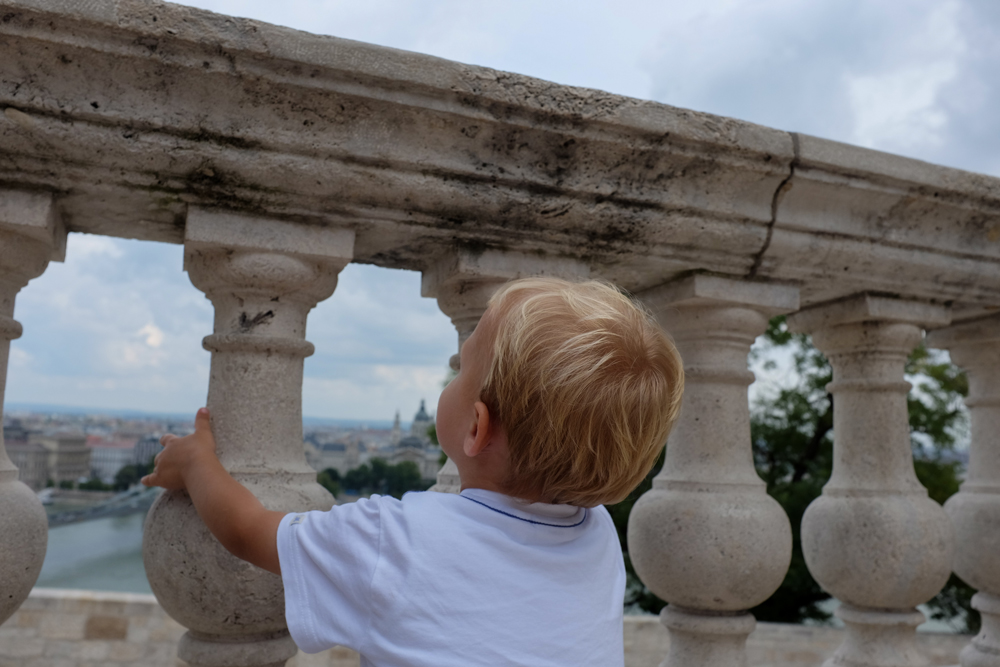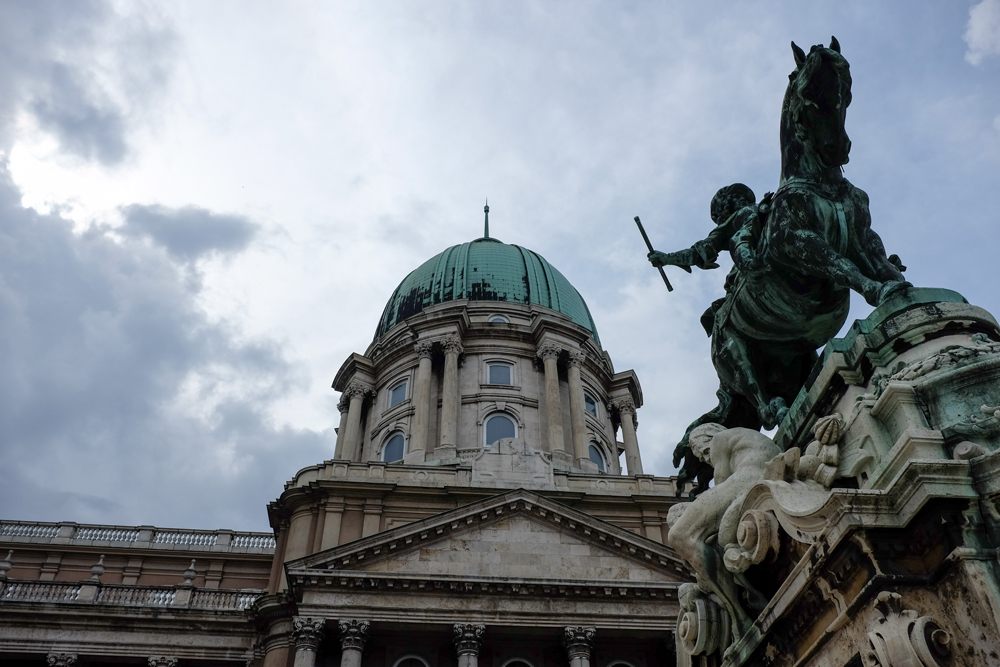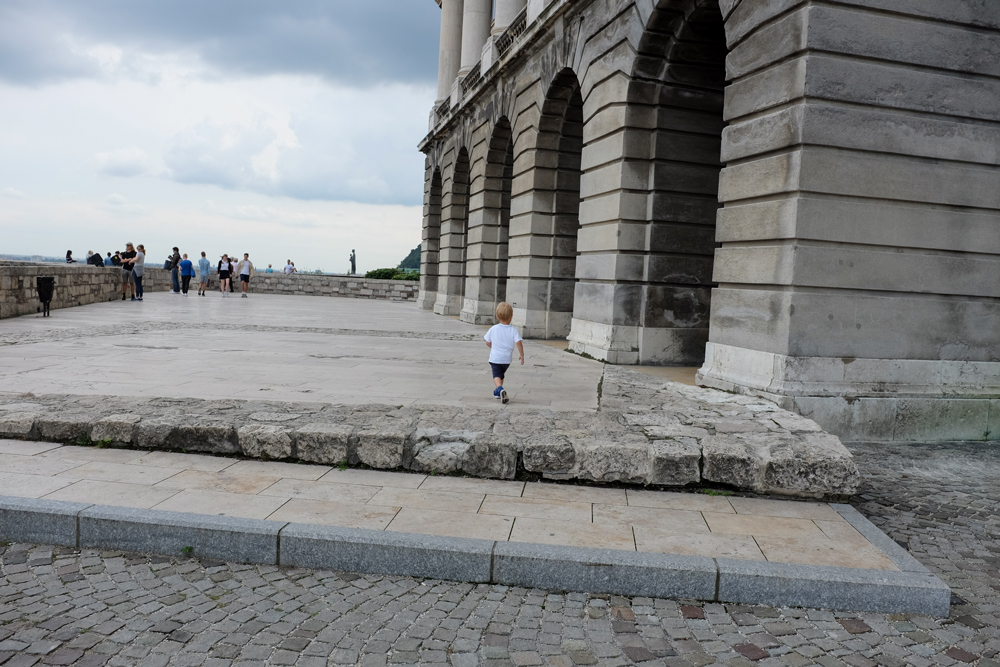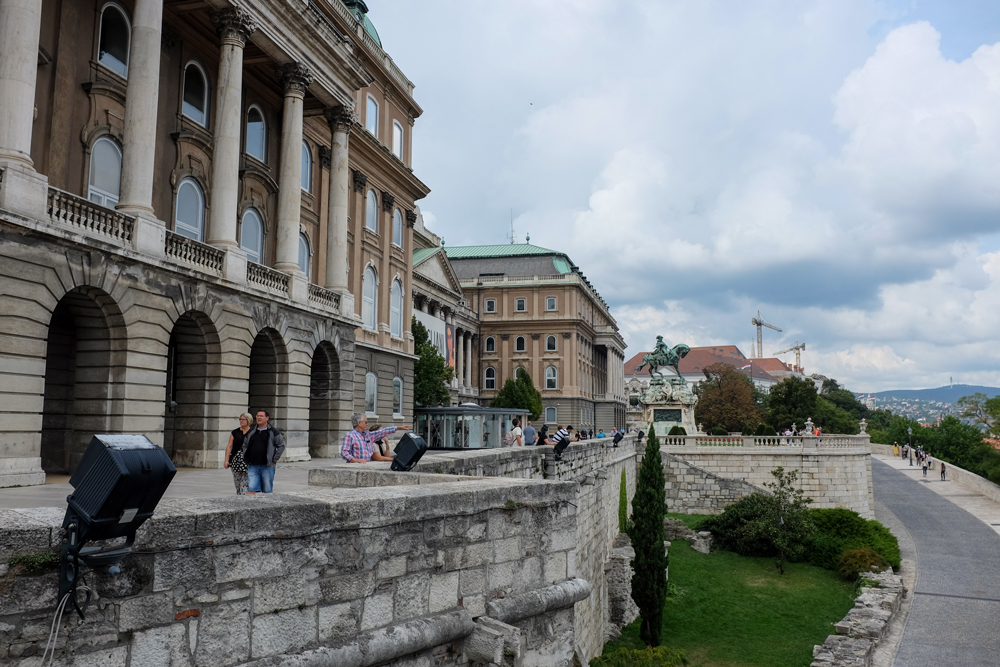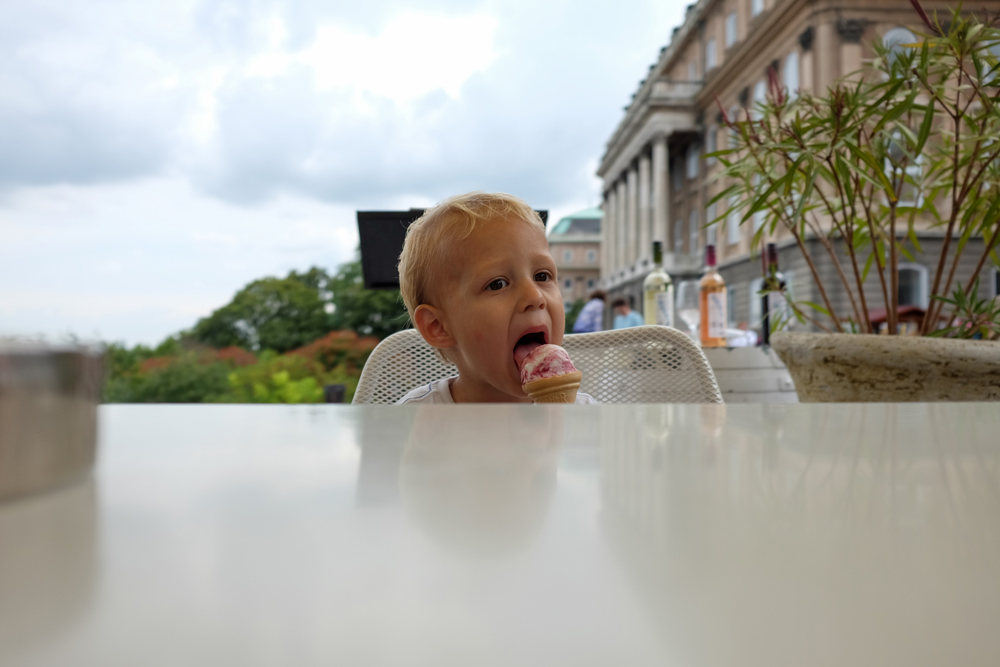 From the Castle we walked towards the Fisherman's Bastion where I could take two more pictures before the battery died on me. What a great way to spend the day and end our short holiday.