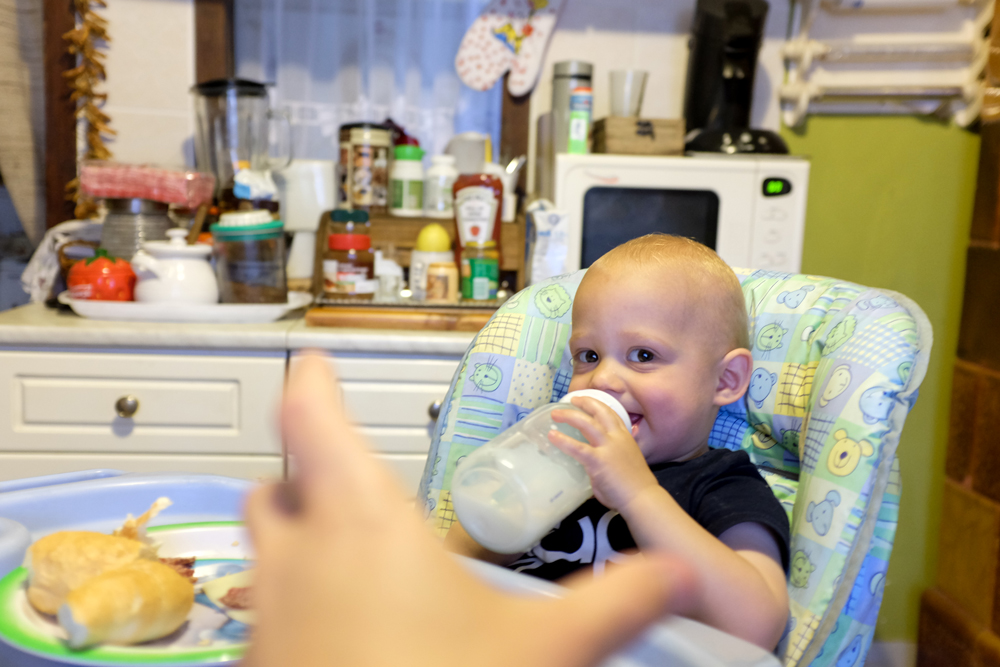 Another trip to Hungary last month. Time to meet up with family and friends again. So we jumped into the car and started the long drive. About 19 hours later (luckily it went faster on the way back) we arrived save and sound in Hungary. After a good night sleep and a proper breakfast, we were good to go again and ready for the days ahead.
I mainly used the X100S (with the WCL attached) during the holiday. For me this combination works well. Shot in JPG once again. Minimum editing in Lightroom. No need for RAW in this case.
As always, we made a couple of visits to Pécs during our stay in Hungary. Time spend in Pécs is always very nice. So during one of the nights we left the kid to play with his grandma and went for a dinner. Giving me and Adri some time to ourselves to enjoy a night out.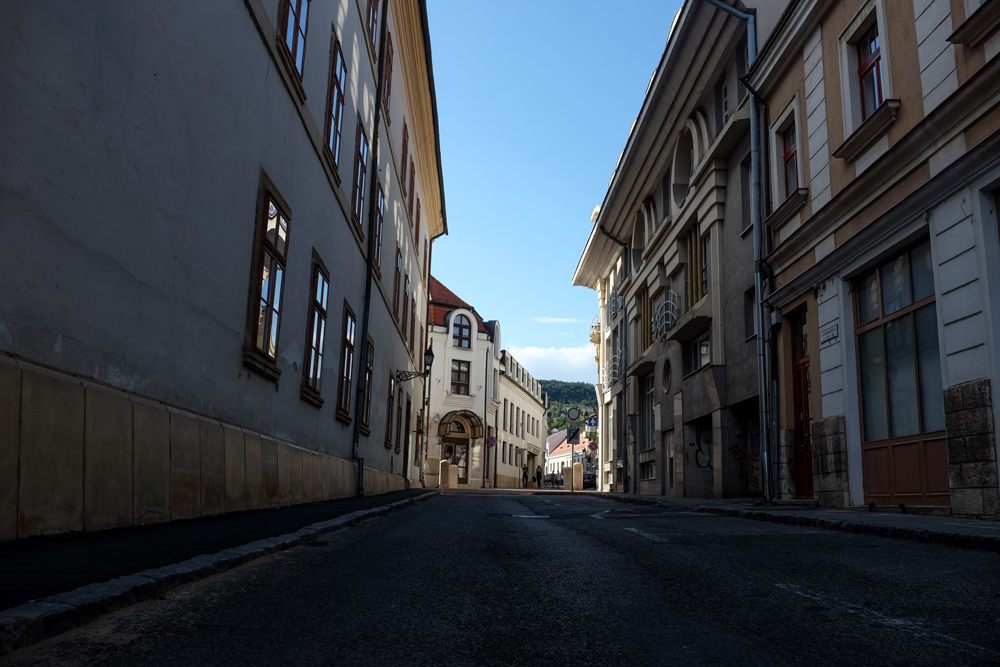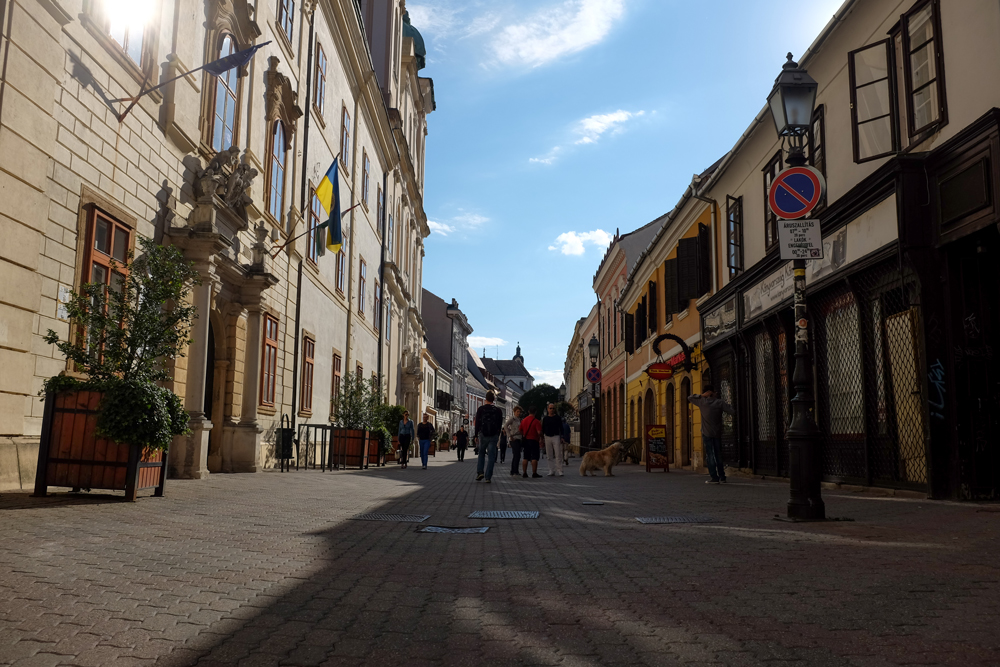 A nice restaurant located close to the main square (with an elephant on the wall) is Elefántos Ház. It's pretty hard to miss. Which is a good thing because the pizza's and wine are excellent. 🙂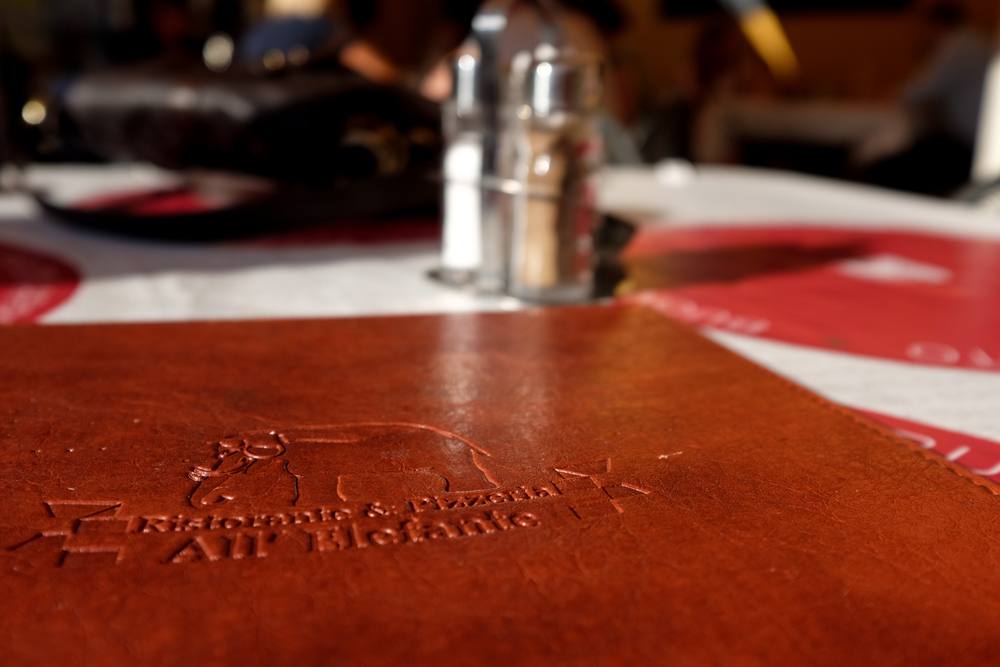 An evening stroll through Pécs. Definitely something that will get you into the holiday mood.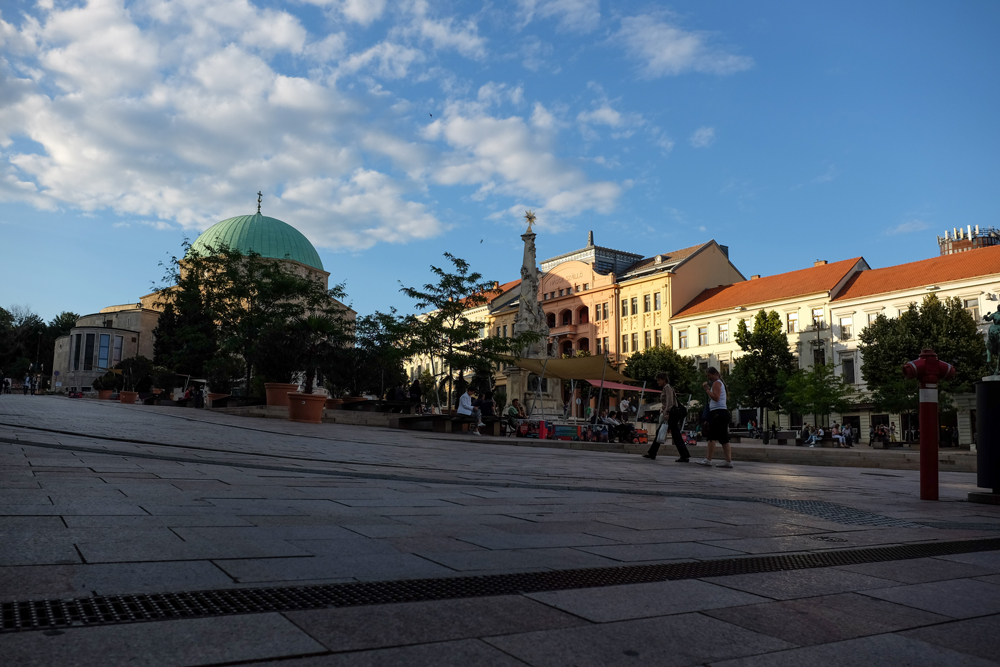 Schools were closed because of the summer holiday. Which meant we got to spend time with Peti. We saw less of Gabesz unfortunately because he was enjoying summer camp.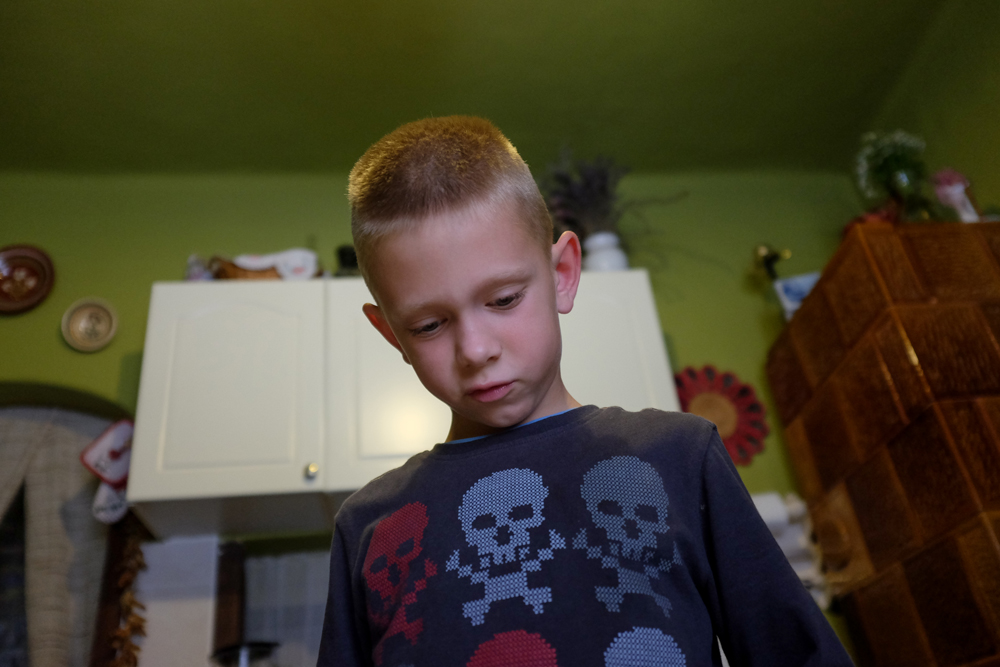 Our boy likes to be outside. So when visiting friends with a huge garden and some nice weather the kid couldn't be more happy. Especially with enough aunties around to play with.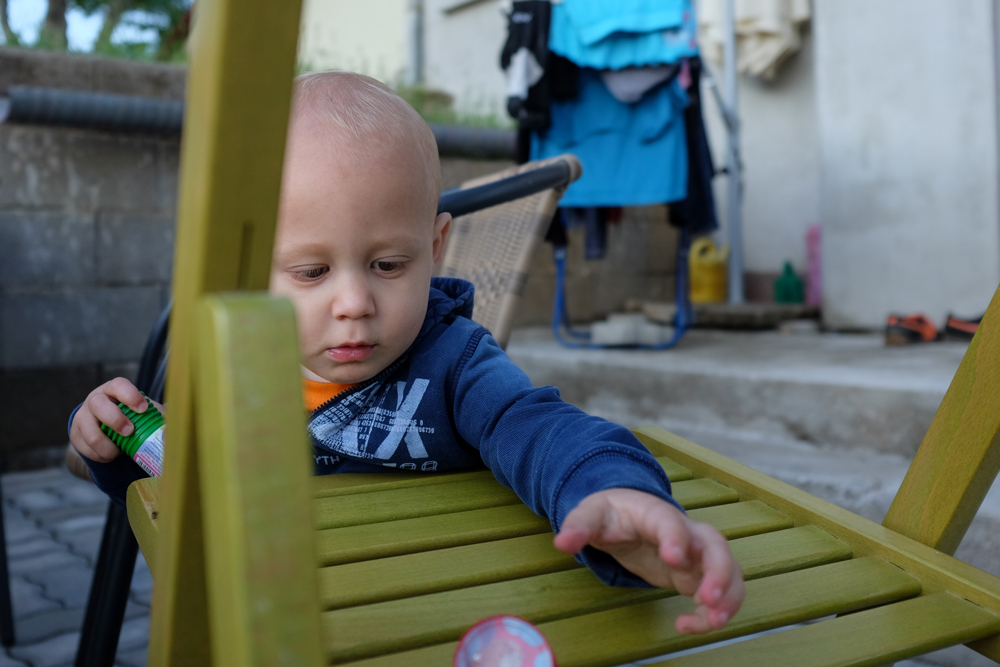 Time to get clean again. Pink might not really be his color but he loves water. Which at least makes it easy to clean him up again too.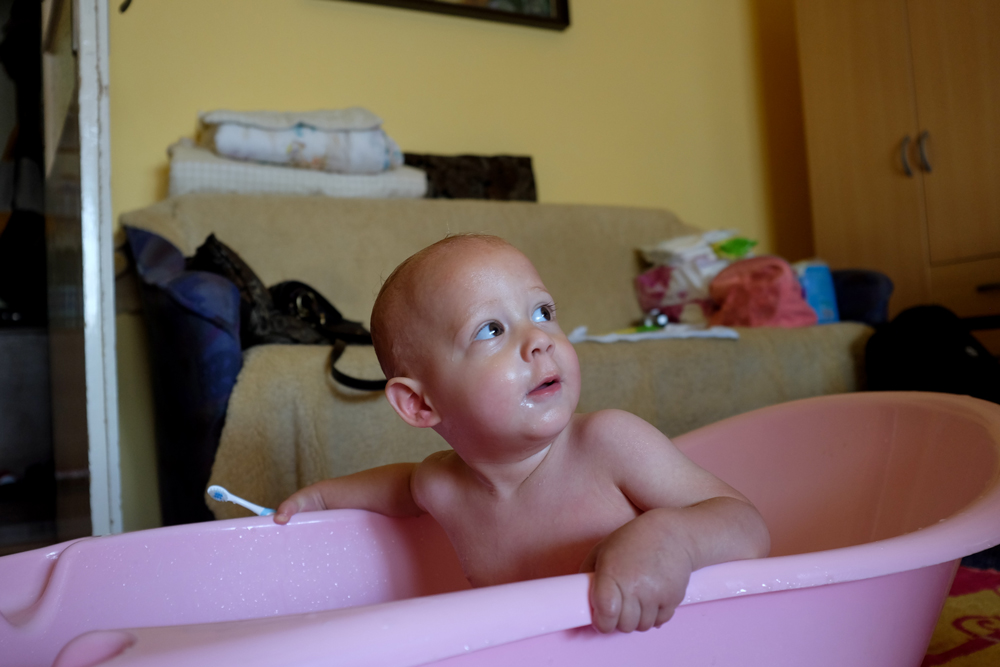 All cleaned up and ready for some dinner with the family. The family still seems to amaze him once in a while. 🙂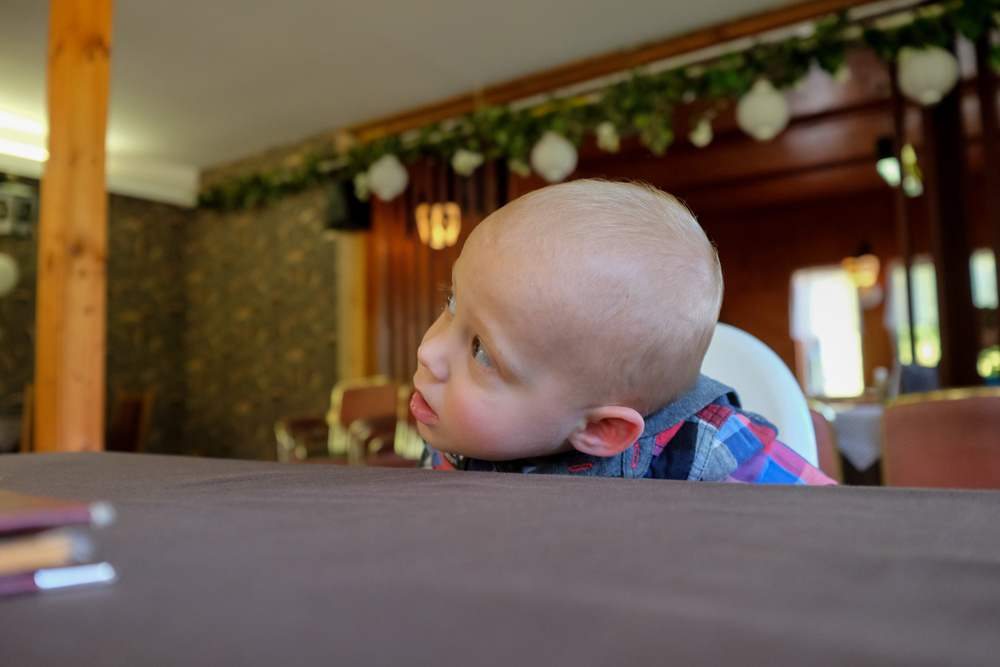 The last week the temperature was climbing. So time to cool down and jump into the water. Or just floating around. Either way, life is good!