The Day of the Castle is held every year on Whit Monday. Castles, Country estates and ruins open their doors to the general public. We decided to use this opportunity and have a look at some of the places that are normally off limits and enjoy a day in the city of Breda. Many activities for young and old were organized. The city also has a long history connected to the House of Nassau which was also celebrated at this day. Pictures were taken with the X100S using the WCL-X100 to have a wider angle.
Our first discovery of the day was the Kapucijnenhof. It's a court house with houses built around it, hidden behind a gate, The house is named after friars who lived there shortly. Behind the court you can find the park. Not a bad place to live. 🙂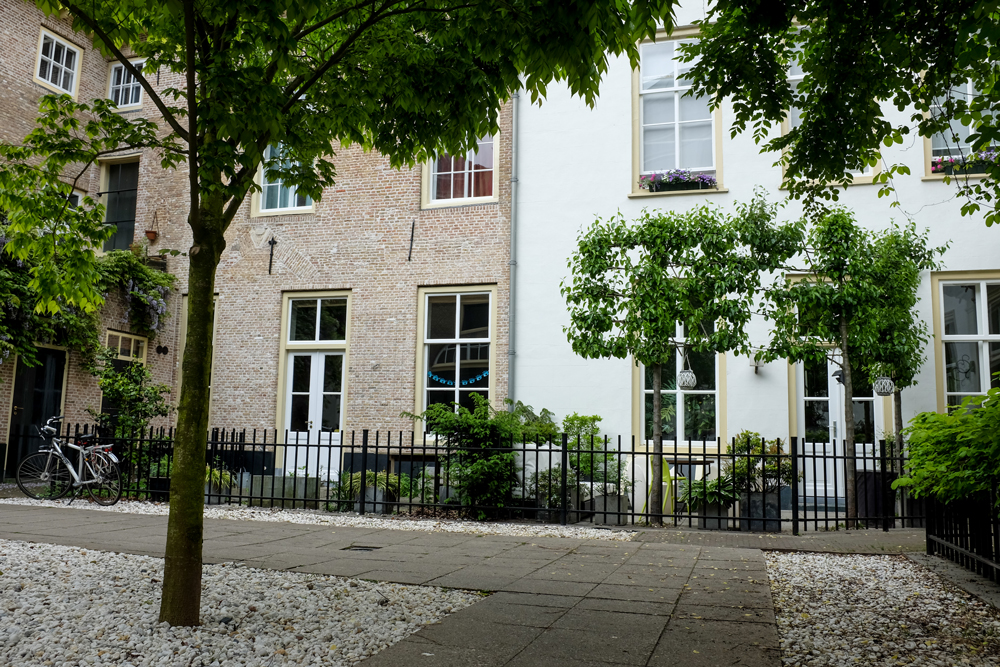 Across the street there's the Willem Merkxtuin. A nice garden enclosed by courthouses. A place where you can come and get some peace and enjoy nature. All that in the middle of the city. Some of the houses are also a pretty amazing sight.
A little further down the street you can find the Begijnhof (Béguinage). It consists out of little houses, a small church and a herb garden. It's a pretty amazing place and most certainly worth a visit.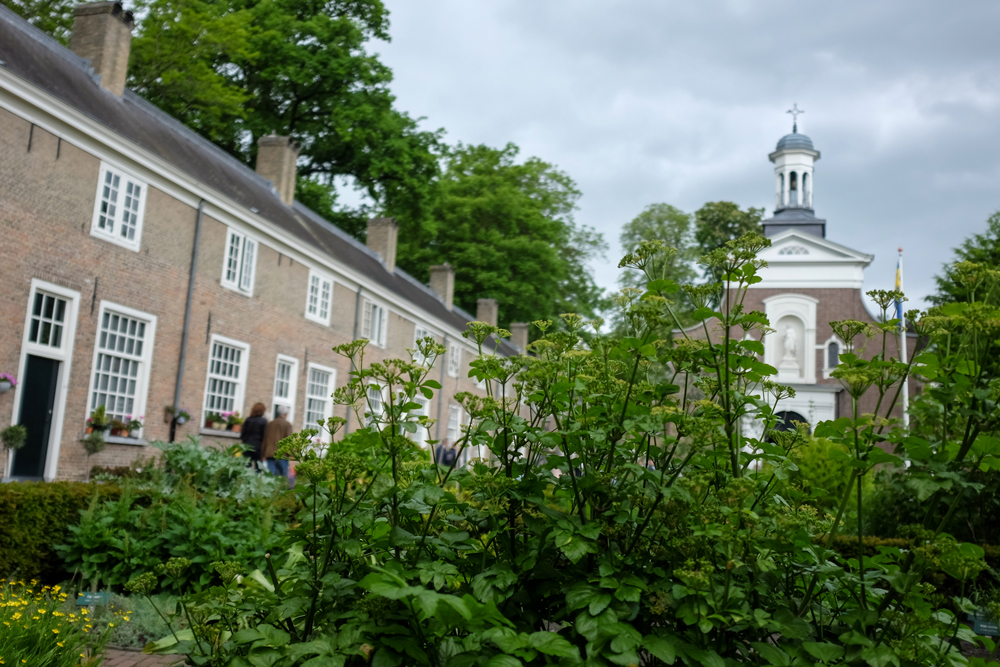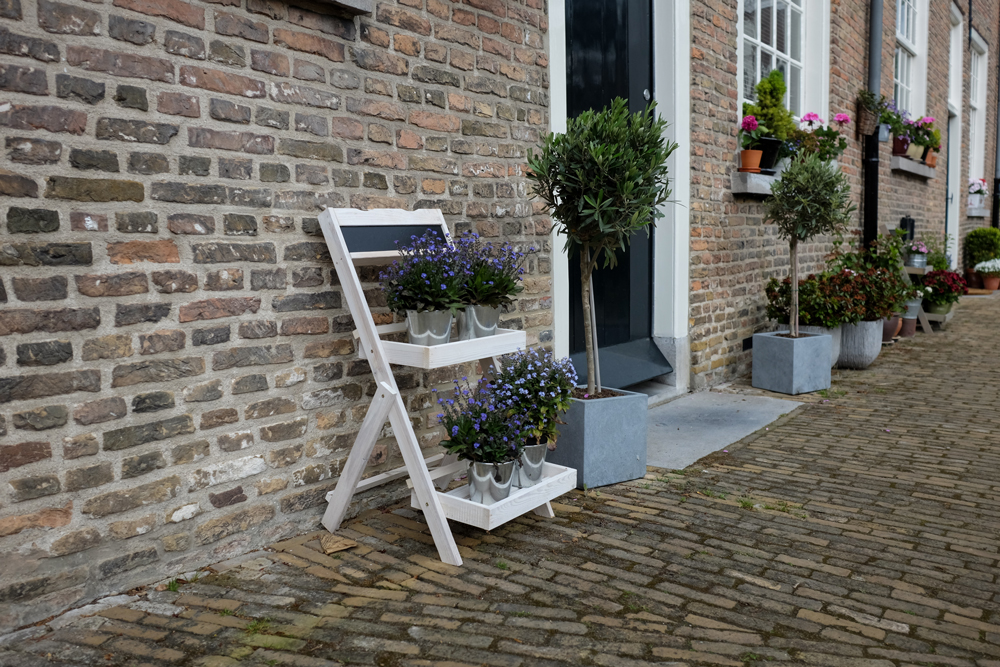 Had to select some shots with proper exposure. On some of the photos the skies were blown out. I didn't want to post process the hell out of these pictures. These are pretty much straight out of camera (shot in JPG) with only some vibrancy increased and blacks decreased. Continuing the walk brought us into the direction of the Breda Castle. Breda is packed with historical buildings (plus bars and restaurants).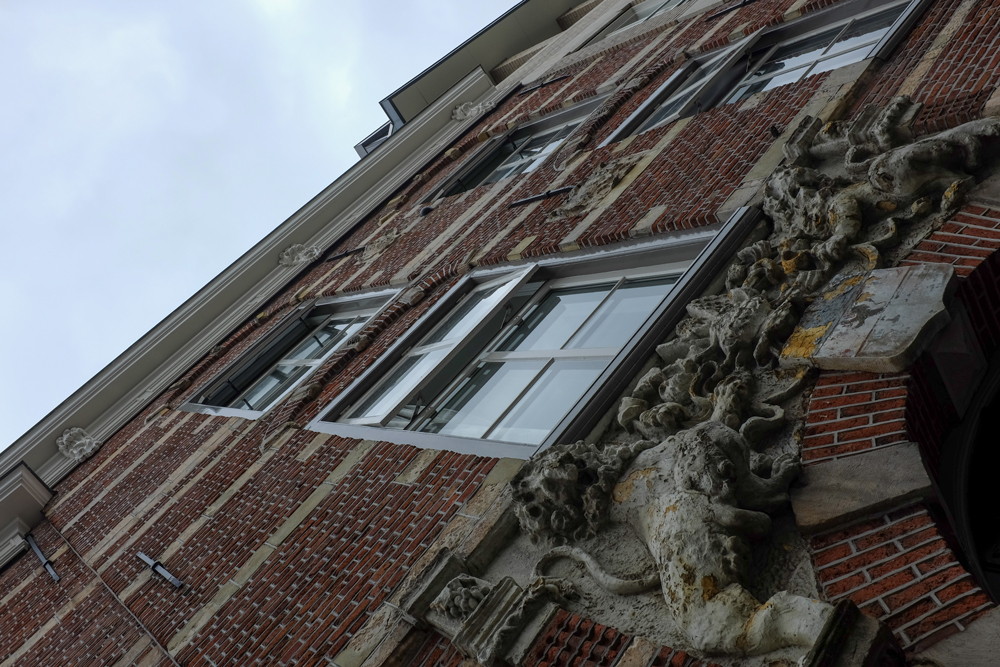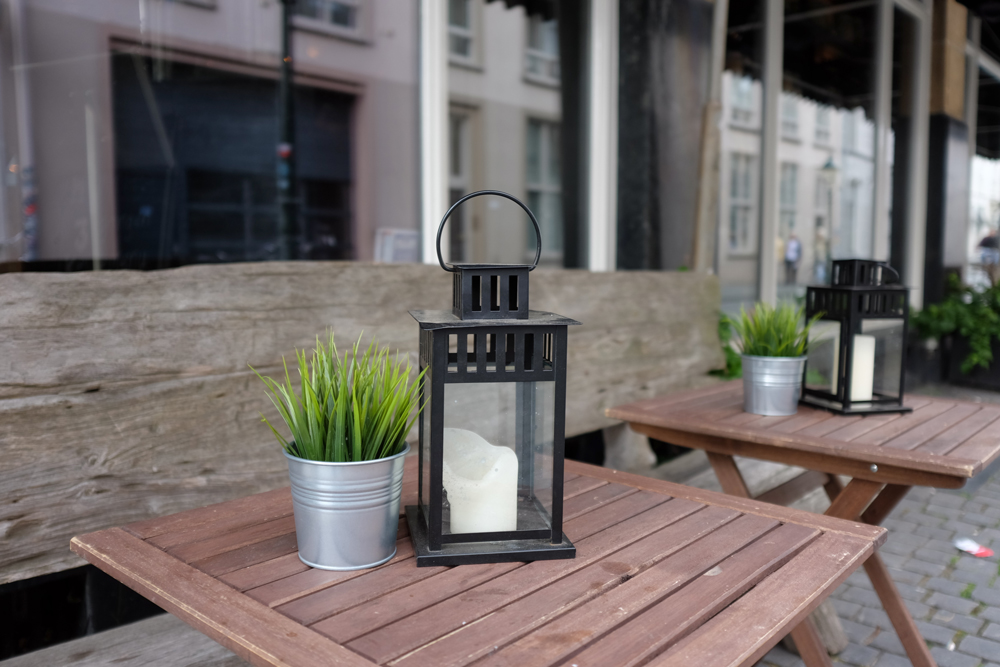 The Breda Castle houses the KMA (Royal Military Academy) since 1826. Usually seen from behind the fence it was nice to actually enter the Castle for once and had a closer look (and get some historical education along the way).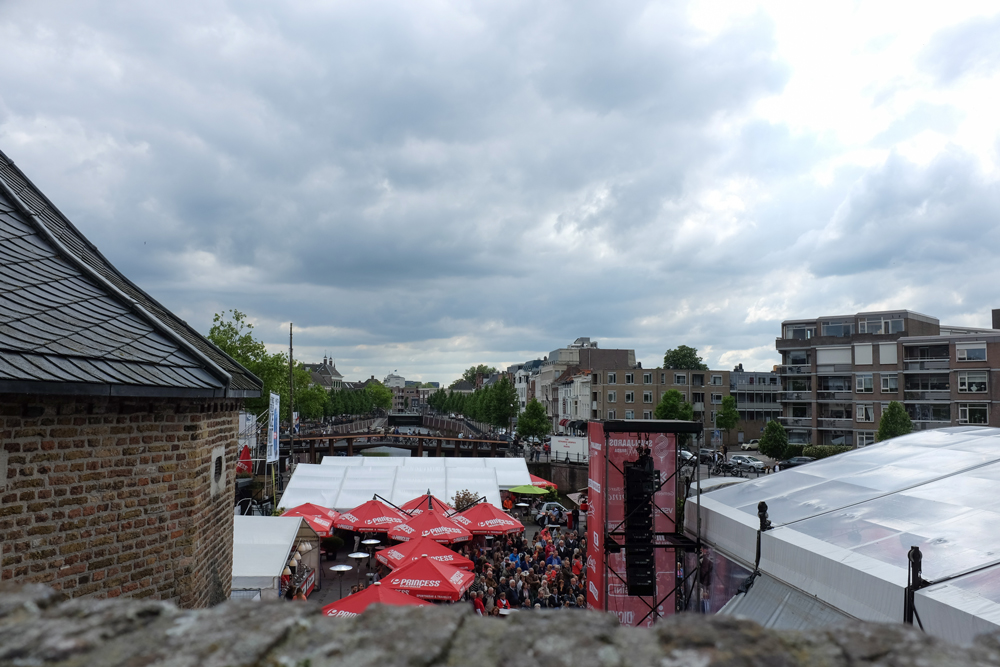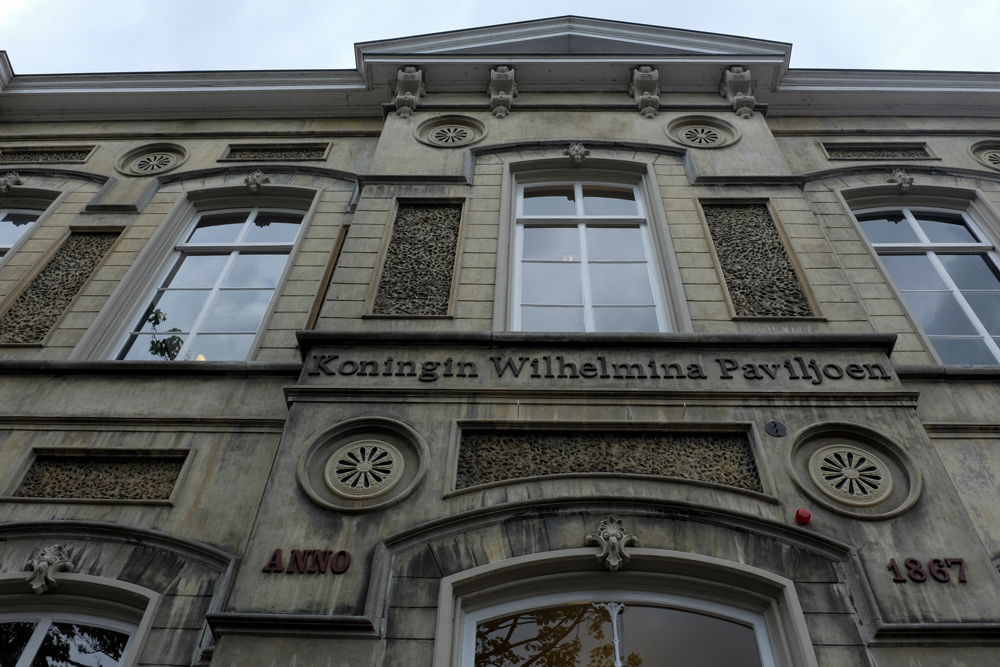 All that walking makes you hungry. Time to look for food, have a bite to eat and call it a day.