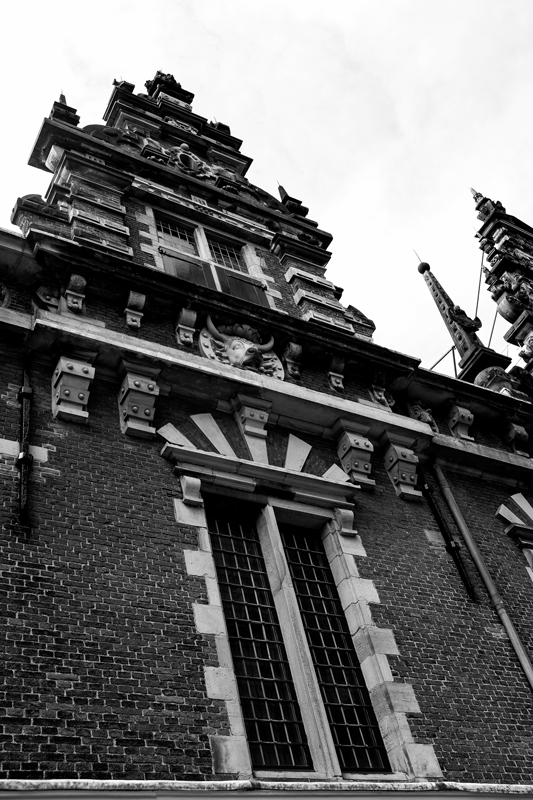 Haarlem is a city in the Netherlands and capital of the province North Holland. Thanks to Peter Stuyvesant it's also known as a neighborhood in New York City (Harlem, Manhattan). 🙂
Haarlem had been on the list of cities to visit for quite a while now. Adri had been there already, I hadn't. I definitely wanted to see the city once and Adri wanted to go back to have another look. We decided it was a good day to put this plan into action last Saturday. Not really having been into Harlem, NYC we at least should make it to Haarlem, North Holland. 🙂
We loaded the stroller into the car (including diapers, baby formula and of course the little one himself), grabbed the X100S and drove to Haarlem.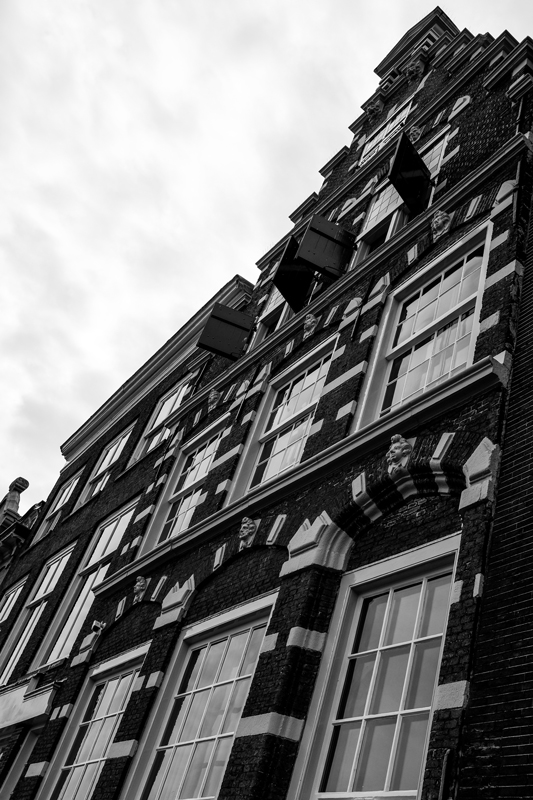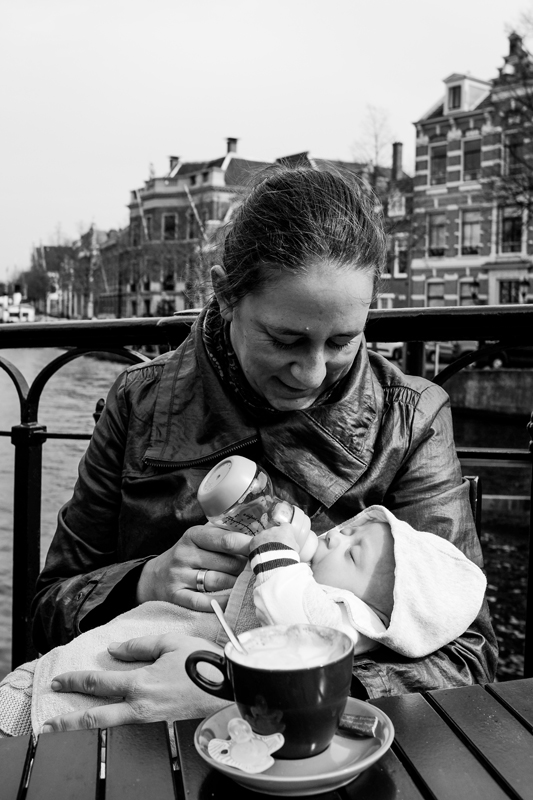 There are several museums that can be found in Haarlem, including the oldest museum of The Netherlands which is the Teylers Museum. The city is notable for its many hofjes: almshouses built around courtyards.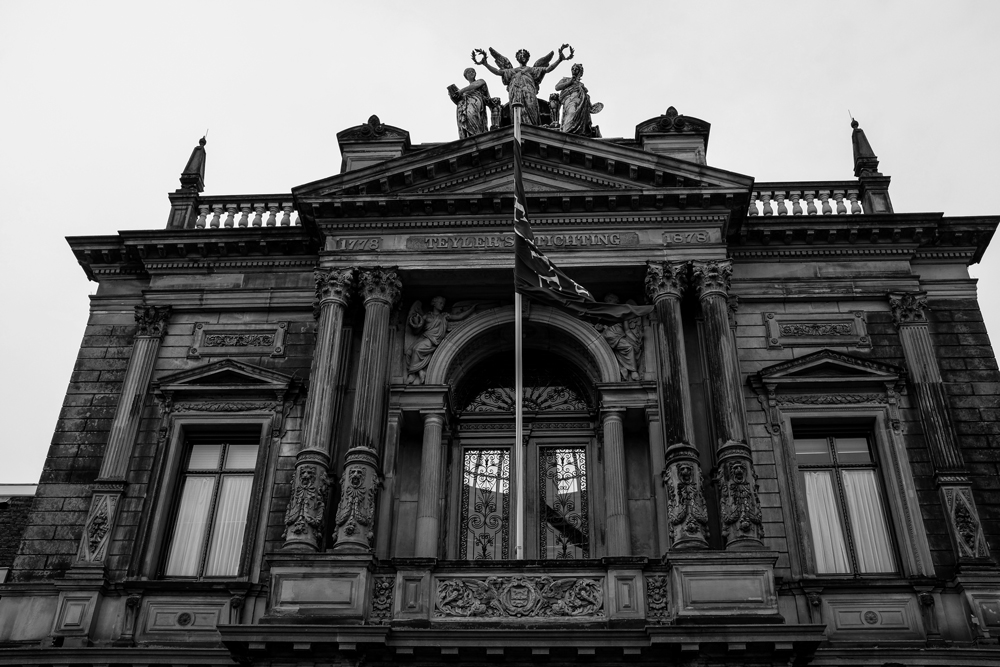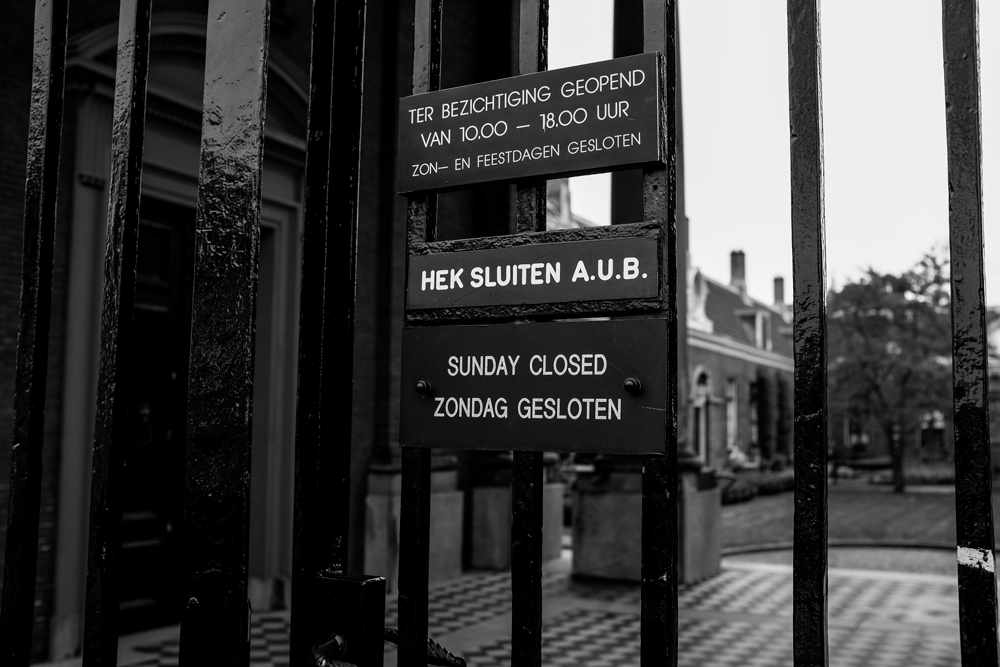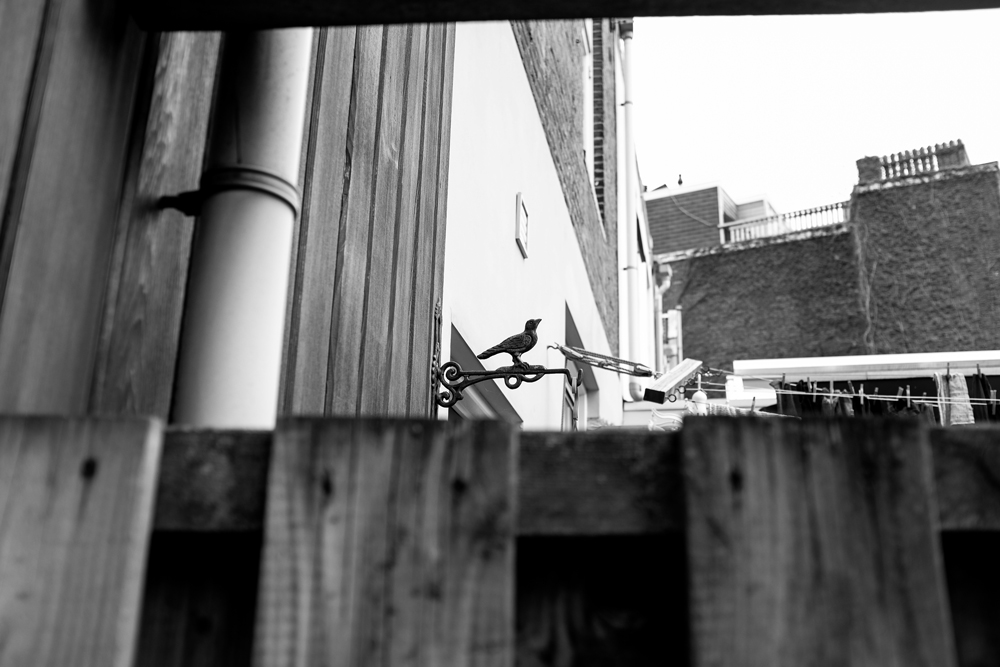 A visit to Haarlem isn't complete without visiting De Adriaan. De Adriaan is a windmill that originally dates from 1779. It burned down in 1932 and was rebuilt in 2002. The mill has been a distinctive part of the skyline of Haarlem for centuries.
The name alone is worth a visit of course. 🙂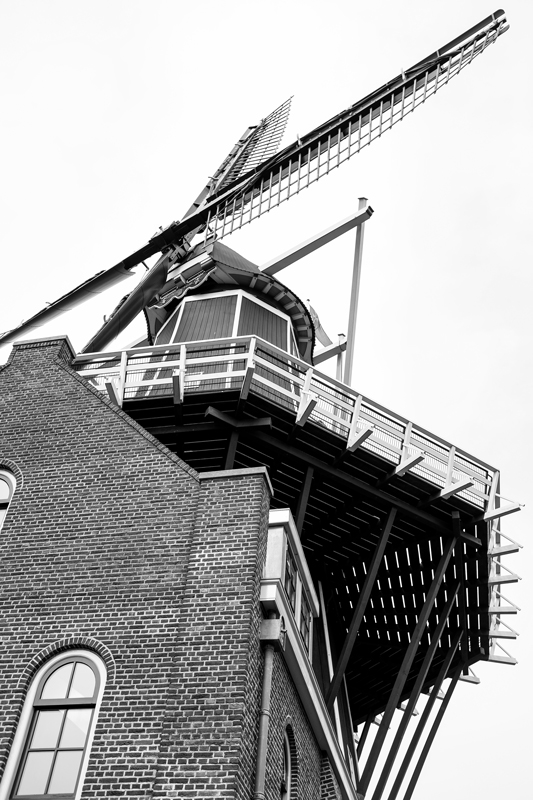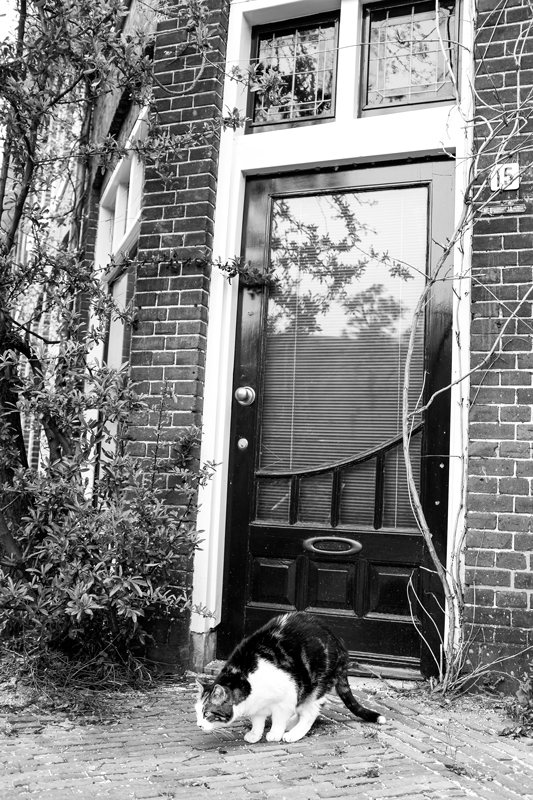 We enjoyed the afternoon walk in Haarlem with it's historical city center. I guess all we need to do now is go back to the USA and check out the "other Haarlem". See if there are any similarities. 🙂