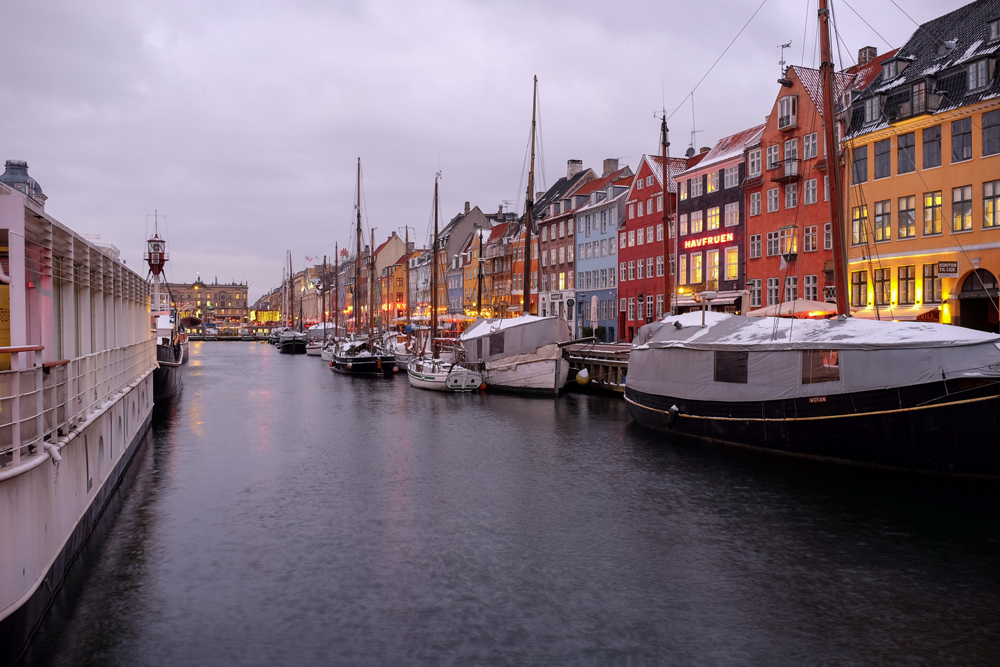 Day 2. Our last day in Copenhagen. On day 3 we would have to get up early to catch our flight back home. A couple of weeks before our departure we got the notification that the late flight had been cancelled and were left with the option for an early flight that same day. One day less to enjoy Copenhagen unfortunately.
We had seen pretty much everything the day before. To have a different view of the city we decided to climb up the Rundetårn (round tower). The Rundetårn is part of the Trinitatis Complex (which also includes the Trinitatis Church and university library). Climbing up is fairly easy and once you're up there it offers a magnificent view over the city. Unfortunately the weather was pretty bad. Snow, wind and grey skies. From the tower you can have a peek inside the church and also visit the library, which had an exposition. And as it turned out we traveled all the way to Copenhagen to see some Dutch bricks (the bricks used were manufactured in the Netherlands).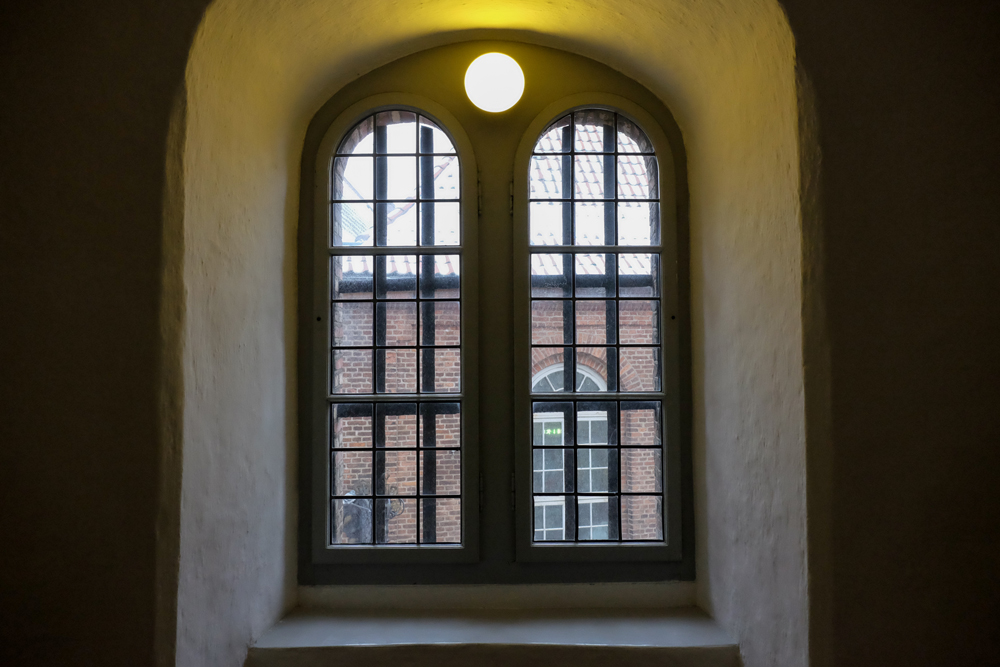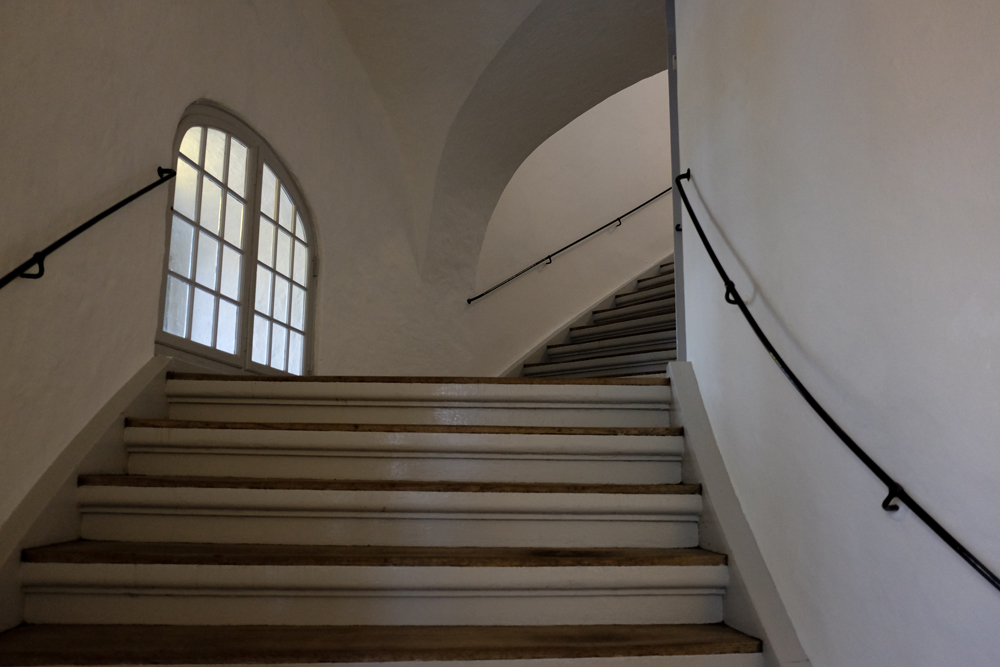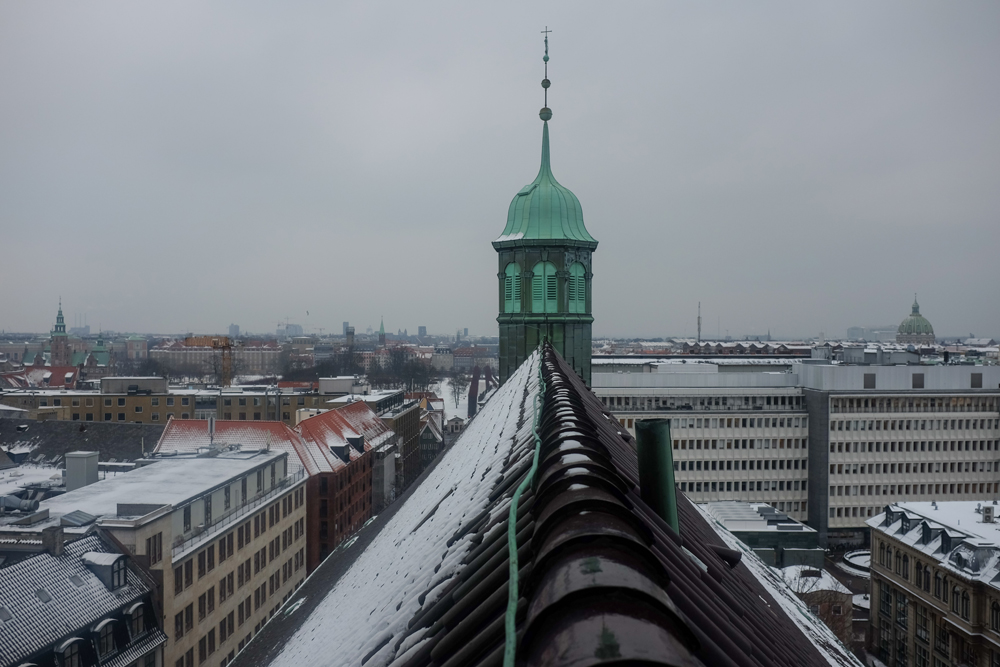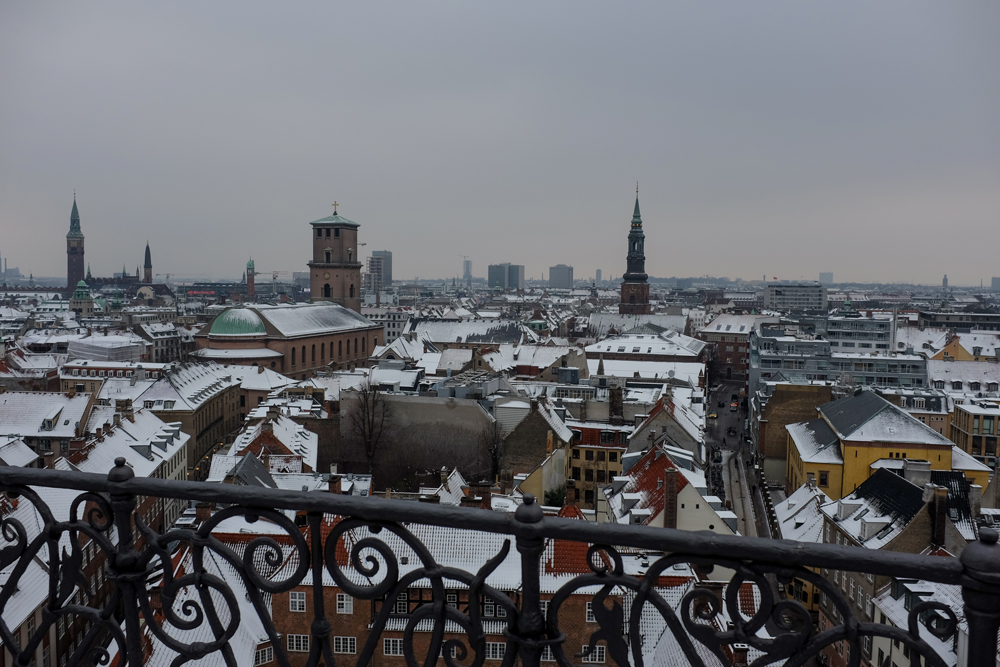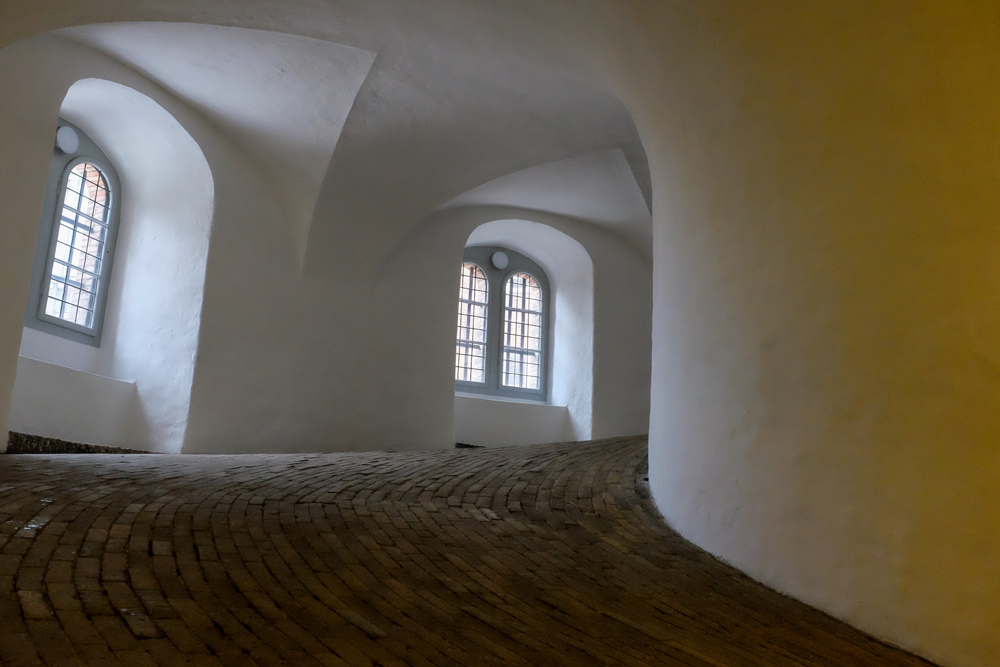 Colorful birdhouses can be seen all over Copenhagen and are made from recycled materials. They are created by a street artist named Thomas 'Dambo' Winter to draw attention to consumption and bird habitat in cities.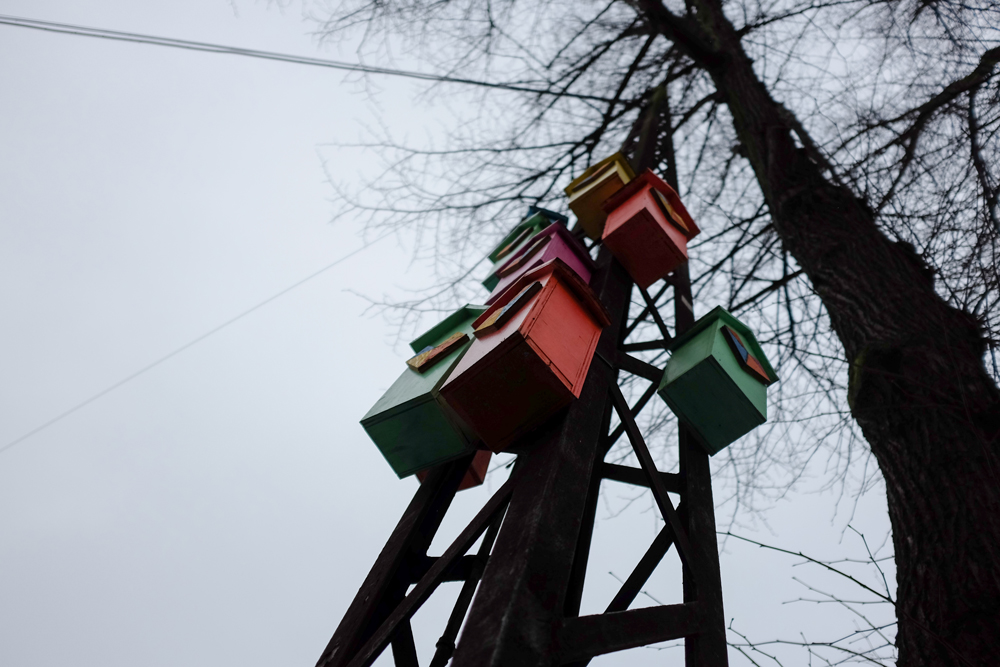 Many streets have these colored houses. Adding happiness and joy to the city. During our visit it was pretty calm. It wasn't packed with tourists and there were no signs of stress. We could see why Denmark is considered to be the happiest country.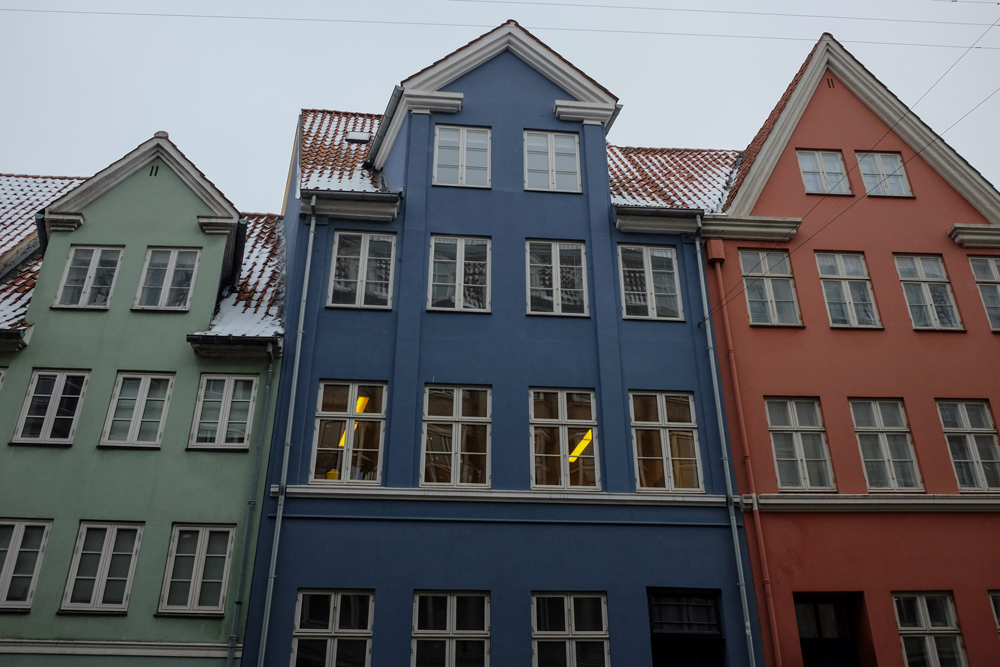 We had passed the Rosenborg slot and Kongens Have (The King's Garden) the other day but wanted to have a closer look. The castle was built in the Dutch Renaissance style and has been expanded several times. Besides the Castle you can also find the Rosenborg Barracks (home to the Royal Guards), statues and monuments in this park.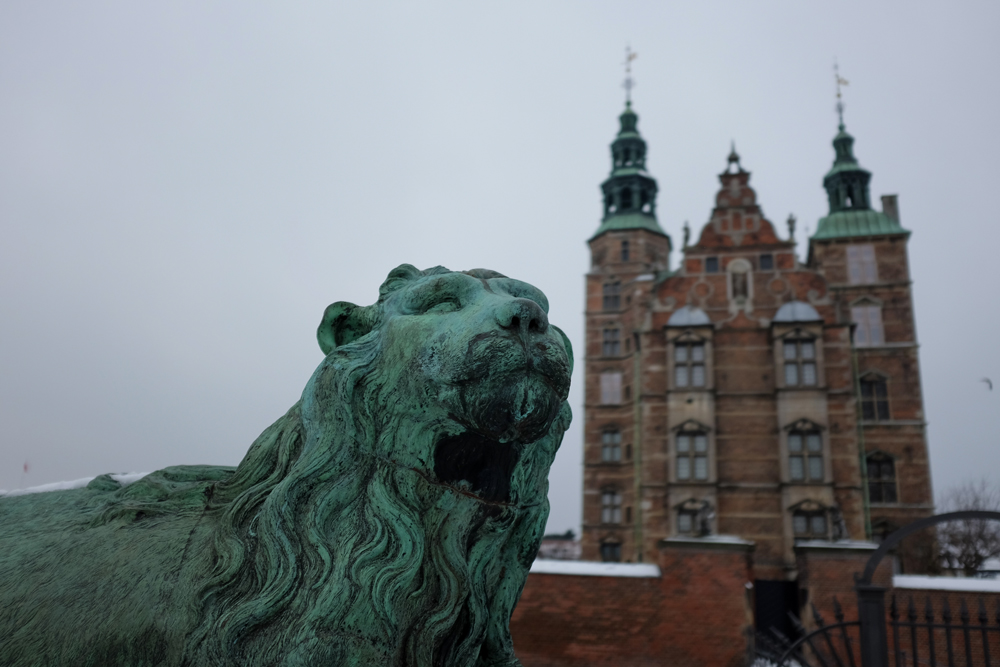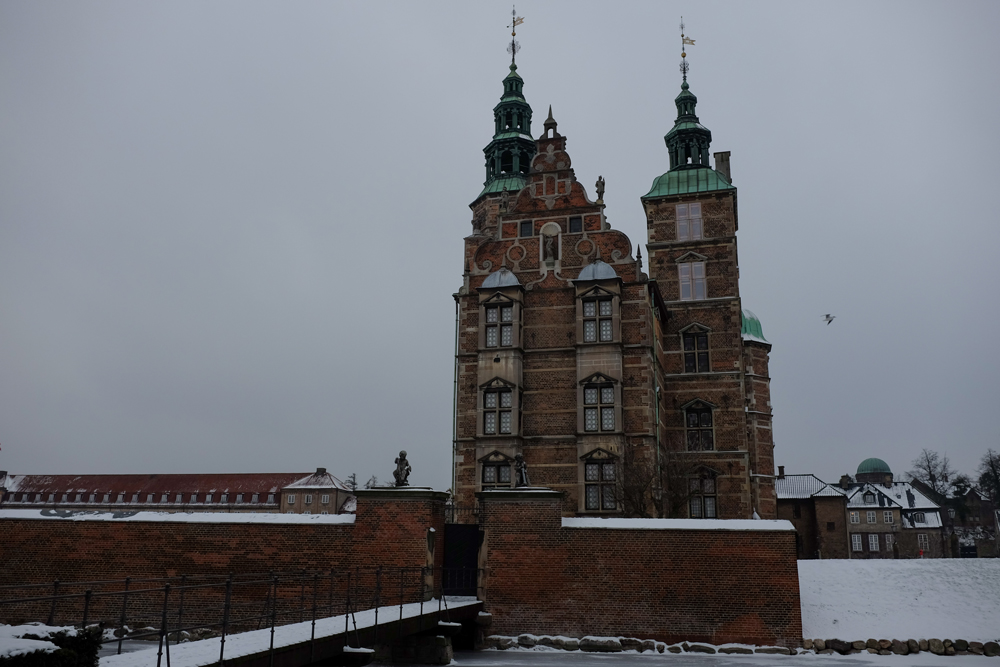 Later that day we went back to Nyhavn (harbor) to get some shots during sun set. Unfortunately I forgot to increase the f/stop (small aperture) to get those nice star lights. Luckily some shots still worked out OK. The cold was starting to effect my brain (or at least I like to use that excuse 🙂 ).