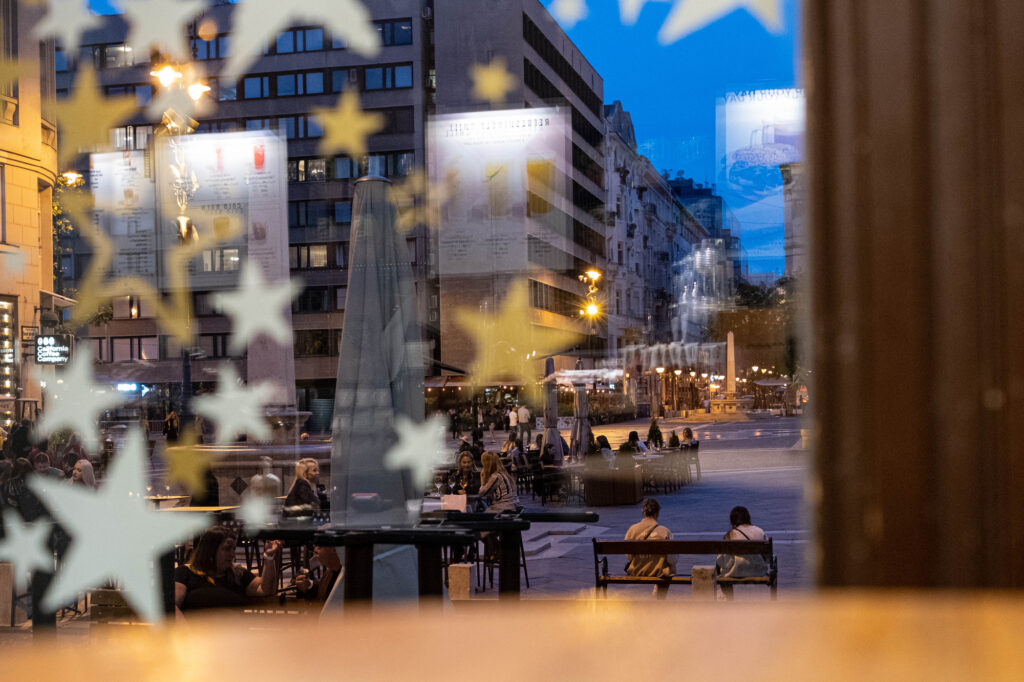 It had been a while since we spend a couple of days in Budapest. Simply exploring the city. Normally we just stop by to meet up with friends and family. But when we got an invitation to attend a wedding in Budapest this year in May, we decided to book a couple of extra days in the city. Just to be in the city and to be part of it again.
We were looking forward to this trip a lot and I couldn't wait to test some of my new gear:
The X-E4
The XF 16mm f/2.8 R WR
The XF 27mm f/2.8 R WR
Our perfect little Airbnb was located in the center and just around the corner of Szimpla Kert. After dropping off our luggage, we started our holiday with some Rumance (coctail) at the pub. Followed by some gyros, coffee and Kürtöskalács (chimney cake) on the streets. It was so nice to be back in Budapest again! And what a great way to start the holiday!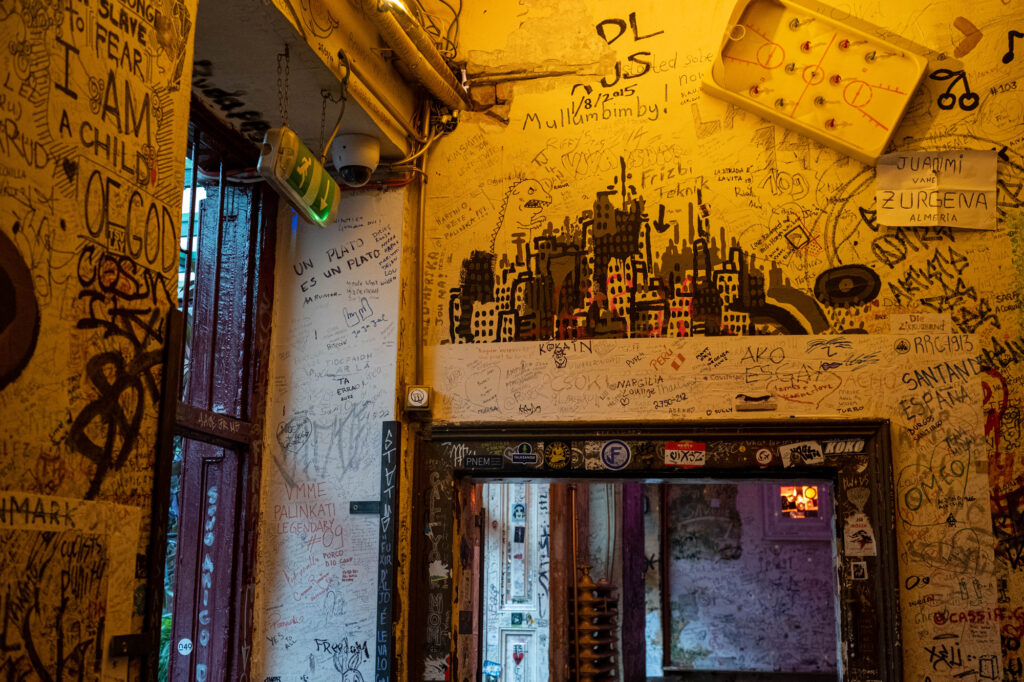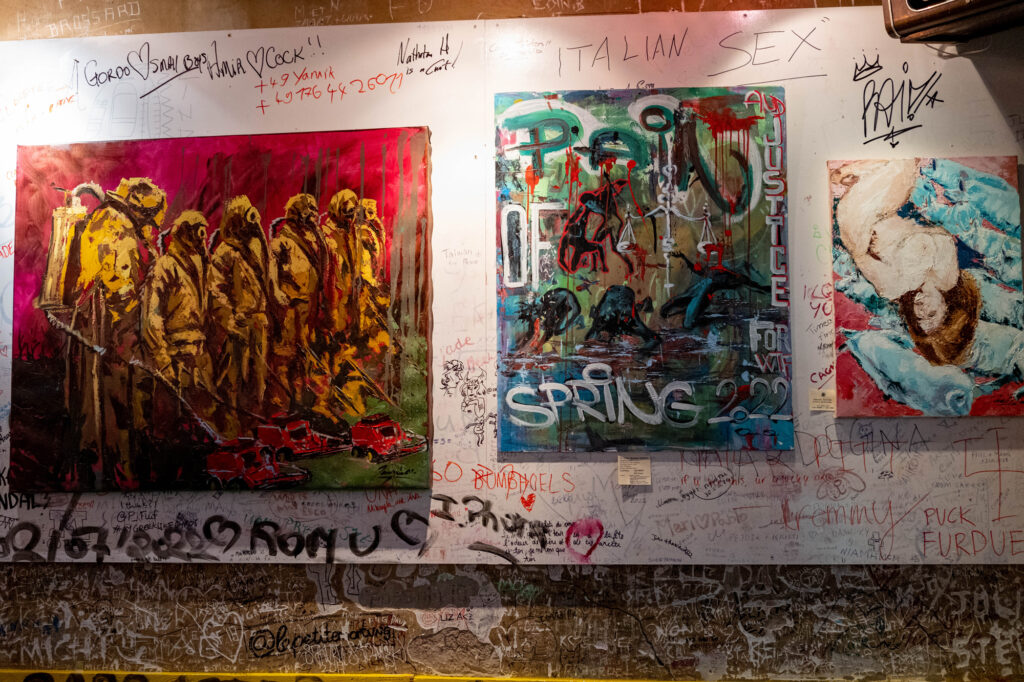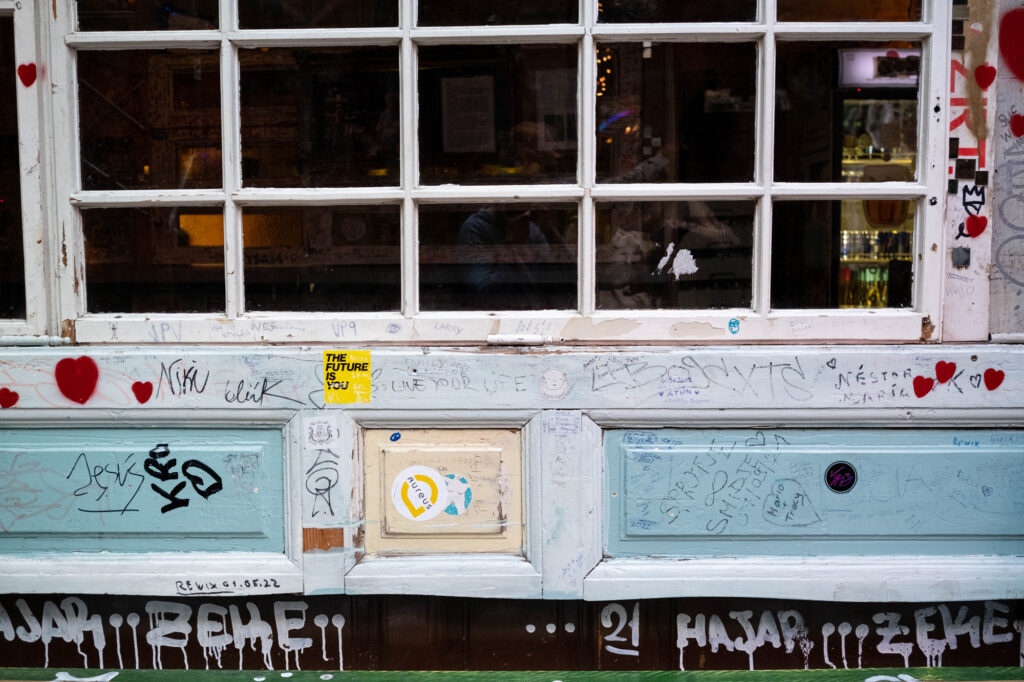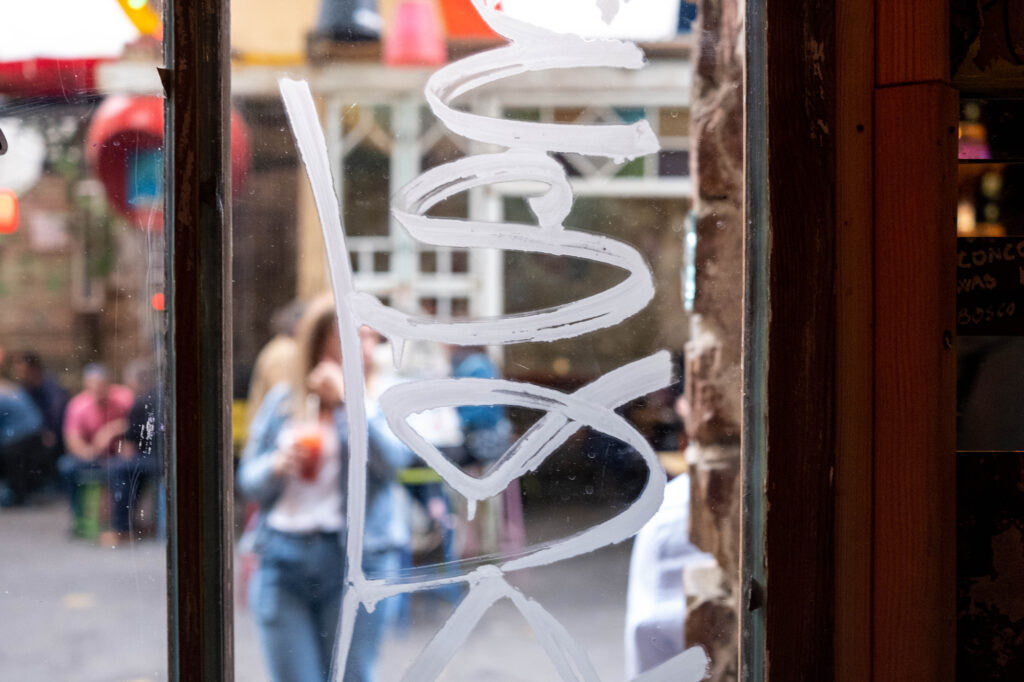 The X-E4 paired with the 27mm pancake is a pretty small and light setup. Easy to carry around. Especially if you don't like using camera straps like me. Coming from the X100S, the AF also feels faster. I was definitely looking forward to be using this camera for the next few days as well.