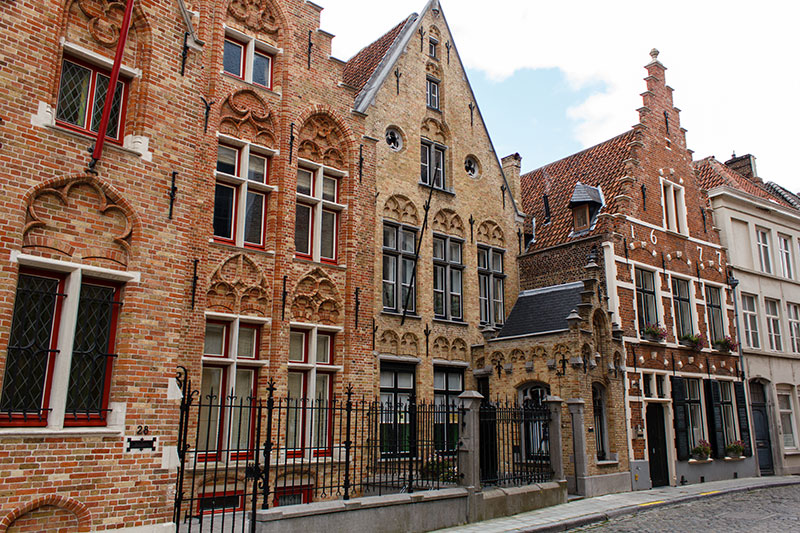 Here's a late post about the trip me and Adri took to Bruges (Brugge). Bruges is a beautiful city in the northwest of Belgium (part of the province of West Flanders) with a historic city centre that's listed on the World Heritage Site of UNESCO.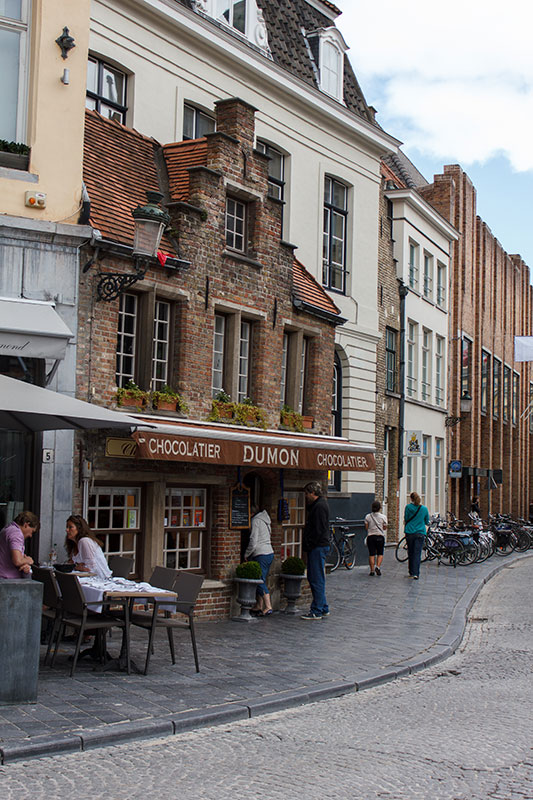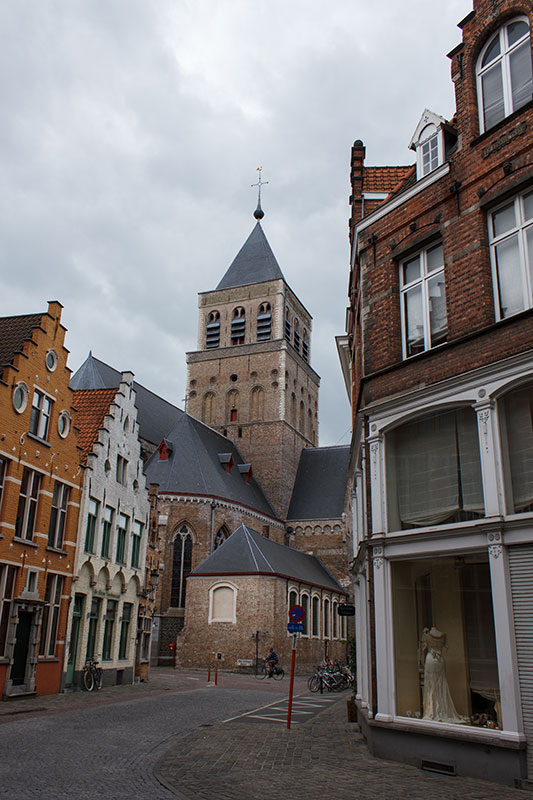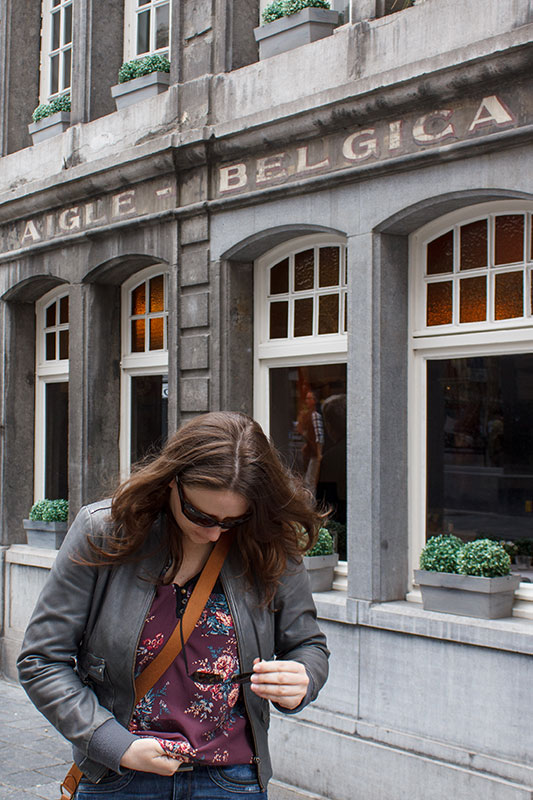 So when the weather forecast predicted hardly any rain for a change, we've decided to seize the opportunity and enjoy the city and the sunshine.
Belgium is famous for it's chocolate, beers and fries (they are the best!). And luckily you can easily find all of that in Bruges as well.
But the one thing that can't be beaten though, is this Hungarian candy of mine! 🙂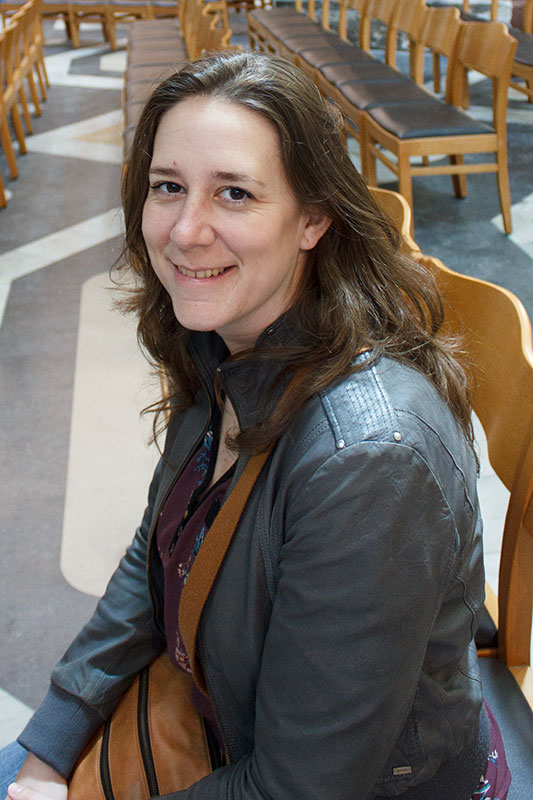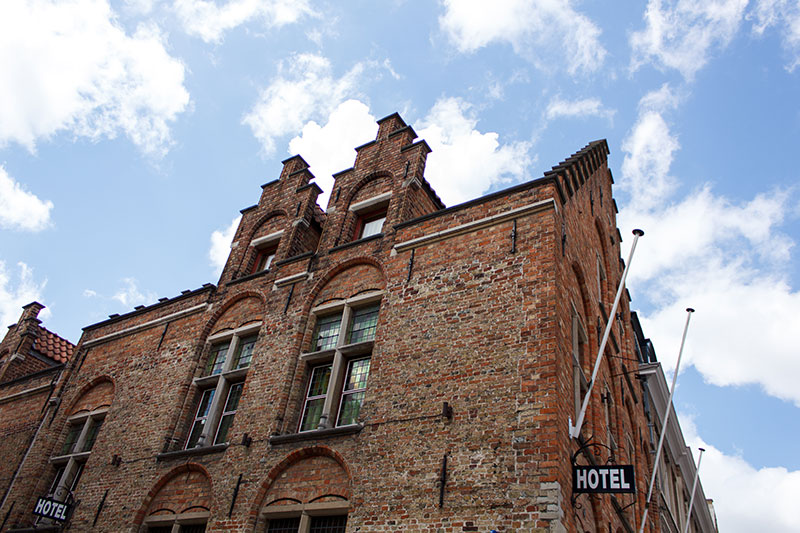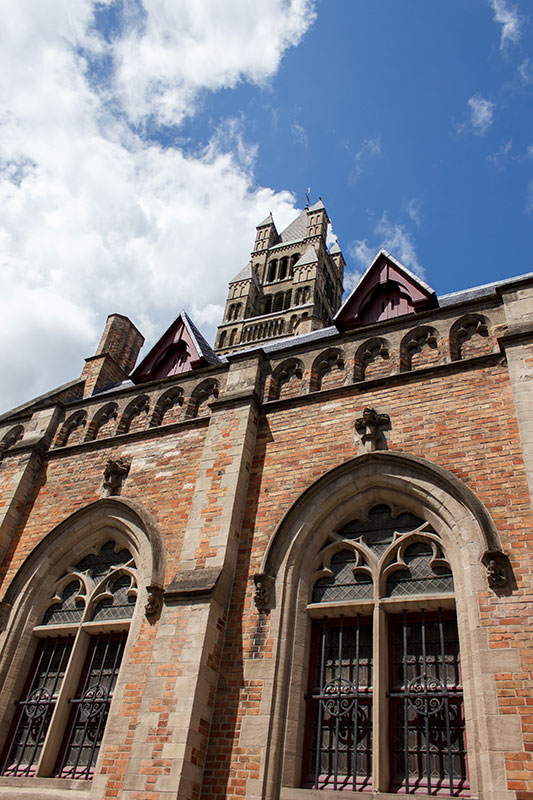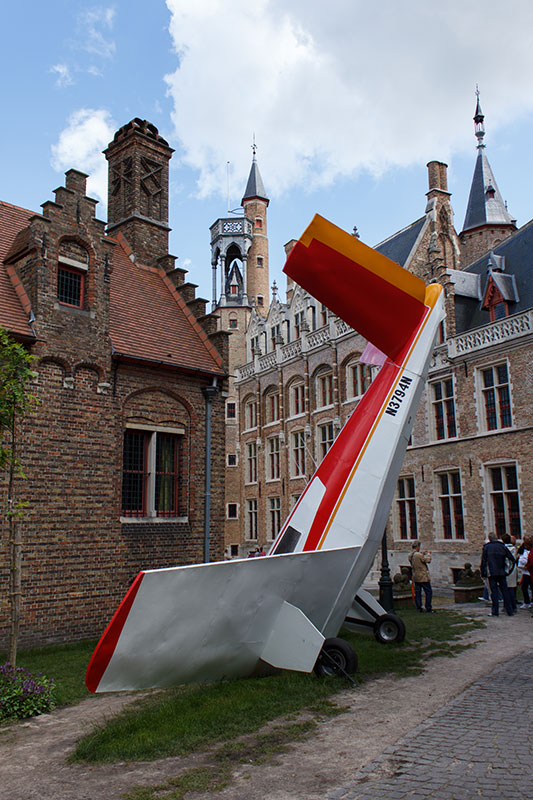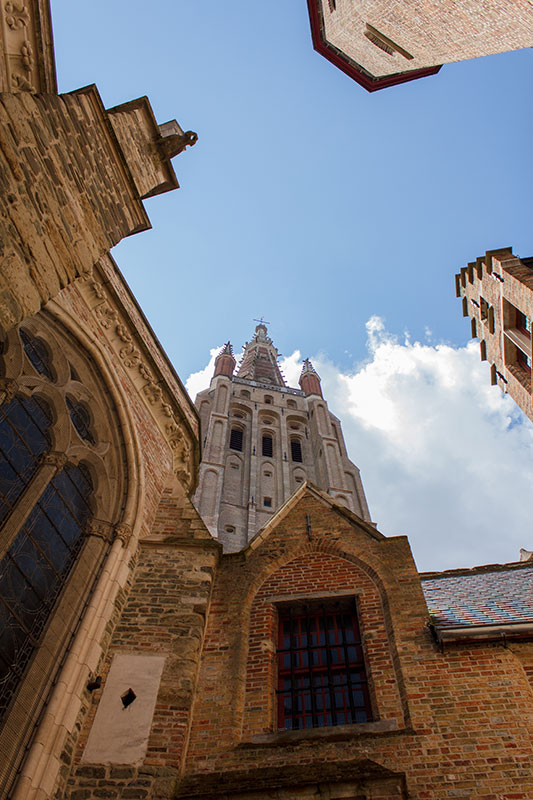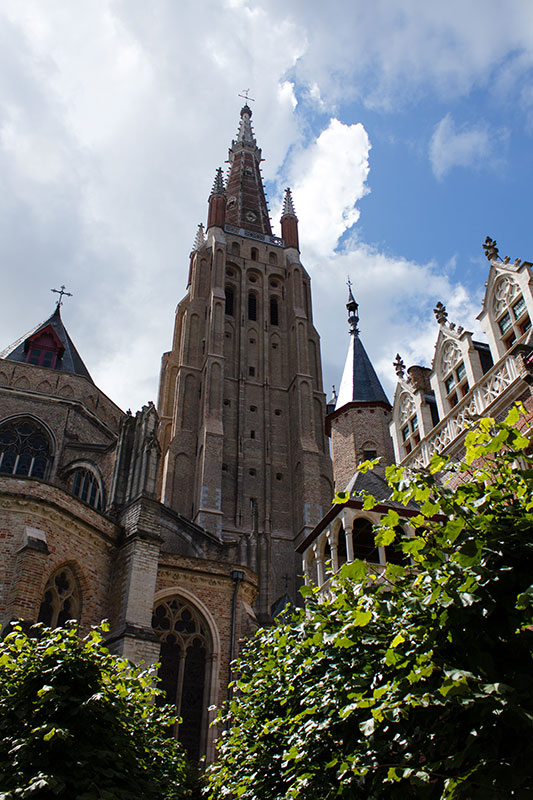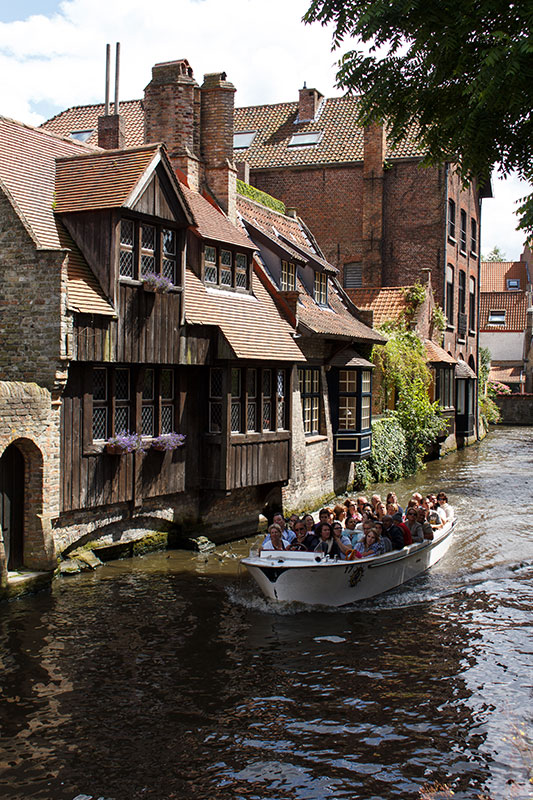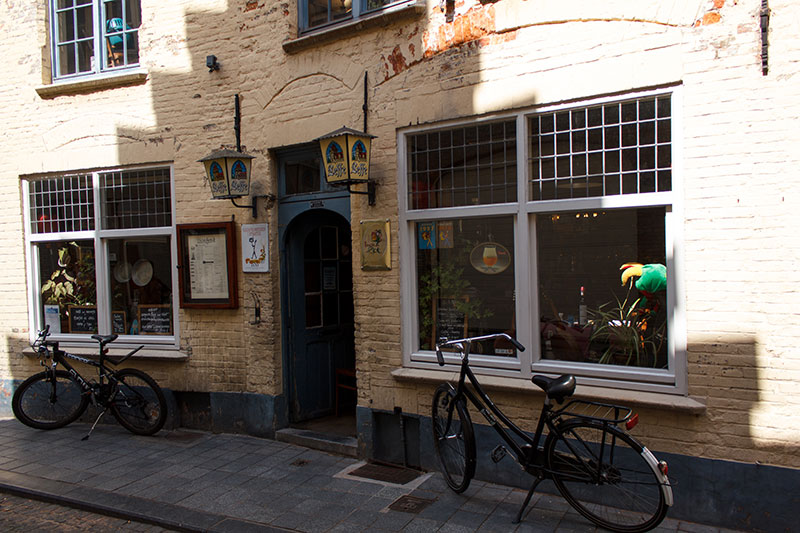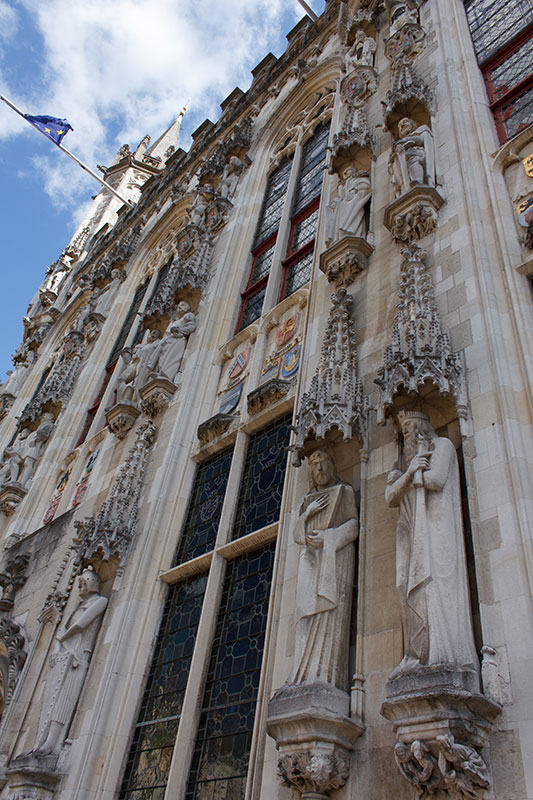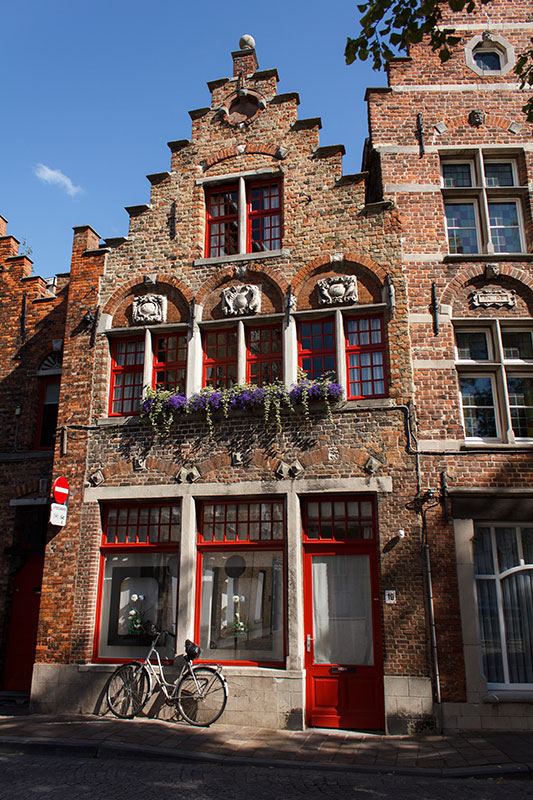 That's all for now folks!