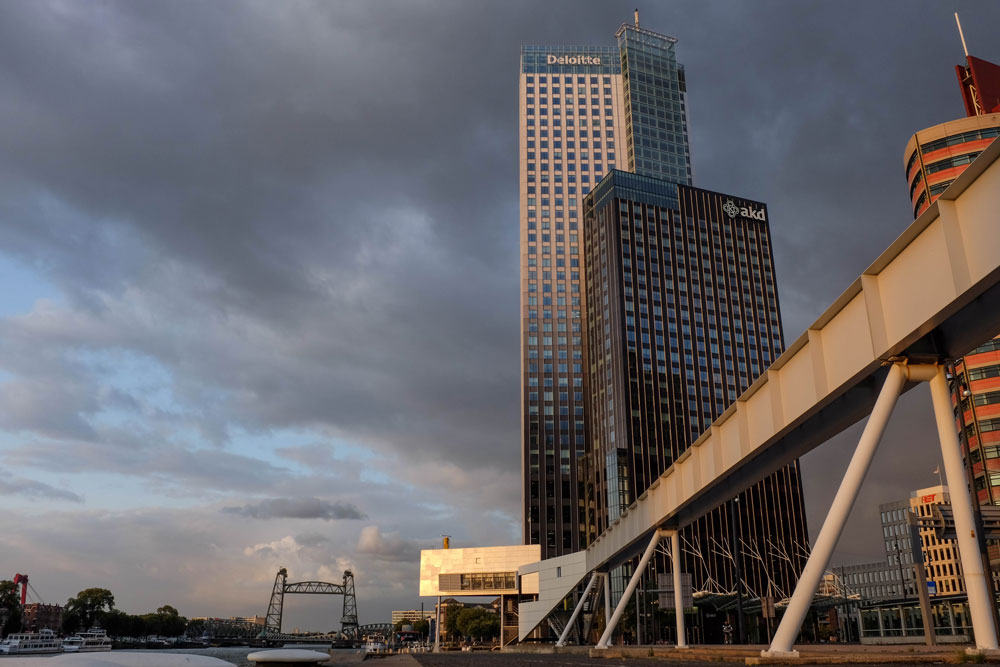 Rotterdam isn't exactly my favorite city. But I had an hour to kill while waiting for Adri and decided to make the best of it. I took my camera and had a short walk around the city. And I actually kinda enjoyed it to my own surprise.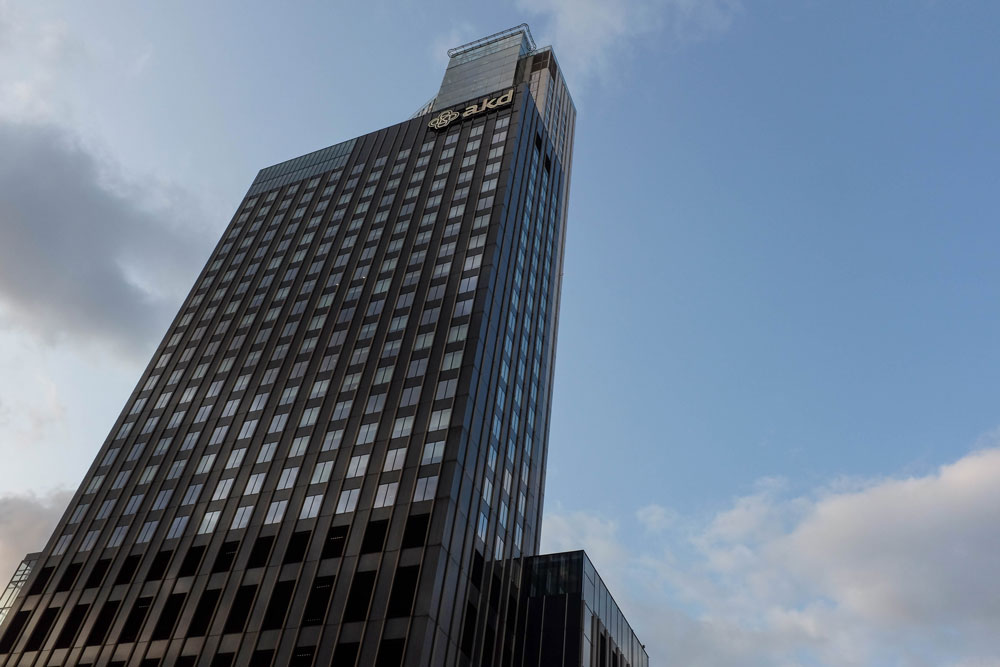 In my hurry to go out and discover the city I didn't realize the camera was still on auto ISO. And once I started taking pictures it just slipped my mind. Always check your settings! But despite all of that I am still happy with some of the results that came out.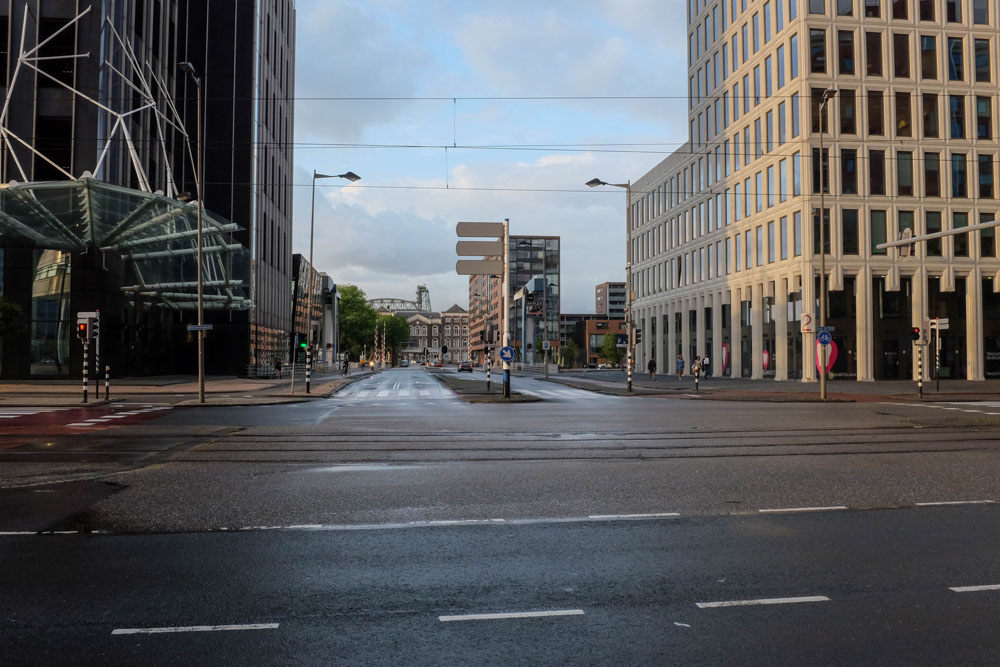 The area where I was walking is called "Kop van Zuid". I always wanted to visit this part of the city but somehow never did. We usually start on the other side and never really manage to come to this part of the city. And I must say that I was pleasantly surprised. I liked this area and enjoyed my quiet evening walk over there and got to appreciate a little of the architecture the city is famous for. Rotterdam might not be so bad after all.