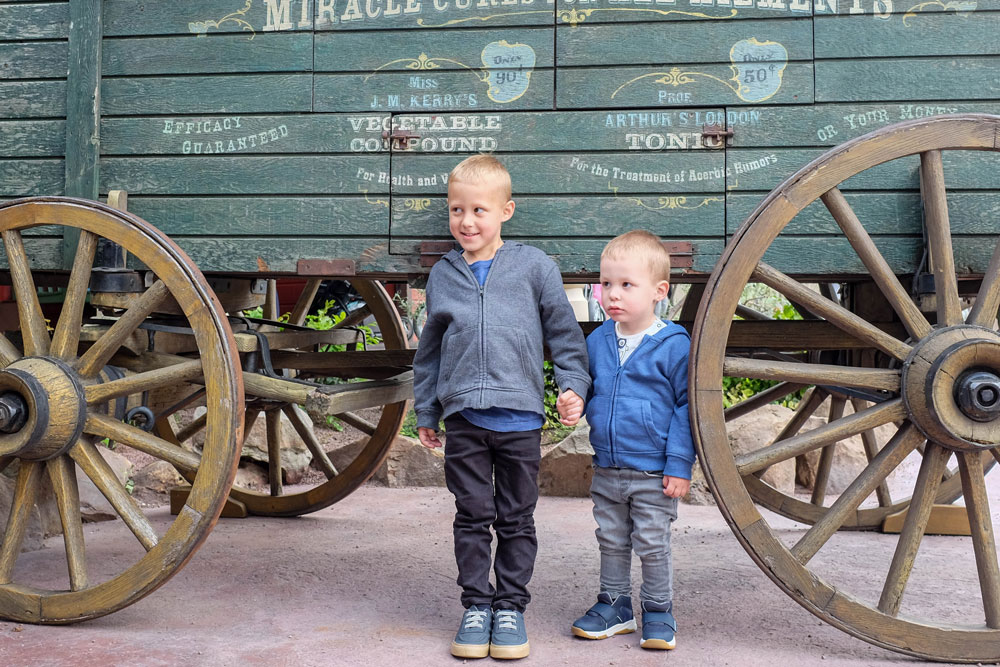 5 days may seem long. But we could have easily stayed another week or so. We were with a group of 11 people and we had an amazing time and a lot of fun. We really enjoyed this magical ride!
Monday early morning we got into the car and started driving to Paris. Traffic was light due to Easter Monday and in no time we were checking in at the Davy Crockett ranch, getting our magic passes. Once all of that was taken care off we were on our way to the park itself. The roads might have been pretty calm. In the park there were a lot of people. A little more busy then we hoped for. But we were in sunny Disneyland. 5 days of pirates, princesses and popcorn ahead of us! And two theme parks to explore. Disneyland Park and the Walt Disney Studios Park.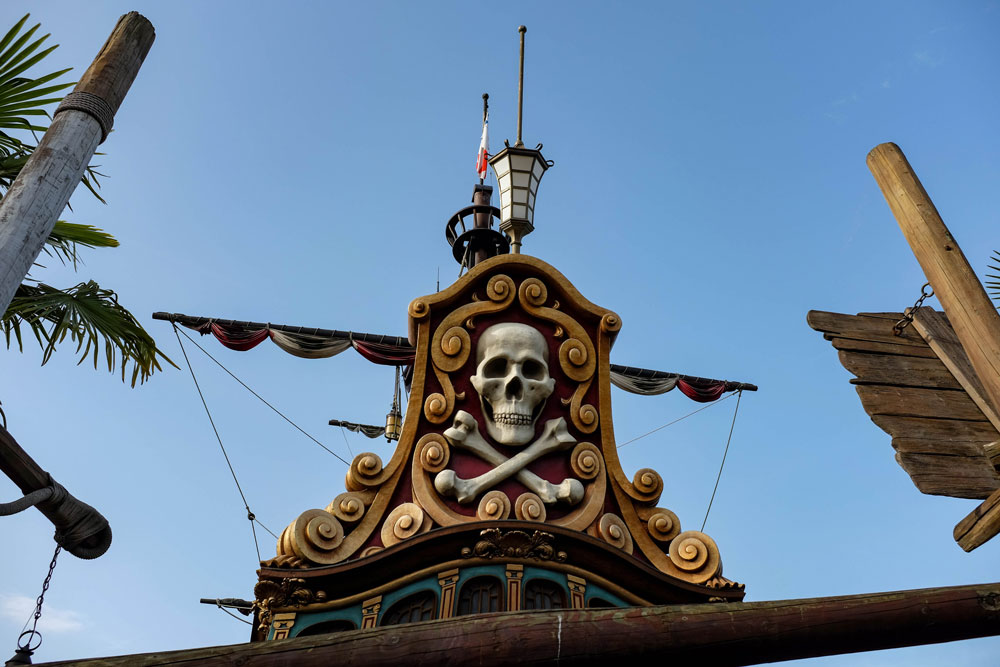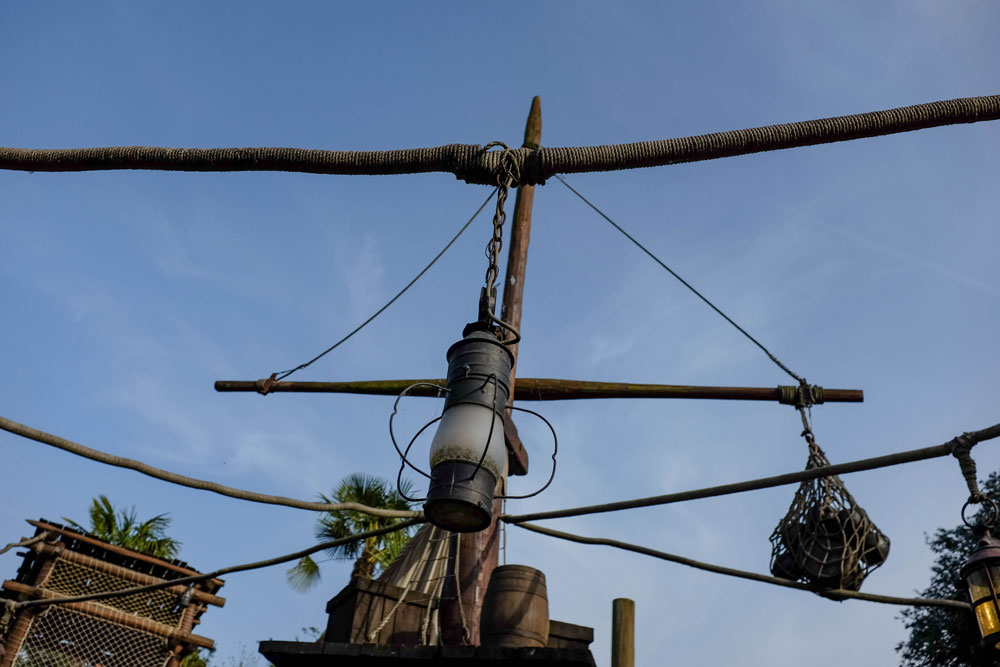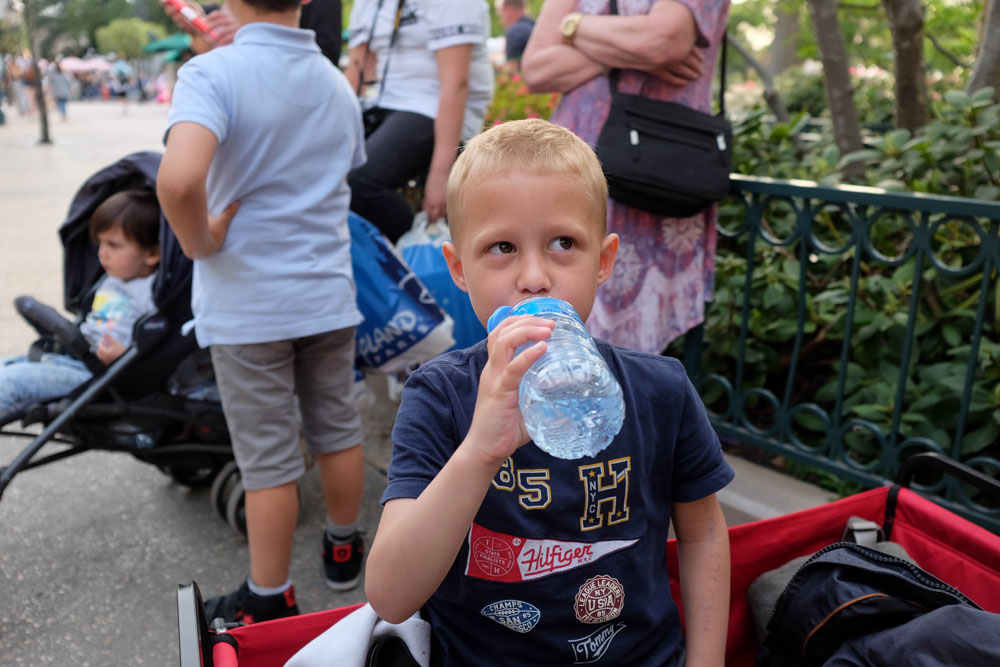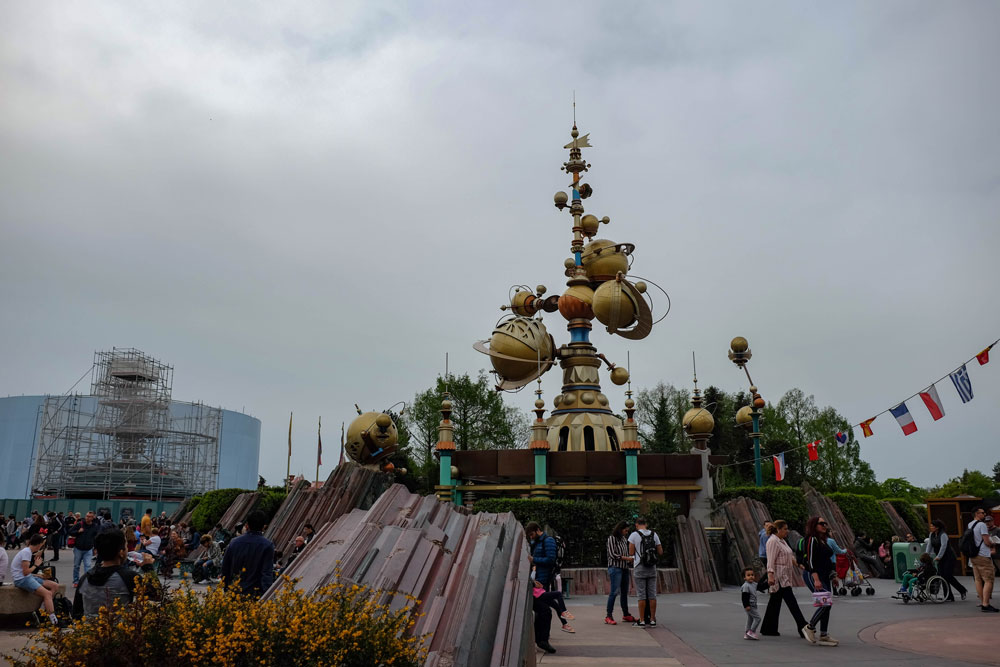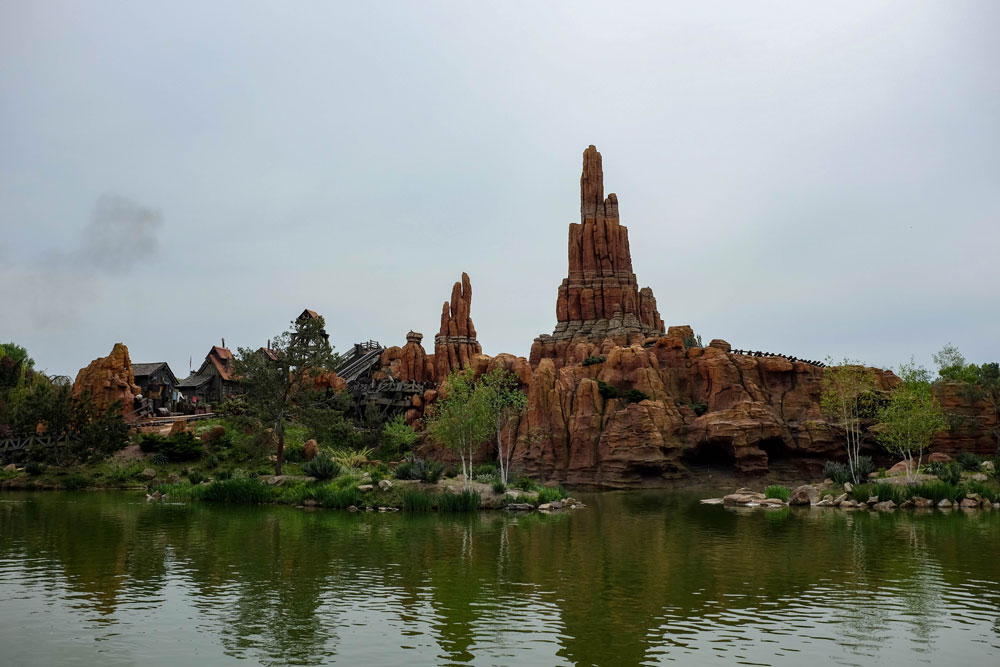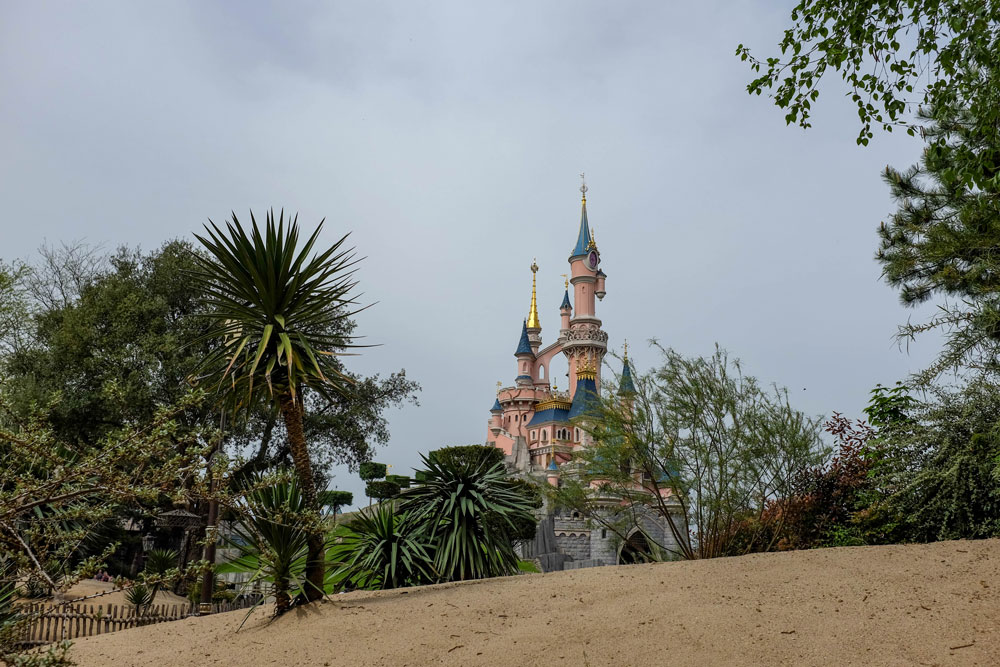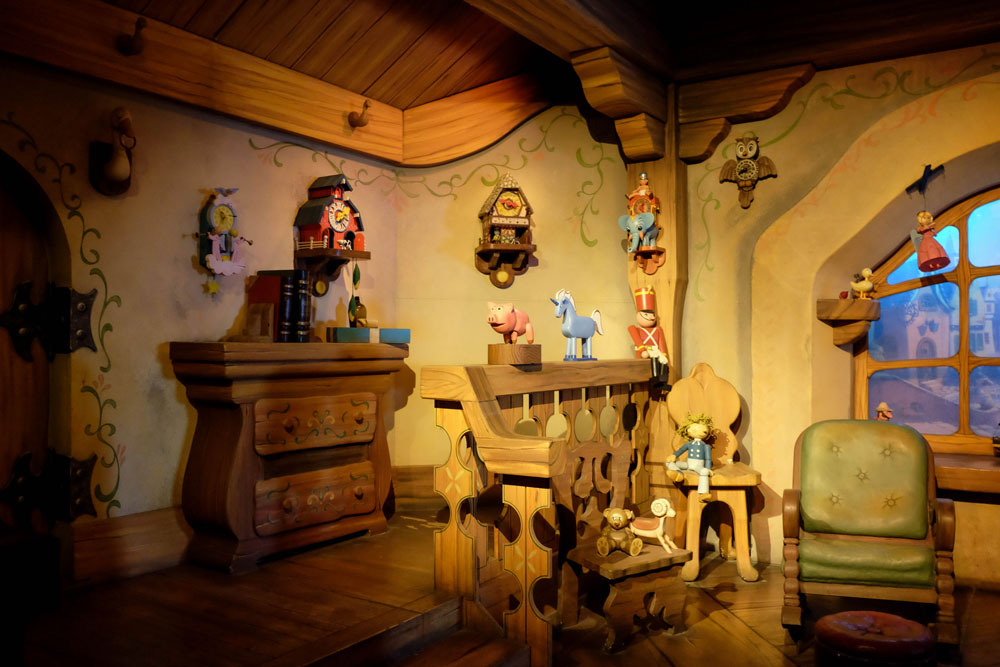 I didn't take that many pictures as I had planned. I really wanted to enjoy the park as much as I could with the family and not experience everything through the viewfinder of the camera. Keeping track where everybody is going and 'running' from one place to another also didn't help. Too much to do, too little time.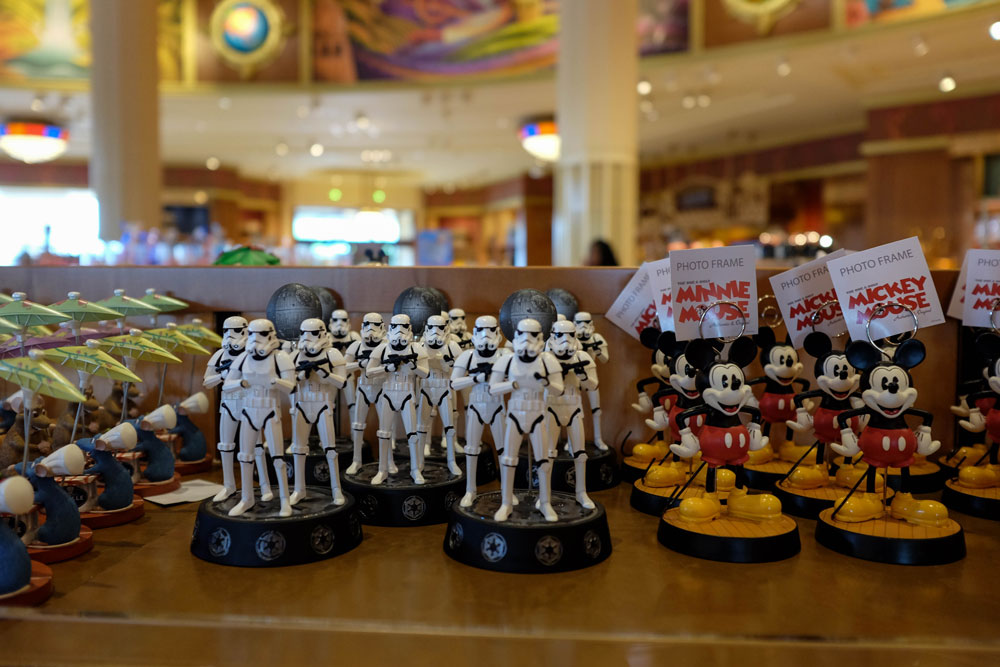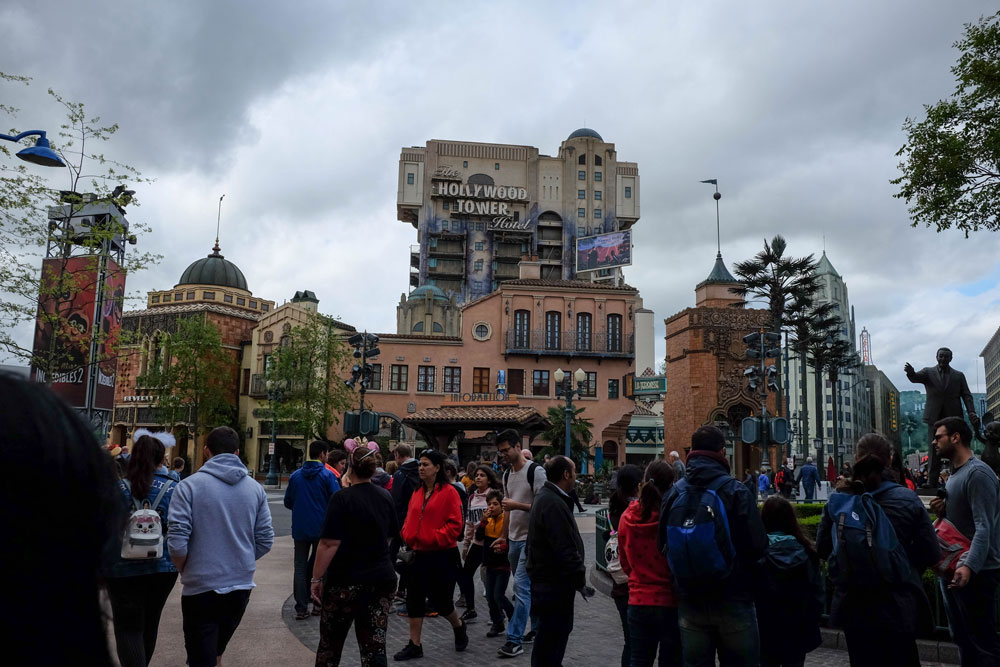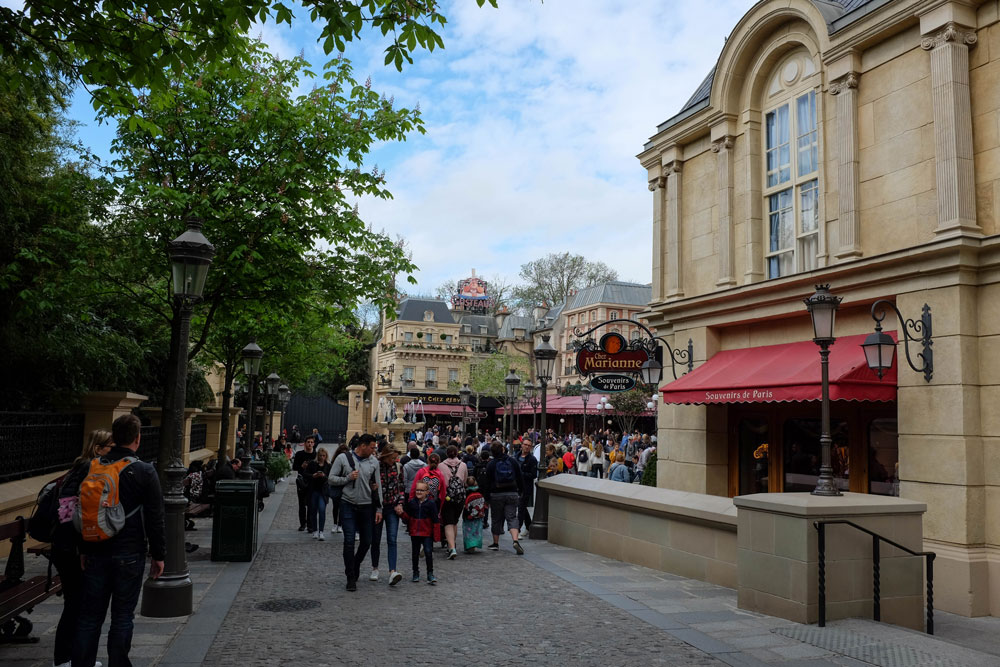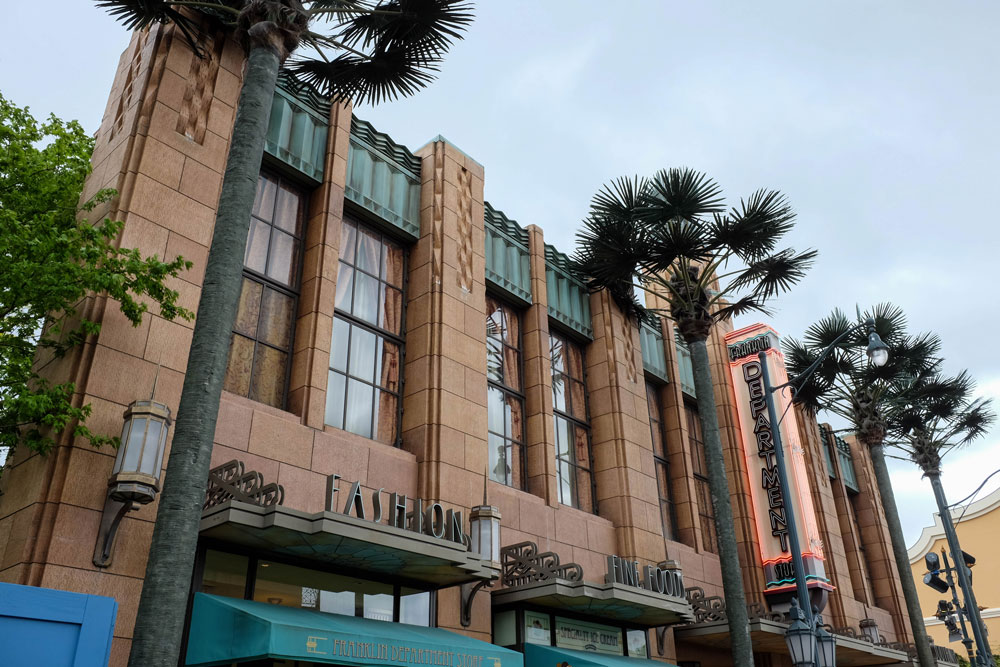 The weather was kinda crazy at times during these days. Bright blue skies turning to grey. From a blistering hot sun to rain pouring down. But mostly it was just nice to be out. Enjoying the park and its rides. Eating hotdogs. Buying souvenirs and toys at the different shops. Meeting up with princesses (Ariel in particular). Giving high fives to the Genie, Aladdin and Baloo and everyone else that came along. Dancing with Pluto and waving to snow white. It was one big magical adventure!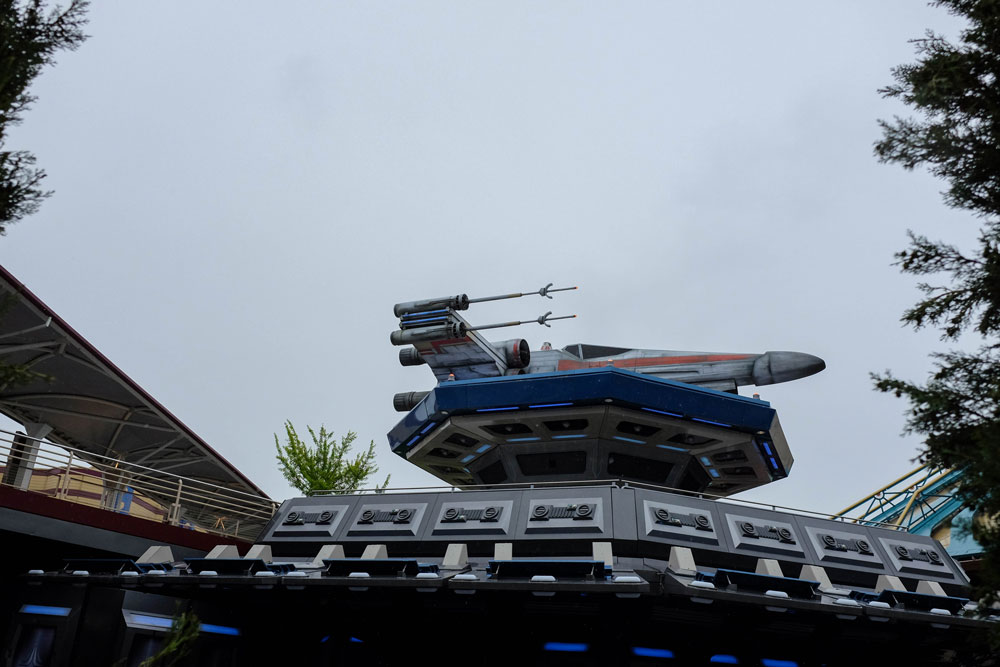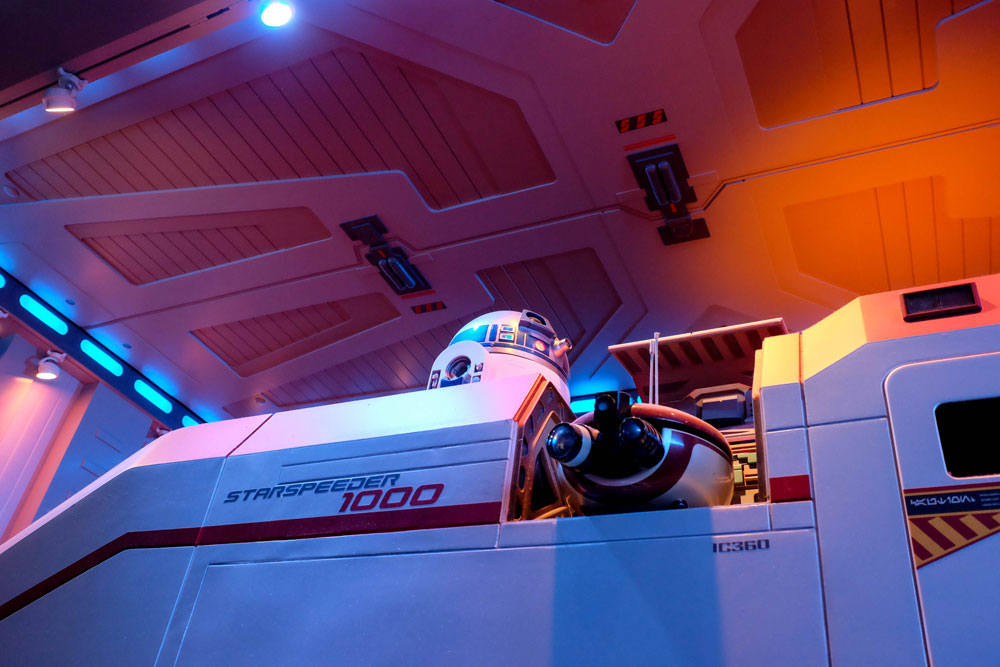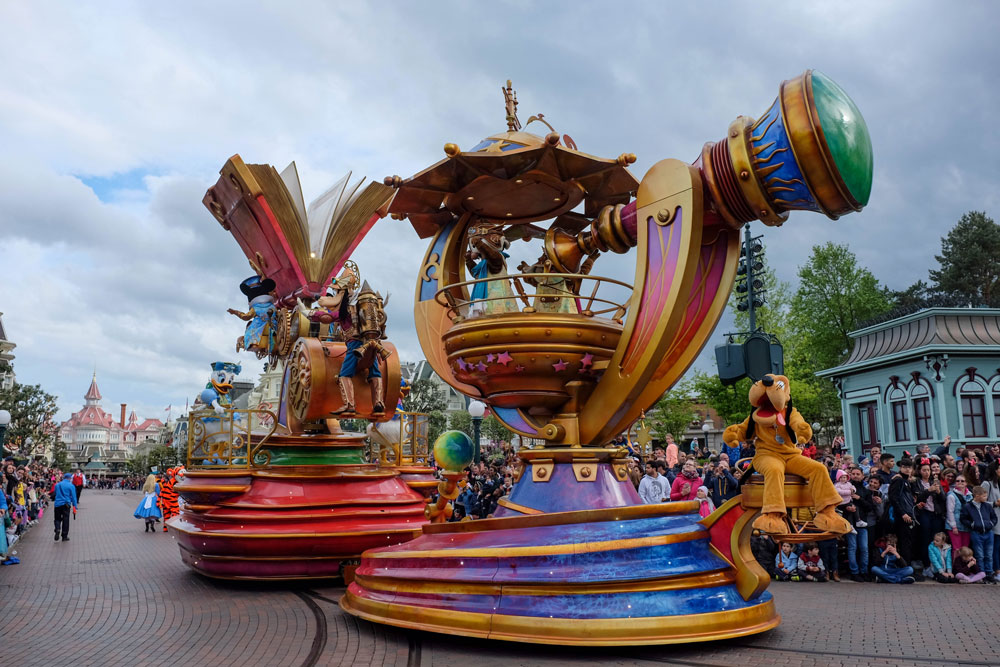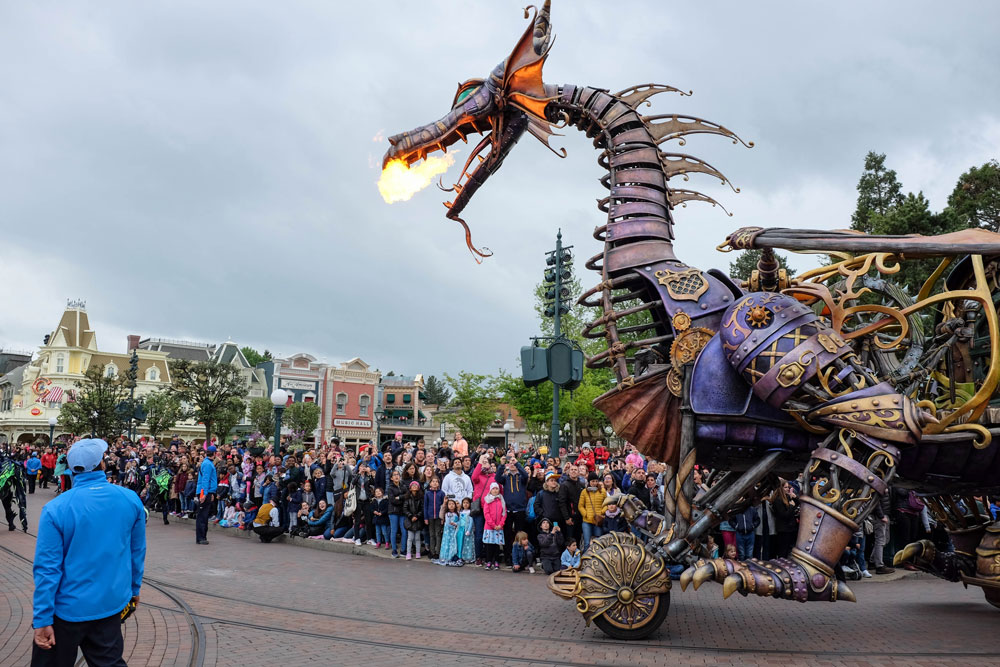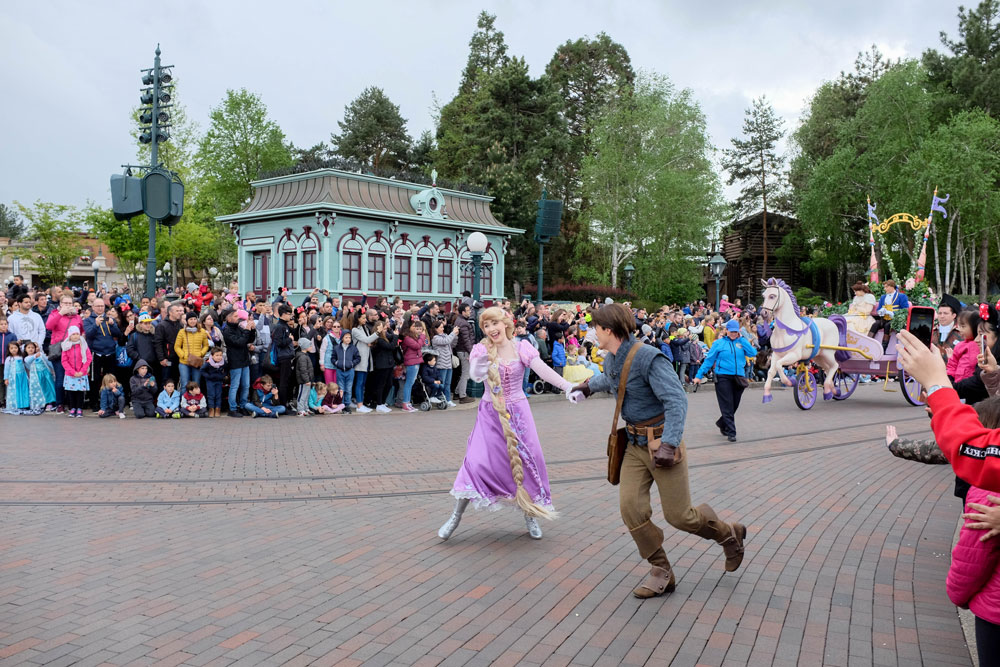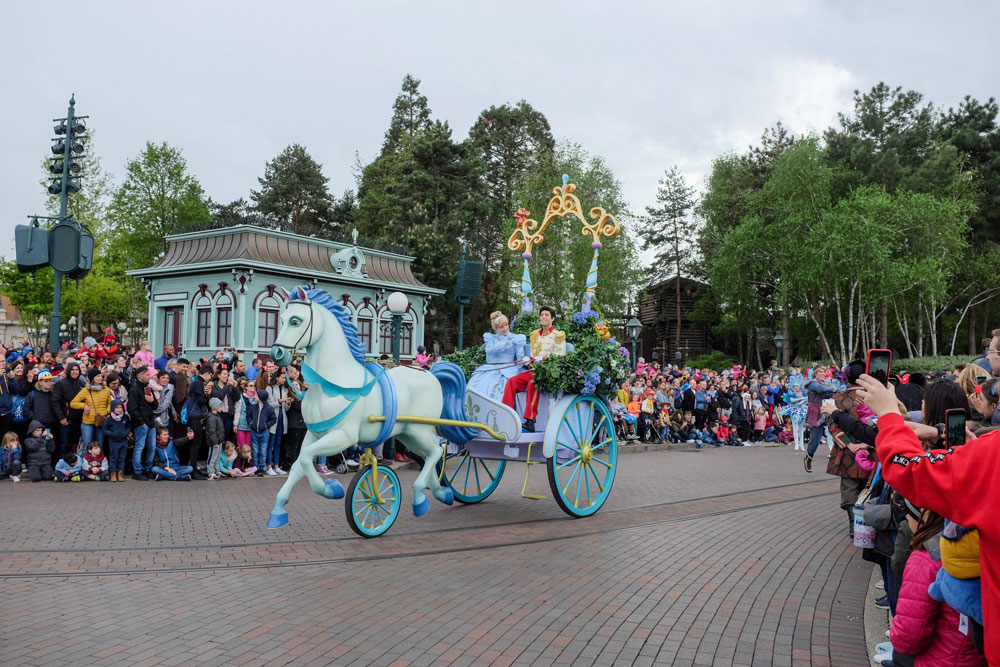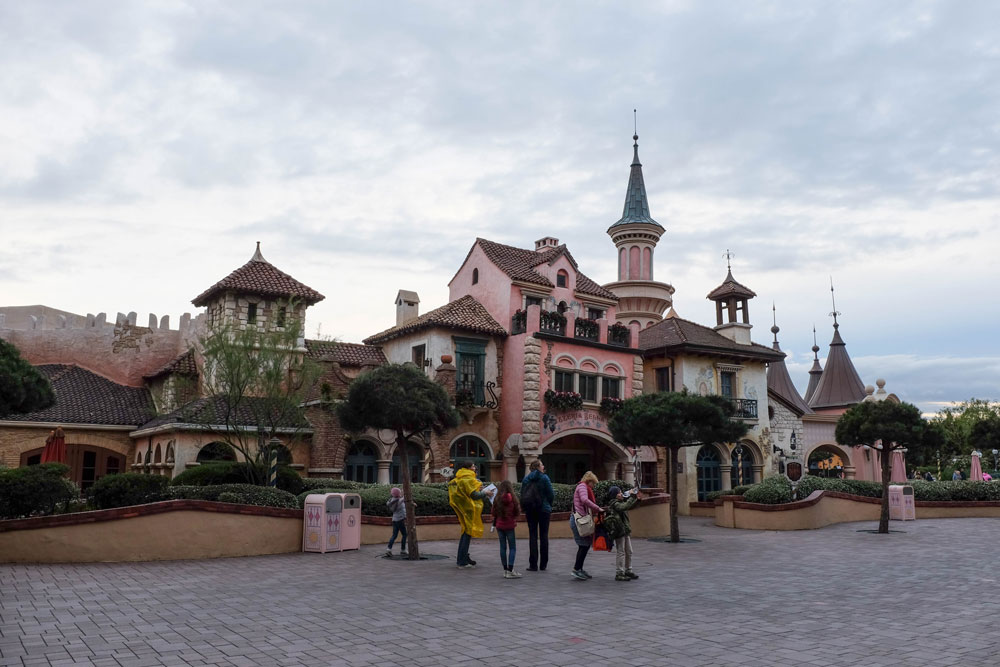 We enjoyed our last day to the fullest. Not willing to go home yet and delaying our departure. But as we know. All good things must come to an end. We had to say goodbye as our Disney adventure came to and end. But I am pretty sure we'll go back someday and create more magical memories. Perhaps sooner then we think! 🙂