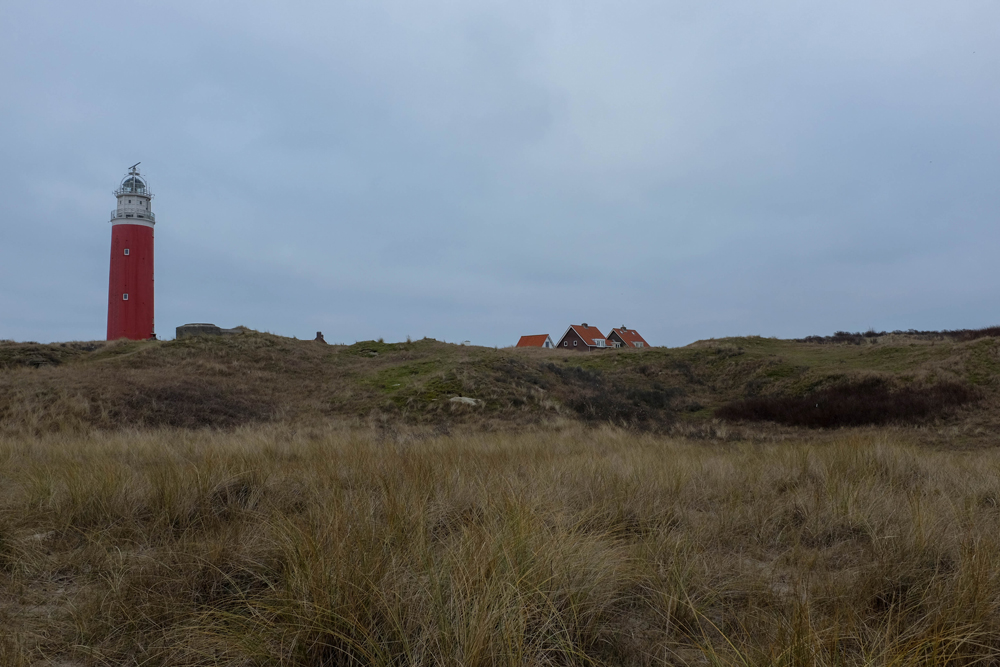 Texel is the largest and most populated of the 'Waddeneilanden' (Frisian islands). I always wanted to visit at least one of the islands but somehow never got to it. And Adri already mentioned a couple of times as well that we should visit Texel. So when looking around for places to go for our short baby moon we pretty quickly decided that Texel would be a good option. We booked the hotel and the ferry and before we knew it we set foot on the island last week. It was pretty cold and off season which meant it was pretty calm on the island.
It took us about 2,5 hours to get there. The ferry leaves from Den Helder and it takes 20 minutes to cross and get to Texel. Cars can go on the ferry as well. Once we arrived at our destination (De Koog) we went for some coffee and lunch and decided we should visit the lighthouse first. Unfortunately the sun didn't come out. So we had to settle for a grey sky (and cold winds). You can climb up the 153 steps but we decided not to. The lighthouse is on the northernmost tip of the island.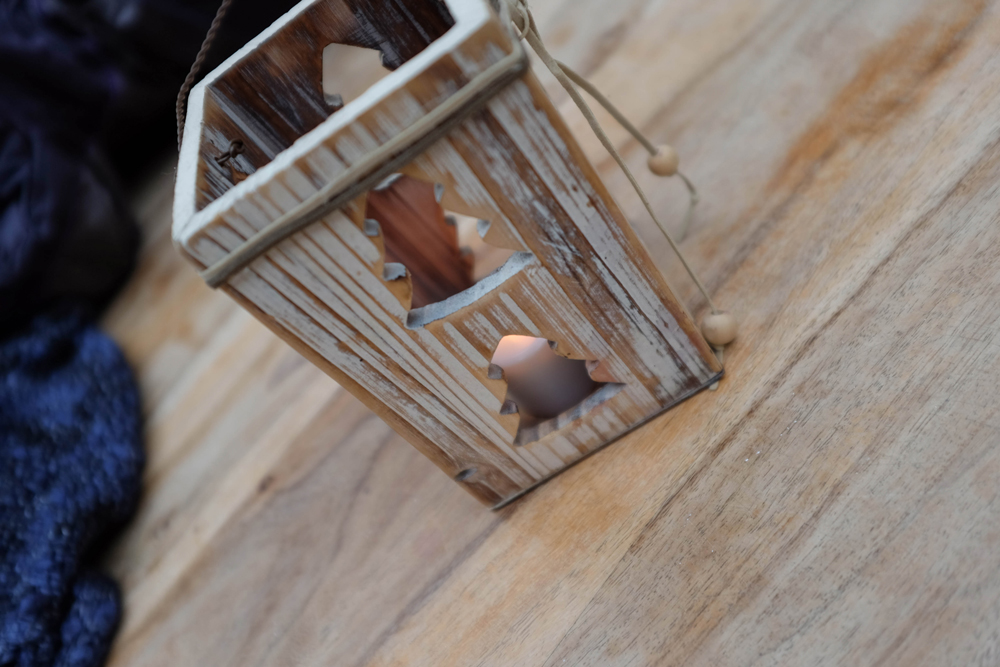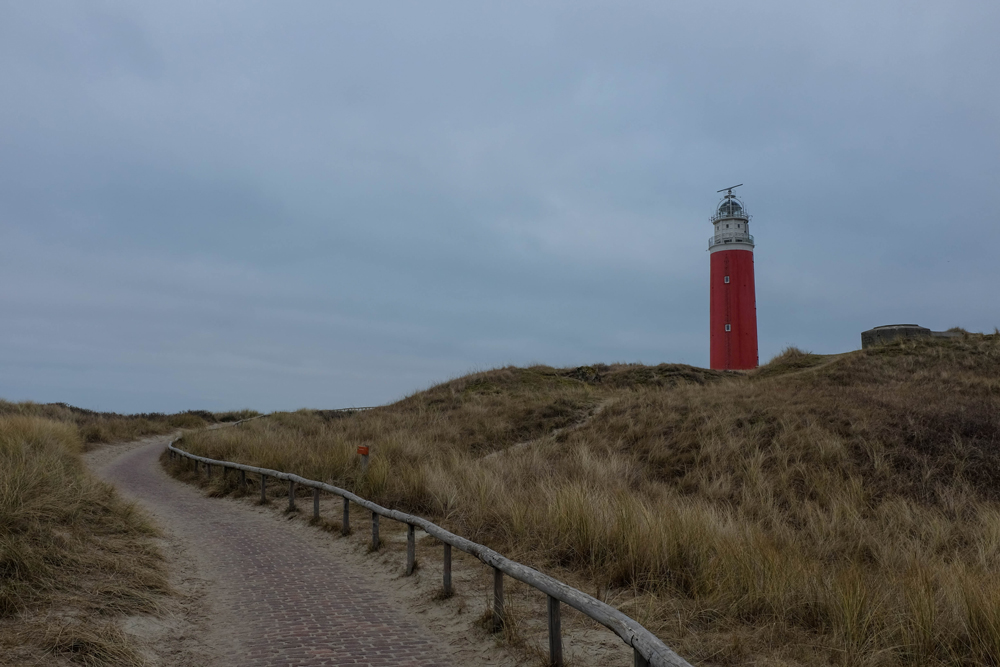 After the lighthouse we explored the island some more by driving around and making a stop at the 'capital' Den Burg. Texel is famous for its sheep and there are enough souvenirs pointing that out. When driving around by car it's a little more difficult to take actual pictures of sheep (you simply cannot always park your car easily on the side of the road).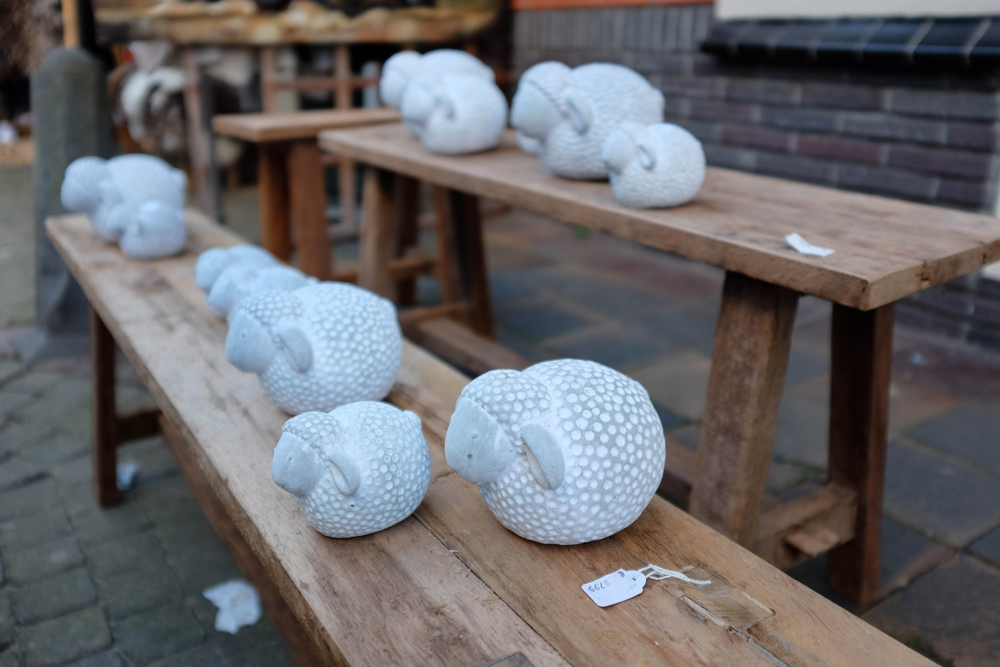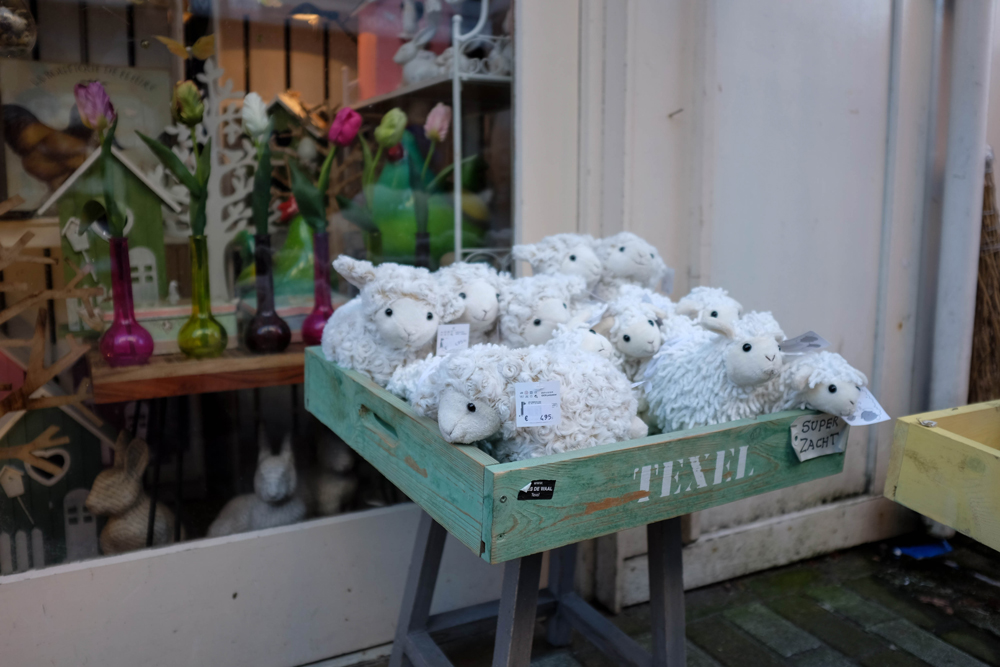 The next morning we could see temperatures were below zero that night. The island was covered in frost. After breakfast we went for a walk on the nearby beach. Even the beach itself was still covered under a thick white blanket.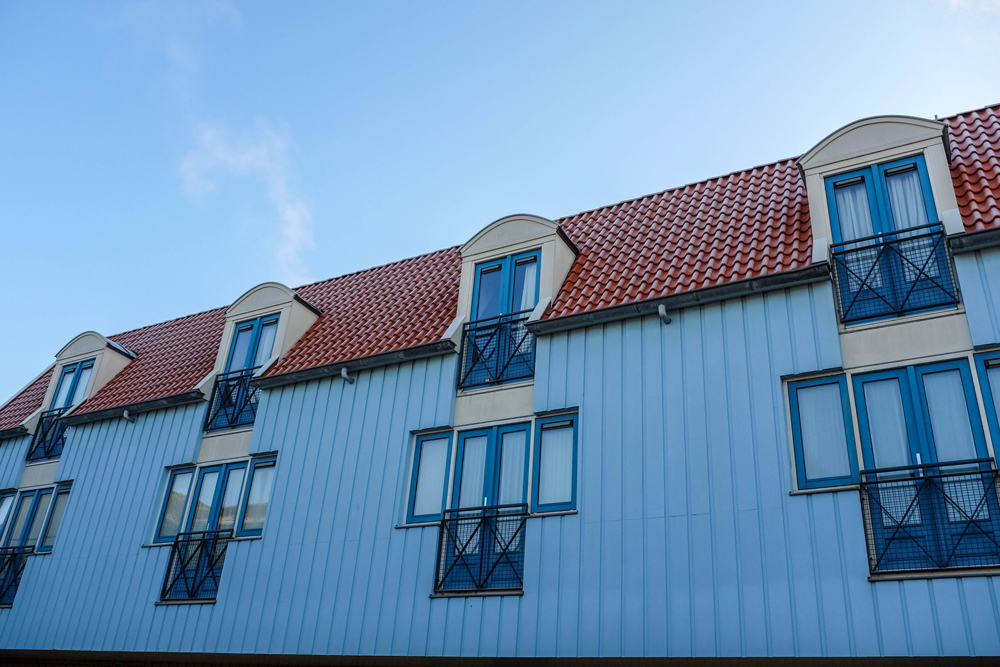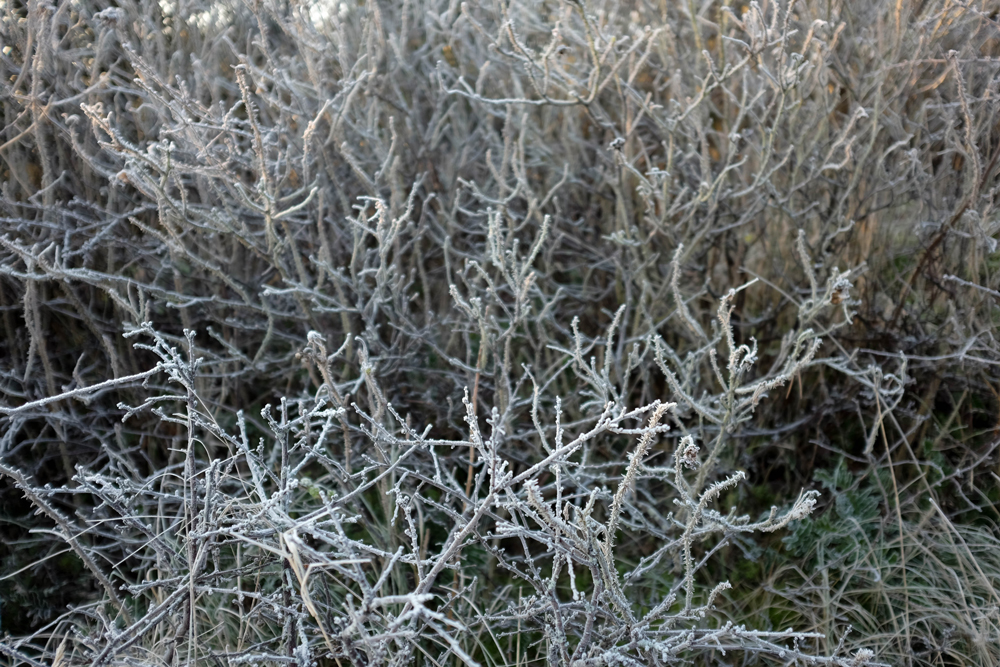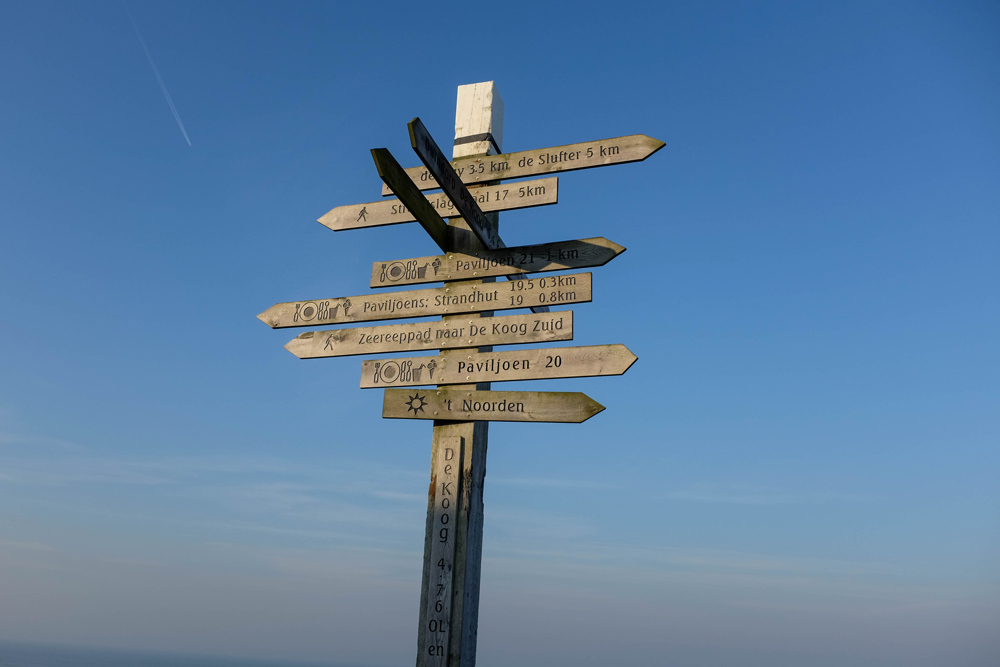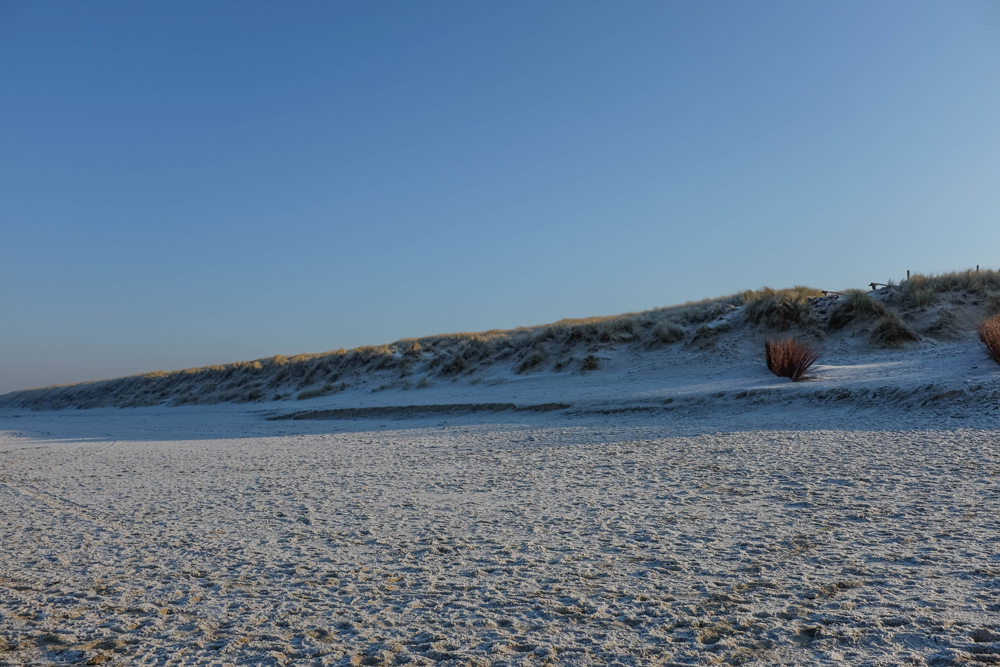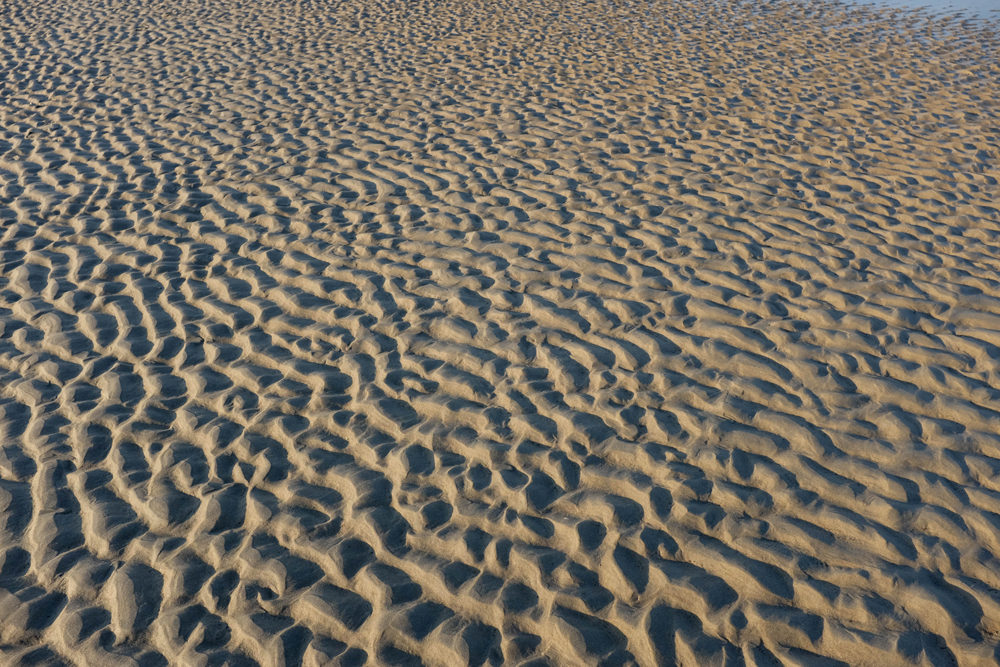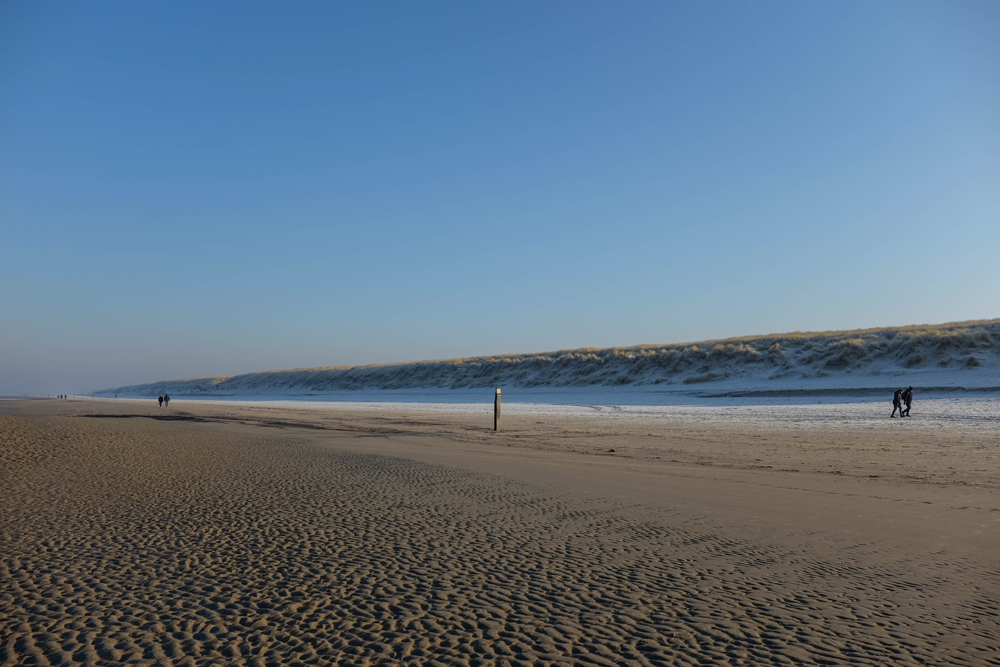 We also wanted to see beach huts. So we drove to Paal 17 to have a look but couldn't find any (guessing they are not used in the winter). So instead we just enjoyed the beach. Since we had some time left I also attempted a long exposure.
And I can never resist taking some pictures of my favorite subject.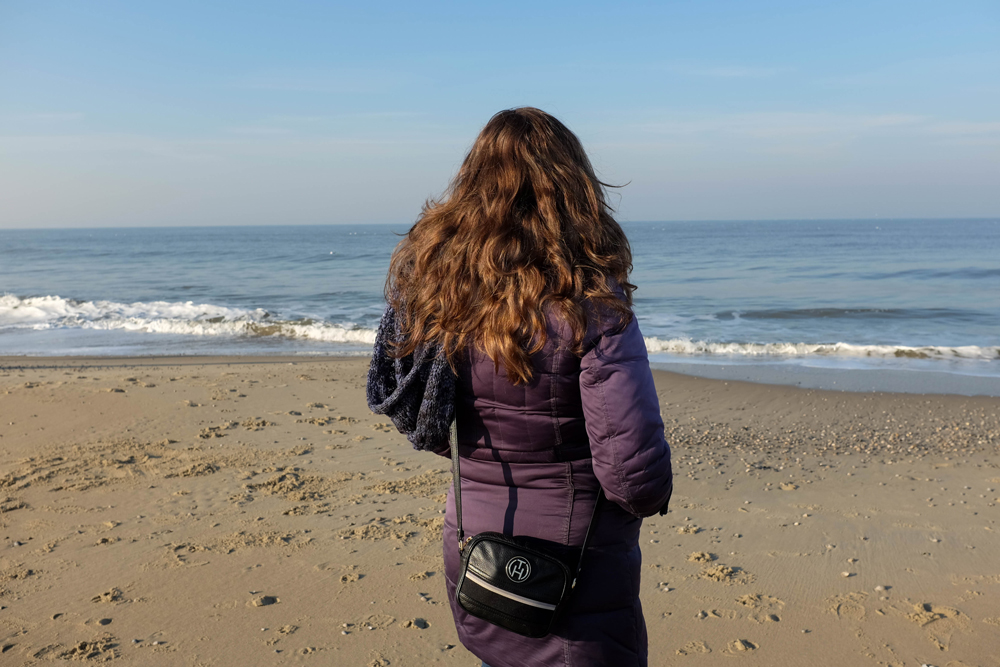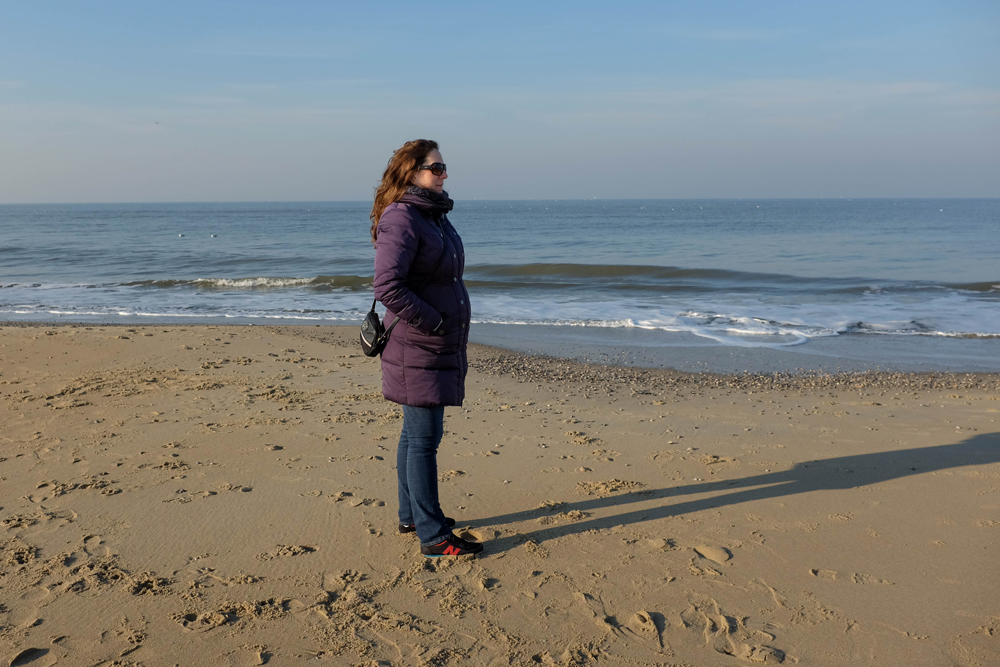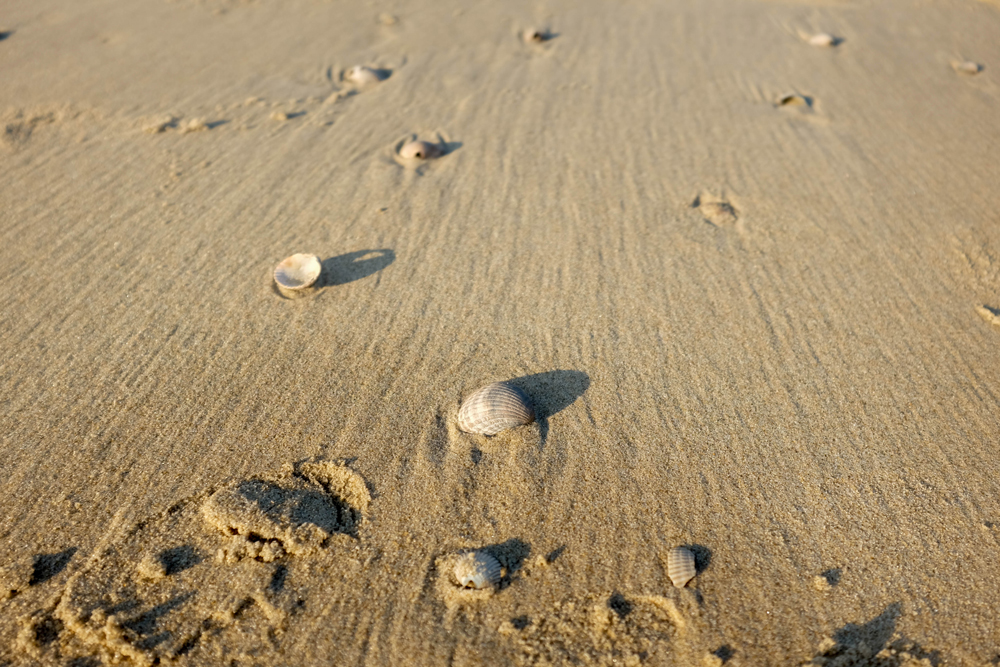 Our last stop before catching the ferry back home was at the mill 'Het Noorden'. A great ending for our nice weekend at Texel.