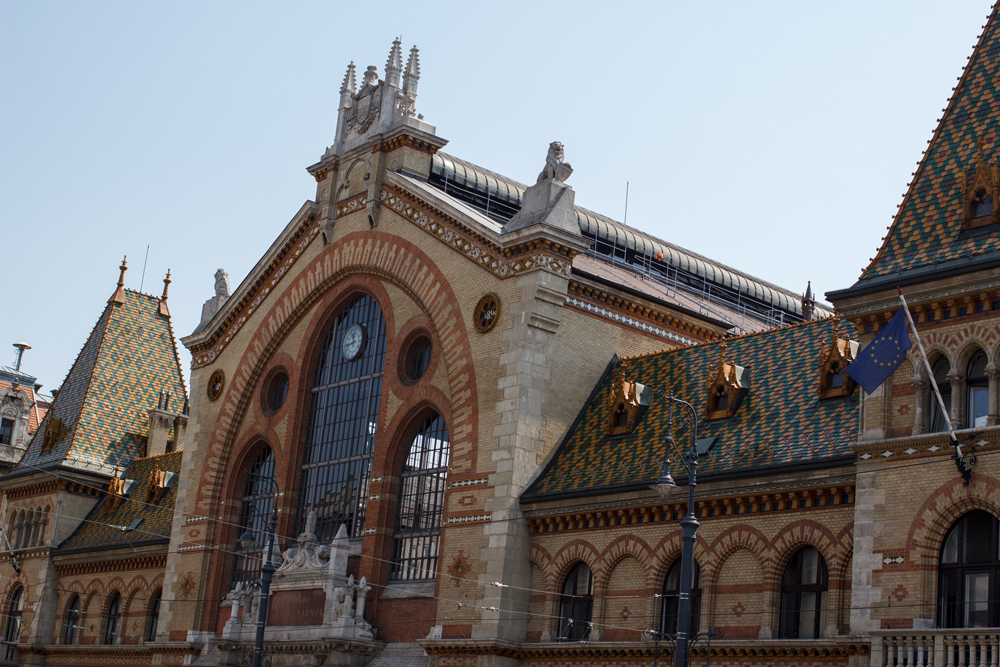 Whenever we go to Hungary we stop at Budapest (and I don't mean just the airport :)). Apart from visiting Adri's family, we always like to go out and enjoy the city.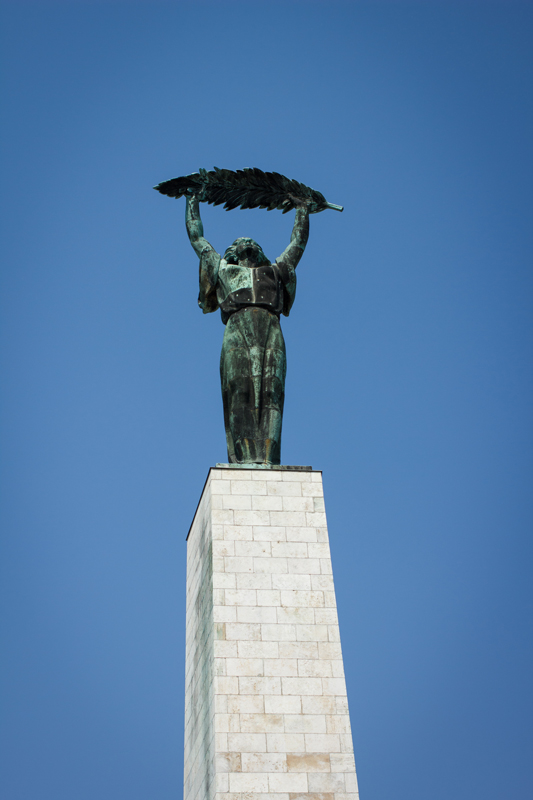 This year we didn't spend much time over there but we did manage to have a couple of hours for ourselves to go and see the Citadella and Liberty Statue which are on the top of Gellért Hill. I hadn't been at that particular part of the city yet and thought it would be nice to go there. We had a couple of hours to spare so we decided to go up the hill!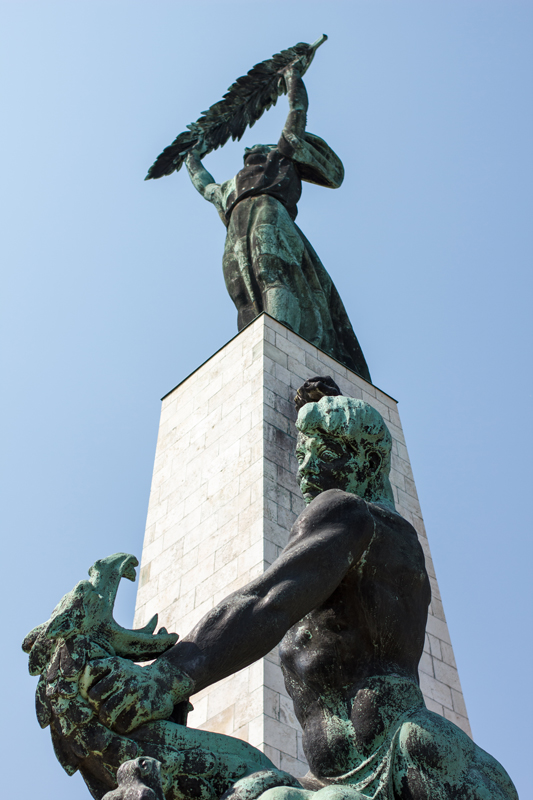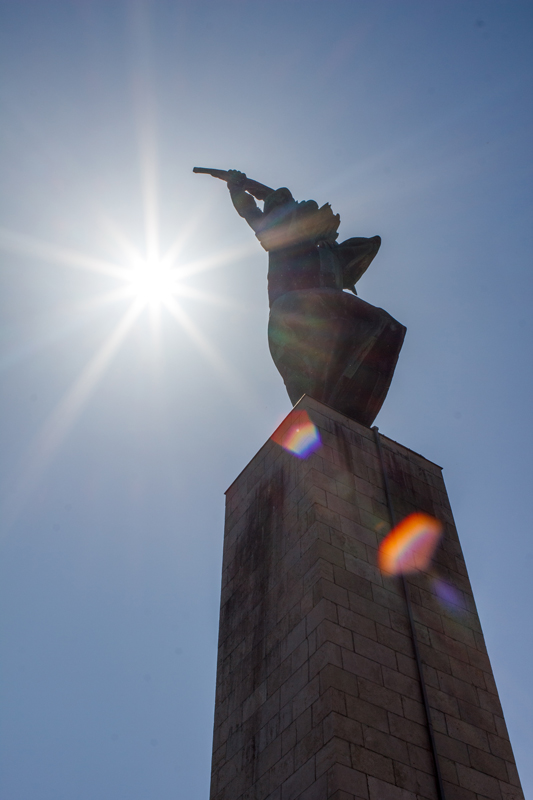 During our short trip to Hungary I didn't take many photos at all. I dragged the camera along but didn't really use it in the end this time (only on that day actually) and the photos are not the best either. Exposure is all over the place and the compositions could have been better too. But that's another lesson learned and besides, sometimes you just need to enjoy the company you're with. 🙂
We came up the hill by bus but decided to walk down and ended up at the Liberty Bridge (or Freedom Bridge) with a nice view on the Gellért Hill Cave. After a short stop at the Great Market Hall ("Nagycsarnok") it was time to say goodbye once more to Budapest.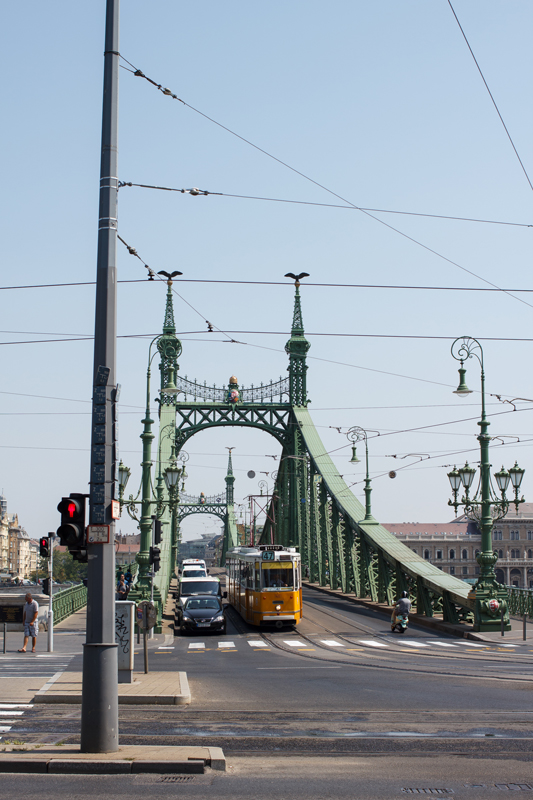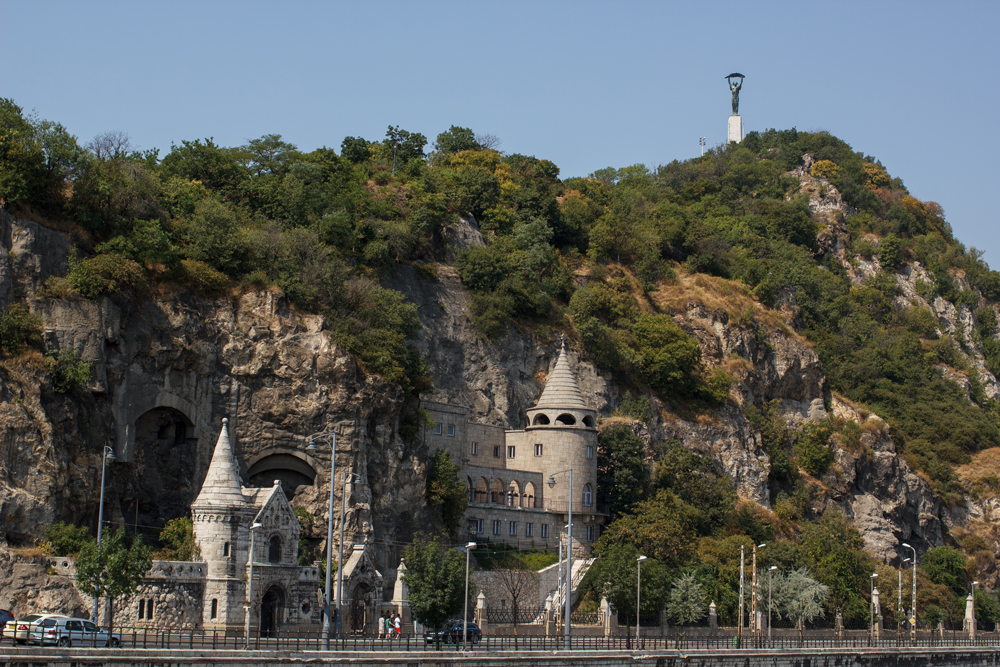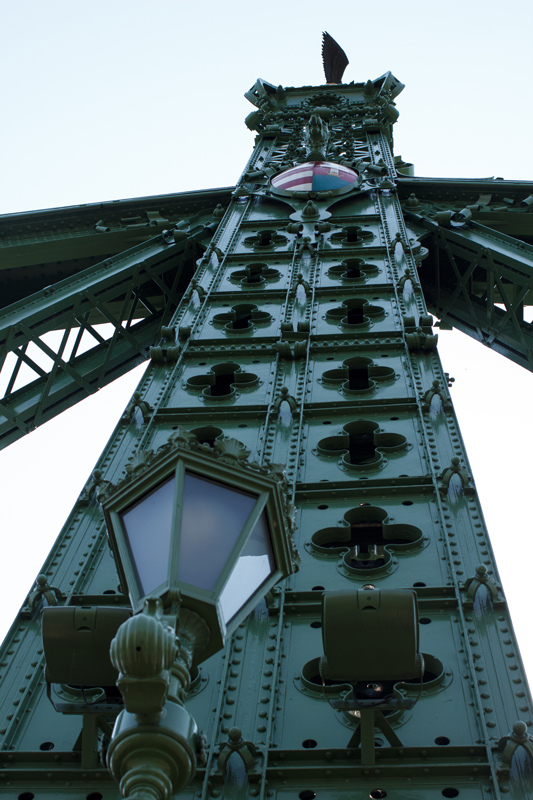 I am sure I'll make up for the lack of photos next month when we'll be visiting NYC (and thus be visiting the other 'liberty statue').