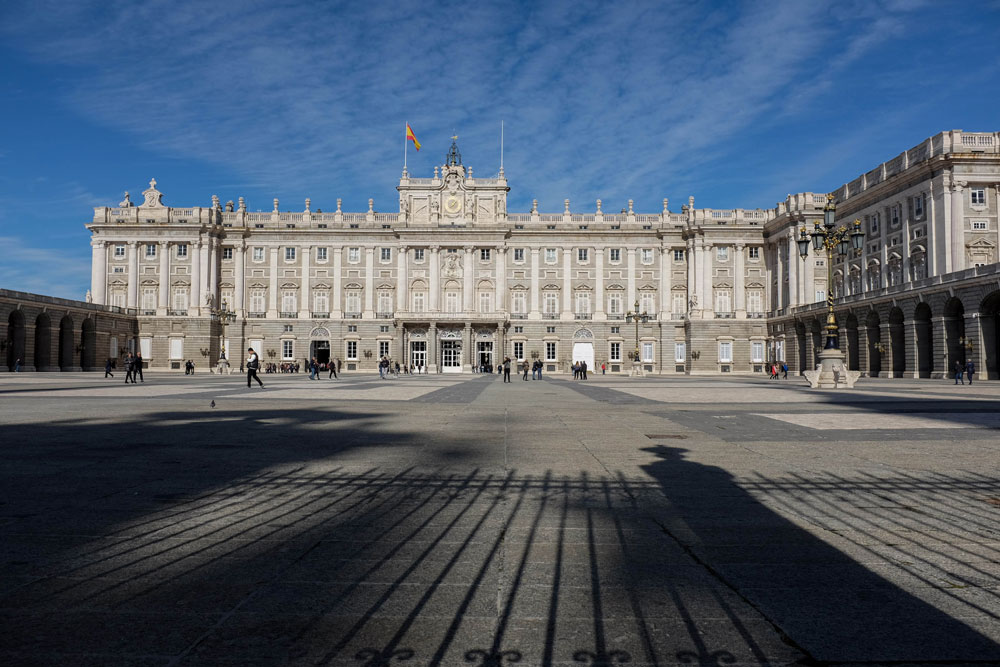 One more day in Madrid. The last one before flying back home again. We were doubting to visit Toledo for a while. Easy to reach from Madrid and supposedly a very nice city as well. But as Adri missed a couple of days we decided to spend the last day in Madrid. And I think in the end this was the right decision.
We started the day by having a nice breakfast just around the corner where Adri had her training. The plan for today was to visit the Plaza De Toros De Las Ventas (bullring) and visit the Royal Palace and Cathedral again. The bullring is located just outside the city centre and easy to reach by metro.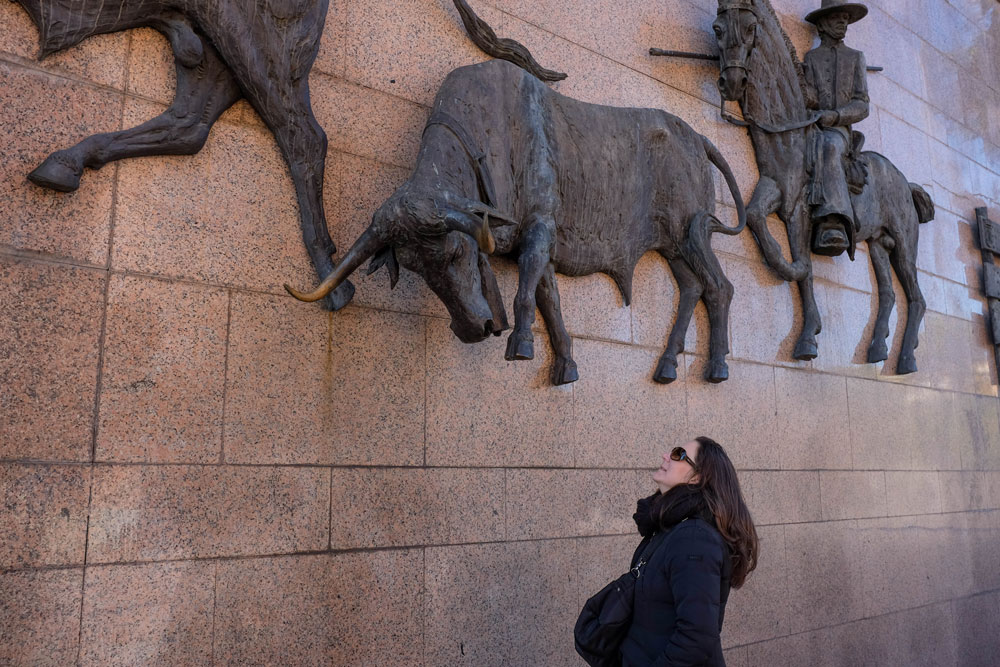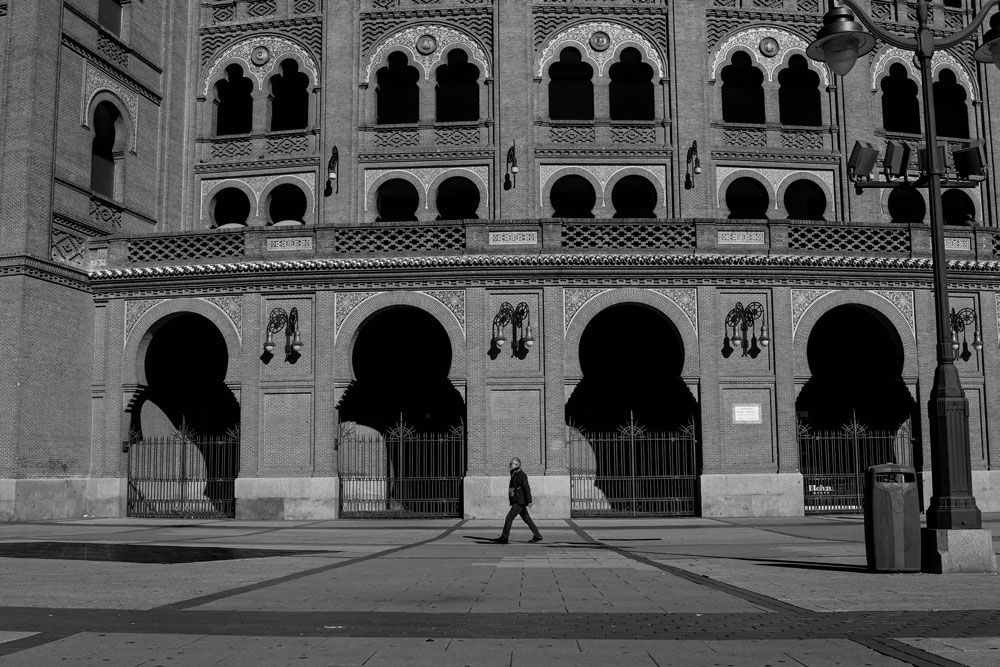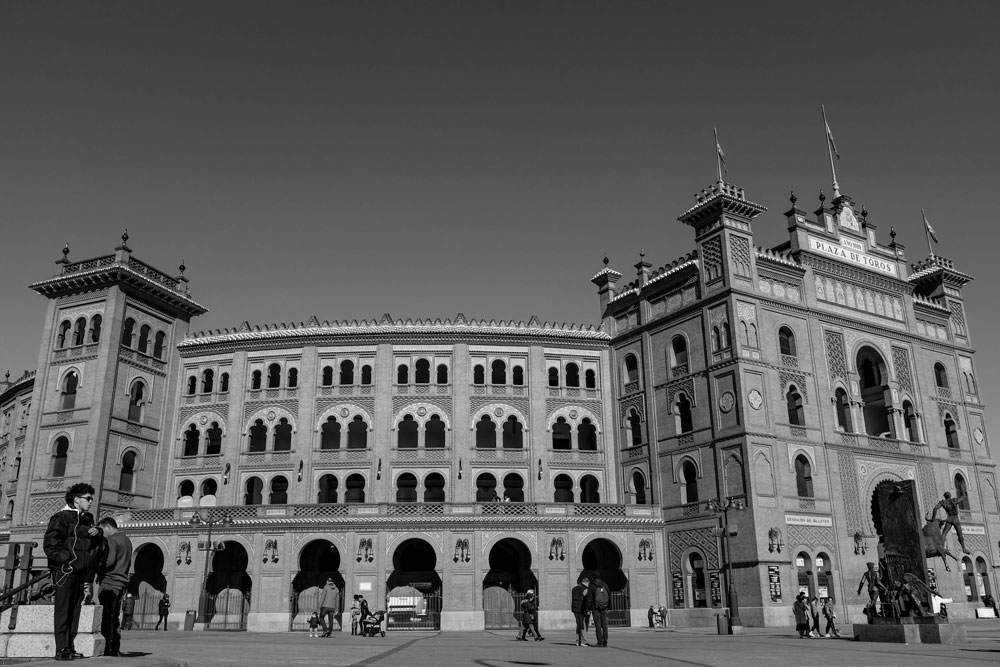 After seeing the bullring we took the metro to the Ópera station. Which brings you straight to the opera house (Teatro Real). This was still unknown territory for Adri. The area around the Palace and Cathedral was definitely more busy compared to my visit last time a few days ago. I guess the weekend had something to do with it. But the sun was shining and we enjoyed the scenery. Now that we were both here, we also had a look inside the Cathedral.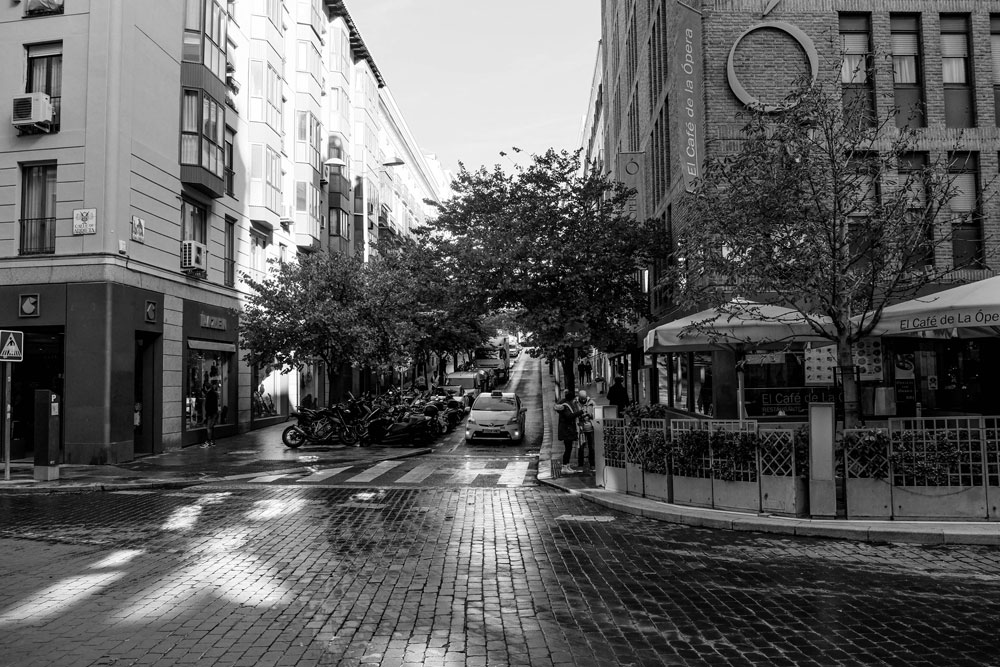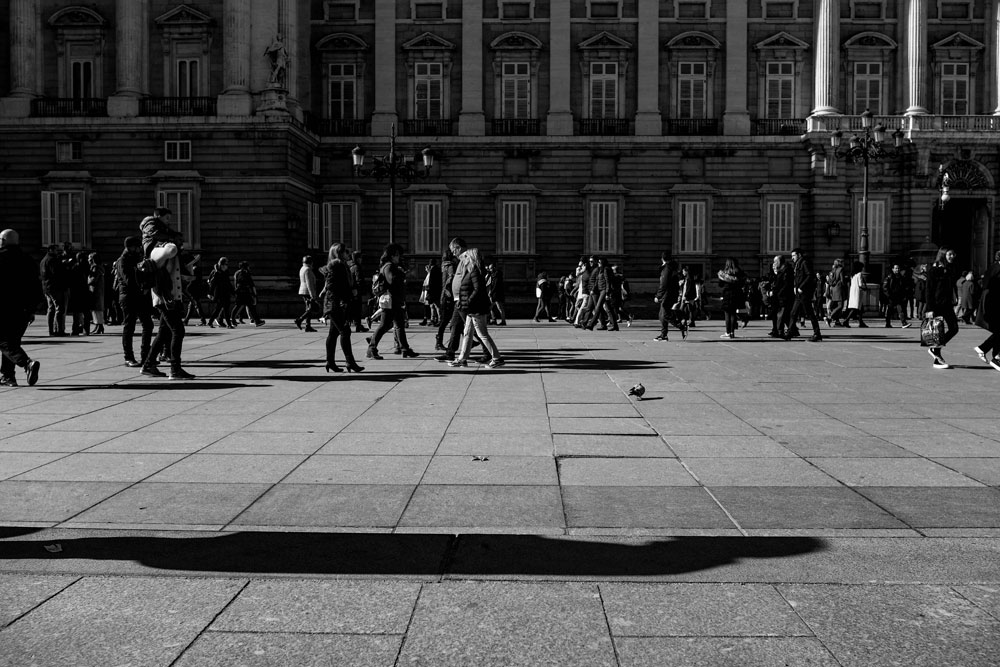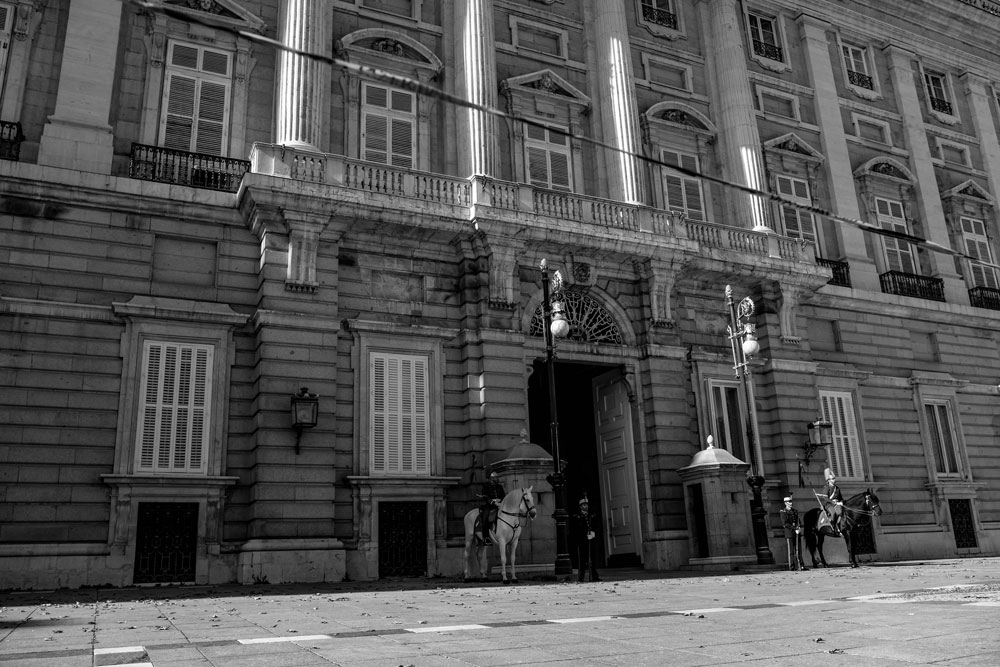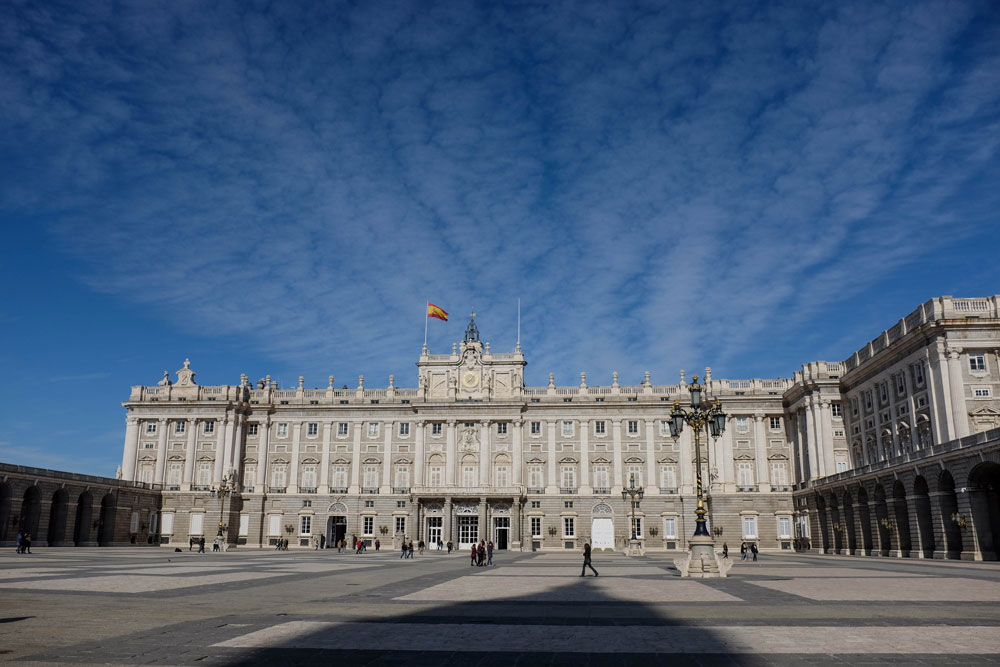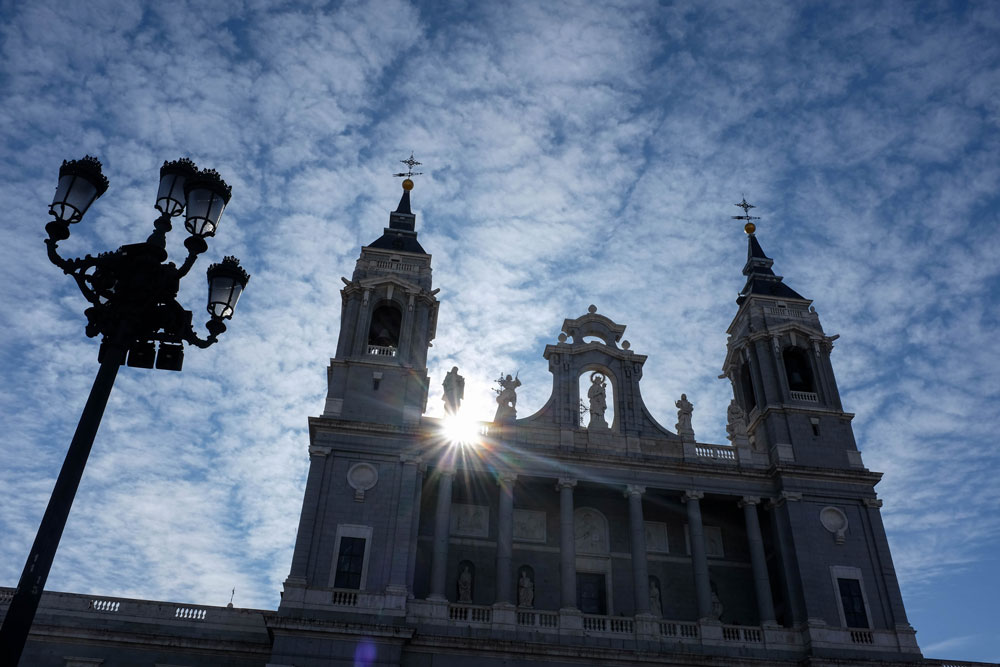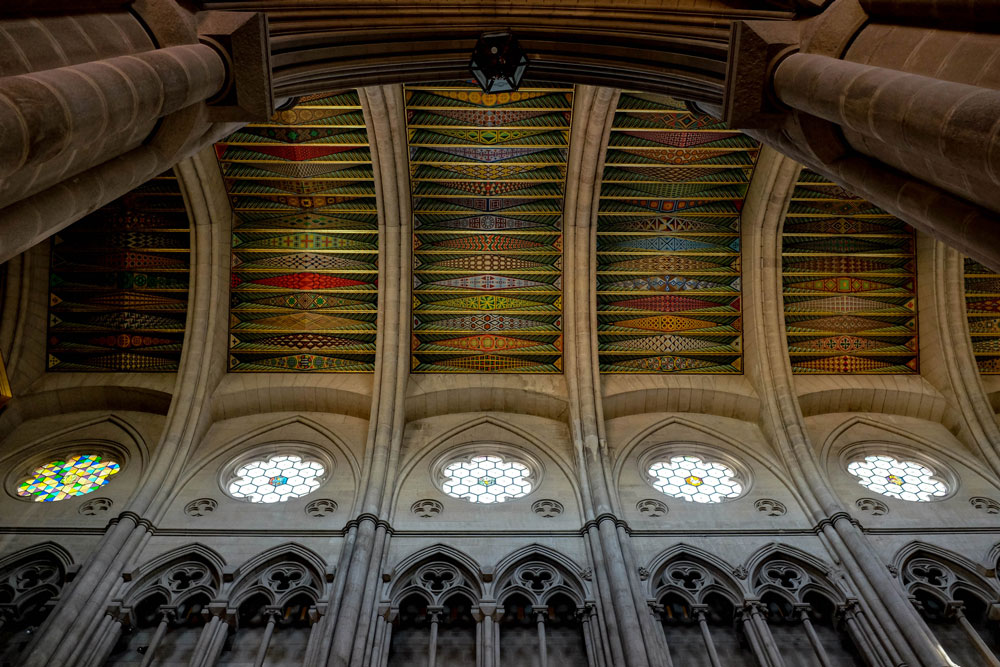 We enjoyed the rest of the day just walking the streets of Madrid. Enjoying this wonderful city before having to go back home again. Adios Madrid, I hope someday we'll meet again.