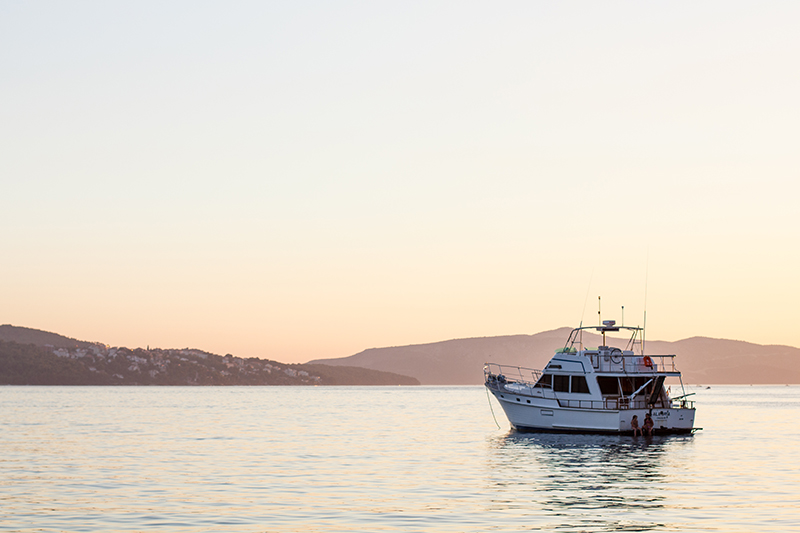 Last year we combined our holiday in Hungary with a visit to Vienna. This year Adri suggested we could drive to Croatia from Hungary and spend a couple of days there. She had been there before and really liked it. I must admit I didn't immediately warmed up to the idea. But after checking some pictures and reading more about it that quickly turned around and I was suddendly really looking forward to go there .
The first couple of days of our holiday we spent in Hungary. Meeting friends and family brought us to Budapest and Pécs (and not to forget Sásd). We only were in Budapest for a day. Which is kinda short considering how much fun it is to be there and the insane amount of stuff to see and do. But I'm sure (ez biztos!) that we'll stay longer there next time. We also went to Pécs. It's such a nice city and it's always great to be there. Always a good place to take pictures as well. This is one of the many reasons we make sure to go there at least once or twice while being in Hungary. 🙂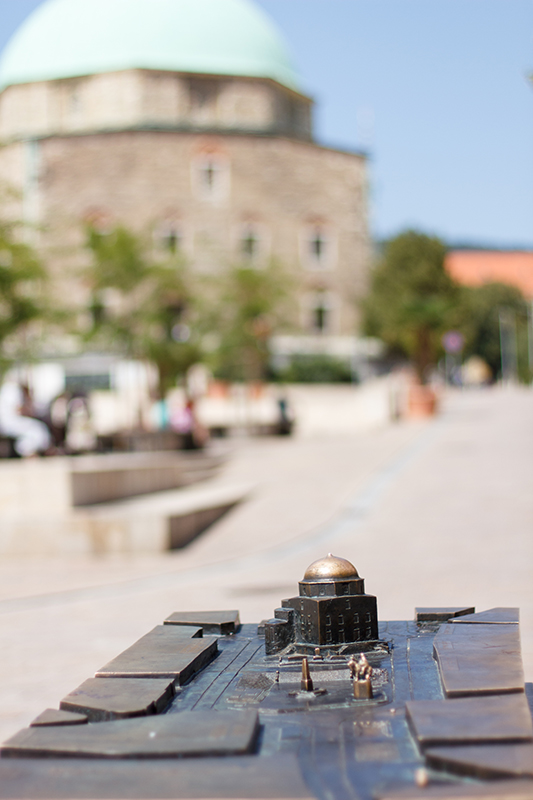 So after some days in Hungary it was time to pack our stuff and start driving to Croatia. After our passports being stamped (whoa, finally a stamp in our passports) we could continue the drive to Trogir. Trogir is situated on a small island between the mainland of Croatia and the Island of Čiovo. We found ourselve a nice little appartment and made Čiovo our home for a week. Trogir is listed on the UNESCO World Heritage Site. That's usually a pretty good indication the place is worth while having a look at. Especially if you know that Budapest and Pécs are also on that list. 🙂
We also wanted to visit Split since it's less than 30 kilometers from Trogir. We couldn't let the opportunity pass by, so we took a bus over there and explored Split a little. We were both a bit disappointed to be honest. There are some nice parts that are kinda nice to look at. But as a whole we just didn't like it that (thaaaaat) much. Oh for the record… it's on the UNESCO World Heritage Site though, so of course it ain't all that bad. 🙂
One week flew by as if it were nothing. It was time to say goodbye to Croatia and head back to Hungary.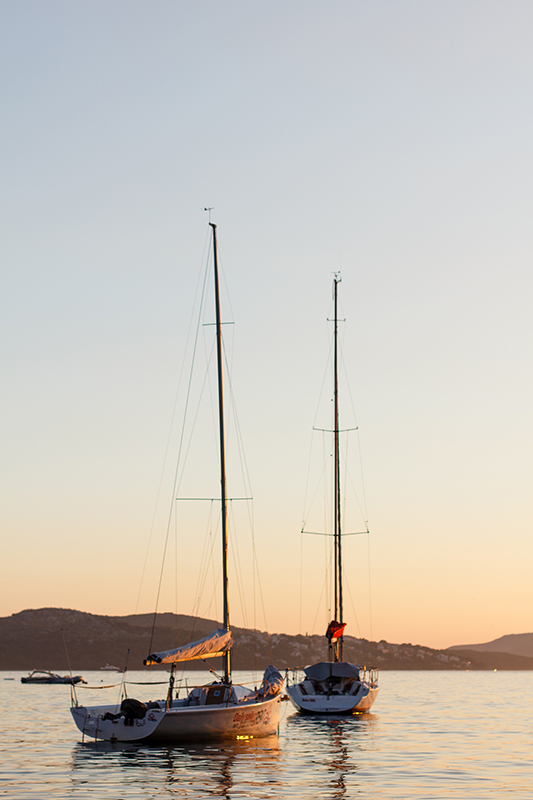 Back from Croatia we had a couple of more days in Hungary to enjoy the company of friends and family. Then it was time to catch a plane back home. The holiday was over, back to reality! 🙂
Well, that's all for now folks!