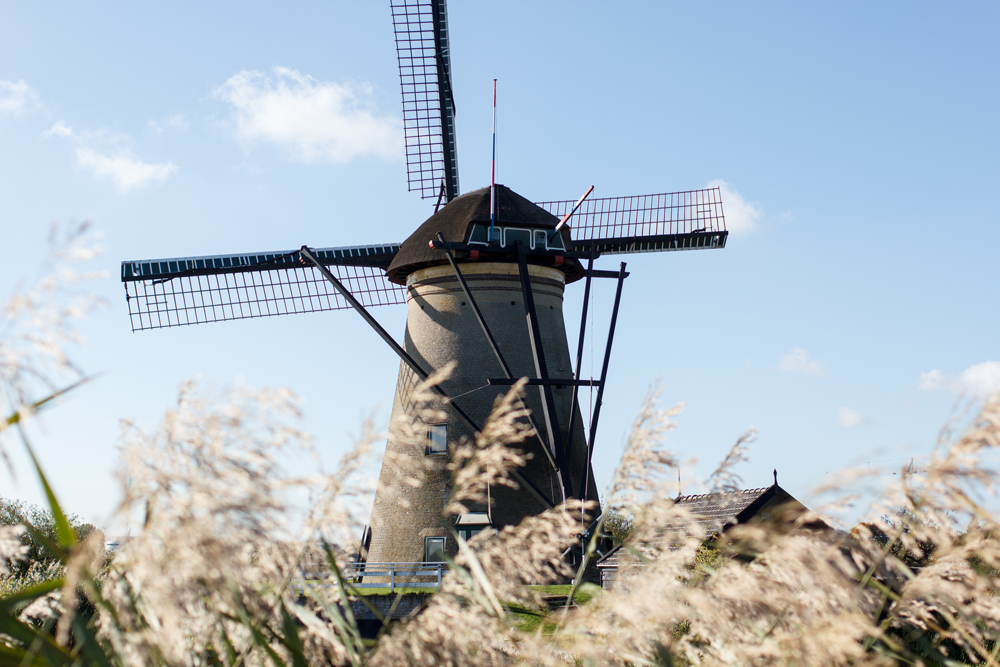 In October we had the pleasure to have some friends over from Germany for a couple of days. We always like to show our guests around the area a little and do a short round of sightseeing whenever we get the chance.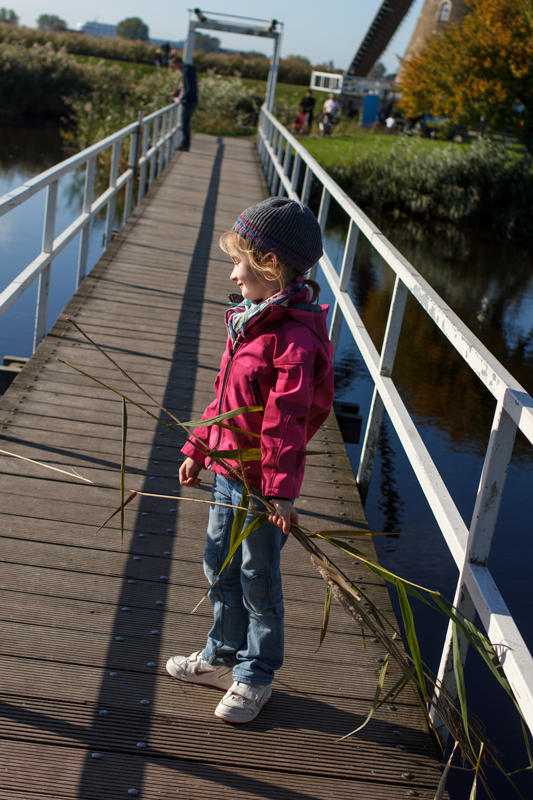 Part of the Dutch heritage are windmills and you can easily find many of them scattered across the country. But if you're really interested in getting to know a little more about them then Kinderdijk is definitely the right place to go. It's a village in the province of South-Holland and is probably one of the best known Dutch tourist sites. There are 19 windmills to be seen and it's on the UNESCO World Heritage Site.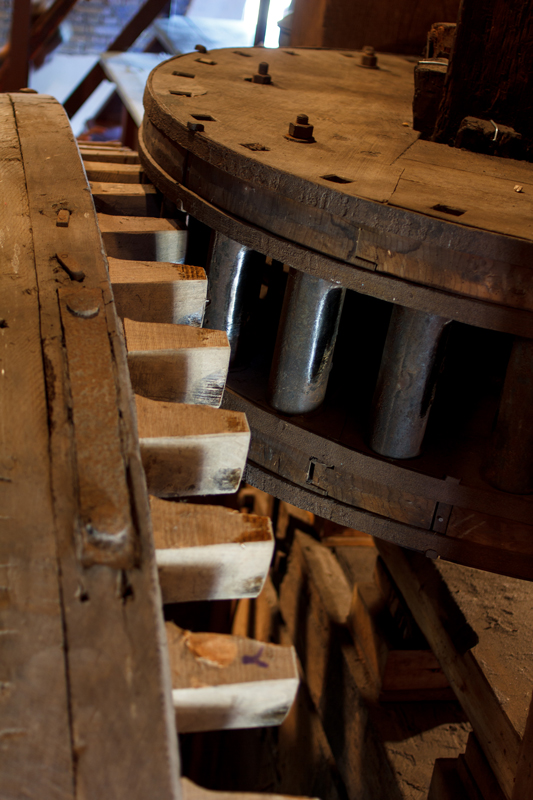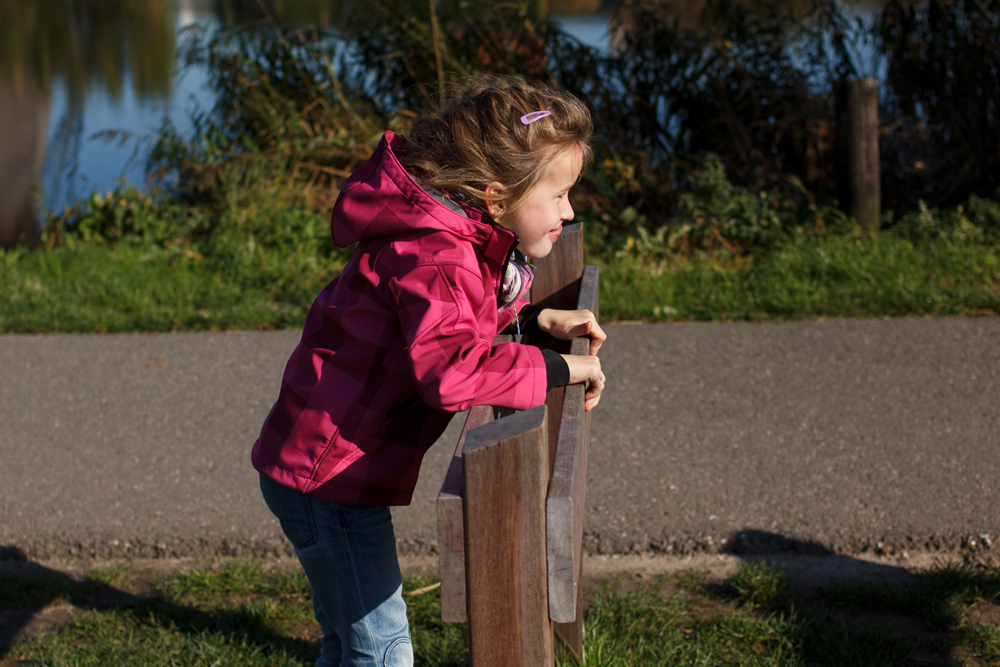 I decided to only take the 35mm lens that day and go with that. It's one of my favorite focal lengths and the Canon 35mm f/2 is terrific. Bringing just one lens also meant less gear to drag around. Which is usually a plus.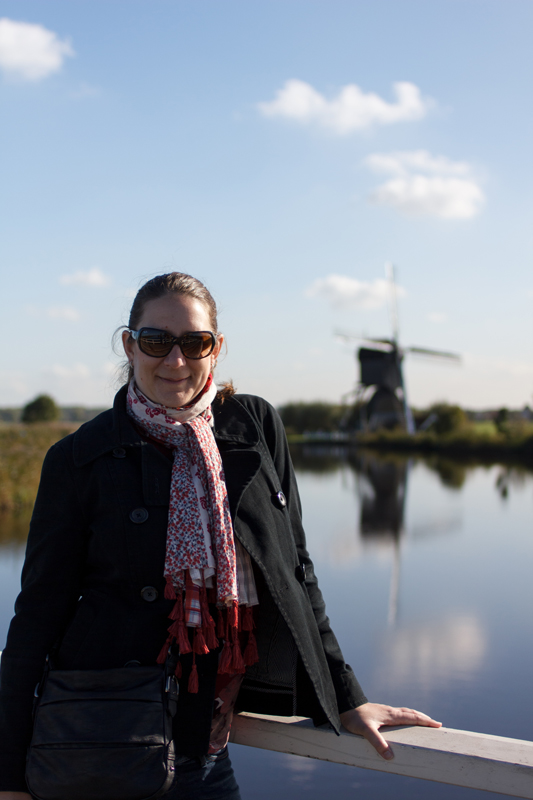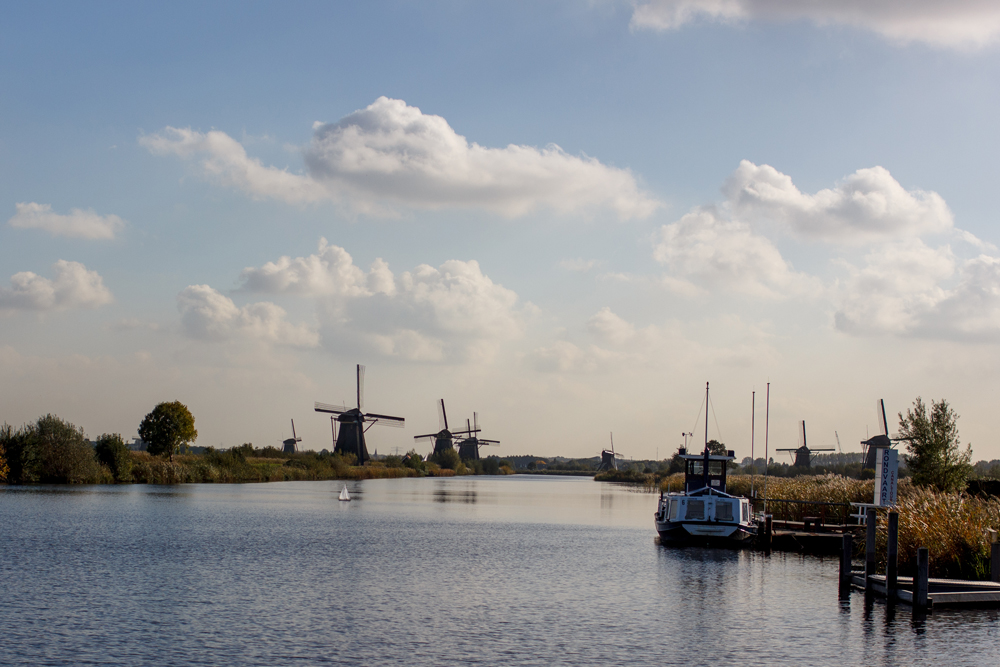 Another place we always like to visit is the beach. That day the weather was pretty good (especially for Dutch standards) which made the afternoon even better and allowed me to take some more snapshots.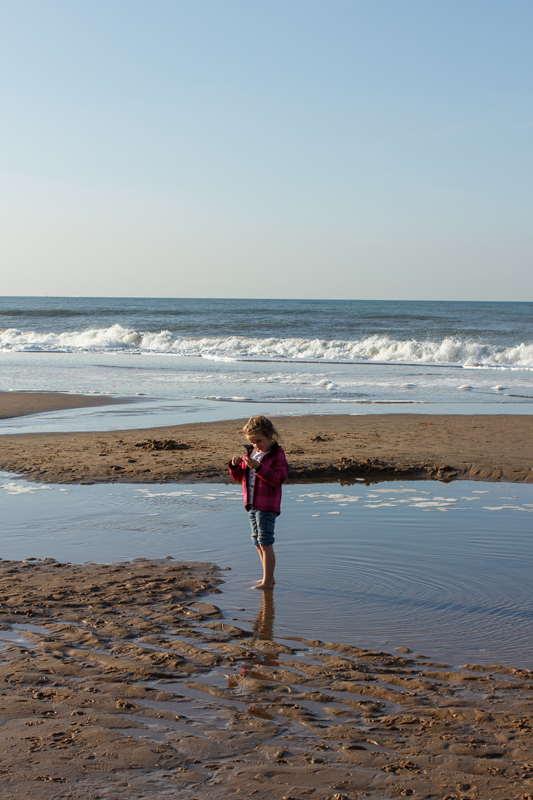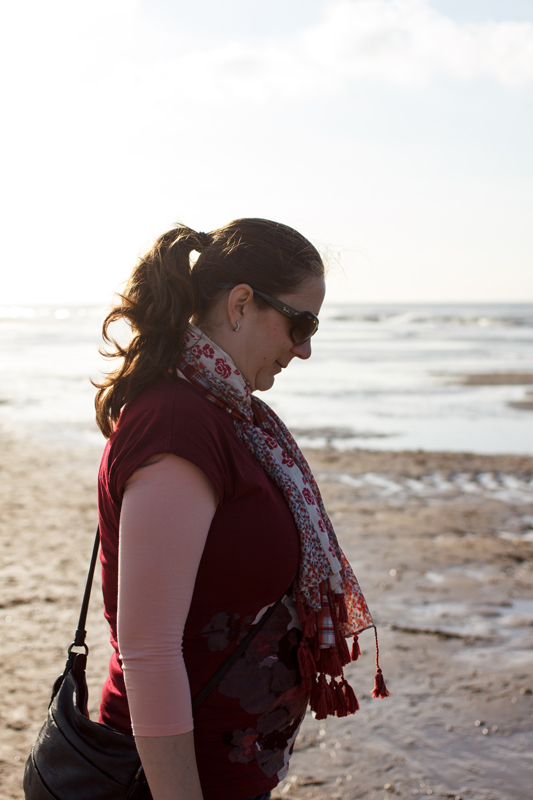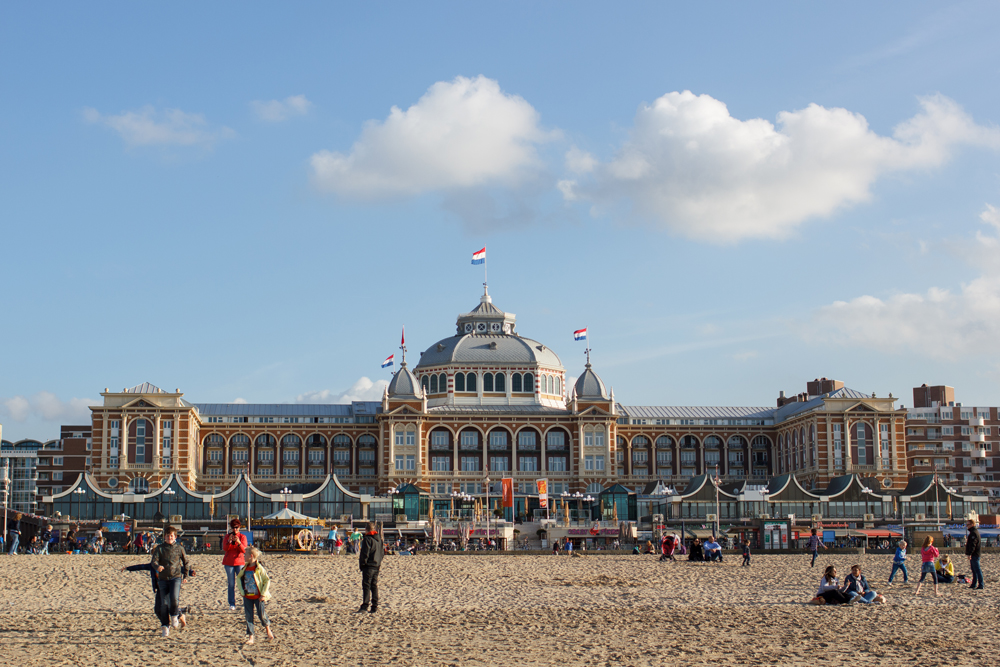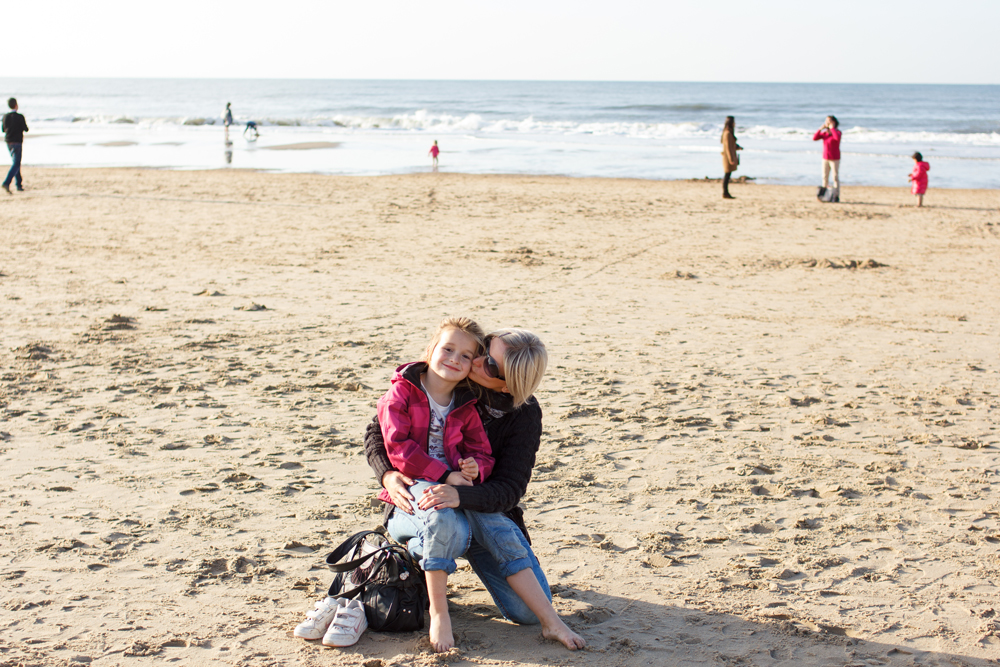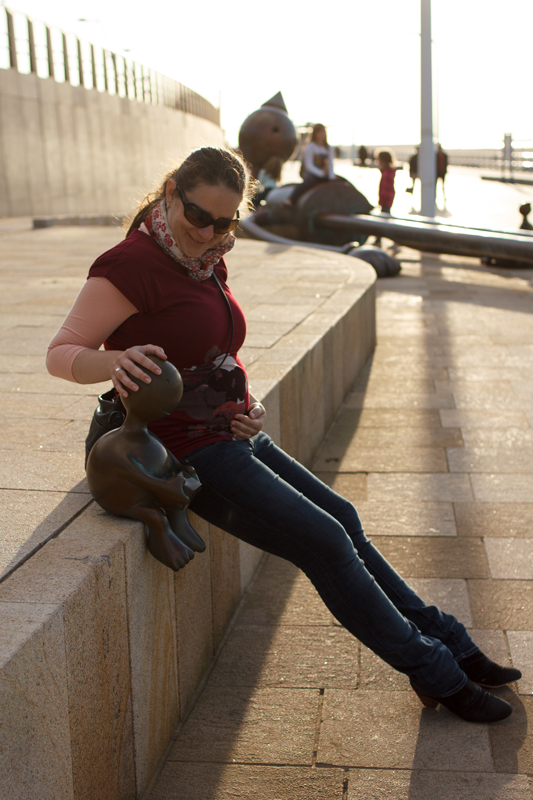 Wind and water are two elements you can't escape from in this little country. But that doesn't stop some from trying. 😉