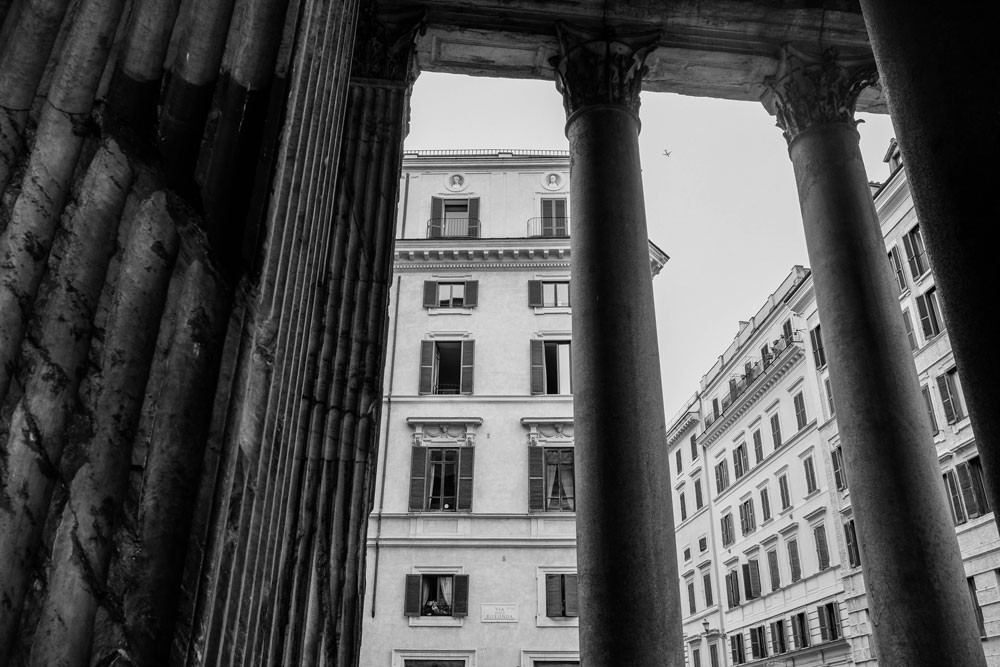 And that's because it is! Beautiful Rome. We made it. A city that was high on our list for quite a while now. In late november we finally managed to visit this amazing city. We had 3 nights to spend and enjoy it to the fullest. We knew the weather would be a risk. But luckily we only had rain the last day. And the amount of tourist were definitely a lot less compared to spring or summer.
The hotel we stayed was outstanding, and so was its location. It's pretty much located right next to the Pantheon (and Altare della Patria). So everything is within walking distance basically. After having explored the surroundings a little upon arrival on our first night (we arrived on a Thursday night) we got up in time to explore the city the next day. Originally seeking for a breakfast but ended up with lunch instead (that pizza was worth skipping breakfast for). There is just so much to see that we kept on going.
Our first stop was the Pantheon with its giant dome (and the hole in the top). A marvelous piece of engineering and still the largest unsupported dome in the world.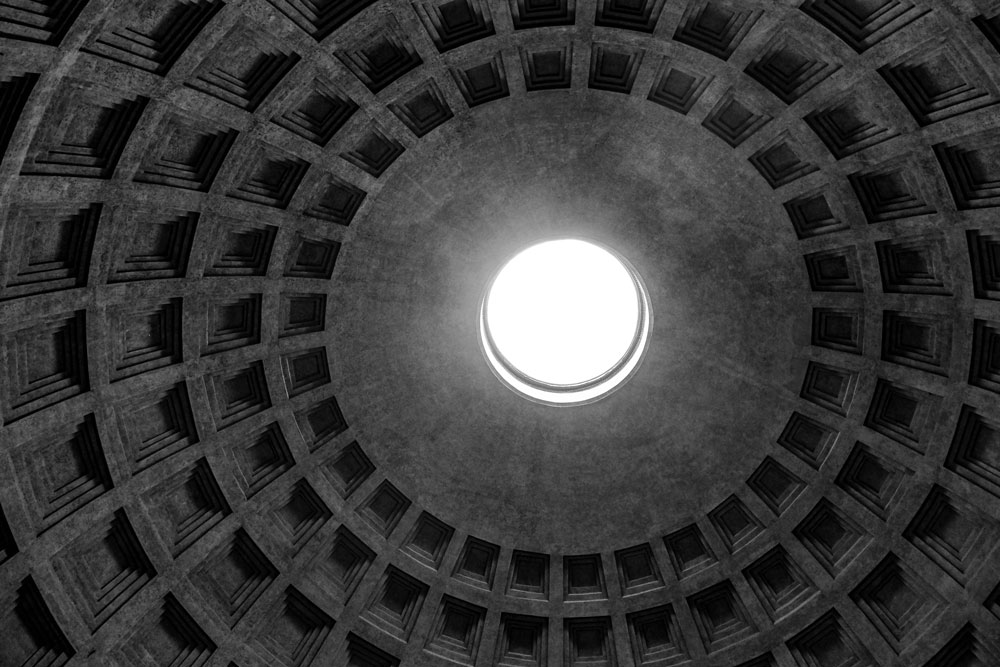 Originally attracted by the sight of the Palace of Justice we continued the walk and were surprised with a view on the St. Peter's Basilica. So we decided that would be our next stop. Battling our way through people trying to sell anything from tickets to toys and everything in between we made it to the Vatican. The big road leading to the St. Peter's was closed for traffic. Giving pedestrians the freedom to walk in the middle of the road and no noise from the cars racing by.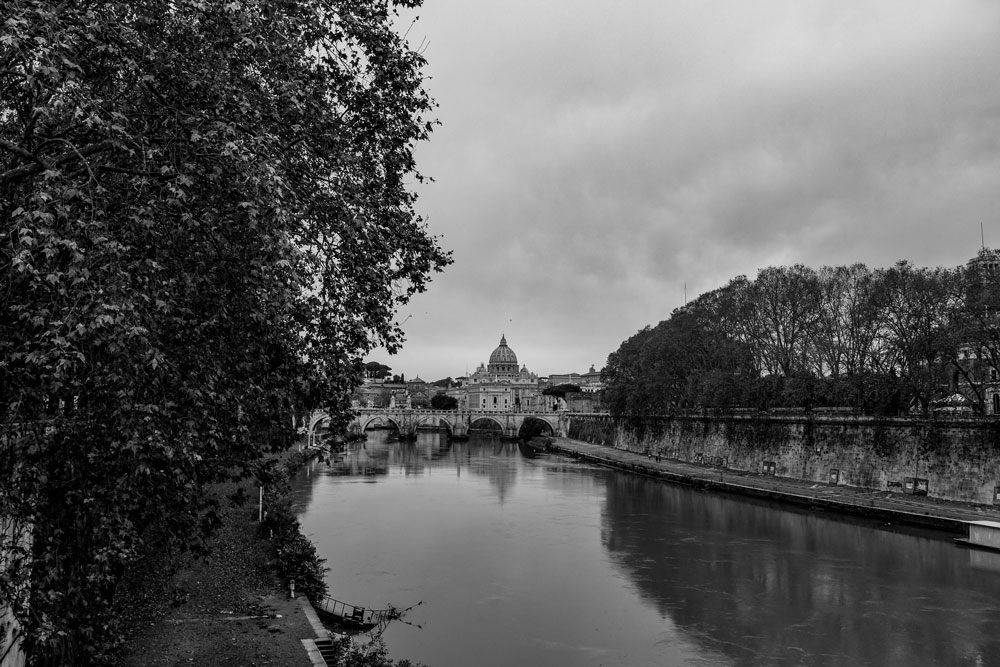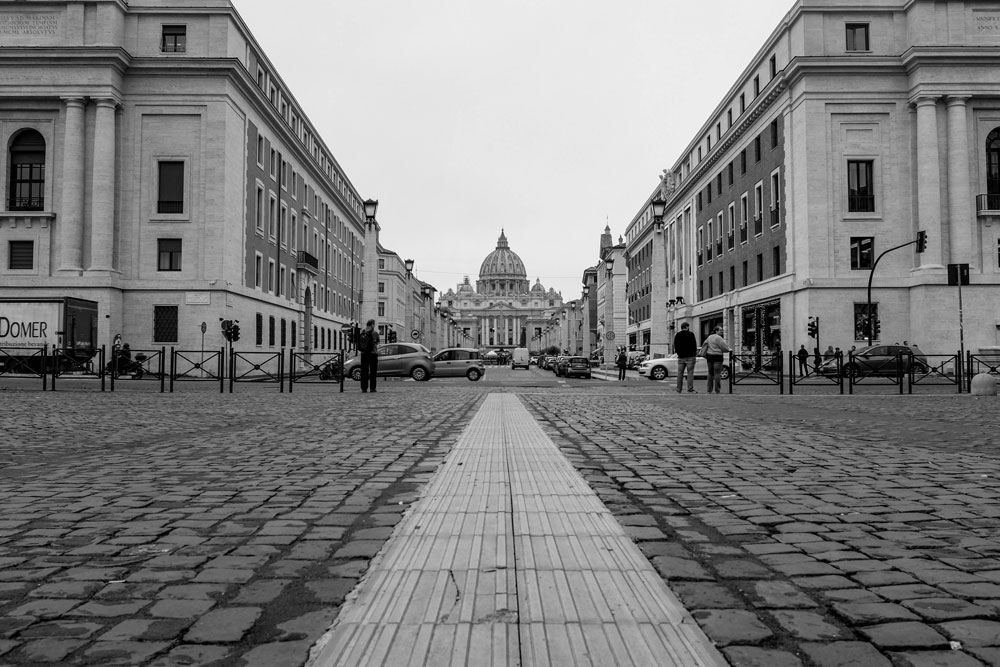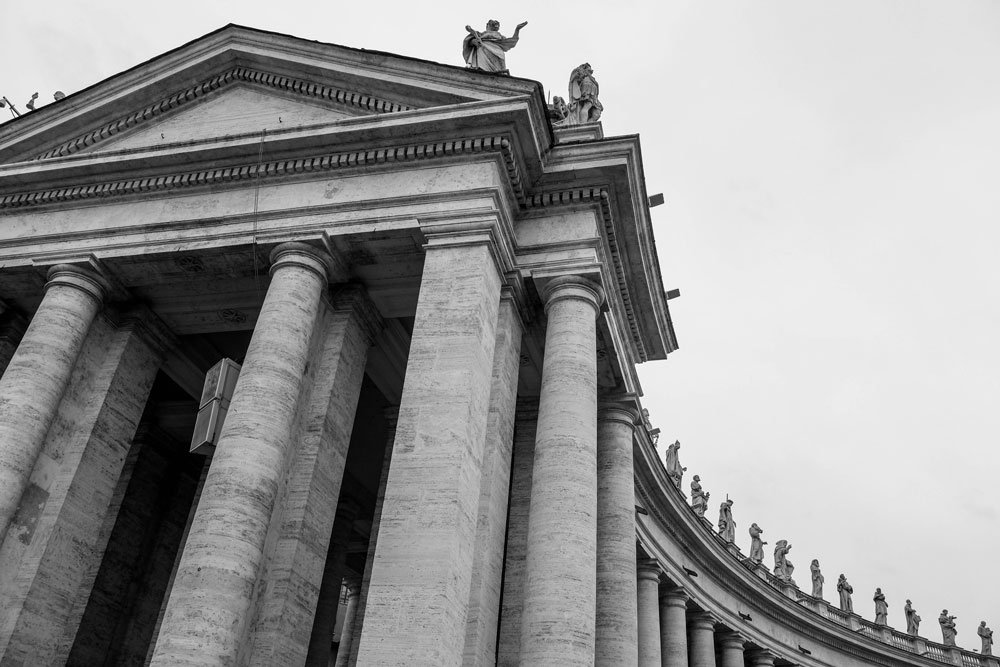 On our way back from the Vatican we had another view on the Castel Sant'Angelo, Ponte Sant'Angelo and the Tiber. And that's the thing with Rome. So many great views around every corner.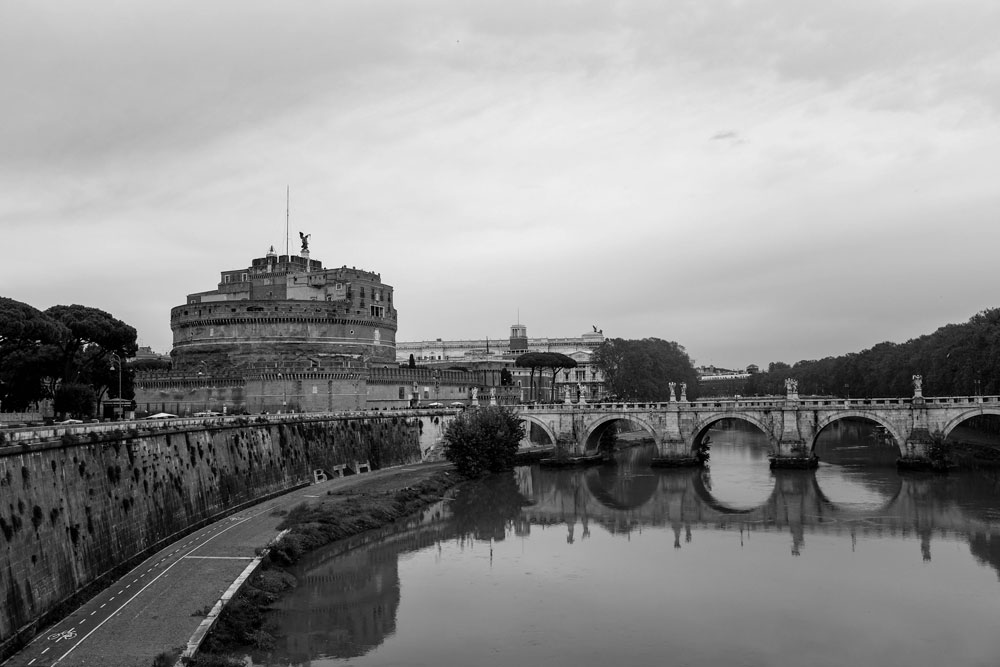 We circled back to the Altare della Patria and enjoyed the different views it had to offer. Both inside and outside.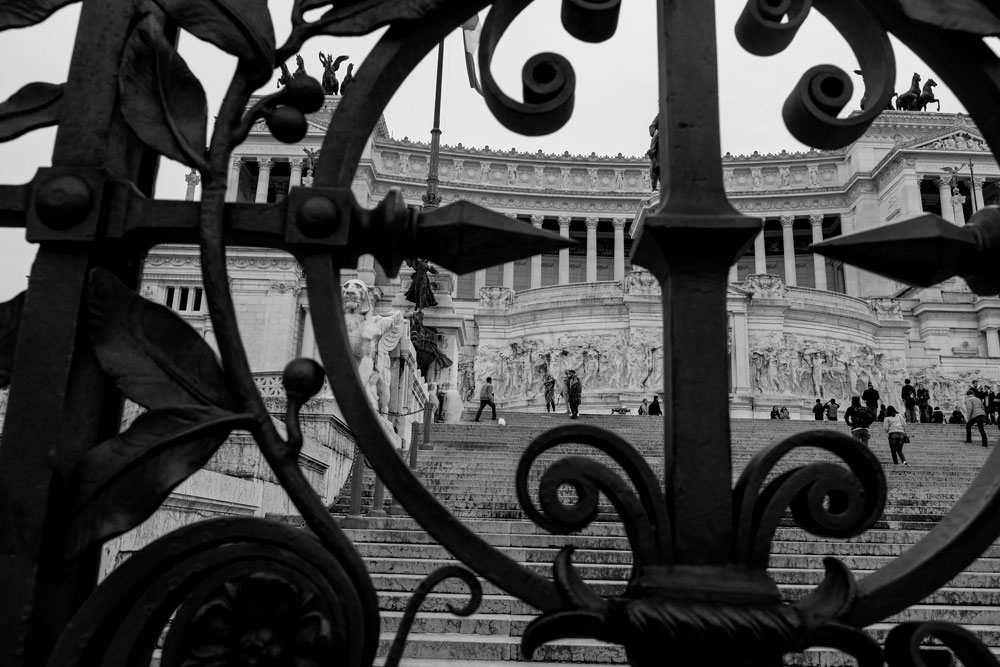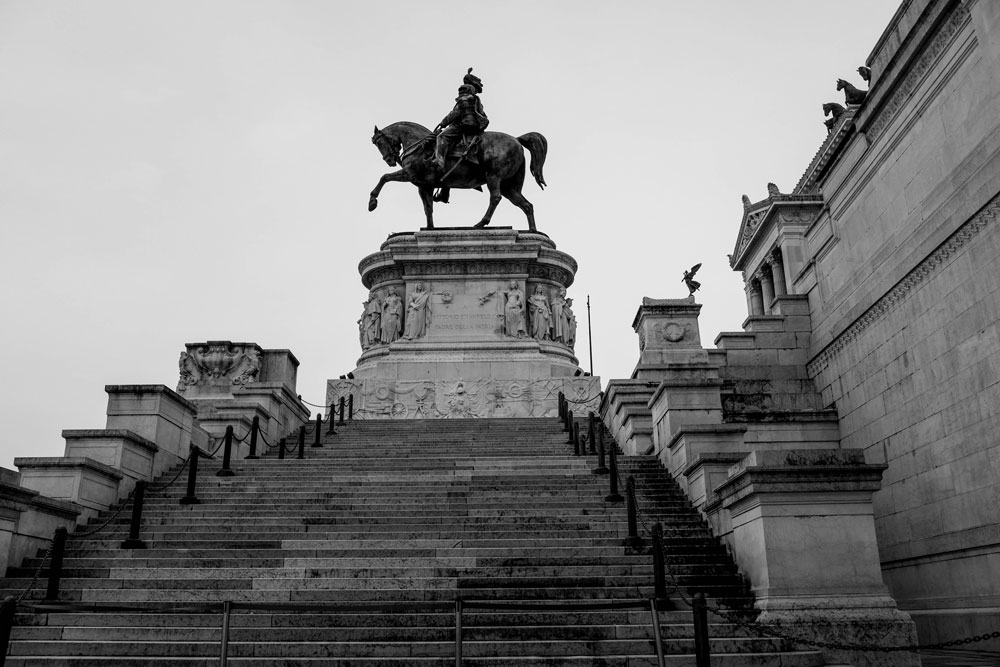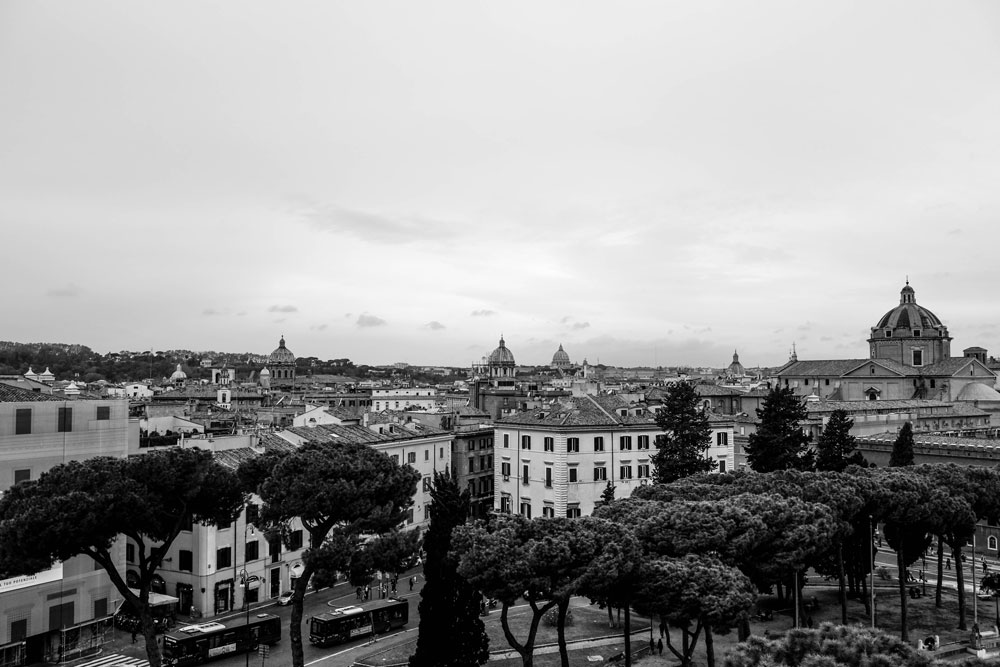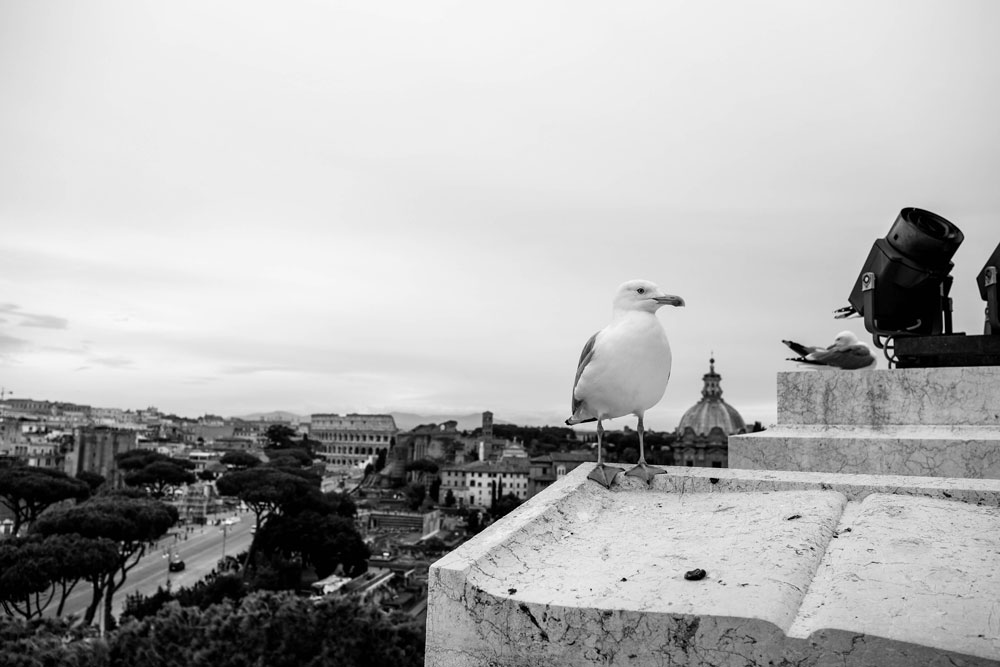 From the monument it was just a small walk to the Colosseum and the Arch of Constantine. When in Rome you have to visit The Colosseum of course. Located just east of the Roman Forum. This massive stone amphitheater was commissioned around A.D. 70-72 by Emperor Vespasian of the Flavian dynasty as a gift to the Roman people. And it's still impressive to look at.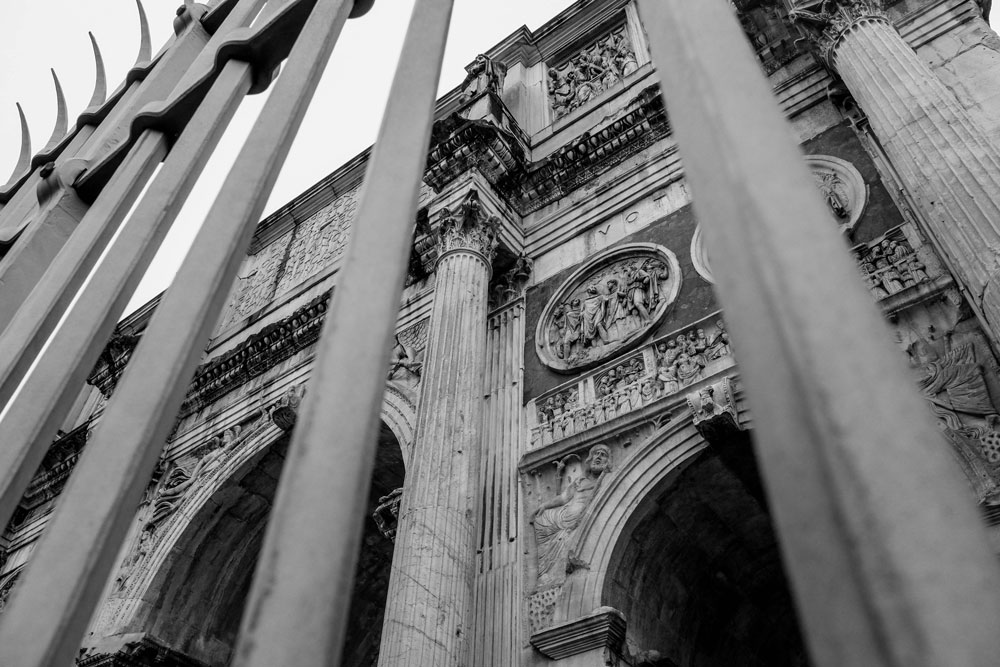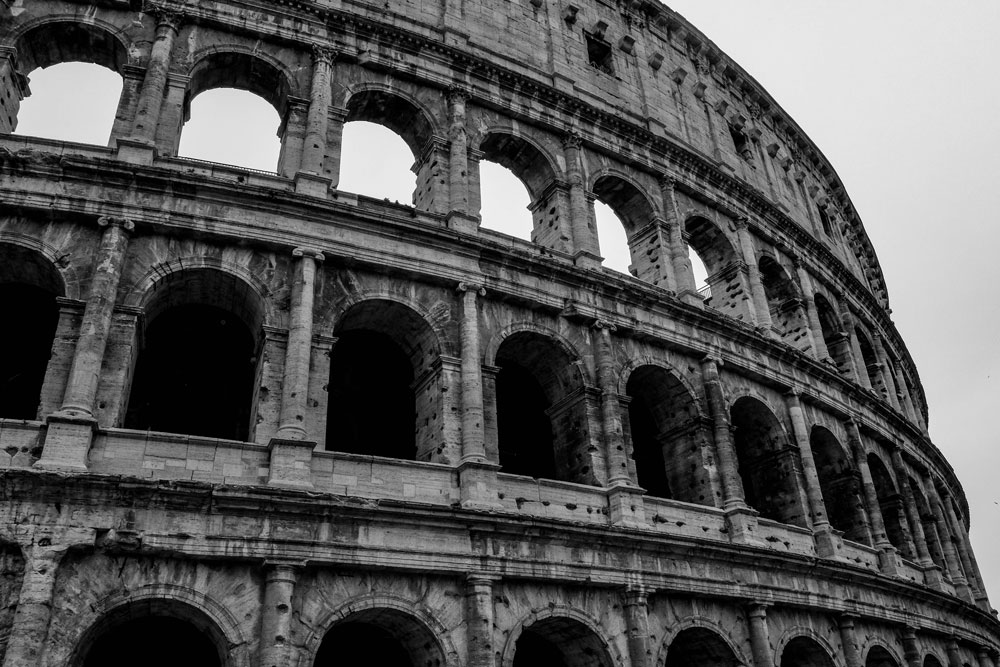 The views of Rome are just insane. Walking down the streets and just enjoying the scenery were perhaps my favorite part. We walked almost 15km the first day. We were enjoying Rome at its best!