For our Easter break me and Adri thought it would be nice to visit the city of Nijmegen (in the province of Gelderland). It's the oldest city in The Netherlands and has been part of Operation Market Garden during the Second World War. These two ingredients would make something of a nice weekend we figured. We got even more inspired after watching the TV Series 'Band of Brothers'.
Reality turned out a little bit differently. We explored the city and started to look for some interesting landmarks of the past. We quickly realized that we might had set our expectations a little too high. Nijmegen does offer some interesting sights but as a whole it didn't impress us that much as we had hoped for. A lot of the old city has been destroyed during the Second World War and there wasn't much to find about the war itself either.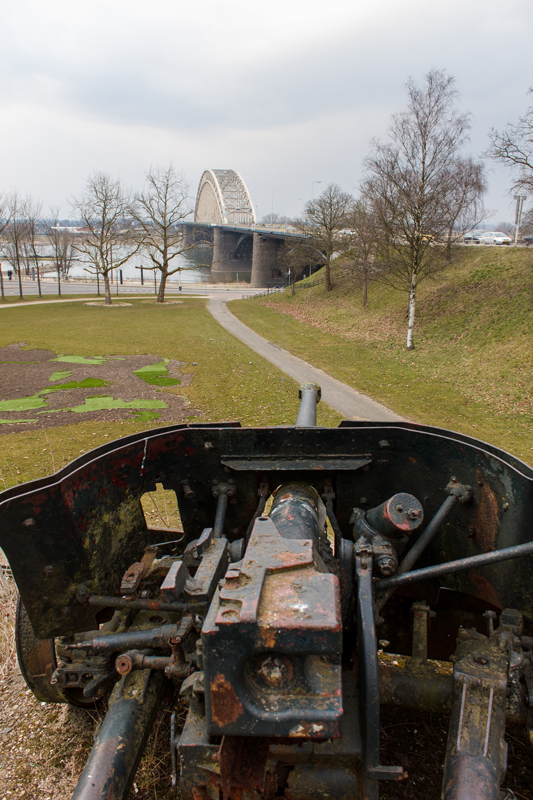 We had booked a hotel for the night but we didn't feel it was worth spending another day in Nijmegen. We decided we would visit Den Bosch ('s-Hertogenbosch) the next day instead. Den Bosch was on our list of cities to see and isn't too far from Nijmegen. It's the capital of the province of North Brabant and is known for it's Cathedral and Bossche bollen.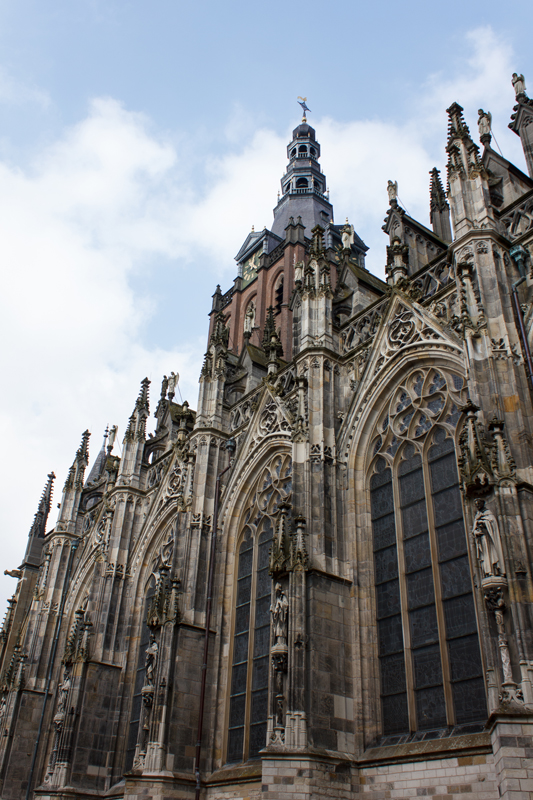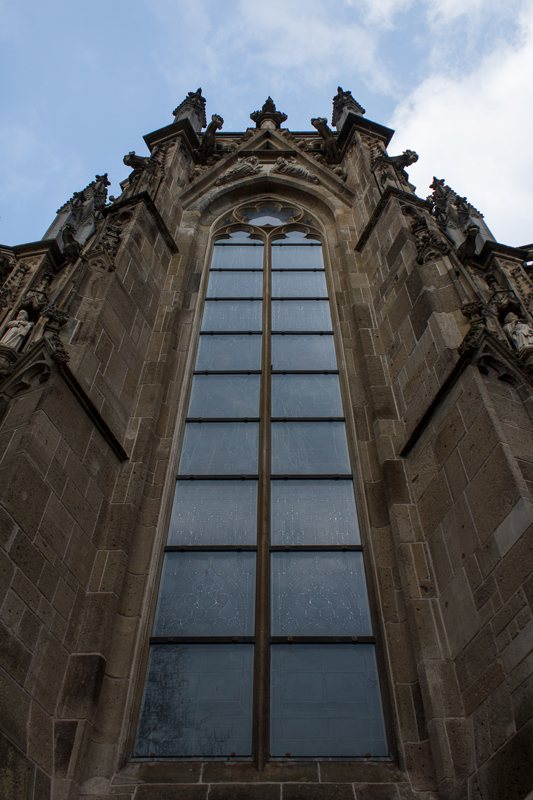 Luckily Den Bosch has a lot more to offer than only it's Cathedral. The city has a friendly atmosphere and it's easy to spend the day there.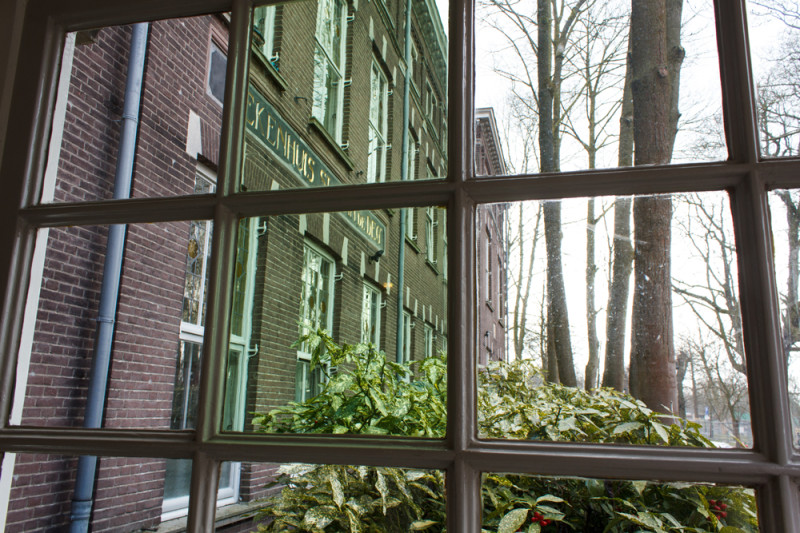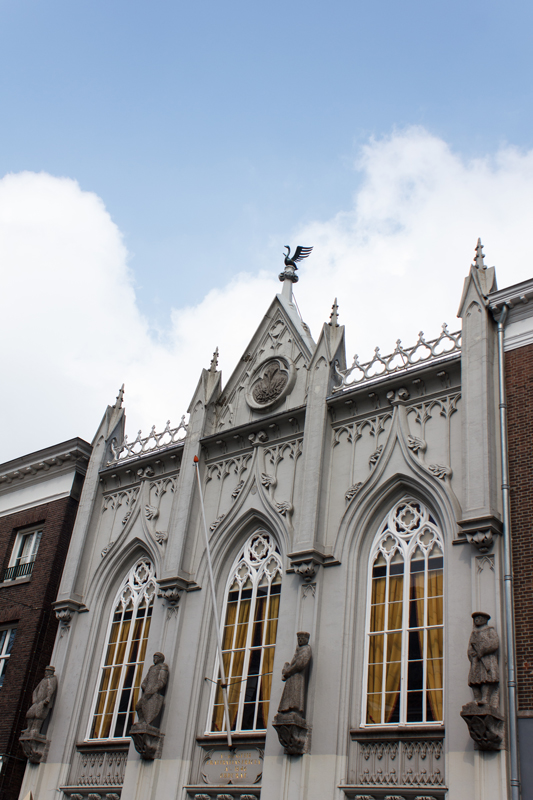 I am obviously biased but the song 'Brabant' says it all! 🙂