We planned visiting my cousin in Spain since it had been a while. Looking in our agenda's we eventually came up with October. Instead of visiting their house they offered using their apartment in L'Estartit, which is a small town and seaside resort on the Costa Brava. To make things easier for ourselves we also rented a car. We had visited Barcelona a couple of times but hadn't seen much else of Catalonia. We arrived on Thursday afternoon and decided to visit Girona on Friday. The Catalonia independence situation luckily didn't cause any problems.
The sun was out and it promised to be a beautiful day. With the help of my cousin we found a free parking place only 10 minutes away from the center. Crossing the bridge we ended up in a park where we could already see the ancient cathedral and the Collegiate Church of Sant Feliu. Some beautiful views and we were excited to explore the city.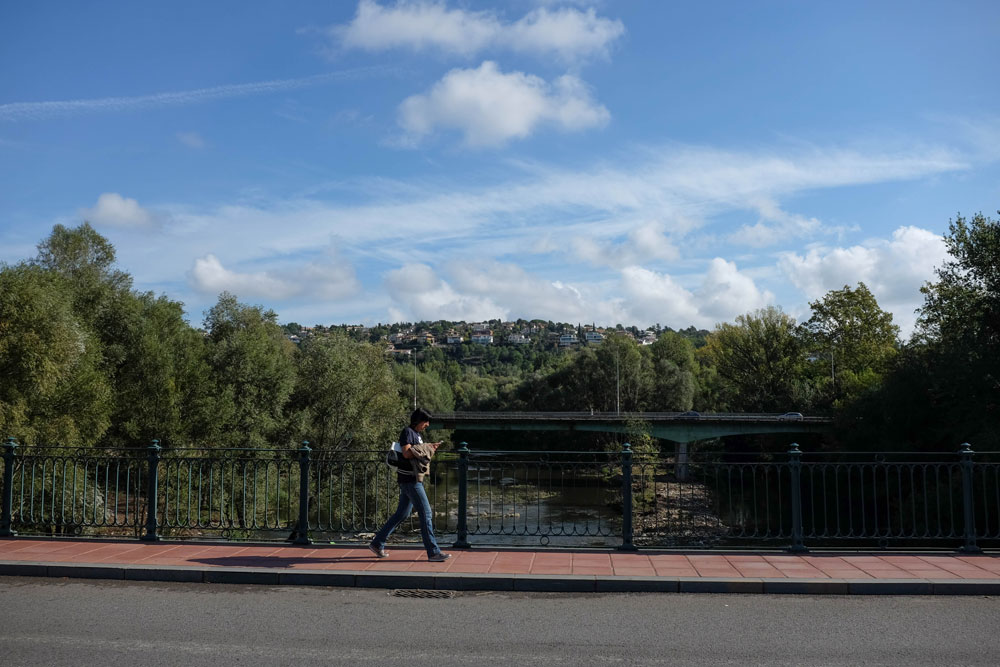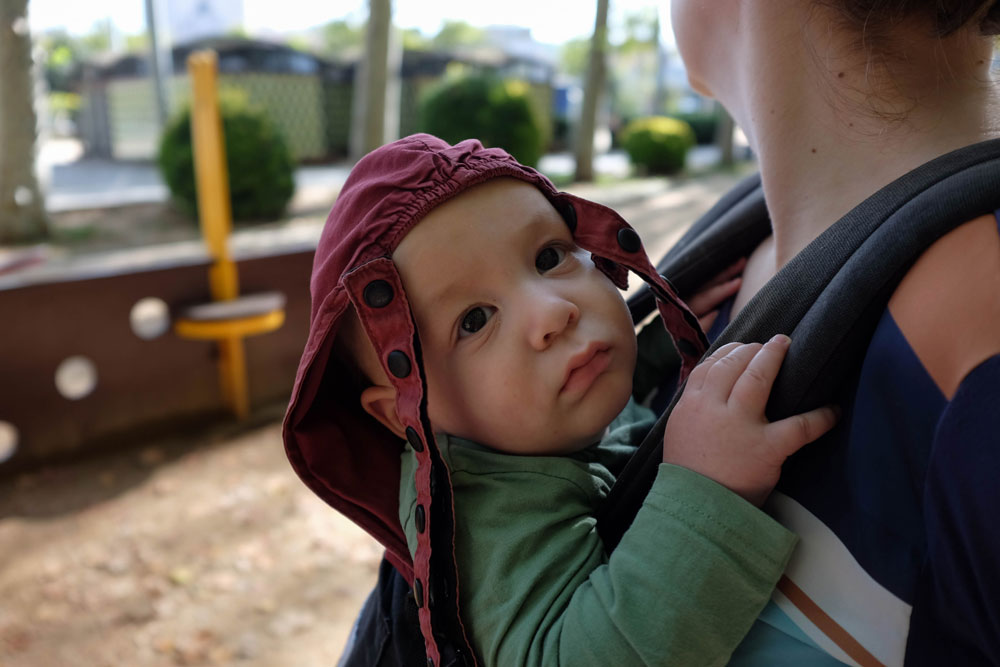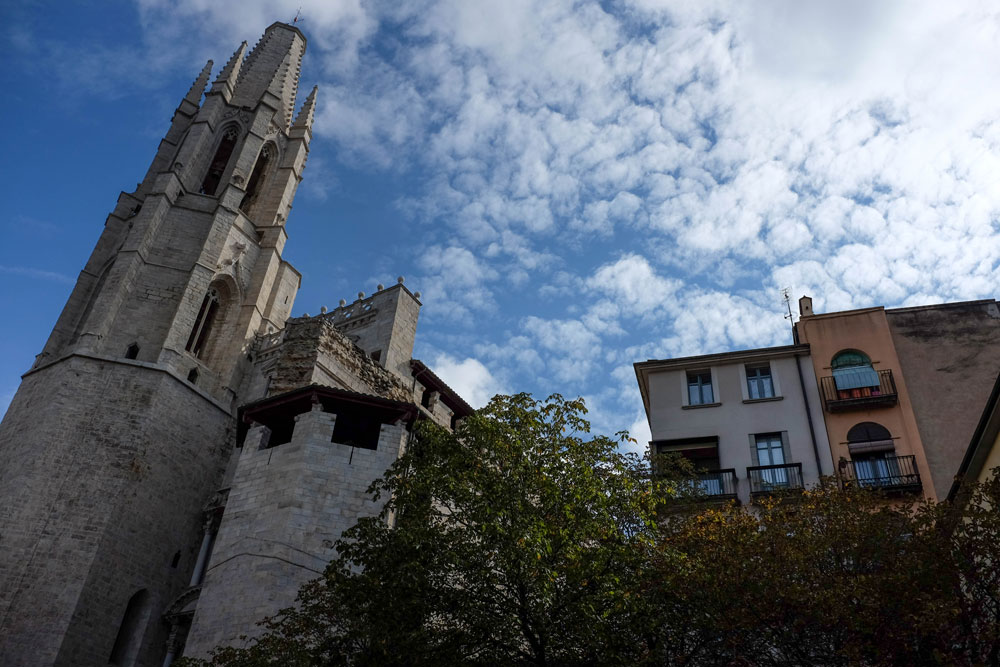 We found out later there's a famous ice cream shop (Rocambolesc). But we didn't do our homework this time and Iván was happy with his choice. It's a beautiful ancient city and we immediately felt at home. My favorite combination is to use the X100S with the wide converter bolted on to it. And this time was no different. The small size comes in extra handy when running after your kid. 🙂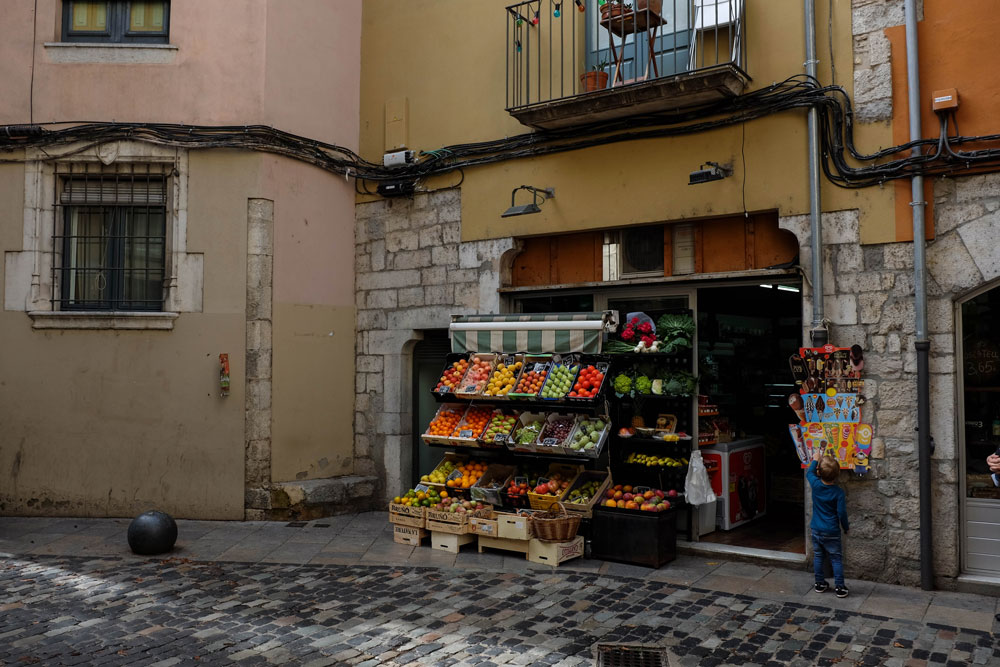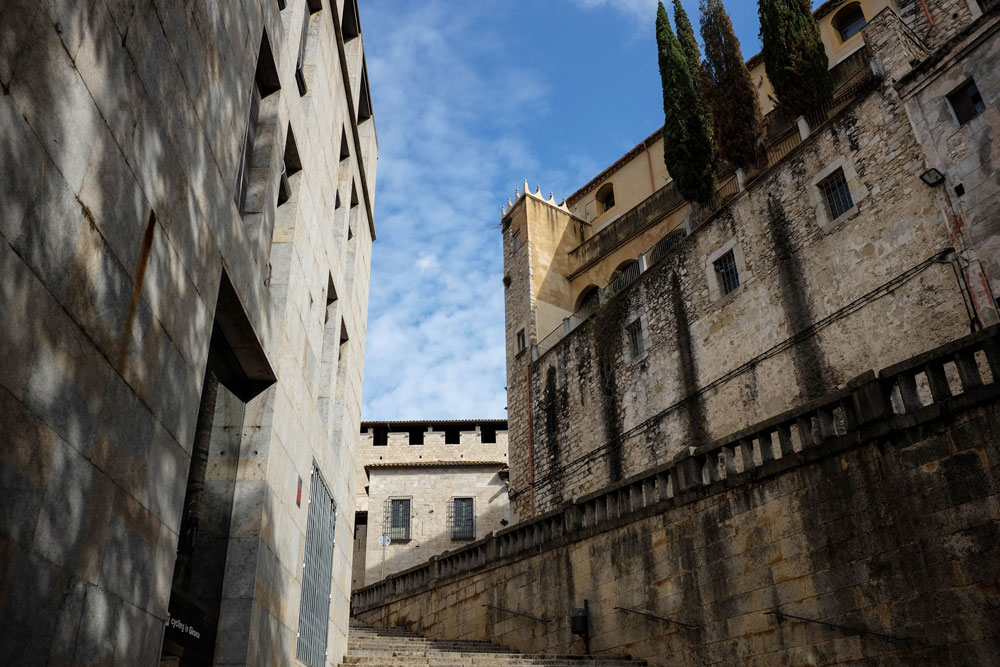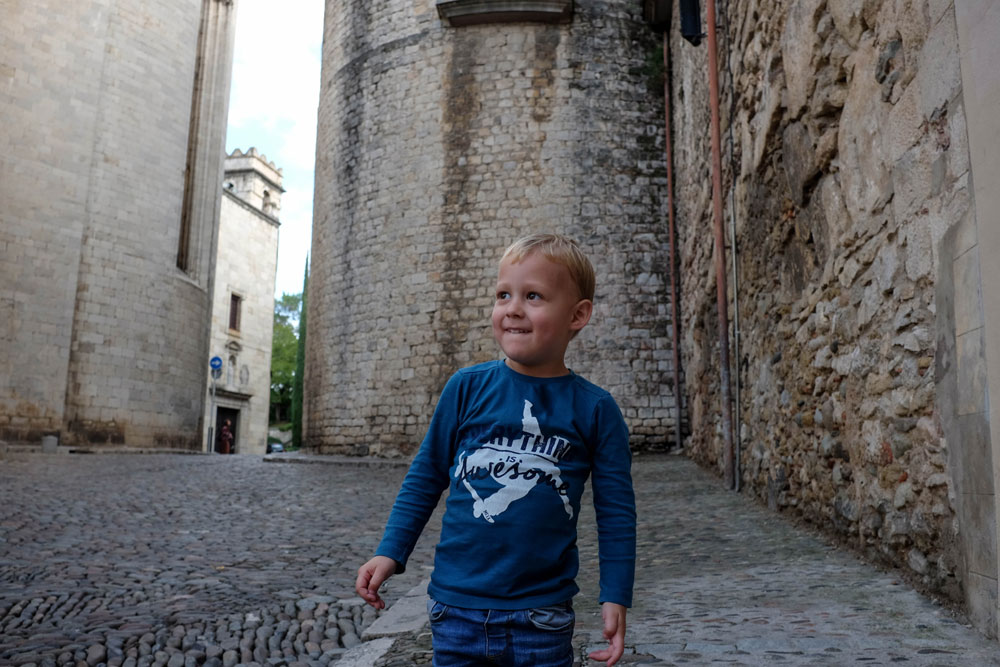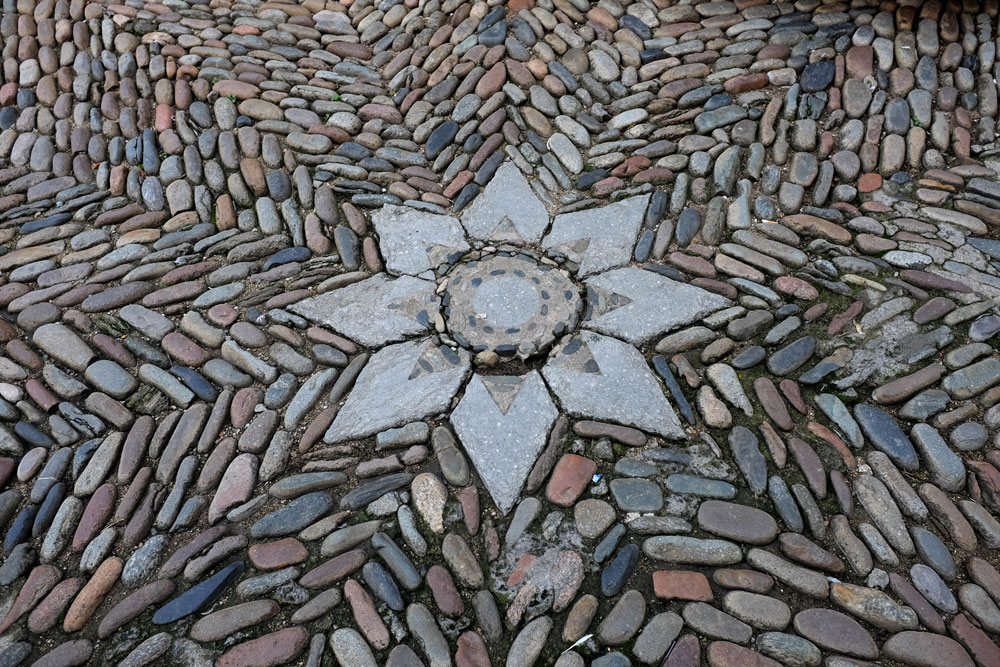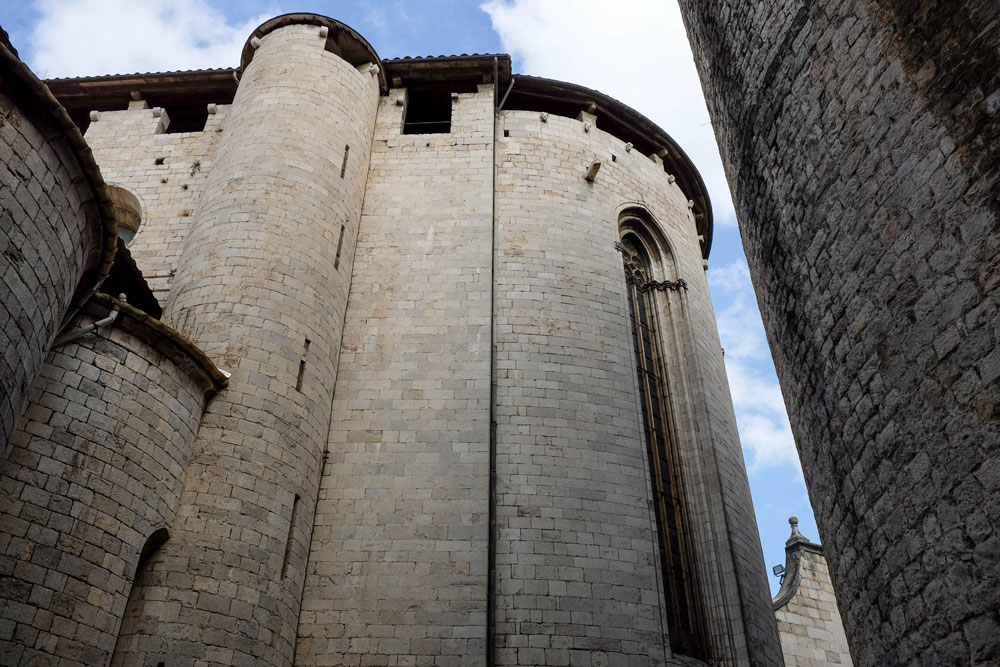 We had some coffee and patatas brava in front of the cathedral (slightly unusual combination perhaps). A perfect spot! People who are watching Game of Thrones might recognize the cathedral and some of the buildings since parts of the serie were shot here. We googled it to be sure because we haven't watched anything of the show ourselves (season 6 apparently).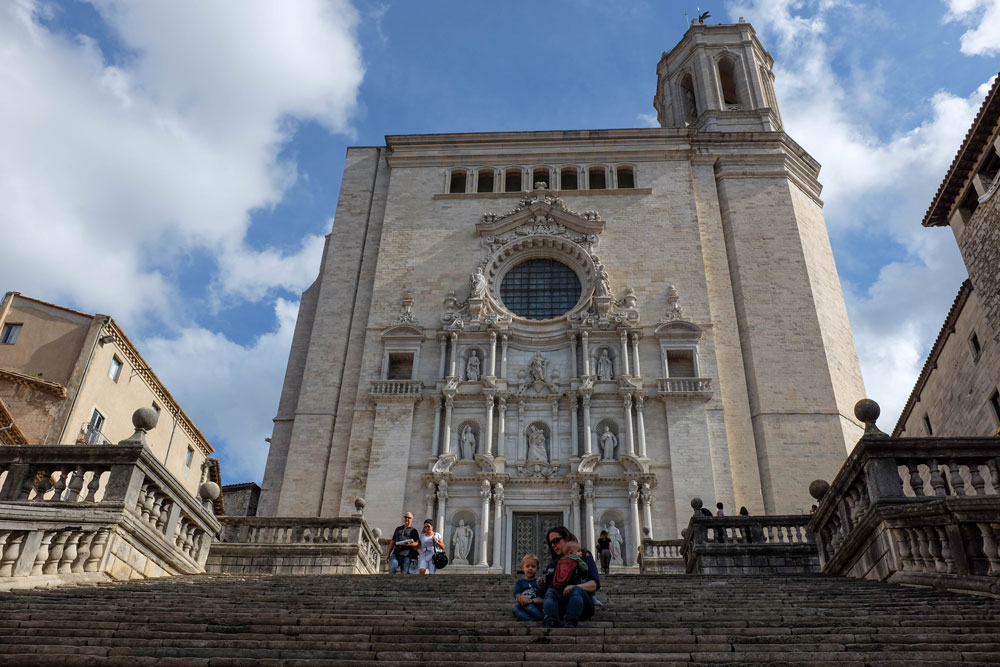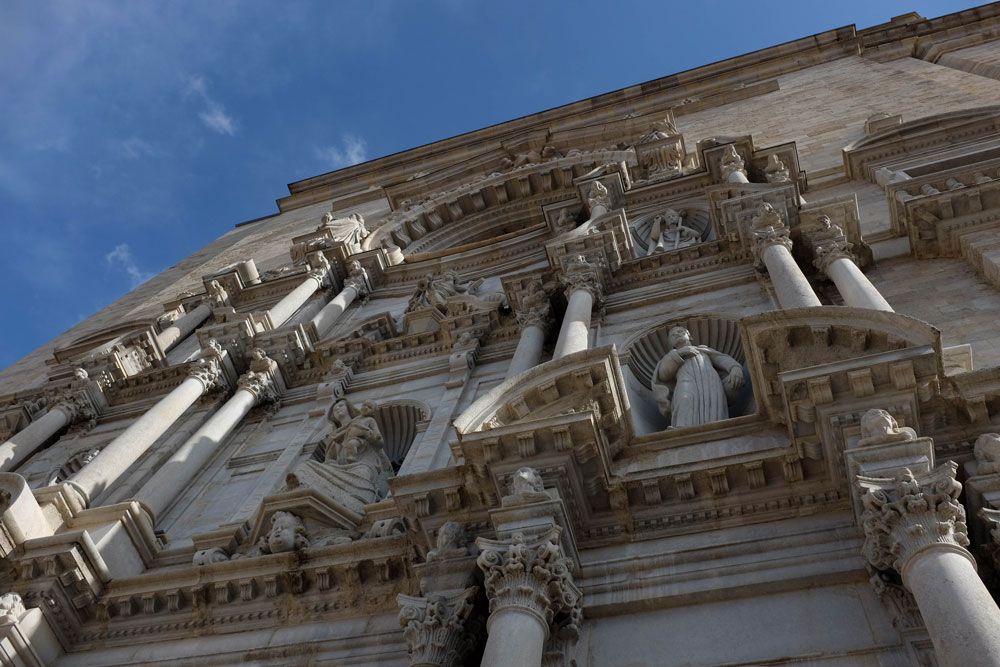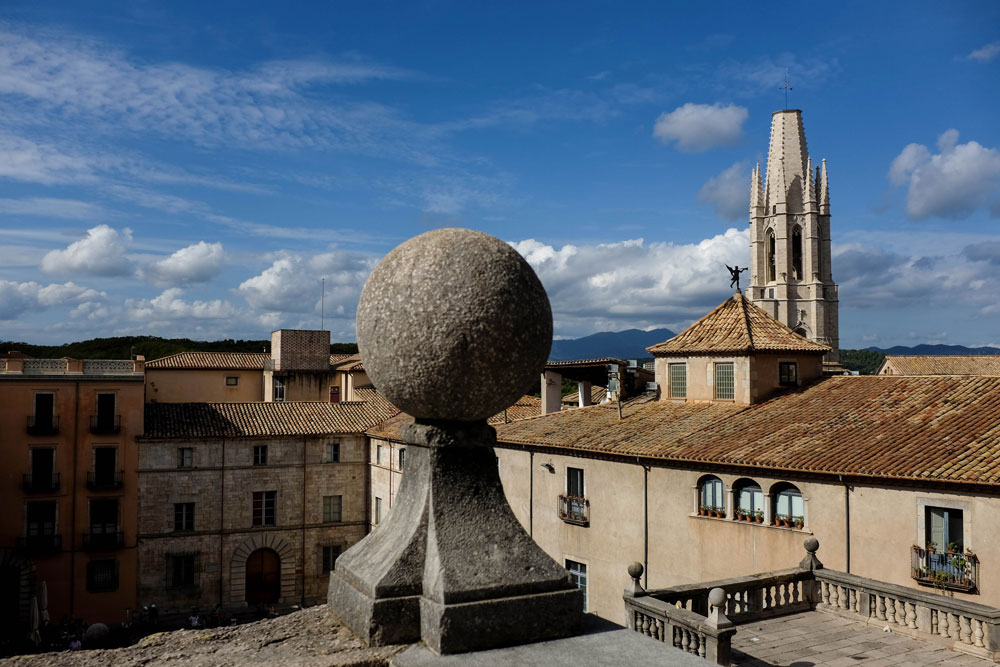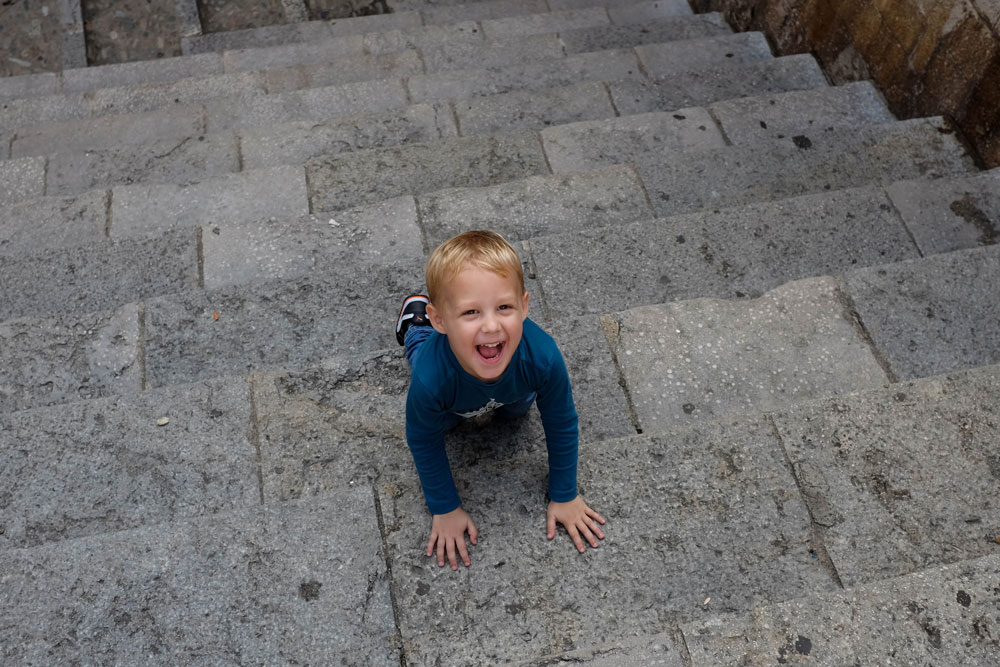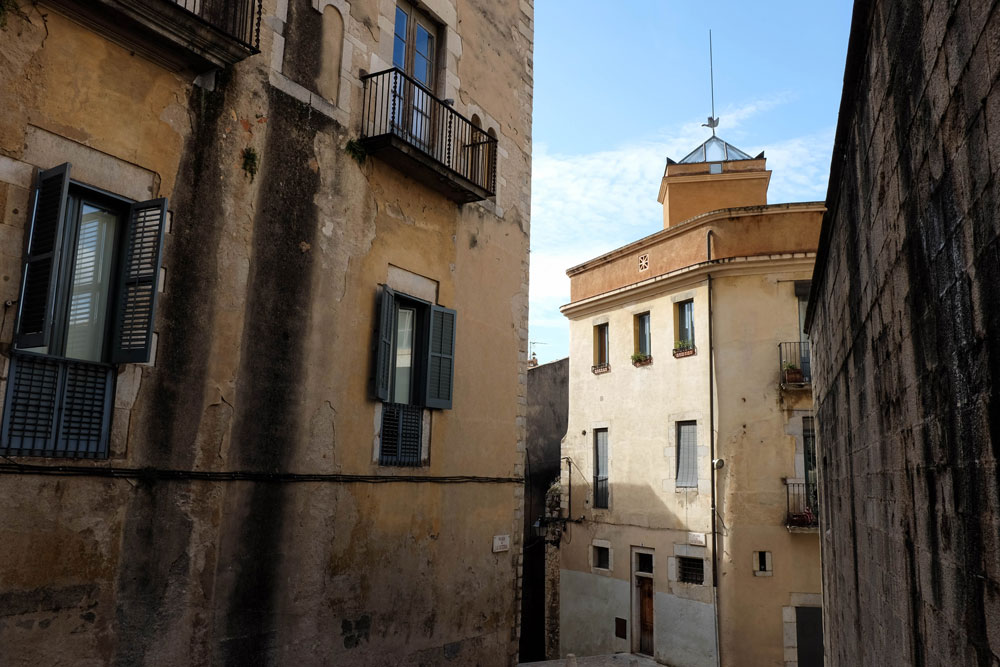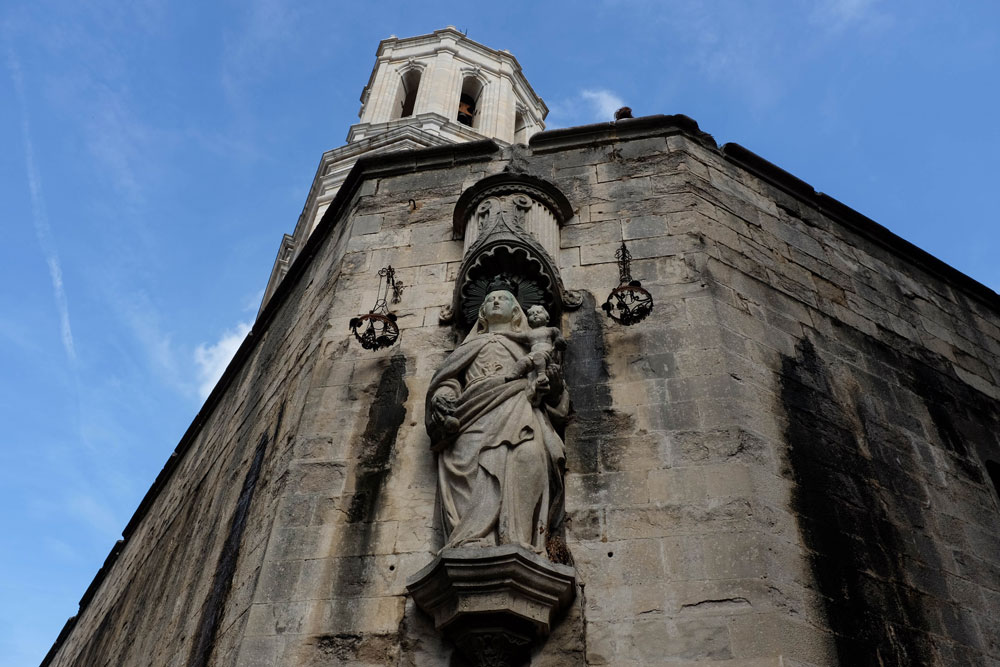 Girona has a lot of narrow streets and is full of little surprises. Like this toy shop for example. Behind every corner there is something new to discover. And with all this old buildings you do feel like it's a different world. It's truly magnificent.