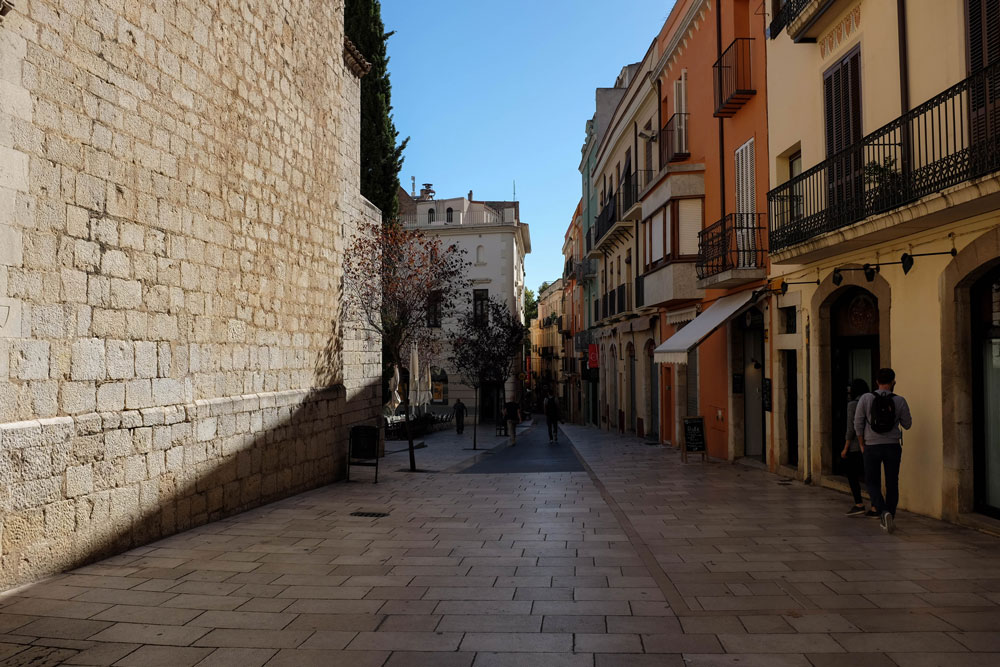 We woke up with the idea to have a boat trip in L'Estartit. But we changed our plans when we found out the boat would only do a small tour around the Medes Islands instead of the complete tour due to the heavy wind. So we decided to drive to Figueres and see the town of Salvador Dali instead.
It was still morning and L'Estartit was still asleep when we were on our way back from the ticket office to the car. The high season clearly ended and many stores were closed. With the streets being pretty much empty we enjoyed our small walk across town and taking some pictures along the way.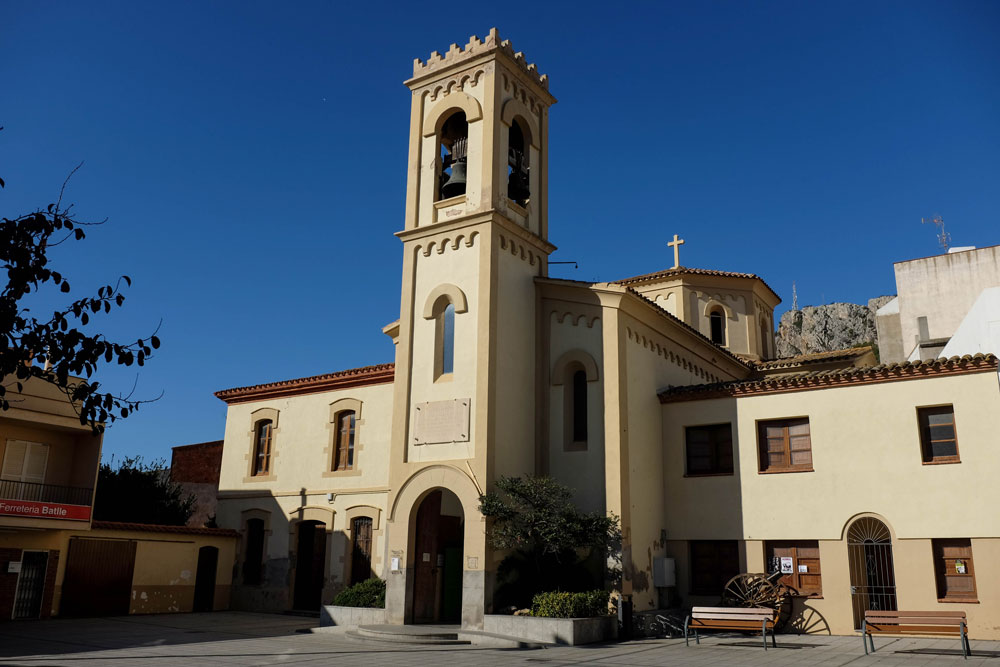 Less than an hour later we found ourselves in Figueres, the birthplace of Salvador Dali. Honestly we didn't like it that much but it was nice to be out and see some more of the Spanish life. And of course it was interesting to see some of the works of Dali.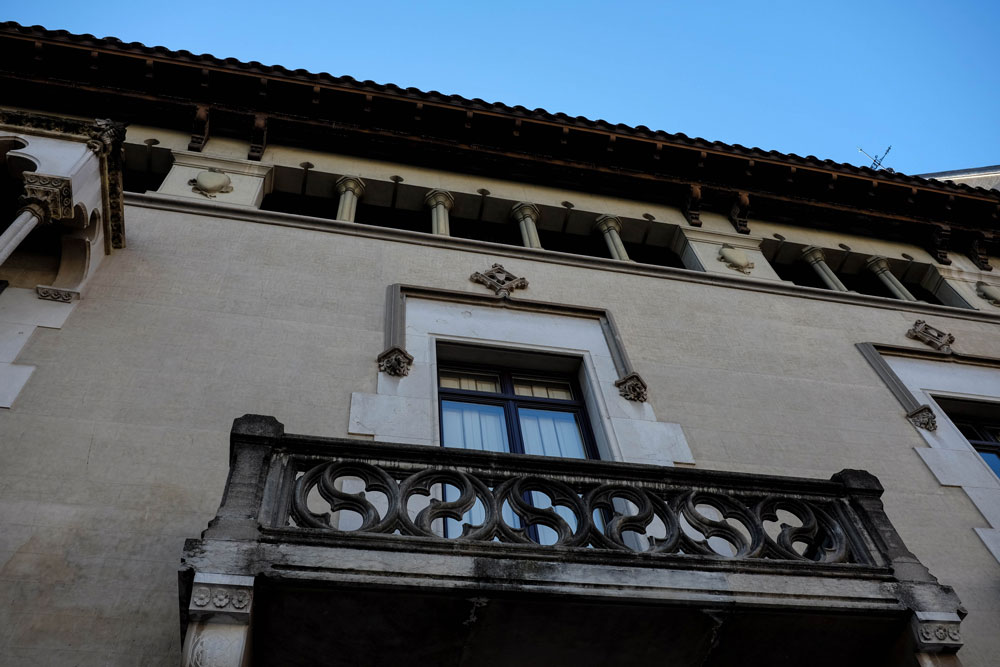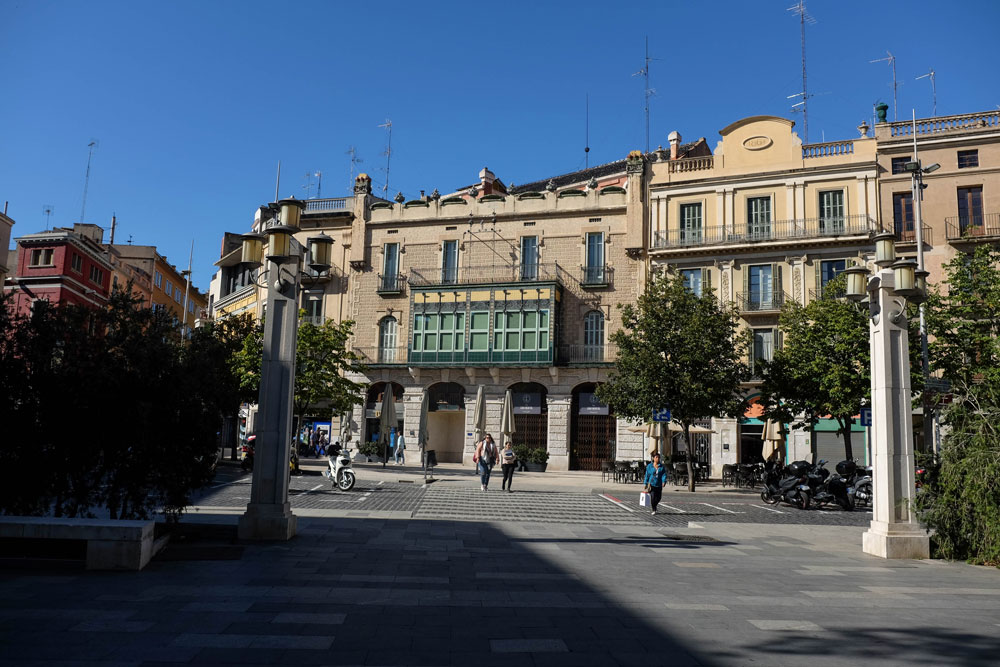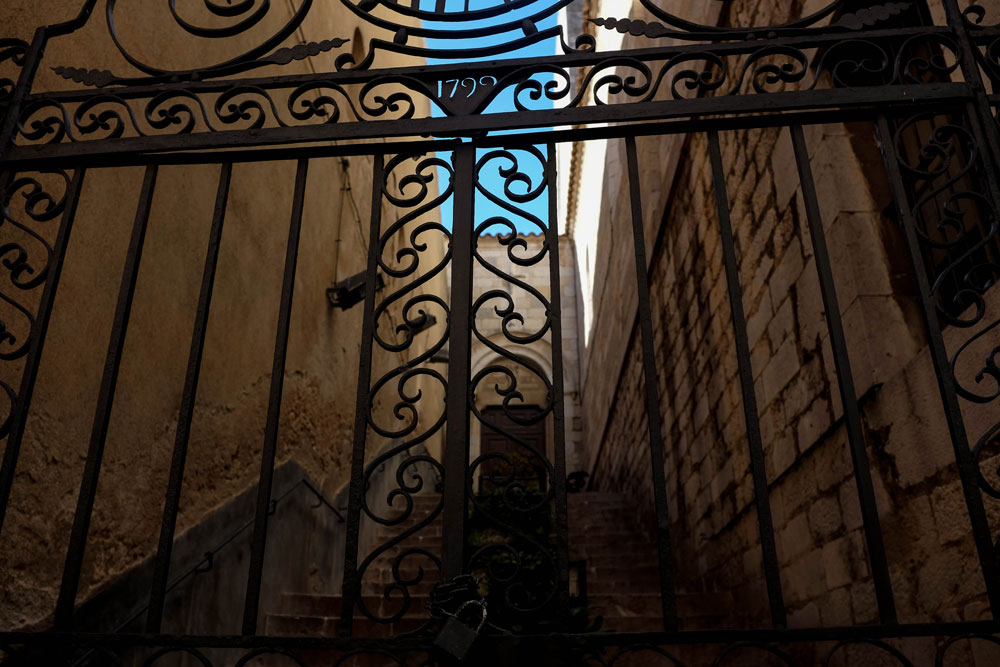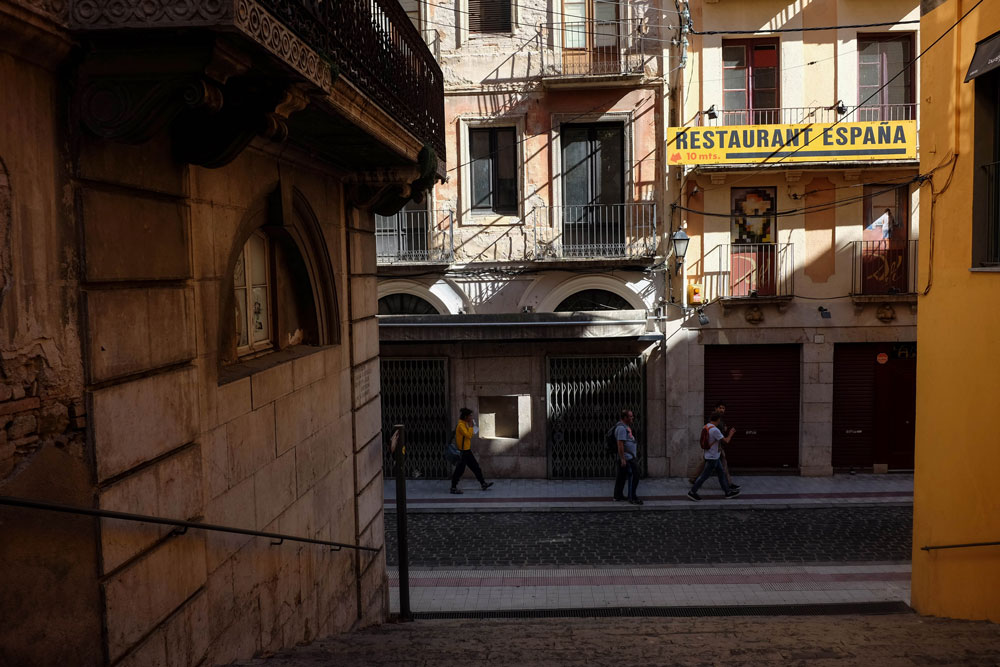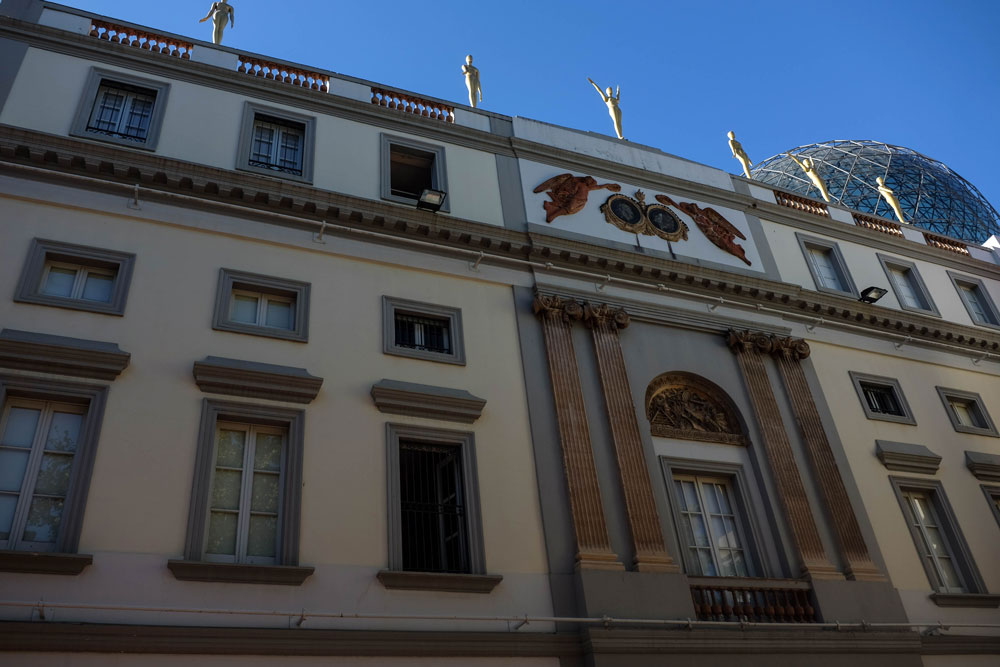 The Church of Saint Peter is located right across the Dali Museum and it's were Dali was baptized.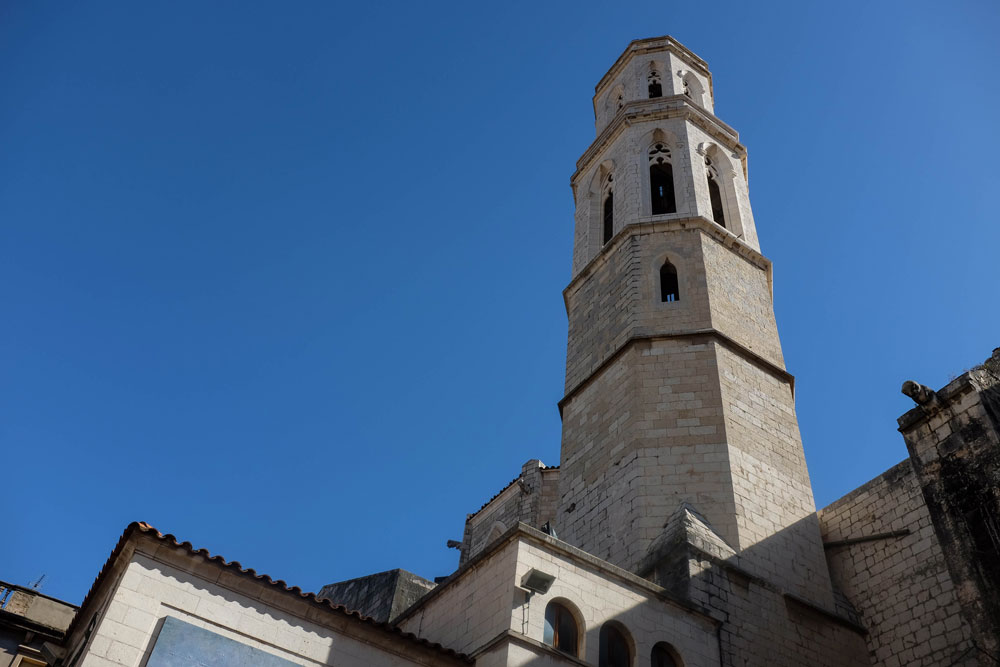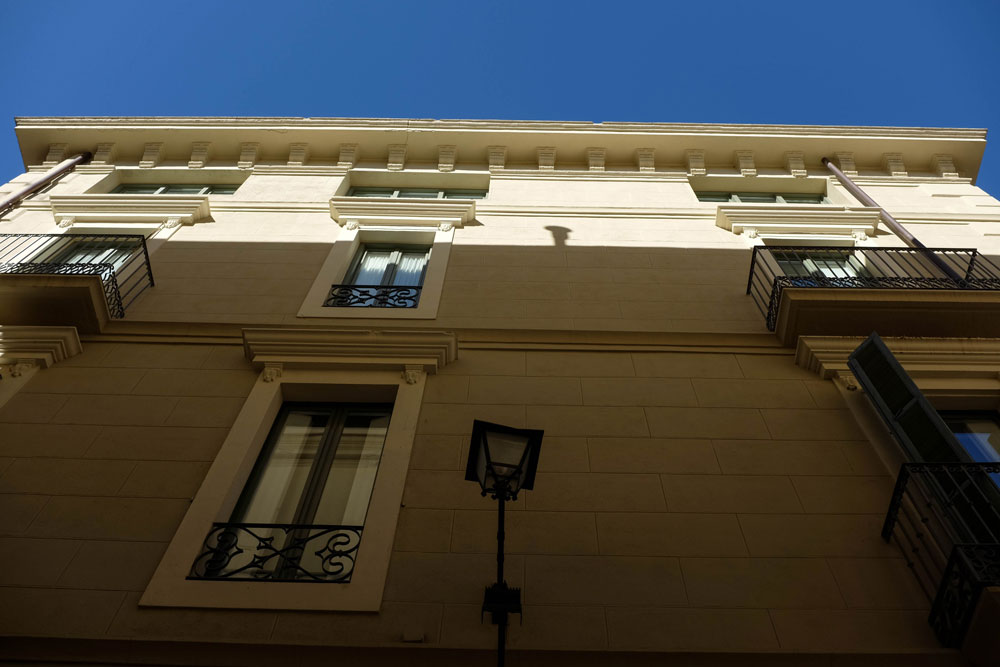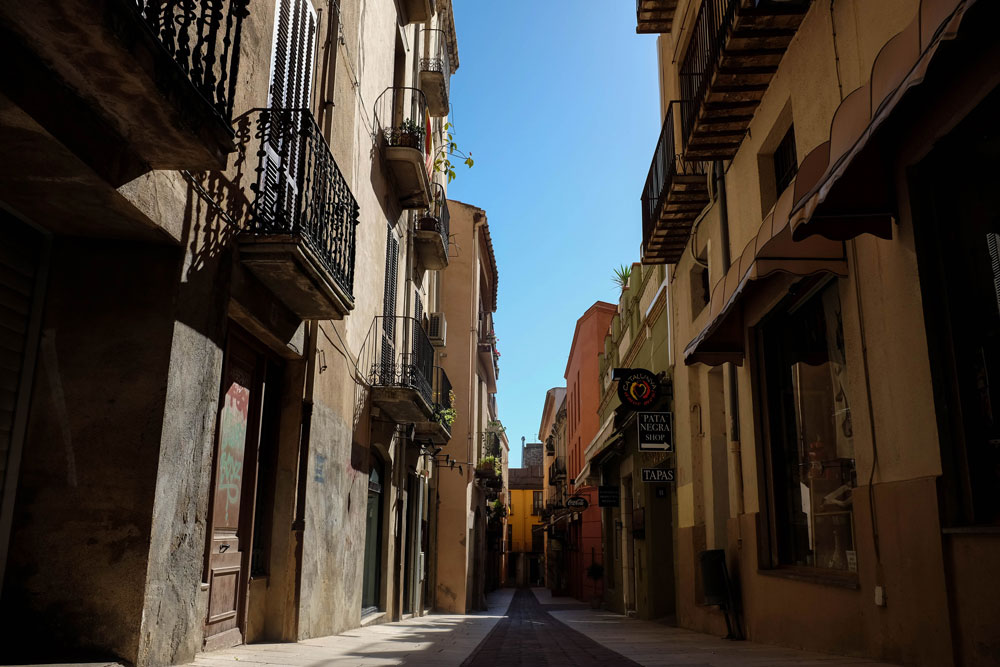 The Teatre-Museu Gala Salvador Dalí, a large museum designed by Dalí himself. He used to live in the museum and is also buried there. His crypte can be found in the center of the museum. We didn't go inside, although that's probably the main reason why people visit Figueres in the first place and could be interesting.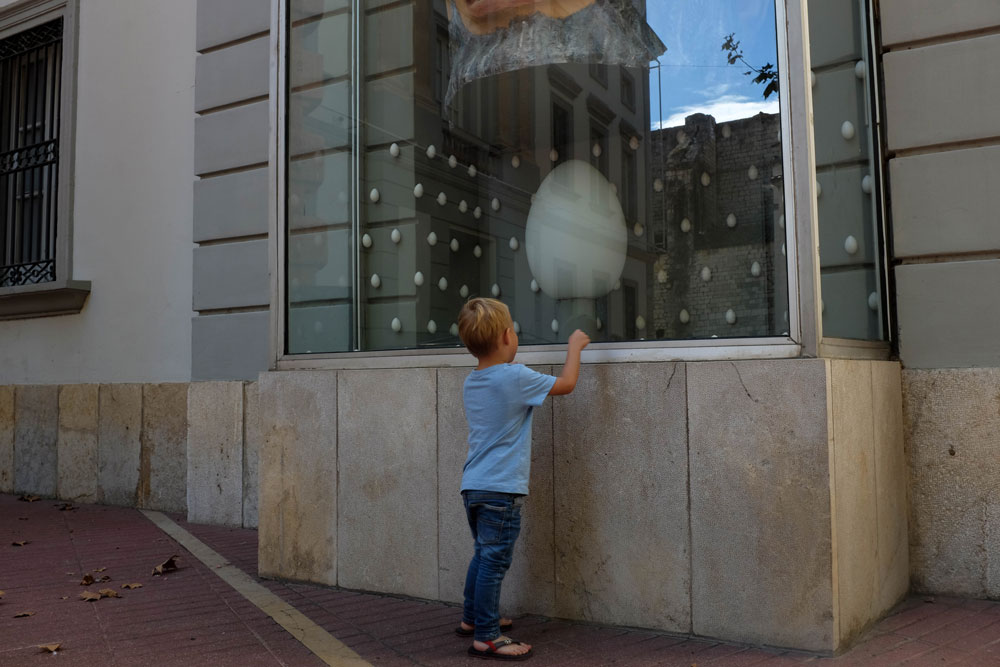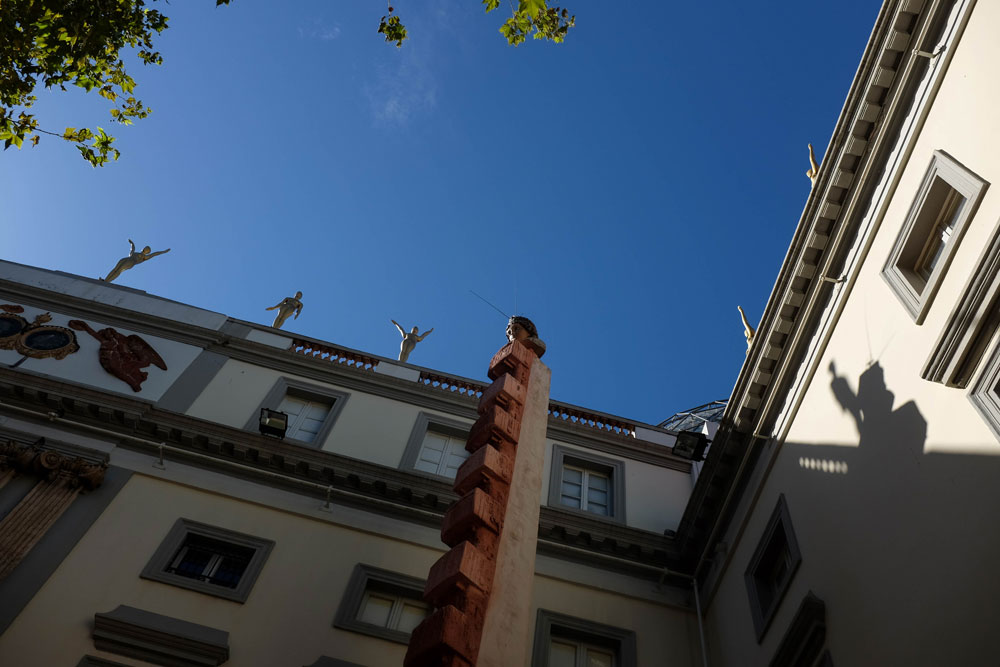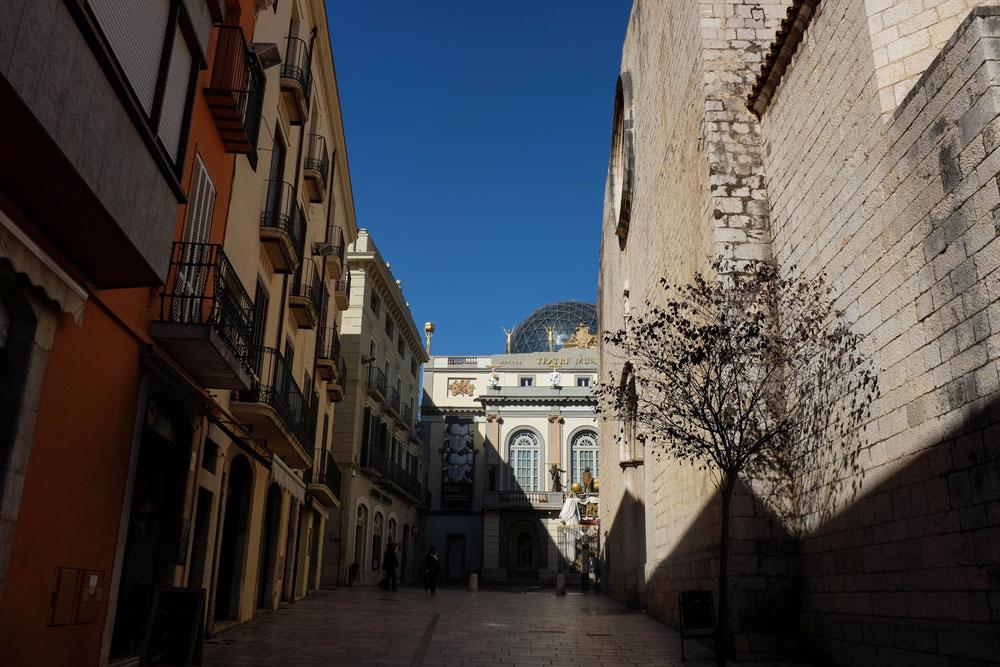 After some time we decided to go back and enjoy a little more of the beach. We all had seen enough of Figueres it seems. 🙂