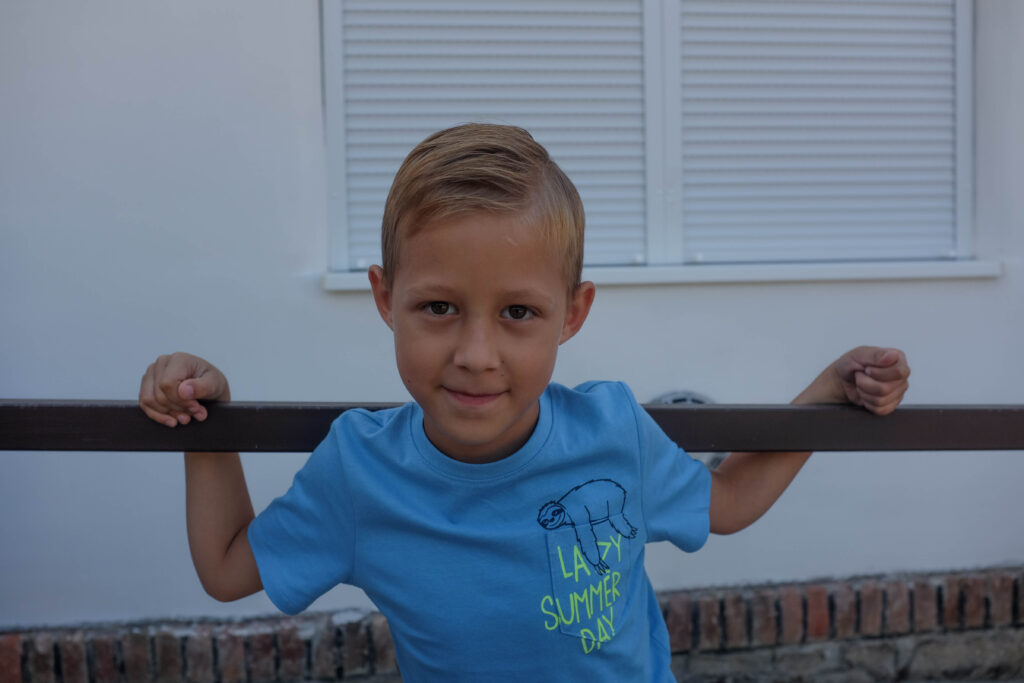 The new year has started and I didn't manage to edit the photos from our last holiday in August yet. Time to get motivated again and get into the groove once more.
This summer we could stay a little longer in Hungary. As we were allowed to work remotely for a couple of days. As we mainly do nowadays anyway with COVID-19 around.
One of the days we visited the Mino Zoo Komló. A small place but really nice for children. A lot of rescue animals are placed here. You can buy small bags of food to feed some of the animals and even pet some of them as well.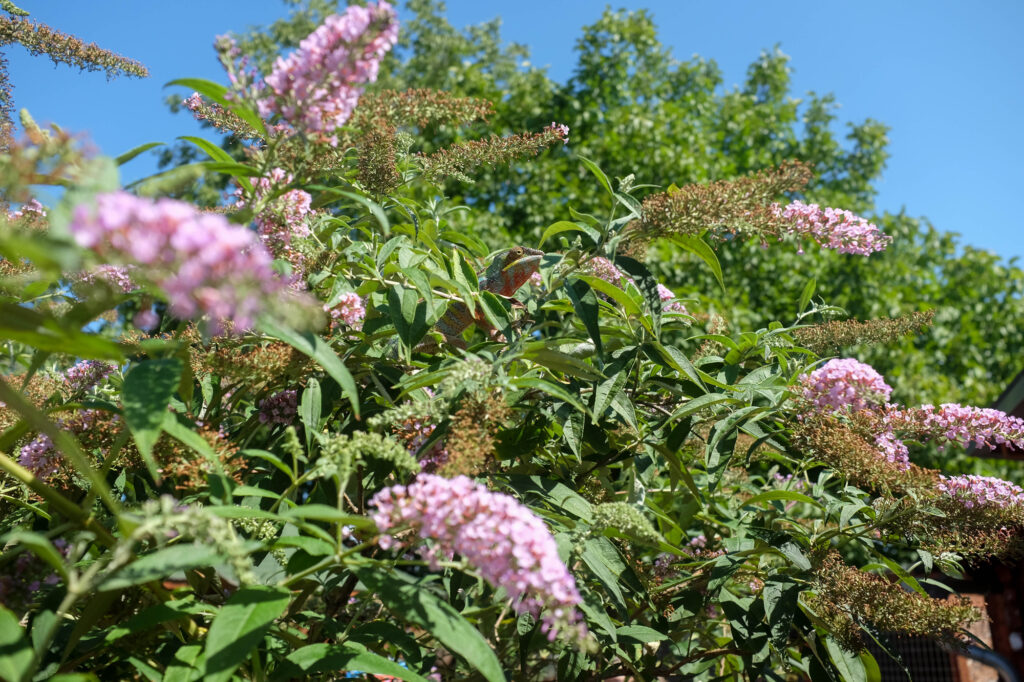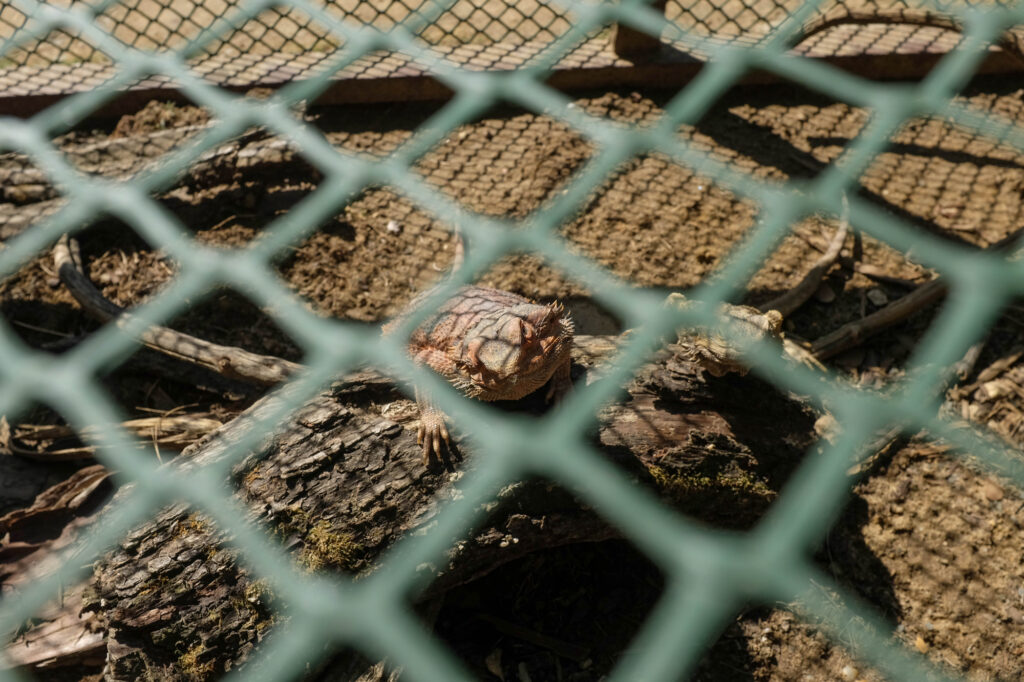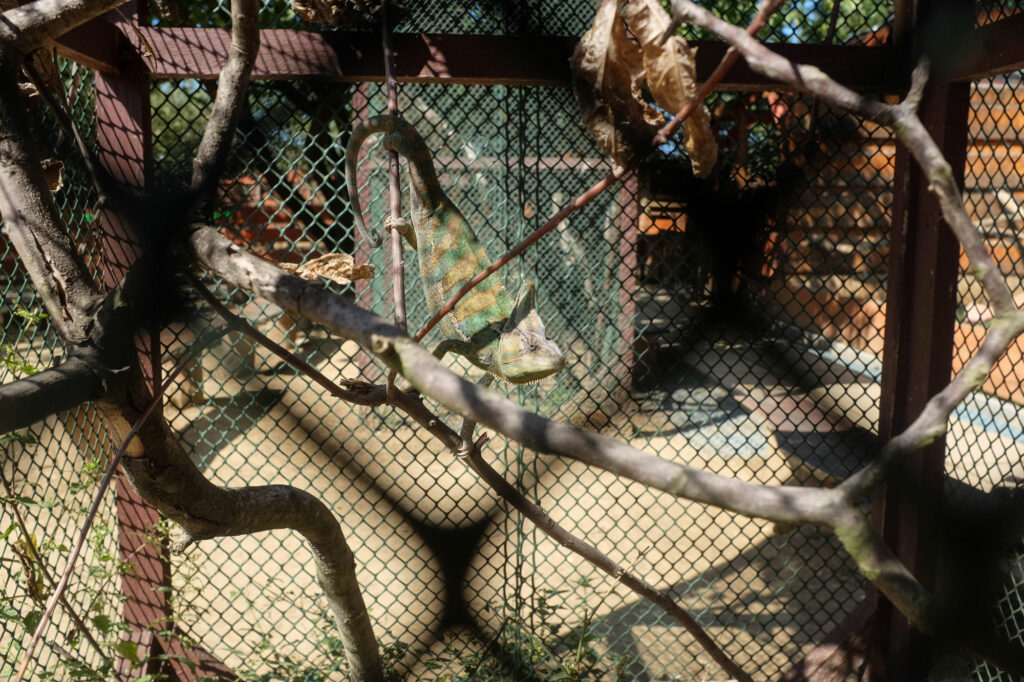 20th of August is a national holiday in Hungary. It is most importantly the State Foundation Day of Hungary. This day is also a religious holiday as is called St. Stephen's Day as well. Catholics celebrate the day of the first patron saint of Hungary. This day also marks the Hungarian Festival of the New Bread. We spend the day in Bodolyabér to enjoy some of the festivities.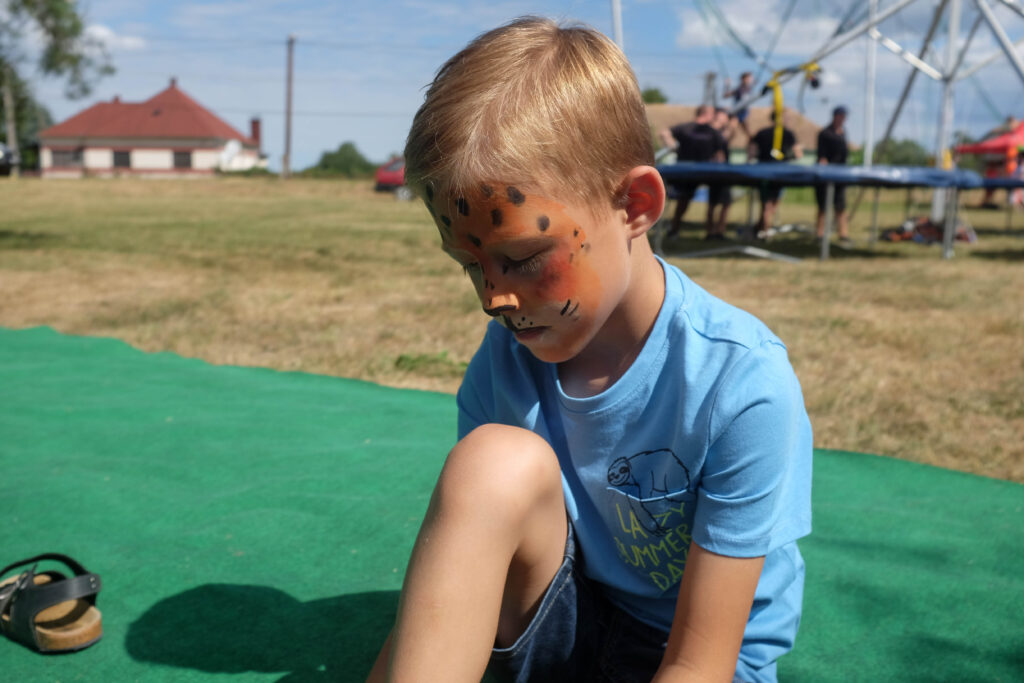 The last few days we spent at Lake Balaton and made a trip to Balatonboglár with its iconic Xantus János Gömbkilátó (Sphere lookout). But they also have a toboggan run and playground in the area. Perfect to spend some time with the kids and enjoy an active afternoon outdoors.