Waiting For The World To Change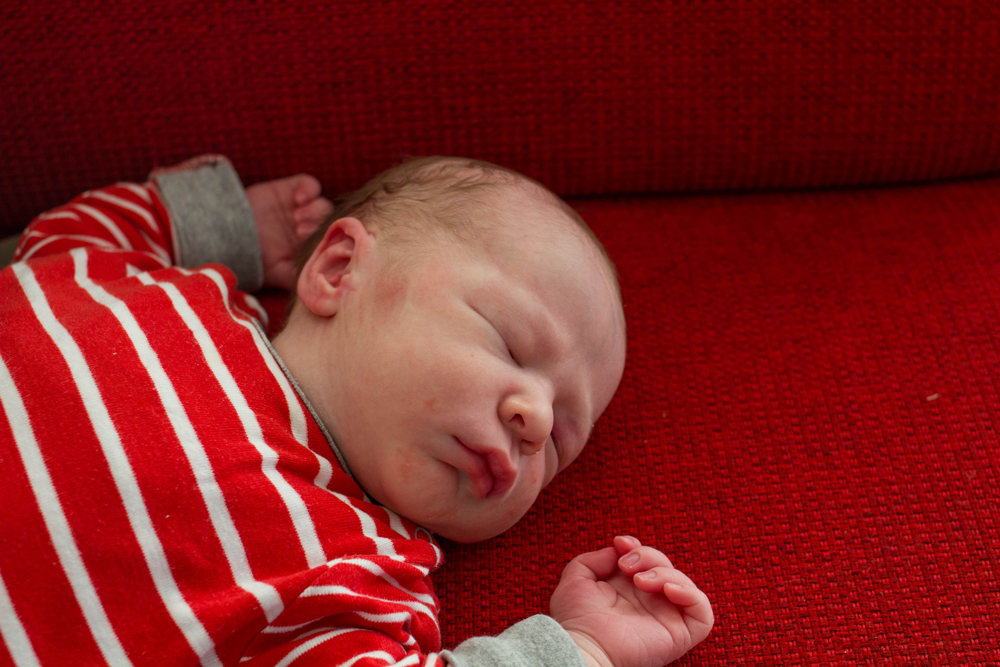 The last weeks have been exciting! It's been three weeks already since Simon was born. He kept us waiting a little longer before finally deciding to show up, but it was well worth the wait! 🙂 We're really happy that we can finally hold him in our arms and that he is part of our family now.
Iván has been an amazing brother so far and we're really proud of him how he's taking care of Simon already.