I found my time machine and it goes by the name of Asahi Pentax K1000. Ever since I'm getting more into and reading about photography I'm dying to start shooting film. Just like the old days. Back to basics. I think it will help me to develop my skills and hopefully get me to the next level. But most importantly, it will be just a lot of fun. I'll keep you posted here about my whereabouts as I move along back into the analog world. After all there's a part II and III in this series. 😉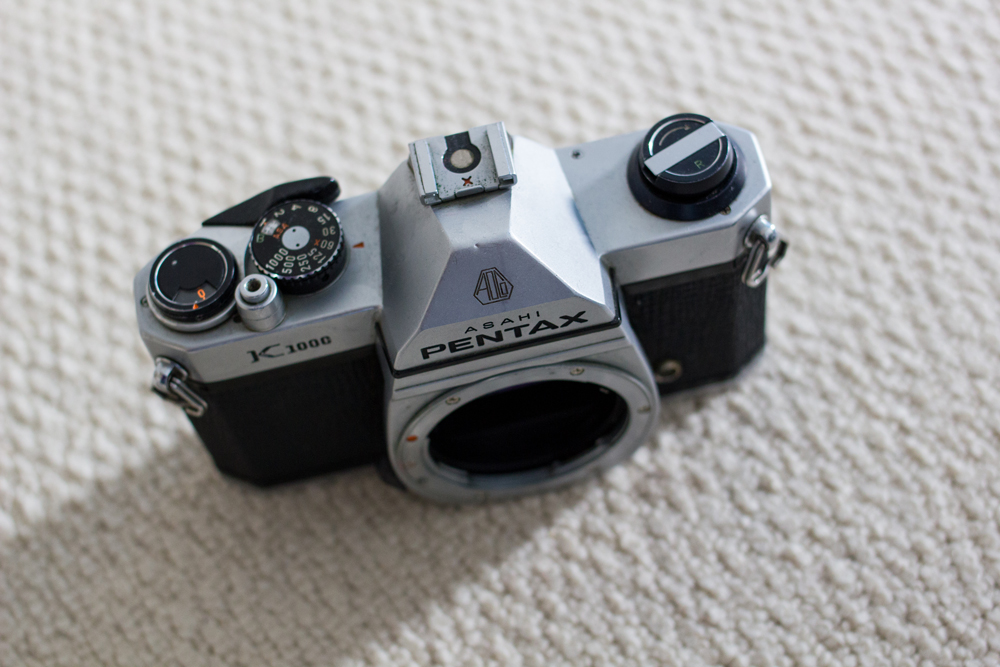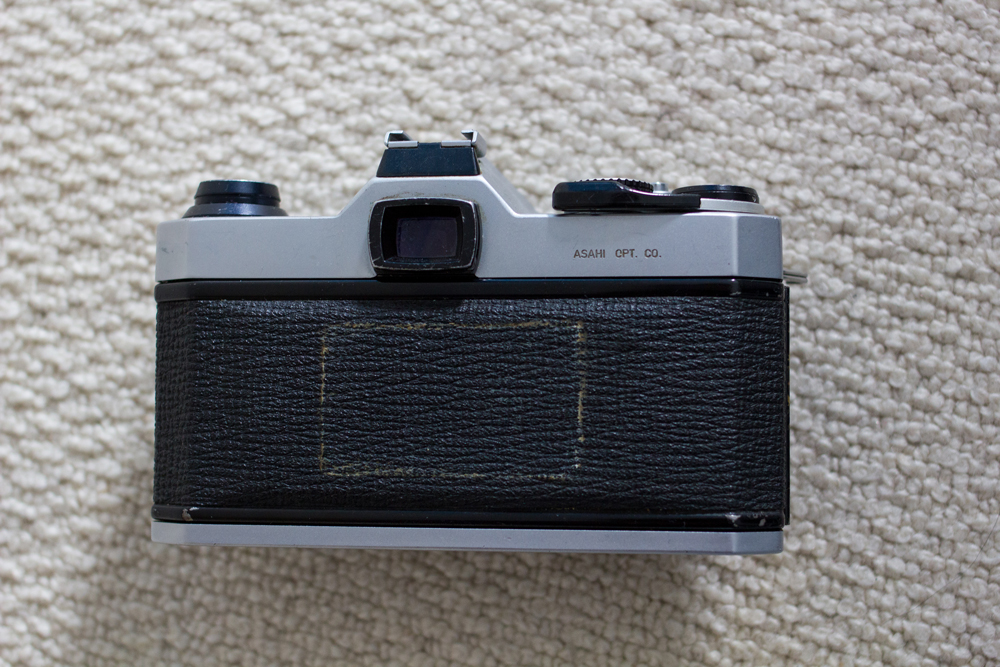 It is like going back in time. Digital cameras weren't really in use yet when I was little. My parents use to have an analog point and shoot camera (like most people). Even the first camera I bought was still analog (yes I am getting old). As the name suggested, the APS (Advanced Photo System) felt pretty modern for the time. But in the end the camera, in my case a FujiFilm Nexia, still had to be fed with film.
So once the idea about shooting film was in my head. Where to start? I simply used google and started searching recommendations of affordable analog cameras (for beginners) to buy and managed to narrow it down to a few. At first I focused on getting a Canon AE-1. Mainly because I already own some Canon gear and liked the looks of the camera. But during this whole search another camera also got my attention. The reviews and the looks of the Pentax K1000 also looked very promosing. I definitely wanted the possibility of an all manual camera. The point is after all to be completely in control and do not let the camera think for me. After doing some more research on the cameras that were at hand, I eventually decided I would buy the Pentax.
The K1000 was produced for 21 years. It's an almost-all metal, mechanically controlled, manual-focus, 35mm, SLR with manual-exposure control and doesn't need a battery to operate. The battery is only required for the light metering information system. So no need for 1.21 gigawatts here! It's always ready to go. Never having the trouble of having to charge the batteries. I do need to get a lens cap for the lenses though. Since the light meter is always on when the cap is off. So for now it's kissing the wall.
The production line shifted from Japan (1976) to Hong Kong (1978) and China (1990) during the K1000's 21-year span. Supposedly the series produced in the early years (Japan and Hong Kong) are of a higher quality than those from China. So when searching for a K1000 I did look for one that had Asahi written on the prism. That's one way how you can recognize the difference. Not to say the ones made in China are bad. Not at all judging by the reviews. They just contain a little more plastic than their Japanese relatives making them theoretically a little more vulnerable. I can only say, from my tiny limited experience so far, that it just looks and feels like an excellent piece of machinery. I am guessing mine is from the Hong Kong era by the way.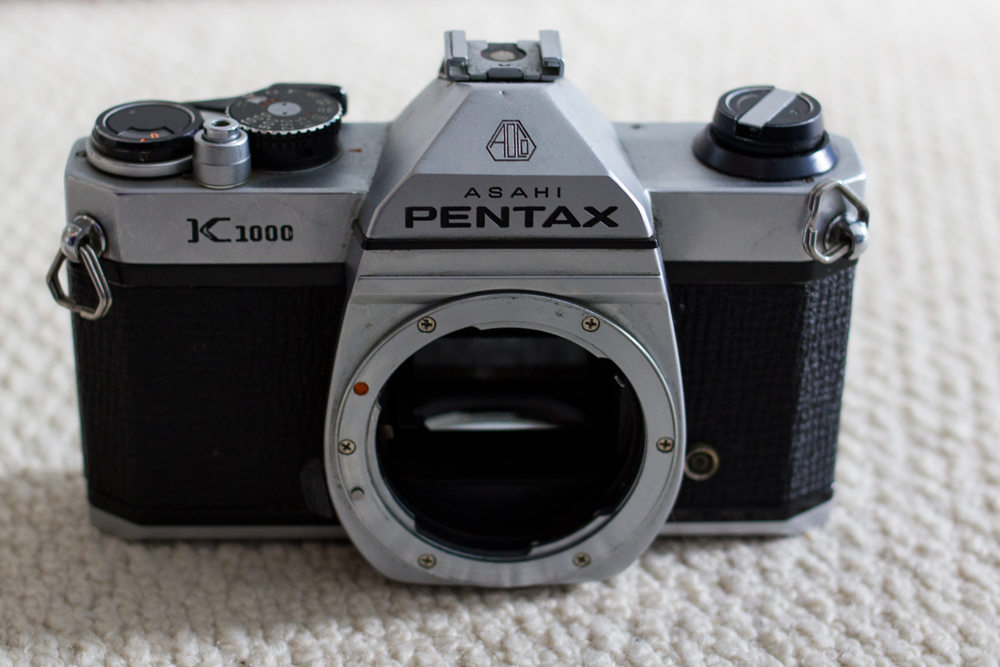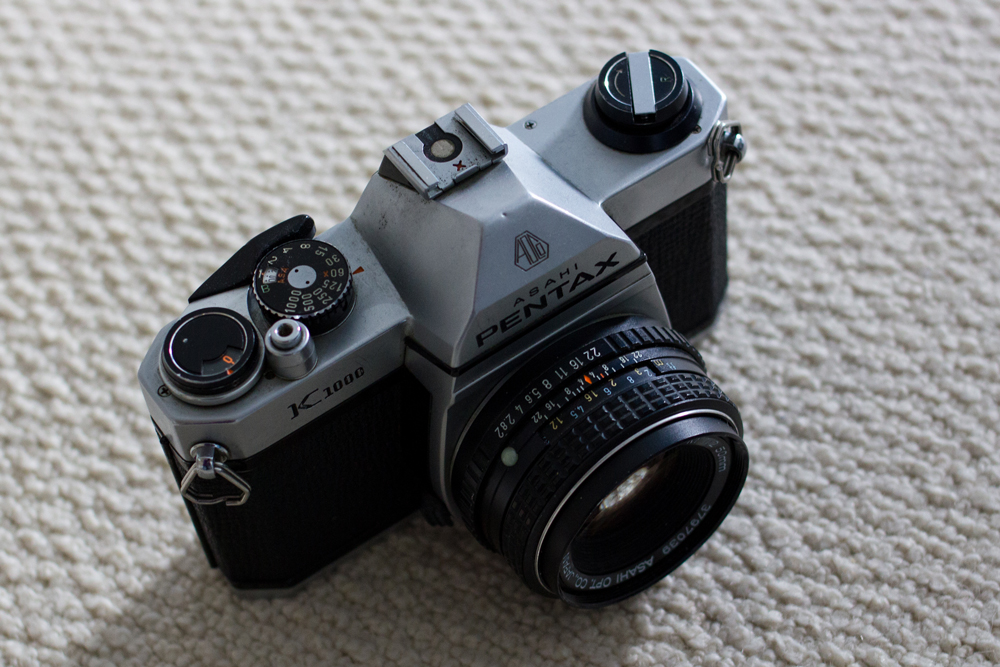 The good thing about these analog camera's is that they're pretty easy to find and aren't that expensive. I got mine from Marktplaats (e-bay) and paid about 50 euros for the camera including a Petri 28mm and a SMC Pentax 50mm f/2 lens. The only real physical damage is the battery lid. Other than that it still looks pretty good to me. But I am planning to take the camera and get it serviced. I am especially concerned about light leaks due to the old rubbers and perhaps the advance lever could use some maintenance too. The price for a CLA (cleaned, lubricated and adjusted) is about 125 euros. I am not entirely sure if I should get one immediately or simply start shooting first (and having the risk of loosing a film) and see what the outcome is.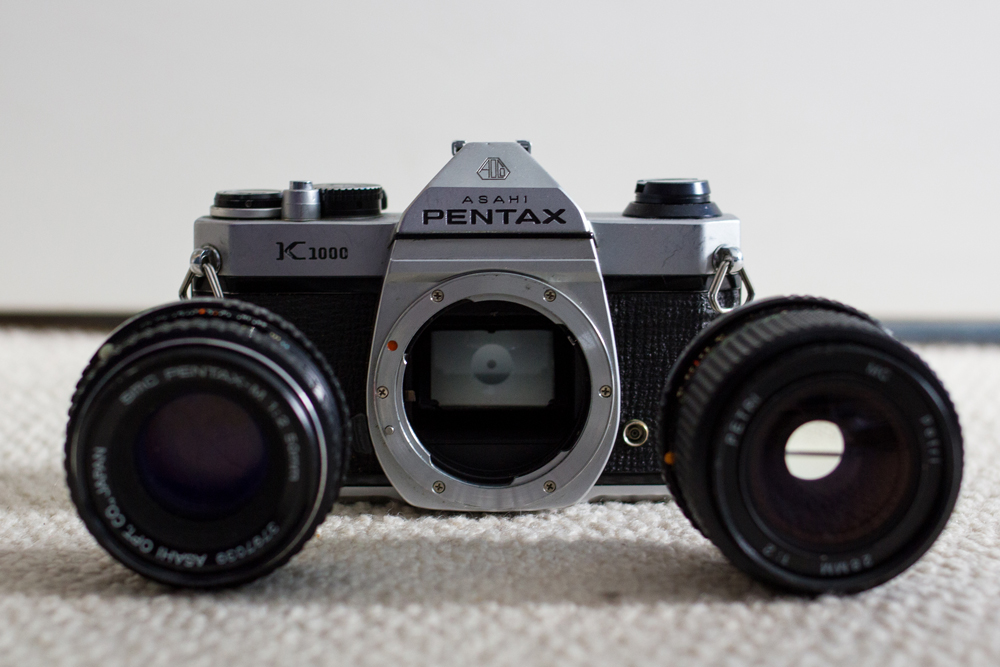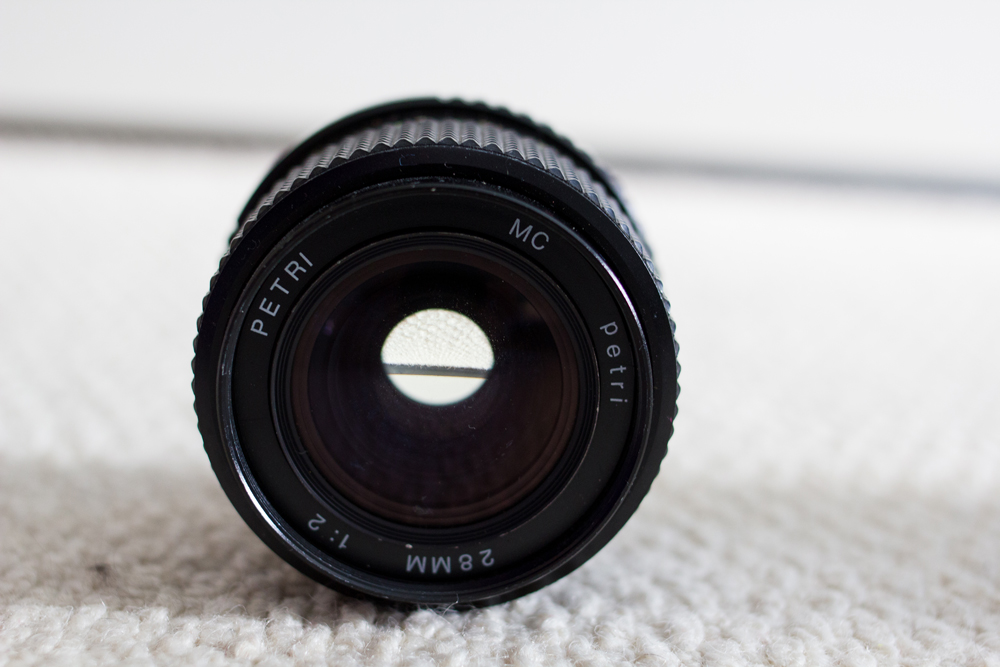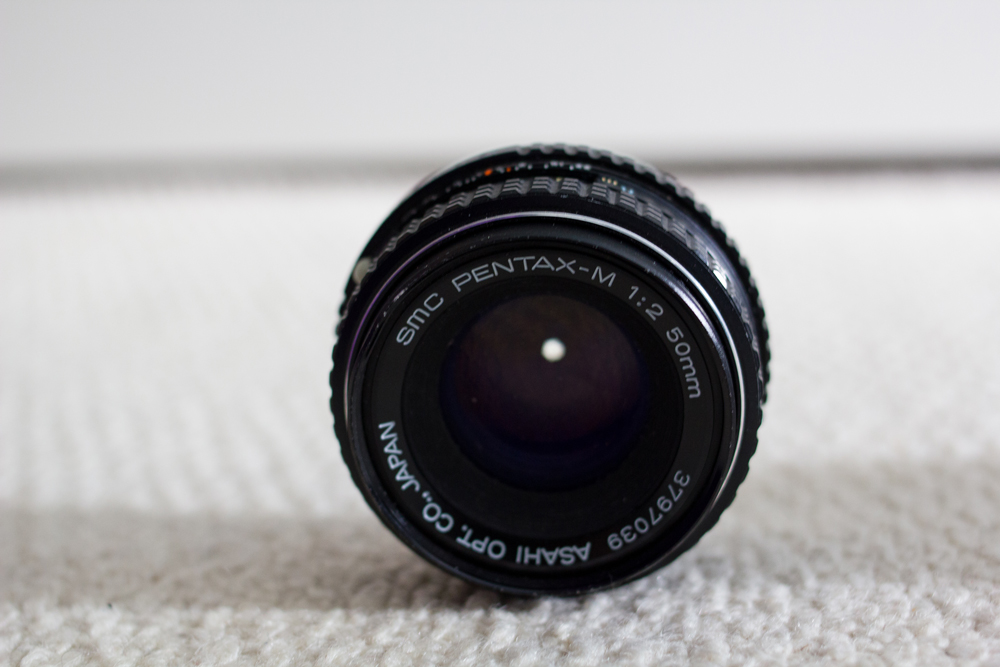 So now that I've got my time machine I am almost ready to make my first trip. All I need now is the flux capacitor, sort to speak, which comes in the shape of film. Now I know that's a whole other story. Every film has it's own characteristics giving that specific look to a photo. It's just a matter of setting up this little time machine and get it going. See where the future will take me.
If you have any comments or ideas then hit me up in the comment section below. Of course I am also interested to hear your stories about shooting film, sharing ideas and talk analog.