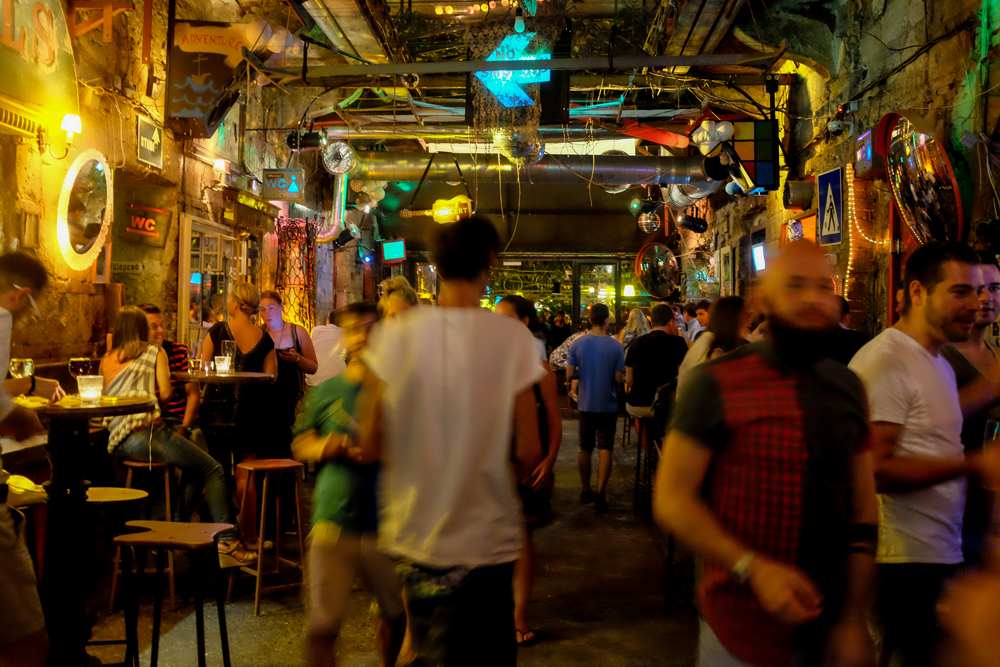 No matter how many times you visit Budapest, it never gets boring.

There's always something (new) to be seen, a place to go or simply enjoy the city as it is.
There are the obvious sites you have to visit as a tourist. And they're not all above ground. The Budapest Metro system is one of those nice surprises the city holds. Line 1 (M1) and 4 (M4) especially. My idea was to ride the Metro and take some photos while doing so.